Lizzo's HBO Max Documentary: Trailer, Release Date
The Trailer For Lizzo's Documentary Teases the "Inspirational Story" Behind Her Rise to Fame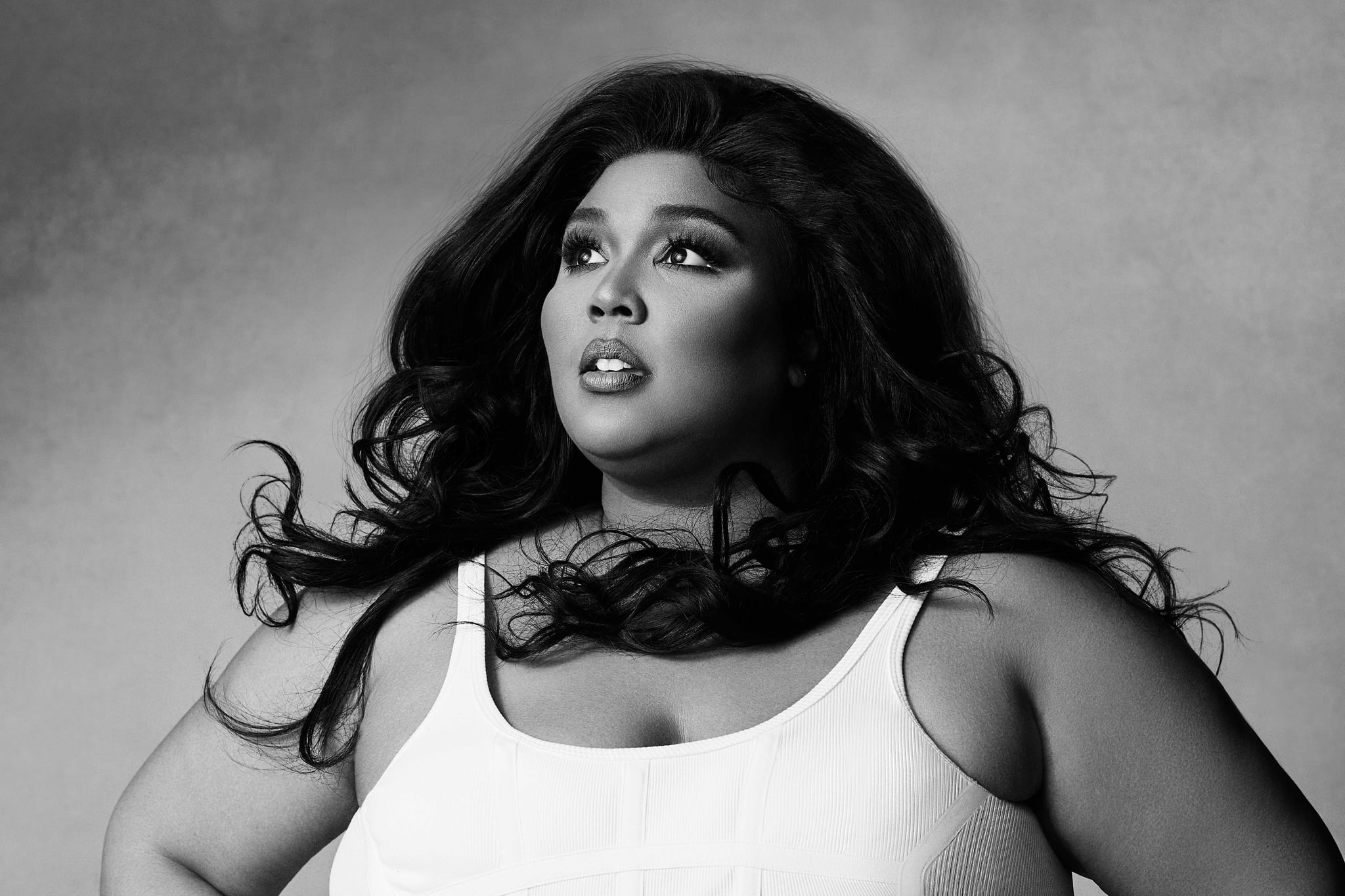 Image Source: HBO Max
Lizzo's forthcoming documentary on HBO Max arrives this month, and we finally have a first look at it. The streamer released the trailer for "Love, Lizzo" on Nov. 10, offering a glimpse at the "inspirational story behind [Lizzo's] humble beginnings to her meteoric rise with an intimate look into the moments that shaped her hard-earned rise to fame, success, love, and international stardom." Lizzo previously unveiled the documentary's official poster and title on Oct. 12, tweeting, "Finally telling my story, MY WAY."
The three-time Grammy winner and Emmy-winning artist first announced her HBO Max project during the Warner Bros. Discovery Upfront presentations in May. According to the network, Lizzo's documentary will center around "the journey of a trailblazing superstar who has become the movement the world desperately needed just by being herself."
"Growing up I never dreamed I'd get to experience all of the things I've accomplished in my life, and I'm just getting started," Lizzo said in a press release. "I'm so excited I get to share and relive my journey with my fans and HBO Max. From 'Cuz I Love You' to my dramatic world tour, losing and gaining love, and creating my new album 'Special,' y'all get to see the amount of time, patience, blood, sweat and tears that went into this process. It takes ten years to become an 'overnight success,' and hopefully I can inspire other young creatives to keep going."
Lately, Lizzo's been on a hot streak and incredibly booked and busy. Following the release of her widely celebrated "Lizzo's Watch Out For the Big Grrrls" reality show in March, she raked up three Emmys at this year's ceremony and delivered a touching acceptance speech. She also dropped her fourth studio album, "Special," on July 15, and has since embarked on her tour of the same name with Latto.
Now, the countdown is on for her documentary. Check out everything we know about "Love, Lizzo" ahead.
"Love, Lizzo" Trailer
"Love, Lizzo" Release Date
The documentary premieres on Nov. 24.
"Love, Lizzo" Poster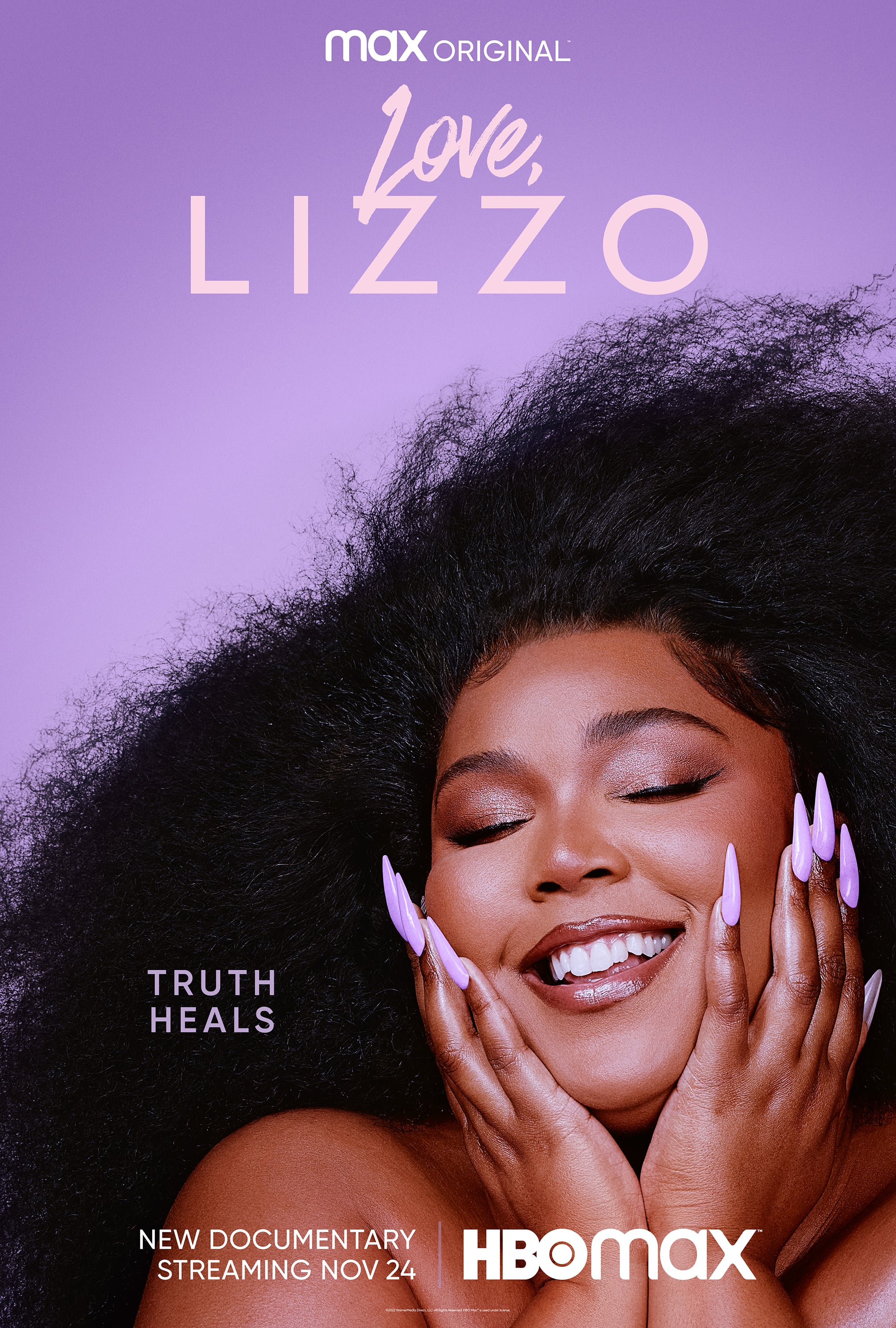 Image Source: HBO Max