The Trailer For Locke & Key Season 2 Teases New Keys and Even More Supernatural Chaos
The Locke kids are coming back soon! After a long wait, Netflix confirmed in March 2020 that Locke & Key will be returning for season two. Since then, we've gotten a handful of details, including the recently shared trailer. Based on Joe Hill and Gabriel Rodríguez's comic book series of the same name, the first season follows the Locke children — Tyler (Connor Jessup), Kinsey (Emilia Jones), and Bode (Jackson Robert Scott) — as they move into Keyhouse Manor in Matheson, MA. In the house, the trio discover keys with magical properties connected to their late father's past. Closely following the Locke children is a demon that wants the keys for its own unsavory purposes, and it definitely doesn't look like that demon is gone by season one's finale. As we wait for the show to return later this month, read more details about the upcoming season ahead.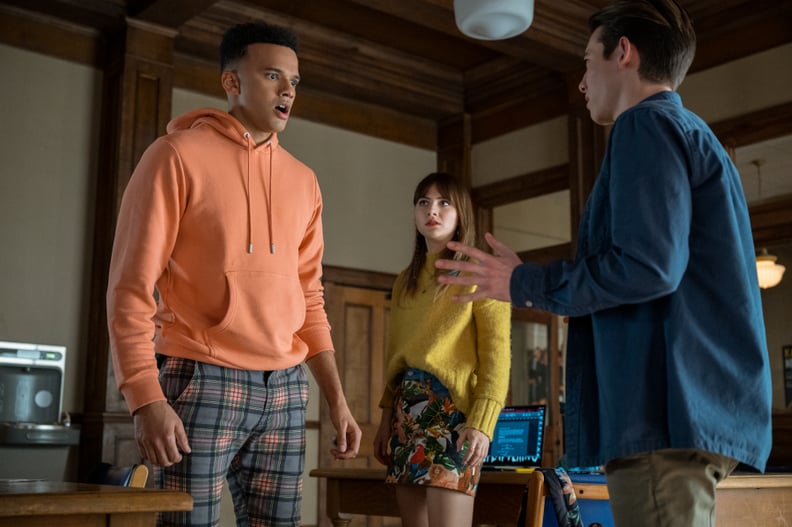 Locke & Key Season 2 Plot
Following the cliffhanger ending in season one, it's clear that we haven't seen the last of the demon Dodge, who is now inhabiting Gabe (Griffin Gluck). As Gabe works with Eden (Hallea Jones) on an evil plan, the trailer teases that more supernatural keys will be created and plenty of chaos will ensue in season two.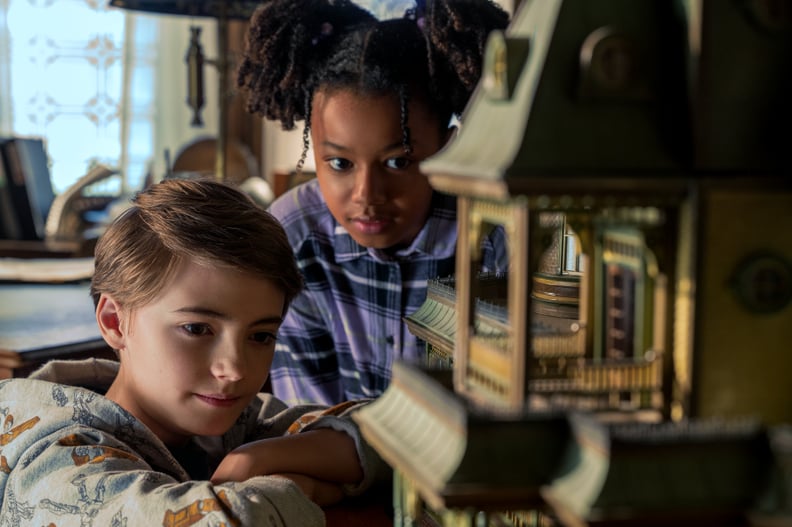 Locke & Key Season 2 Cast
Darby Stanchfield, Connor Jessup, Emilia Jones, and Jackson Robert Scott are all set to return as the Locke family alongside Petrice Jones, Bill Heck, Thomas Mitchell Barnett, Coby Bird, Jesse Camacho, Asha Bromfield, Griffin Gluck, Hallea Jones, Aaron Ashmore, Liyou Abere, and Brendan Hines.

Locke & Key Season 2 Release Date
Just in time for Halloween, the new season premieres on Oct. 22 on Netflix.
Locke & Key Season 2 Trailer