MCU Rings Theory, Explained
Are Rings the Key to How the MCU Heroes Will Defeat Kang? Here's the Deal
Watch out! This post contains spoilers.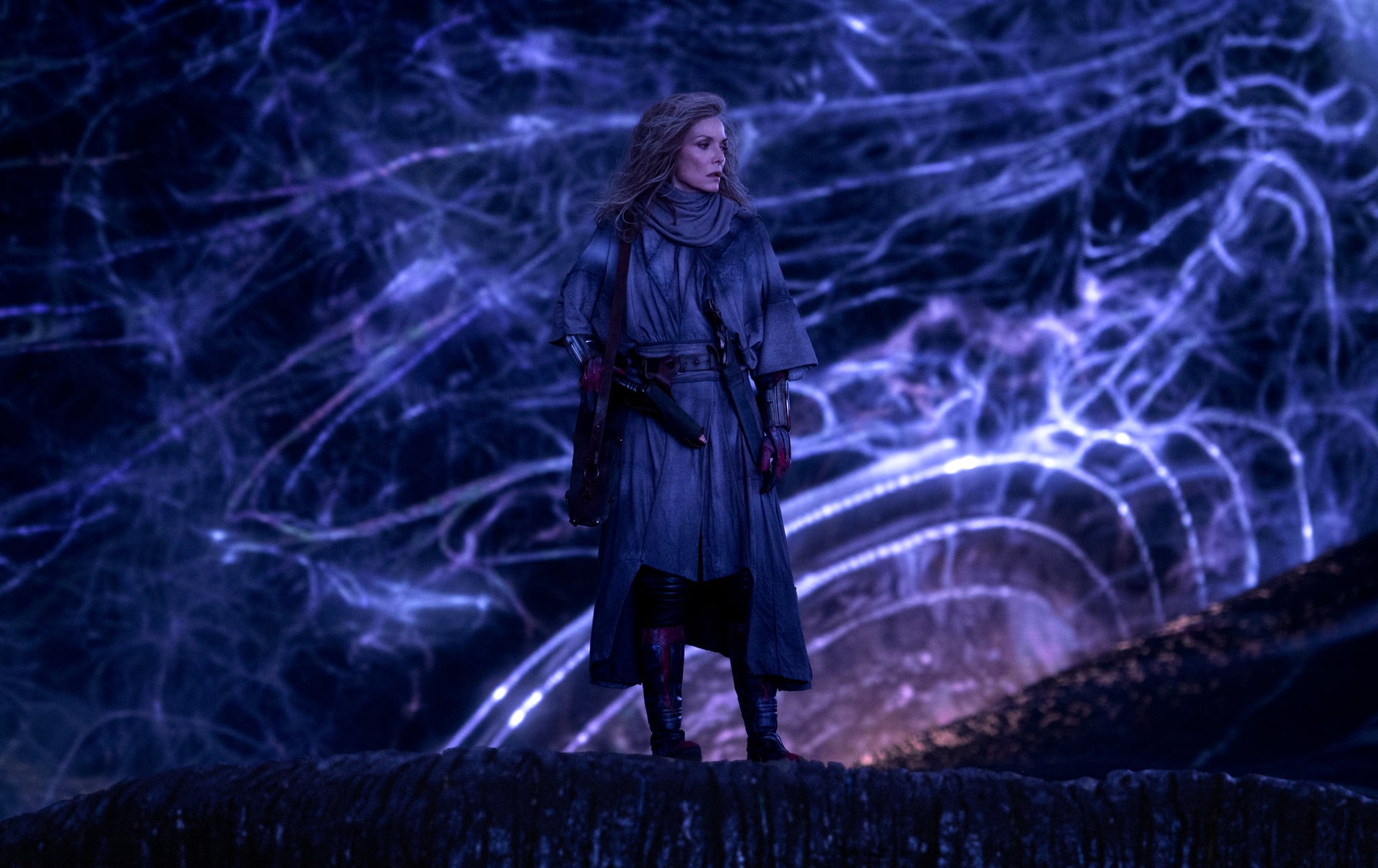 The Marvel universe is in an interesting place right now. Thanks to movie announcements from studio head Kevin Feige, we know, basically, where Phase 5 and Phase 6 of the MCU are going. They'll culminate in two Avengers movies: "Avengers: The Kang Dynasty" and "Avengers: Secret Wars." And if that isn't enough, we know for certain that variants of Kang the Conqueror will be causing chaos throughout the multiverse in a lot of these movies and TV shows, per the "Ant-Man and the Wasp: Quantumania"'s end-credits scenes.
But Kang and his variants, played by Jonathan Majors, seem to have a major advantage. They can see time and have some abilities to jump throughout the universe, on top of other powers. The MCU's heroes seem hopelessly outmatched — except "Quantumania" seems to confirm that there's something uniting the heroes' stories together without them knowing and maybe giving them powers to match Kang: supernatural rings. This theory starts with 2021's "Shang-Chi and the Legend of the Ten Rings" and spirals out from there to include 2021's "Eternals," 2022's Disney+ series "Ms. Marvel" (and 2023's "The Marvels" film), and "Quantumania."
Ahead, we break down the MCU ring theory.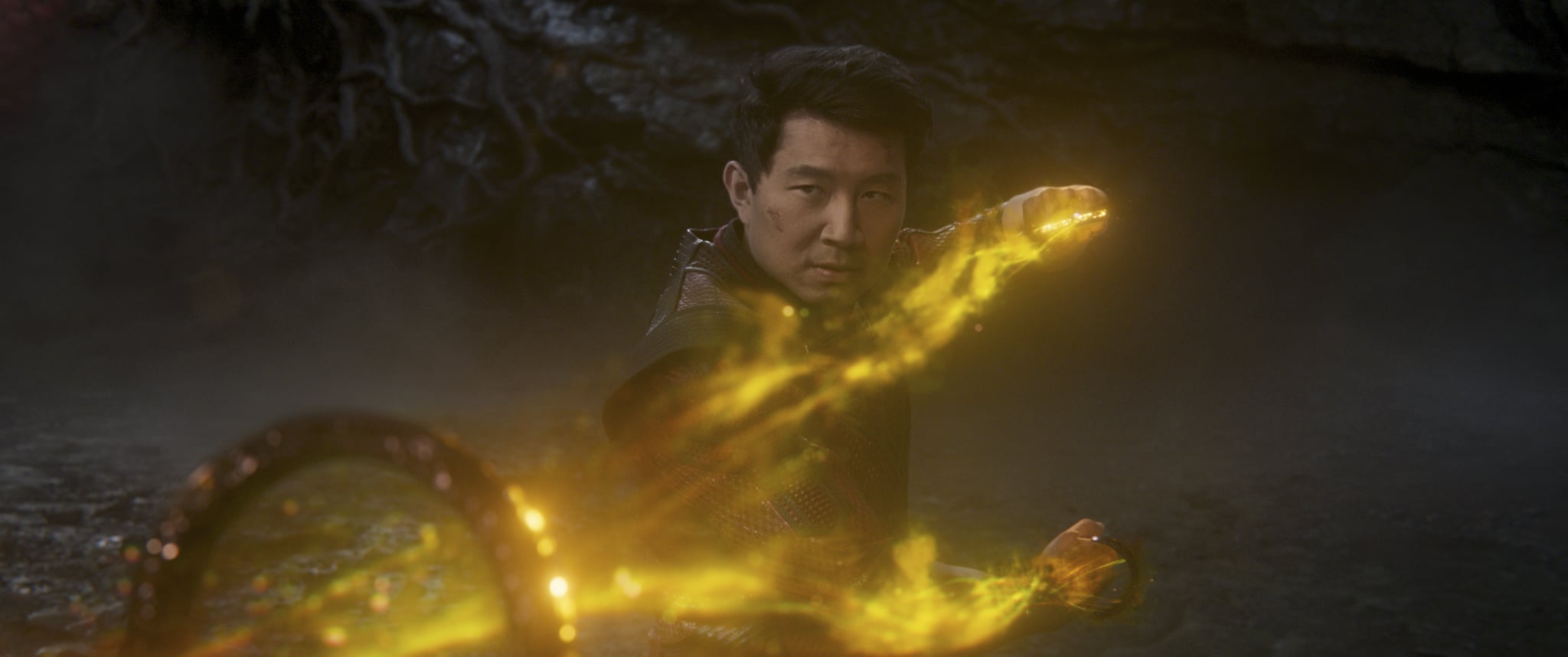 The MCU Rings Theory For "Shang-Chi and the Legend of the Ten Rings"
In "Shang-Chi," the title hero (played by Simu Liu) gets the titular 10 rings (though they're really more like bangles). On top of Shang-Chi's martial arts training, the rings make him a bona fide superhero. As shown in the movie, the rings give longevity and strength, can emit energy blasts, and they can use telepathy to move objects. No one knows exactly where the rings came from, though Wong (Benedict Wong) notes that their power can be detected by sorcerers, and Captain Marvel (Brie Larson) and Bruce Banner (Mark Ruffalo) think they're also either receiving a message from or sending a message into outer space. The combination of alien and mystical powers in conjunction with rings keeps coming up repeatedly in other movies.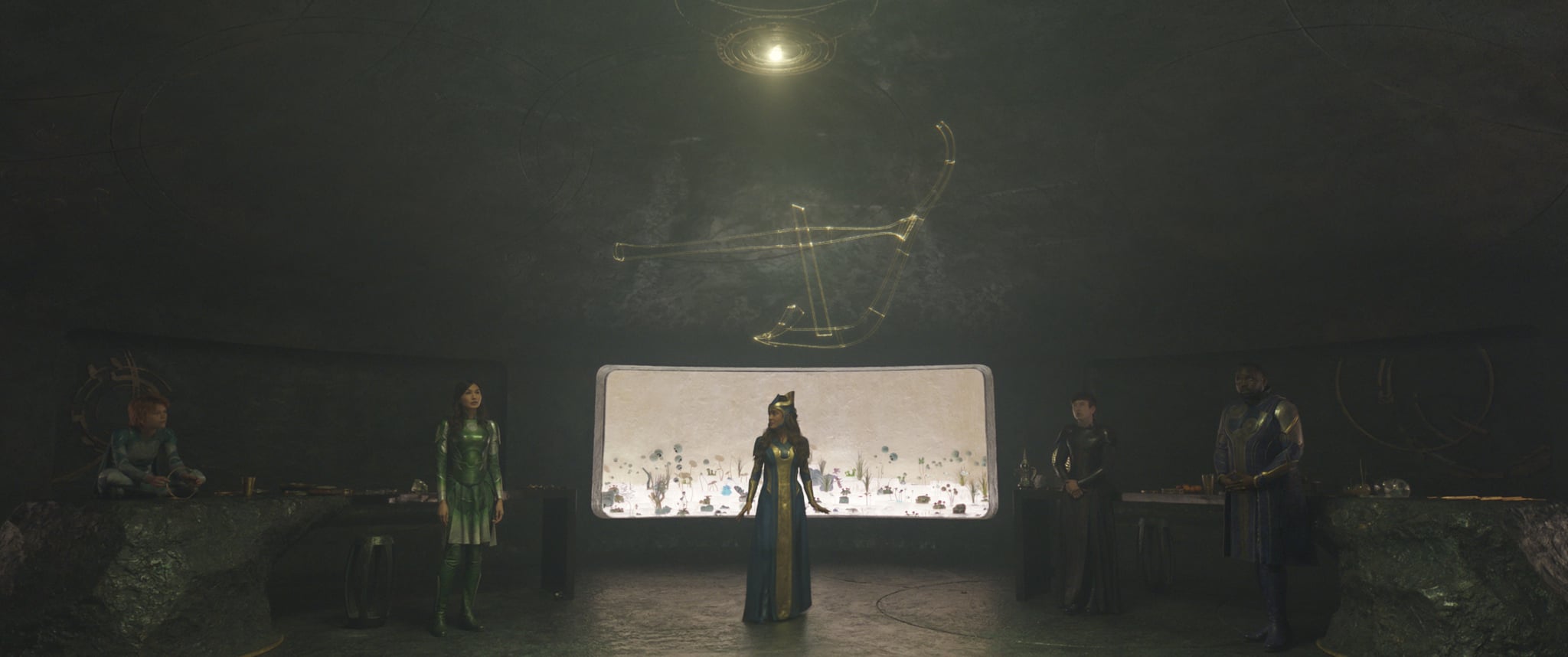 The MCU Rings Theory For "The Eternals"
In "Eternals," Phastos (Brian Tyree Henry) makes bracelets that look a lot like Shang-Chi's 10 rings for the Eternals to use in the movie's final act. The rings let the heroes become a powerful Uni-Mind. Technically, "Eternals" is set well in the future from when the rings were discovered in "Shang-Chi," but Phastos says he's been working on them for a long time. Since the Eternals are thousands of years old, it's possible the 10 rings used in "Shang-Chi" are a prototype version of Phastos's. Or, since there's so much time-traveling and multiverses involved, it's possible the 10 rings are a variant from another dimension of Phastos's rings.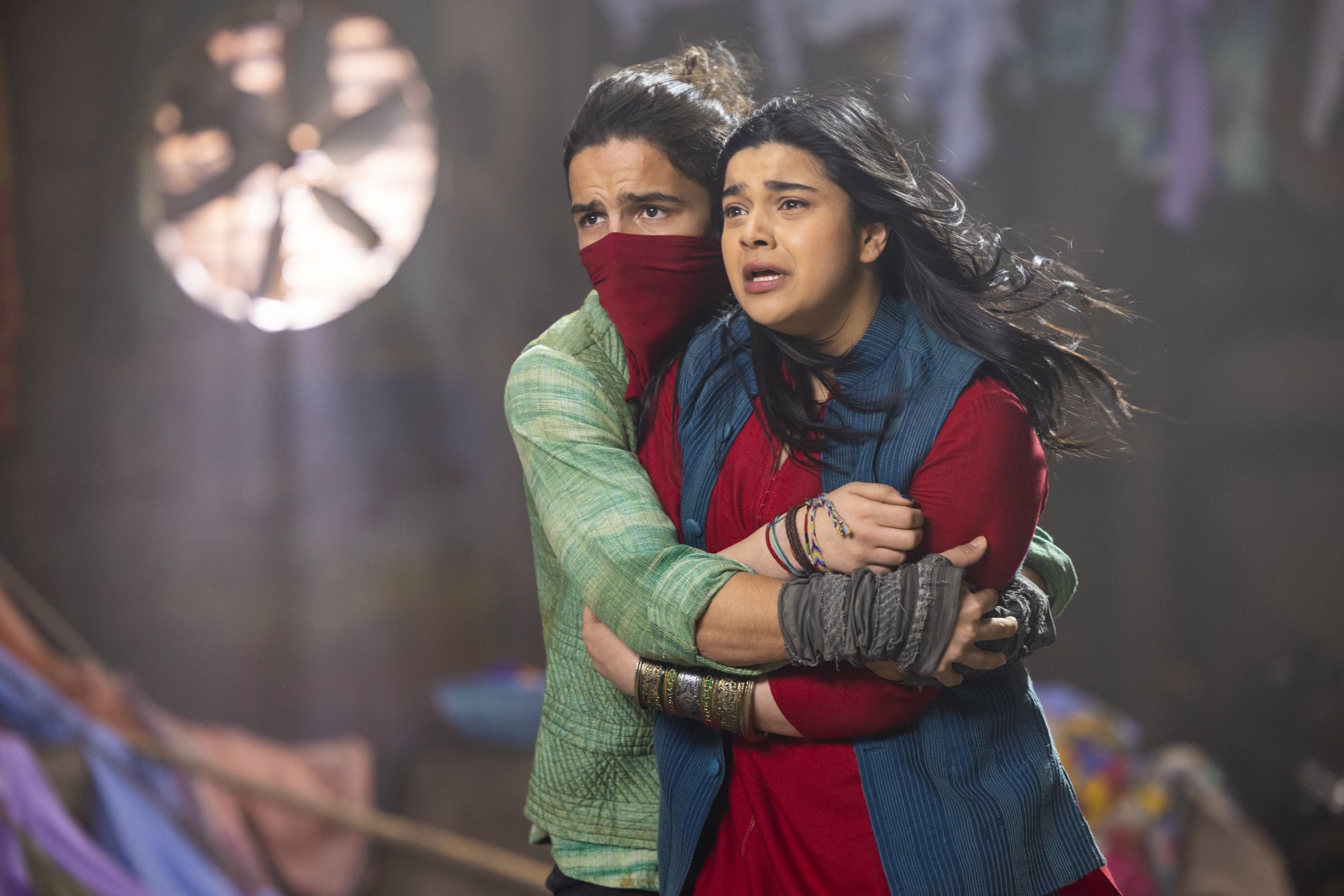 The MCU Rings Theory For "Ms. Marvel" and "The Marvels"
In Disney+'s "Ms. Marvel," Kamala Khan (Iman Vellani) unlocks her powers when she puts on a bangle that's a family heirloom. Later in the series, we see how her great-grandmother Aisha (Mehwish Hayat) first found that bangle in a cave with the other Clandestines — human-appearing creatures who want to get back to their home dimension and seem to never age. The bangle gives Kamal the ability to use Noor, and she can use it to teleport and even time travel.
Two big things to point out here immediately: first, the Clandestines are inter-dimensional species, like Kang. And second, in the cave where they find the bangle, the symbols of the 10 rings organization from "Shang-Chi" are on the floor. So there is definitely some connection between the bangle and the 10 rings — but there's more.
The end-credits scene for "Ms. Marvel" leads right into this summer's "The Marvels." It turns out that Kamala's powers are somehow entangled with Captain Marvel's and Monica Rambeau's (Teyonah Parris), and every time one of them uses them, they switch places. Captain Marvel's powers came via the Kree, and Monica's came via Wanda's magic in "Wandavision." With the link between the trio, Marvel combines mystical powers, alien technology, and multiverses once again.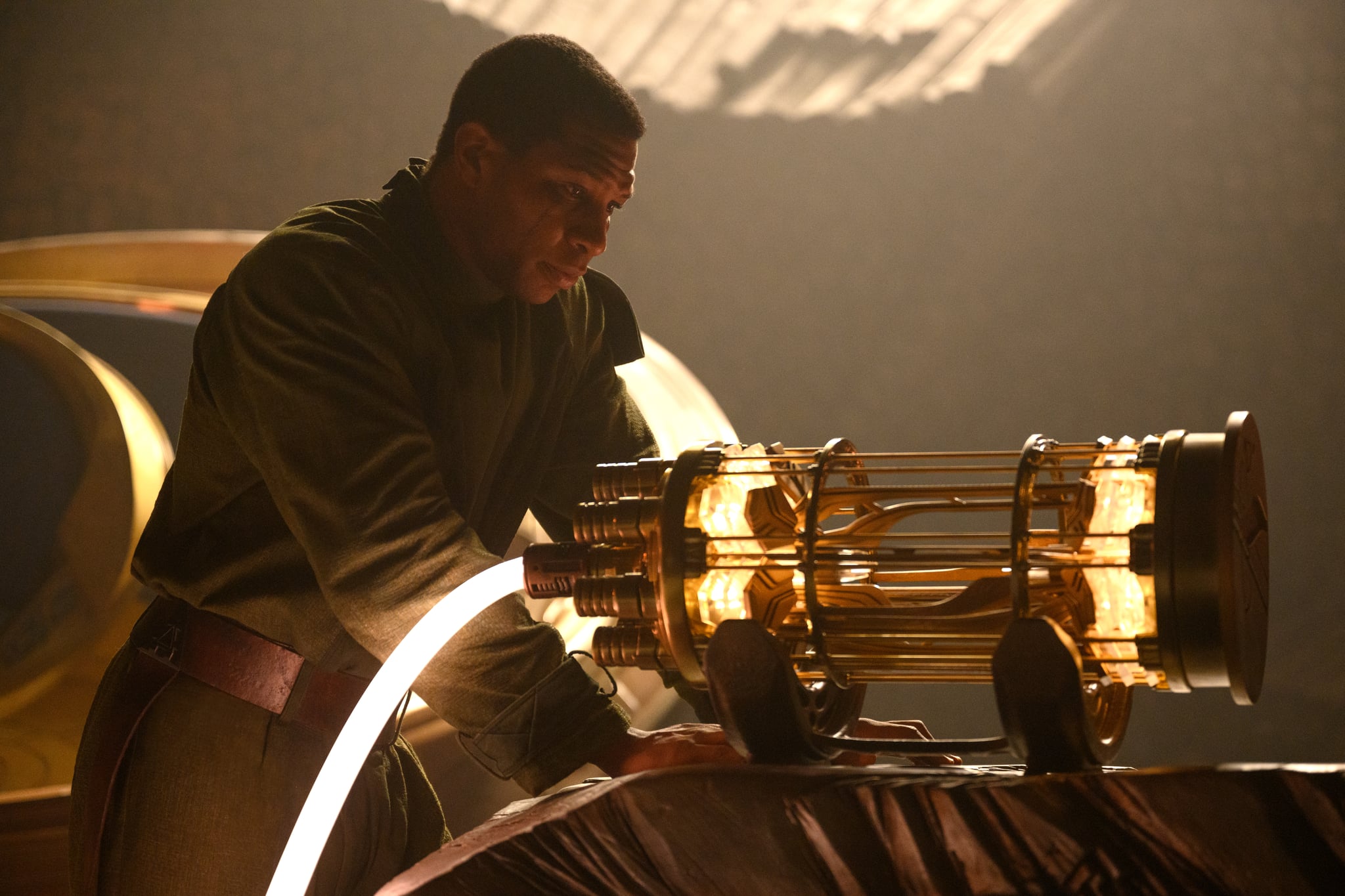 The MCU Rings Theory For "Ant-Man and the Wasp: Quantumania"
This brings us to "Ant-Man and the Wasp: Quantumania." Kang is trapped in the Quantum Realm, and he needs to use a special device that looks like a golden orb to power up his ship (and his own latent abilities). And once it's powered up, it's clear that the golden orb is an interlocking set of golden rings. Somehow, those rings are the key to traveling anywhere and to any time in the whole multiverse.
It doesn't seem like a stretch that all the rings — Shang-Chi's, the "Eternal"'s rings, Kamala's bangle, and Kang's golden orb — are all connected somehow and link together elements of magic, alien technology, and the multiverse. It's not at all clear how the Marvel heroes will defeat Kang, but we'd bet our money it involves some combination of these items and superheroes. We wouldn't be surprised if July's "The Marvels" makes these connections even clearer.