11 Films to Watch If You Loved Parasite — Ram-Don as a Movie Snack Optional
Part dark comedy and part psychological thriller, Bong Joon-ho's Parasite deliciously unravels how the poor but resourceful Kim family scam their way into gainful employment at the luxurious Park residence. Besides richly illustrating the plights of the have-nots, the film is also fun as hell and hits all the right emotional beats. But all great things must come to an end, so if you're left hanging after those two wondrous hours of Parasite, fret not. We've personally selected films worth checking out if you're an official Bong acolyte (and no, they're not all scammer documentaries). Get cozy in your secret basement, and make a bowl of ram-don noodles — here are the best movies to watch after Parasite.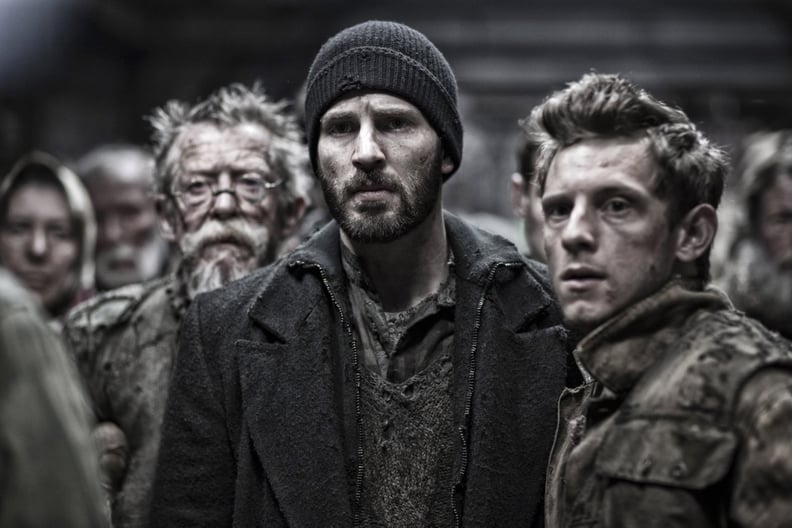 Snowpiercer
Bong's sci-fi action film is mostly in English, but you'll find that it thematically resonates with Parasite. Chris Evans (yeah, that's Cap himself) stars as Curtis, a low-class passenger of the Snowpiercer, a world-spanning train that picks up the remaining members of humanity after a global warming experiment goes awry. Curtis focuses on getting to the front of the train to share the resources from the elites with everyone else.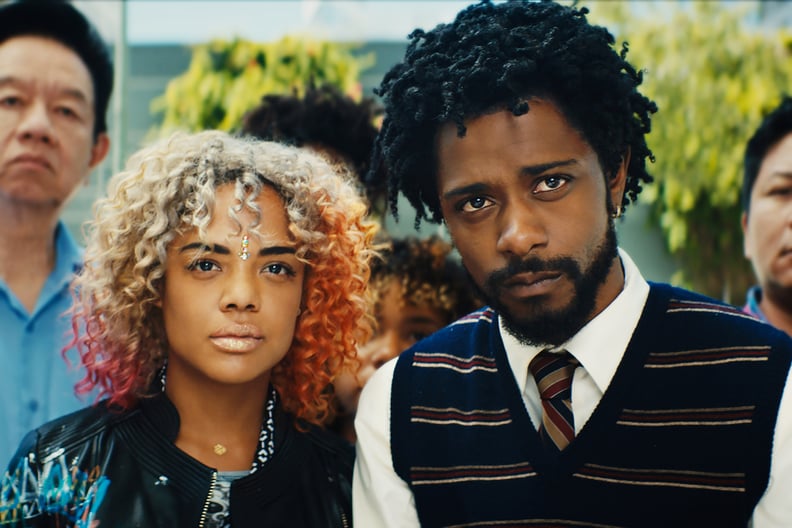 Sorry to Bother You
Boots Riley's directorial debut uses elements of magical realism to tell an inventive story about labor and corporate practices. Cassius (Lakeith Stanfield) is a telemarketer who employs a white accent to climb up in his job, putting him in an awkward position with his friends who are organizing within the company.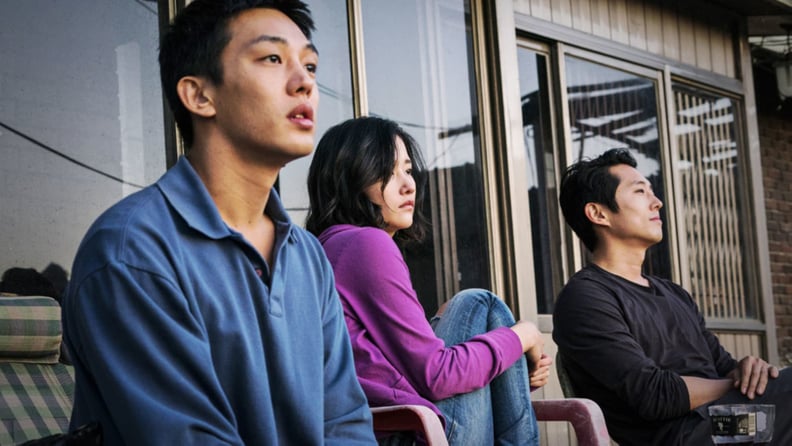 Burning
Like Parasite, Burning illustrates class differences, though it's specifically focused on a love triangle. Based on Haruki Murakami's "Barn Burning," this South Korean film is about the poor aspiring writer Jong-su (Yoo Ah-in) who enviously watches his high-school crush Hae-mi (Jeon Jong-seo) pursue a relationship with the affluent Ben (Steven Yeun).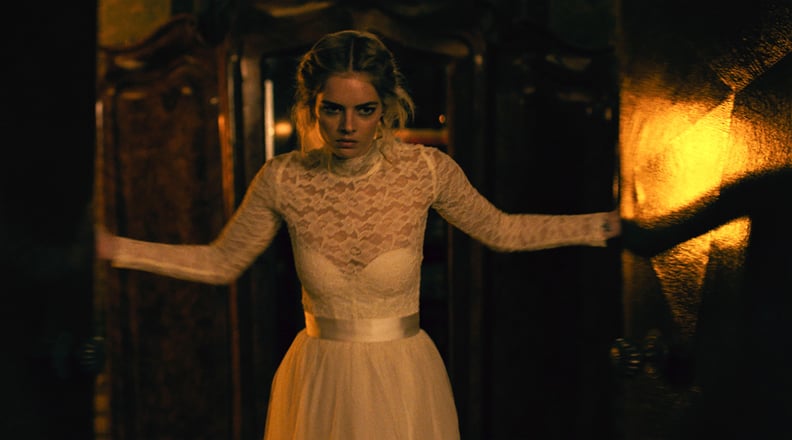 Ready or Not
As the Kims could tell you, the rich are pretty ridiculous. That's the case in Ready or Not, where the newlywed Grace (Samara Weaving) must indulge her wealthy in-laws by playing a game where they literally hunt her down with vintage weapons.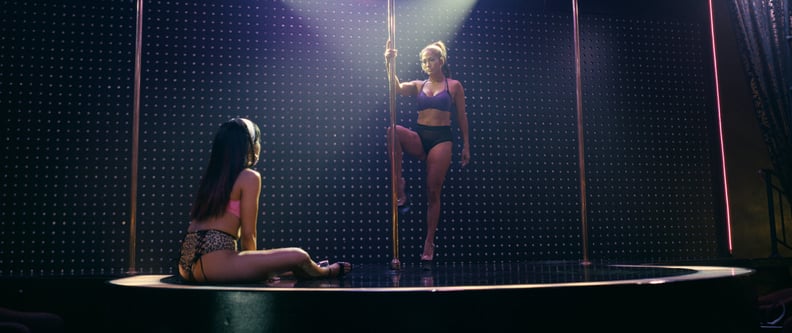 Hustlers
Drop Parasite in a vat of glittery strip clubs, and you get something like Hustlers. Based on a true story, the film follows a group of enterprising strippers who game the system by deceiving and intoxicating their clients. Class commentary plus Jennifer Lopez pole dancing to Fiona Apple's "Criminal" makes for a magical combination.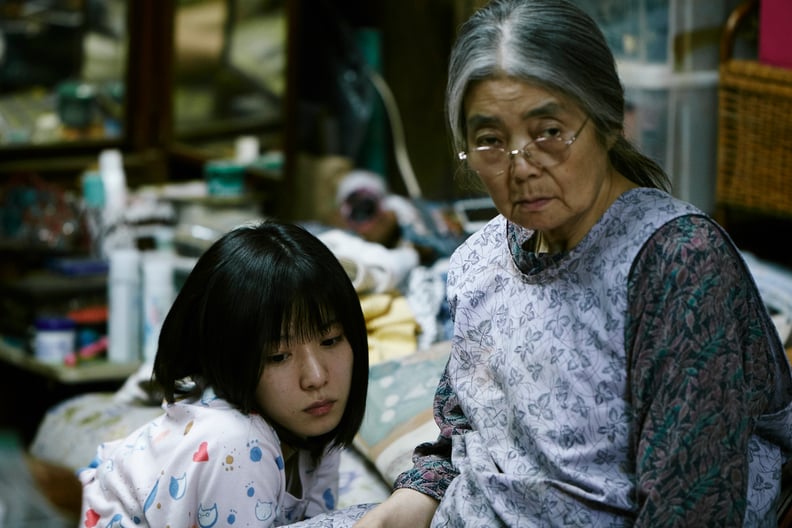 Shoplifters
In the heartwarming Shoplifters, the Shibata family, much like the street-savvy Kims, steal goods to make ends meet in Tokyo. When the clan come across a little girl in the freezing cold, they make her one of their own.
The Handmaiden
Like Parasite, The Handmaiden is a movie that revolves around a scammer. But it takes place in an older era and is a whole lot steamier. In Japanese-occupied Korea, a thief named Sook-hee is enlisted to serve and swindle the Japanese heiress Hideko. Sook-hee and Hideko, however, end up falling for each other.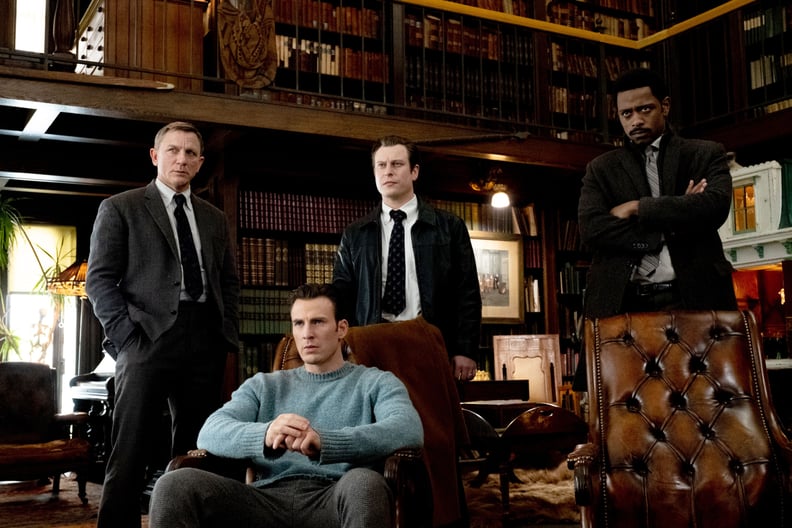 Knives Out
Rian Johnson's twisty whodunit (and Parasite's fellow original screenplay Oscar nominee) is as fun and smart as Bong's masterpiece. Knives Out centers on the death of Harlan Thrombey (Christopher Plummer), a wealthy novelist whose death leads to an investigation of his greedy family. The only low-key good person is Marta (Ana de Armas), Harlan's nurse and friend who is a suspect herself.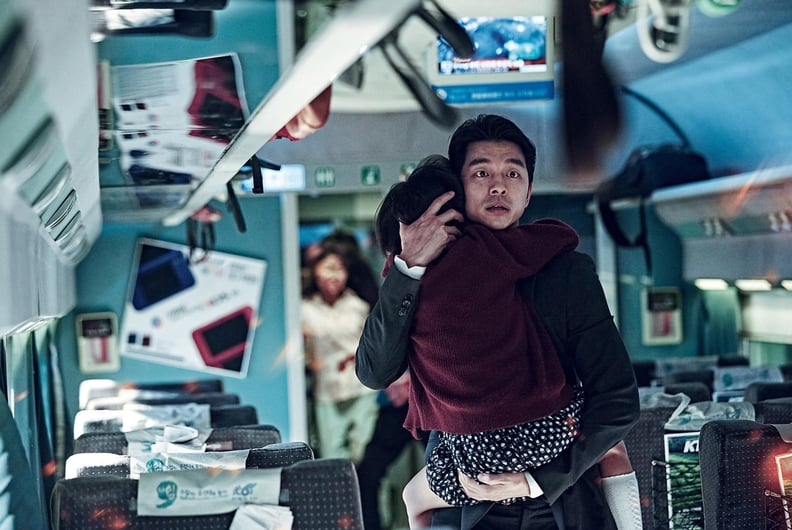 Train to Busan
In Train to Busan, an overworked hedge-fund manager (Gong Yoo) and his young daughter (Kim Su-an) board a train to Busan, fighting many zombified passengers along the way. Yes, it's a zombie film, but like Parasite, the movie really shows how disparaging and selfish the rich can be toward the poor, especially through the character Yon-suk (Kim Eui-sung).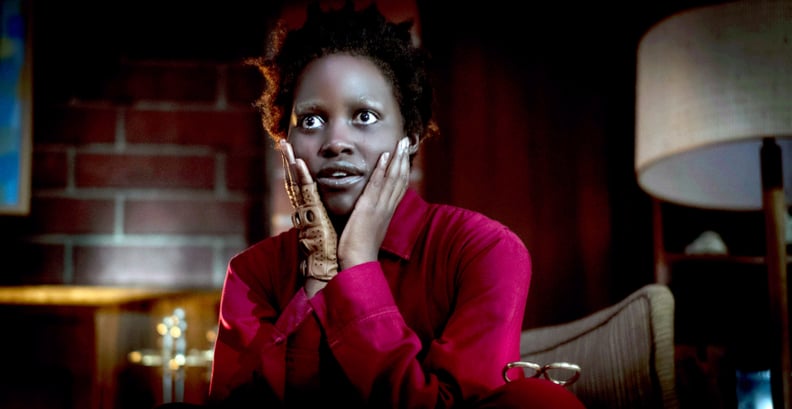 Us
Jordan Peele's second film is a straight-up horrorfest that offers a good helping of social commentary within it. Adelaide (Lupita Nyong'o) reluctantly visits her beachfront home in Santa Cruz, where her childhood trauma resurfaces. It turns out everyone in her family has a "Tethered," an identical doppelgänger who lives underground. While it might be easy to brush off the Tethered as villains, they consider themselves "Americans." Chew on that!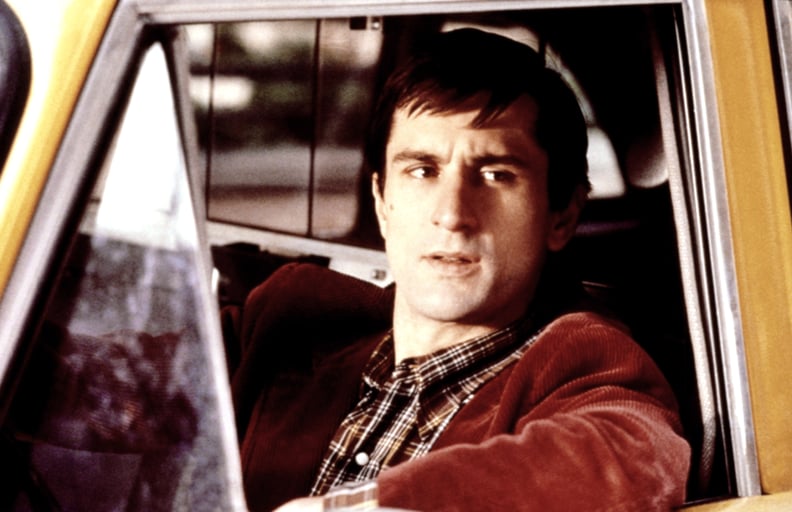 Taxi Driver
Bong is a well-known Martin Scorsese fan. Mr. Kim, like the main character in Taxi Driver, transports people around, alienated from his clients and slowly descending into insanity because of this alienation. Both are repulsed by city life's dysfunction to some degree, and while Travis plans an assassination, Mr. Kim lies his way into work.