The Family Business Is Under Attack in the "Raising Kanan" Season 2 Trailer
The stakes are much higher in "Raising Kanan" season two, and family will be at the center of it all. Last summer, the third installment of the "Power" franchise introduced the backstory of 50 Cent's infamous Kanan Stark character (played by Mekai Curtis) and his rough upbringing in Southside Jamaica, Queens. Now, the show returns for another highly anticipated season that will peel back even more layers on the true-life-inspired, coming-of-age tale.
On May 27, Starz released a first look at "Raising Kanan" season two, teasing a test of family ties and loyalty among Kanan and the rest of his family. "Family, us, I know we got our differences, but at the end of the day, we blood. And that's way more important than any static between us," Patina Miller's Raquel says in the 55-second clip. And on July 26, the network released the full season two trailer that teases a battle between Kanan's family and outside forces threatening their Queens takeover.
"Raising Kanan"'s explosive season one finale leaves us with a lot to unpack, but season two will surely give viewers all the answers we've been waiting for. Ahead, read everything we know about the show's return, including the cast, plot, and premiere date.
01
"Raising Kanan" Season 2 Trailer
02
"Raising Kanan" Season 2 Teaser
03
"Raising Kanan" Season 2 Plot
Season two of "Raising Kanan" promises a deeper dive into Kanan's backstory as he falls deeper into the street life. While his mother Raquel (Miller) gains more control of the city's drug game and moves into hostile Mafia territory, Kanan returns to Queens still uncertain of his future in the family business. Not to mention, Detective Howard's (Omar Epps) lingering secret about being Kanan's father will cast even more doubt on the teenager's past, too.
Meanwhile, Lou-Lou (Malcolm Mays) is still plotting on his emerging record label, despite Raquel's protests against his side hustle interfering with her expansion plans. And Marvin (London Brown) has his own troubles on his hands as he fights to earn Jukebox's (Hailey Kilgore) forgiveness and become the father she deserves. The ties holding the family together will slowly unravel in season two, but Raquel will fight to the end to make sure nothing tears them apart.
04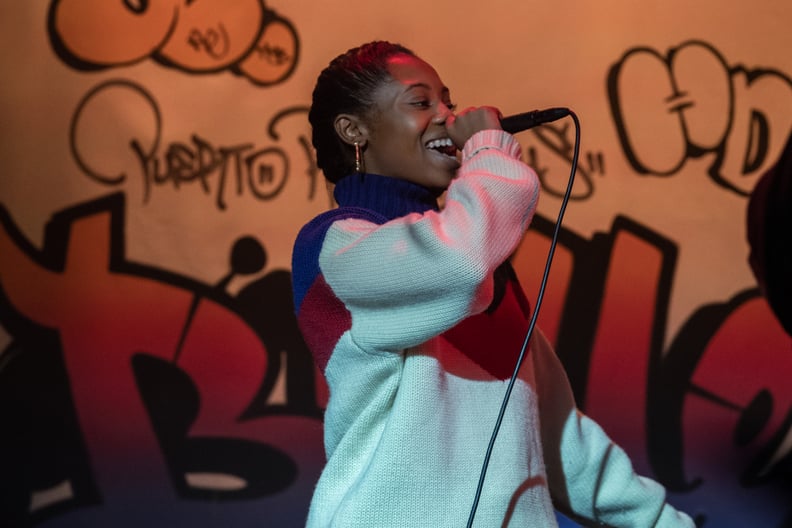 "Raising Kanan" Season 2 Cast
Patina Miller, Mekai Curtis, Omar Epps, Hailey Kilgore, Malcolm Mays, London Brown, Joey Bada$$, Shanley Caswell, and Antonio Ortiz all return for season two. Quincy Brown and Toby Sandeman will reprise their recurring roles, while Antonio Ortiz (who plays Shawn "Famous" Figueroa) has been upped to a series regular.
There are also a handful of new additions to the cast this season. Omar Dorsey plays a businessman named Cartier "Duns" Fareed; LeToya Luckett stars as Jukebox's mom; Krystal Joy Brown portrays Marvin's anger-management therapist; Paulina Singer joins as a rising singer at Lou-Lou and Crown's label; Tracy Perez will play Detective Adina Foyle; Michael Rispoli stars as Italian mob boss Sal Boselli; and Paloma Guzman recurs as veteran NYPD detective Regina Foyle. "Sistas" star KJ Smith also has a recurring part as a young mom named Palomar who moves into Famous's neighborhood.
05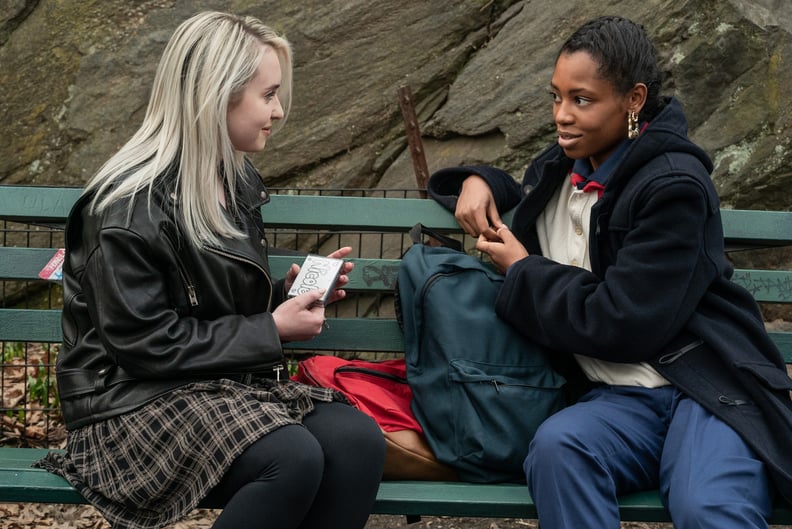 "Raising Kanan" Season 2 Release Date
"Raising Kanan" returns for season two on Aug. 14. New episodes will air weekly every Sunday.
06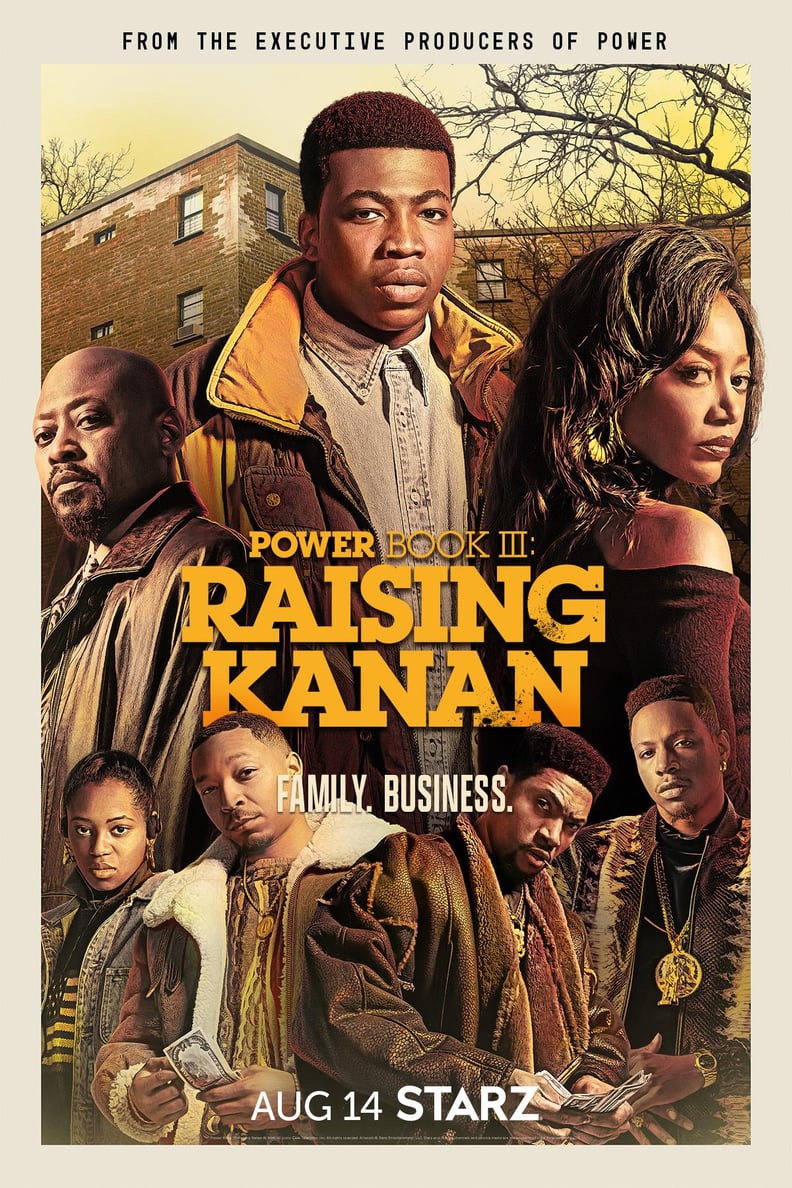 "Raising Kanan" Season 2 Poster