Ryan Reynolds Gets the "Christmas Carol" Treatment in the Trailer For "Spirited"
There have been many, many iterations of the classic story from "A Christmas Carol," but "Spirited" is the only one that's a movie musical starring jokesters Ryan Reynolds and Will Ferrell. The new holiday movie is coming to theaters and Apple TV+ next month, just in time for your Christmas movie marathon. Apple released the full trailer for the movie on Nov. 2.
"Spirited" isn't exactly a faithful adaptation of "A Christmas Carol," though. In this modern update, Reynolds plays the money-obsessed Scrooge character who needs to change, and Ferrell is the Ghost of Christmas Present. But the other ghosts are convinced that Reynolds's character is too much of a jerk to spend their energy on, and Ferrell's ghost has to try to rally everyone to give it their best go anyway. Octavia Spencer appears as Reynolds's coworker, and the trailer teases a romance between her and Ferrell's ghost.
Both of the movie's stars are already pros when it comes to Christmas movies. Ferrell, of course, plays Buddy the titular elf in the modern classic "Elf," which also stars Zooey Deschanel. Meanwhile, Reynolds starred in 2005's "Just Friends," a Christmas rom-com with Amy Smart and Anna Faris.
It'll be interesting to see how the famous friends made the classic story of "A Christmas Carol" their own. In the tale, first published by Charles Dickens in 1843, Scrooge, a miserly, lonely old man, is convinced by the Ghost of Christmas Past, the Ghost of Christmas Present, and the Ghost of Christmas Yet to Come to change his ways and be a giving member of his community. Other iconic characters from the story include Tiny Tim and Bob Cratchit. The story has been brought to life countless times in film and television adaptations, with some of the most famous being "The Muppet Christmas Carol," starring Michael Caine and the Muppets; 1970's "Scrooge," which gave us the song "Thank You Very Much"; and 1988's "Scrooged," starring Bill Murray.
Read on for everything we know about "Spirited," including the trailer, cast, music, and release date.
01
"Spirited" Trailer
Apple released the full trailer for "Spirited" on Nov. 2.
02
"Spirited" Teaser Trailer
The "Spirted" teaser trailer was released Oct. 12.
03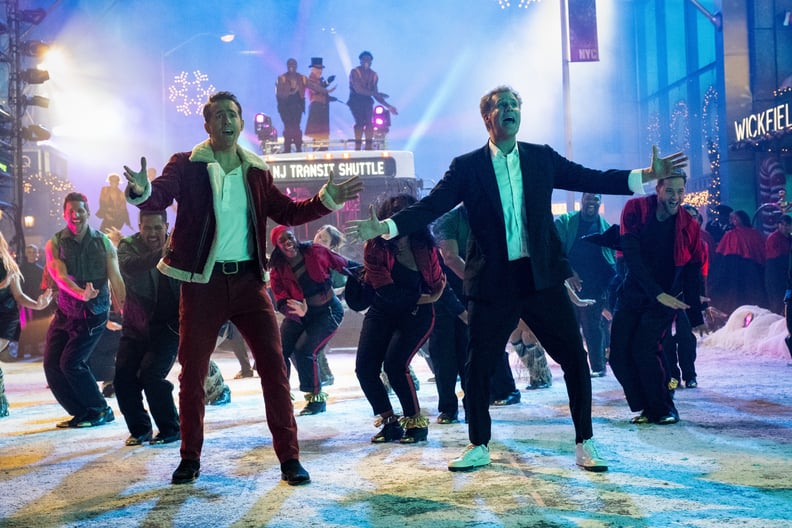 "Spirited" Cast
"Spirited" stars Ferrell, Reynolds, and Octavia Spencer. The cast also includes Patrick Page, Sunita Mani, Loren Woods, Joe Tippett, Marlow Barkley, and Jen Tullock.
04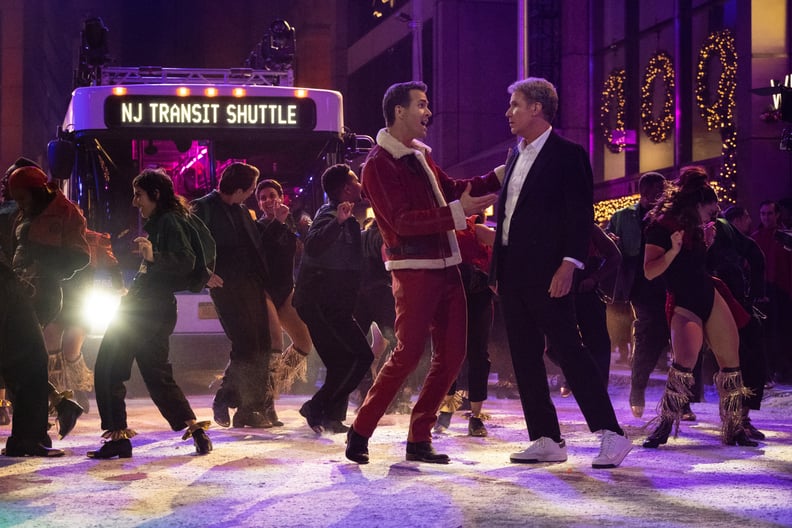 "Spirited" Release Date
"Spirited" will be released in theaters Nov. 11 and stream on Apple TV+ starting Nov. 18.
05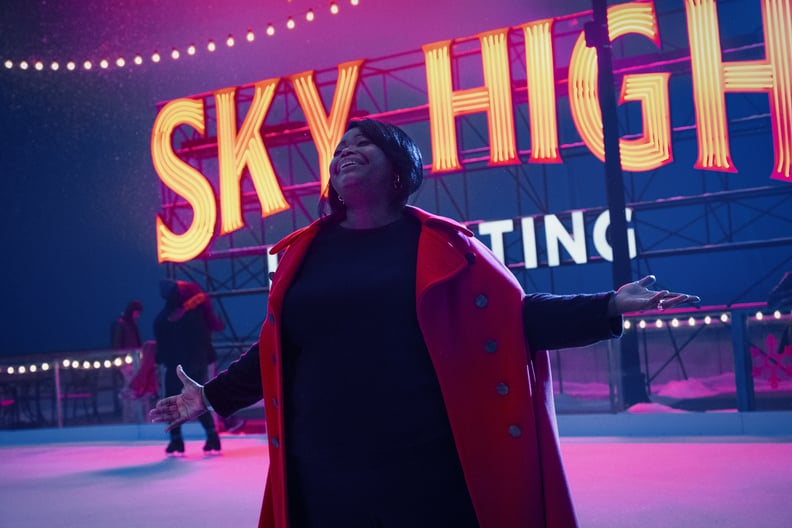 "Spirited" Music
The movie will feature music from Benj Pasek and Justin Paul (who together did the music for "Dear Evan Hansen," "La La Land," and "The Greatest Showman"). There will also be music by newcomers Sukari Jones, Khiyon Hursey, and Mark Sonnenblick.