Obsessed With The Great British Baking Show? Where to Follow the Latest Batch of Bakers
The Great British Baking Show is now streaming its latest season on Netflix, and the cast of collection seven is definitely living up to expectations! Thirteen amateur bakers, all with colorful personalities and a shared love for baking, entered the tent this year, and for once, Netflix is streaming episodes on a weekly basis to coordinate with the UK broadcast, rather than dropping the full season to binge at once. As the new season gets underway, we're already loving the new batch of contestants. Keep reading to learn a little bit more about each of the cast members, courtesy of their official Channel 4/Netflix bios also published in The Telegraph, and where you can find them all on social media! (No spoilers here — we've included every baker, whether they've been eliminated or not.)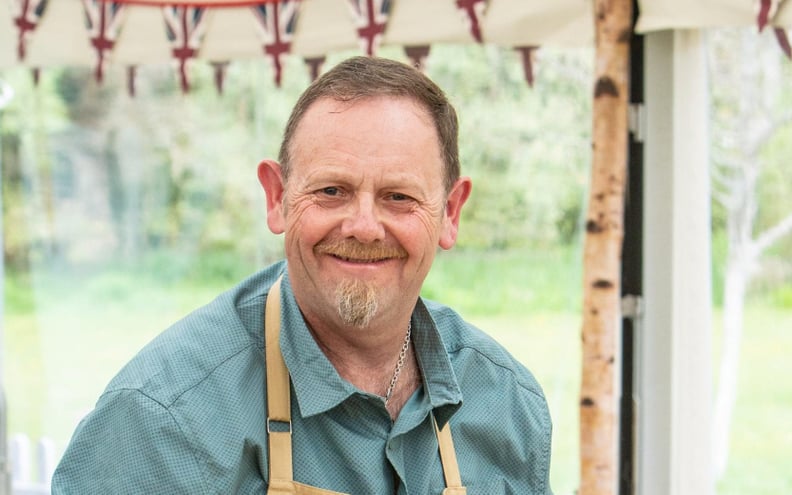 Phil Thorne
Phil is one of the "elder statesmen" in this year's competition, as a 56-year-old HGV driver with a wife and two daughters. According to his official bio, he loves motorcycles and is particularly popular with fellow bikers for always bringing baked goods to their meetings!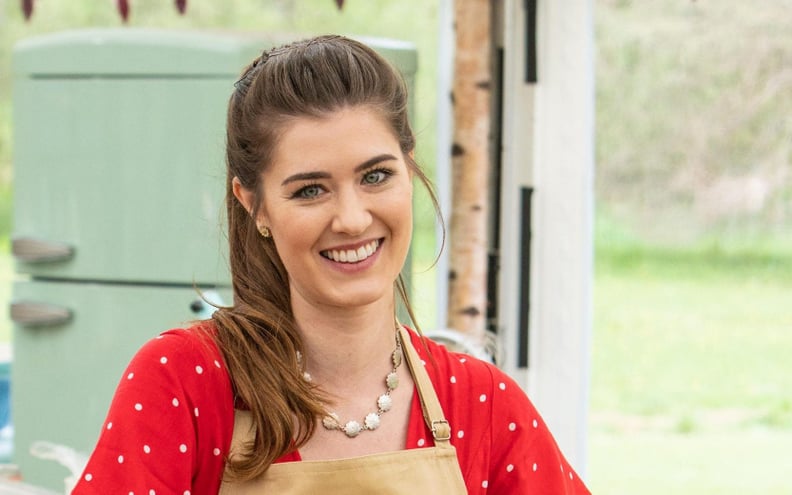 Alice Fevronia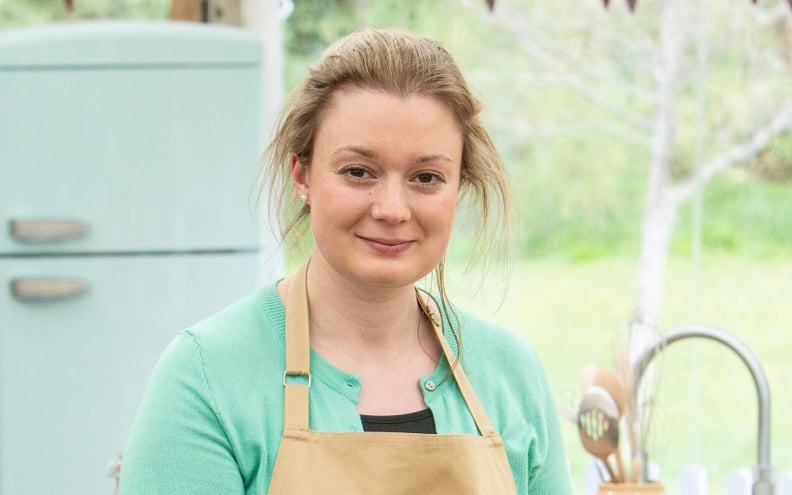 Rosie Brandreth-Poynter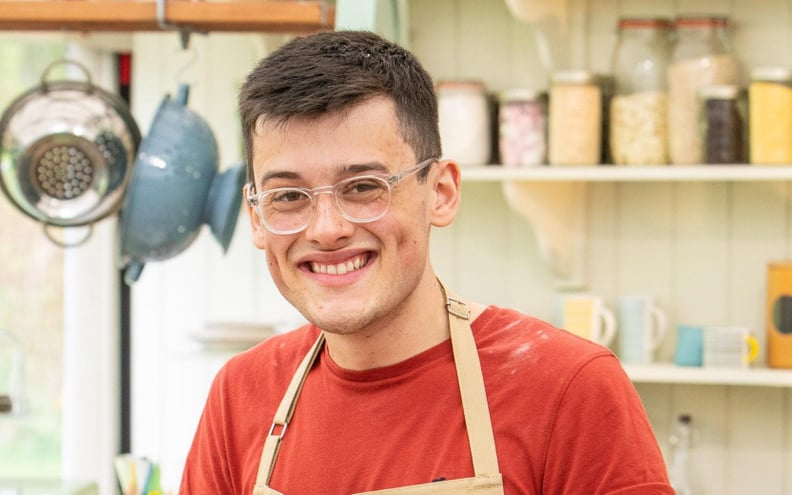 Michael Chakraverty
Michael, 26, pulls from a wide variety of influences. He has Indian heritage, but is heavily influenced by his Scottish upbringing. He's also juggling two very different professional gigs: as a fitness instructor and as the manager of a theater company in Stratford-upon-Avon.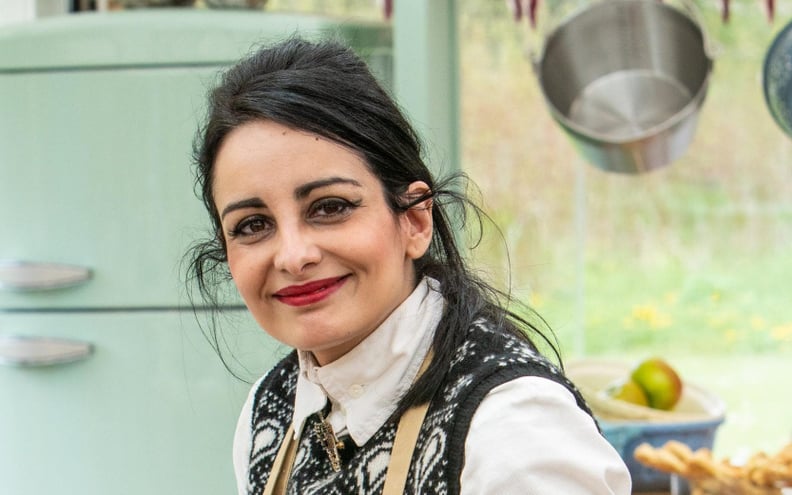 Helena Garcia
An online project manager living in Leeds, Helena, 40, embraces her Spanish roots in her baking, as well as having a fondness for American flavors. She lives with her husband and baby daughter, and she apparently is a big fan of all things Halloween, even calling herself a "kitchen witch"!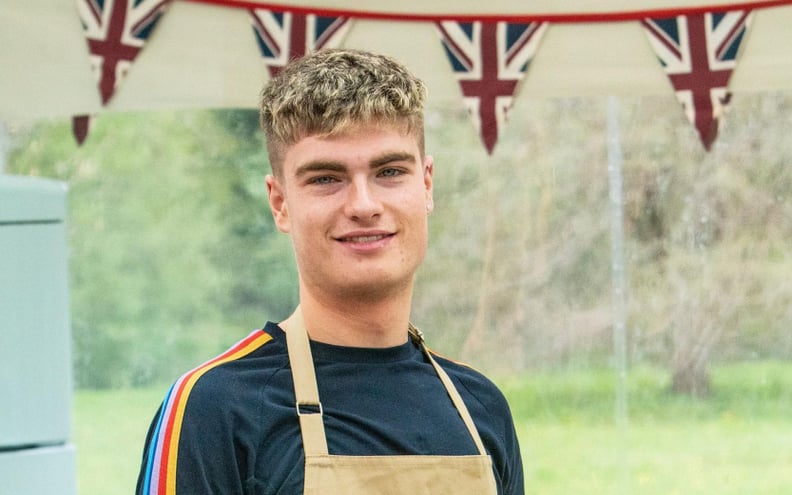 Jamie Finn