We're Eager to See Gillian Anderson and Elle Fanning's Mother-Daughter Duo on The Great
The Great is adding another iconic actress to its cast for season two: Gillian Anderson. Not long after portraying another historical figure, Margaret Thatcher, for The Crown, Anderson is set to portray Catherine's (played by Elle Fanning) mother, Joanna. Variety reports that Anderson will appear on the Hulu series for two episodes to bring the German socialite to life. Despite doting on her daughter — a mom-to-be herself — Joanna's arrival in Russia may bring more darkness and drama than the palace expected.
Anderson joins Fanning, along with Nicholas Hoult, Phoebe Fox, Adam Godley, and more returning cast members for the show's second season. The production timeline is still unknown, but we do hope to see Catherine and her crew grace our screens again soon. Get a glimpse of the cast members, new and returning, below.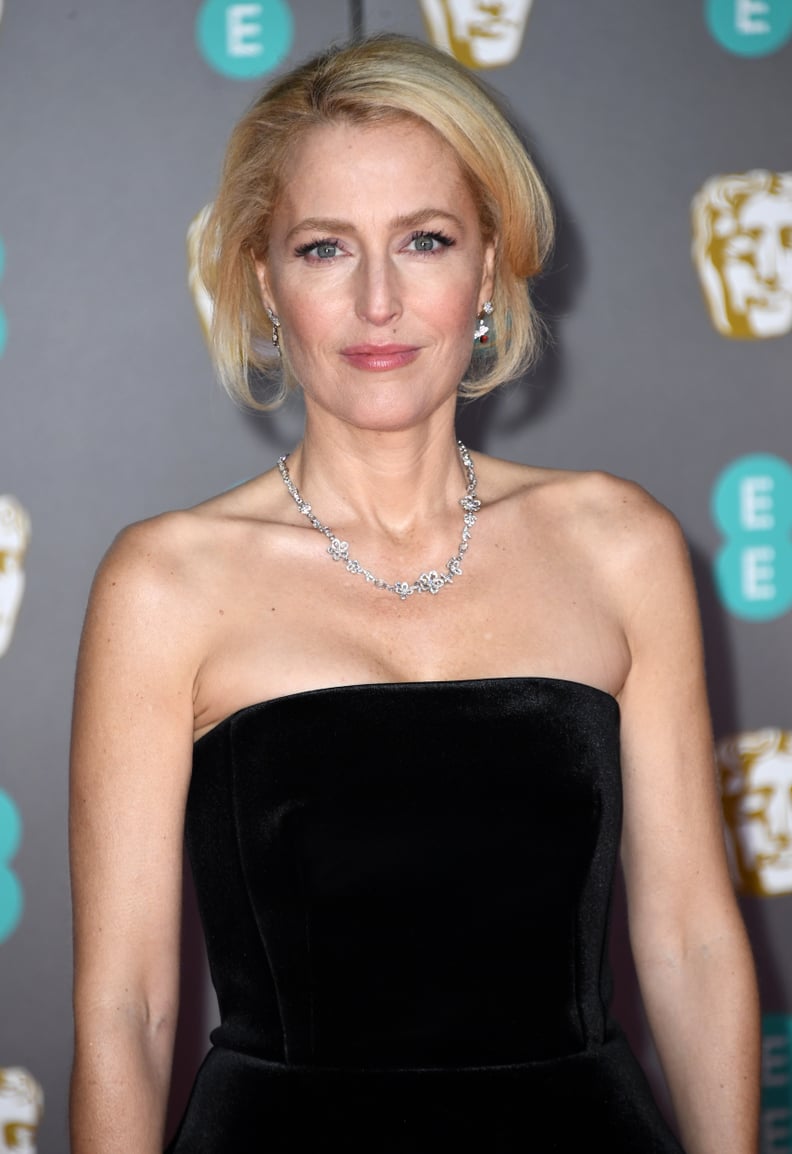 Gillian Anderson as Joanna
Gillian Anderson is the first newcomer announced to The Great season two cast. She'll play Catherine's mother, Joanna. She comes to Russia after hearing rumors of her daughter's coup, but things are not what they seem.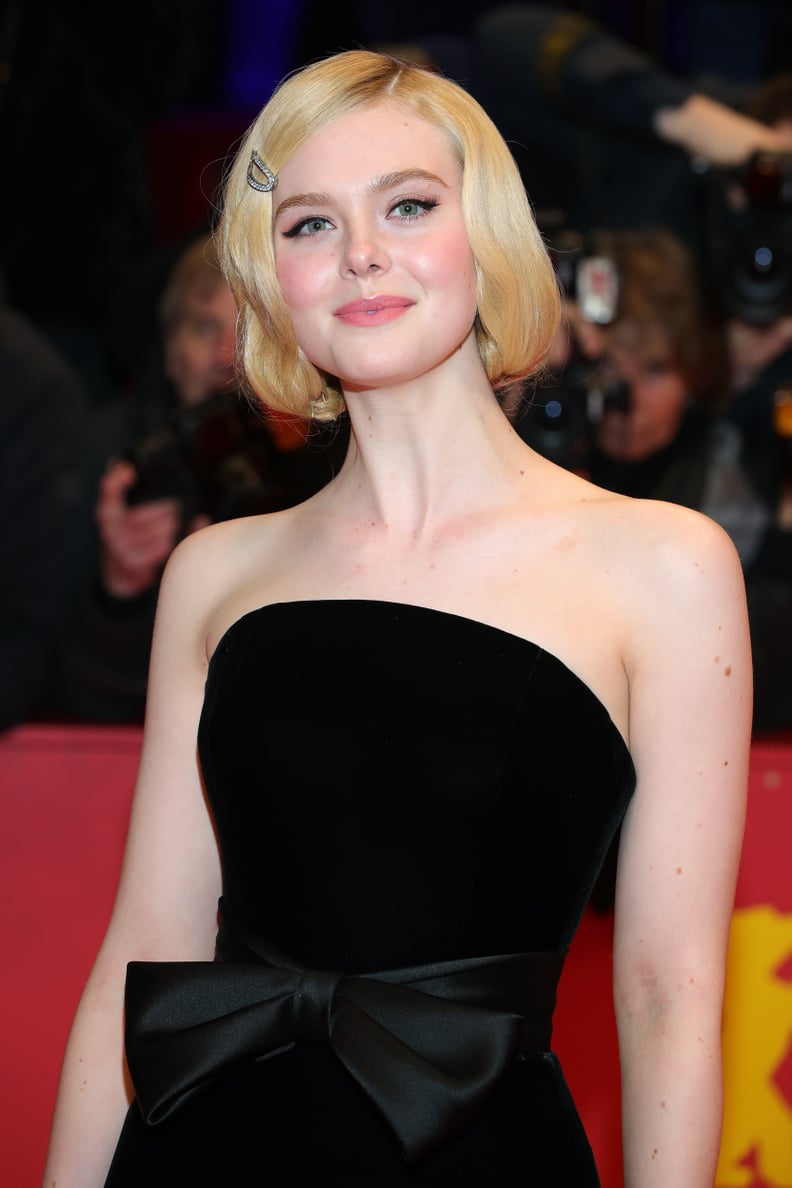 Elle Fanning as Catherine
Elle Fanning will continue to reign as the show's lead, Catherine.