Ready For Virgin River Season 3? Here's What You Need to Remember From Season 2
The wait is almost over: Virgin River season three officially hits Netflix on July 9! It's been almost eight months since we last saw Mel, Jack, Doc, and all our favorite residents, so before the new season starts, it seems like the perfect time for a quick recap. While you'll definitely remember some of the big-ticket plot lines that happened (that "OMG!" cliffhanger!), how much do you remember about everything else that went down during the second season?
Not to worry! We've put together this handy recap of season two, covering all the major plot points and what happens to each character. Keep reading for a quick brush-up on where we left off, and get ready for the season three premiere this July.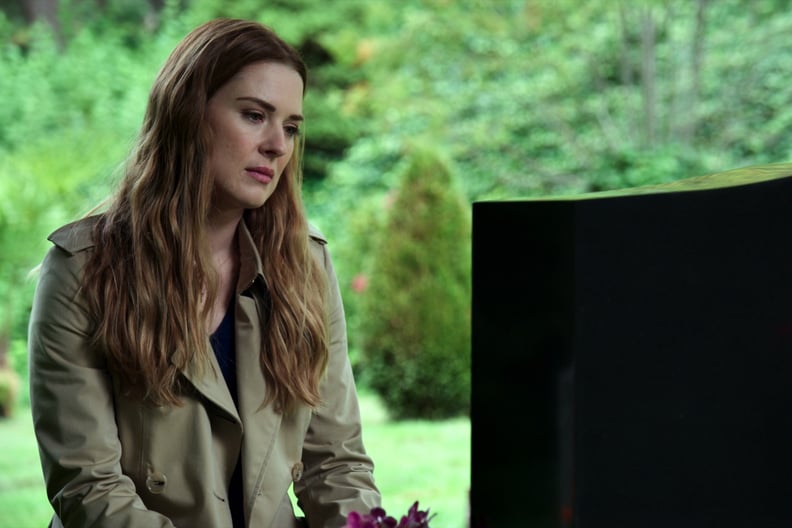 What Happens to Mel in Virgin River Season 2?
Mel spends much of the season in a romantic back-and-forth with Jack. Despite the feelings between them, she's reluctant to start anything, because Charmaine is pregnant with his twins. That doesn't stop them from hooking up early on and supporting each other through their struggles throughout the season. By the end of the season, though, she's involved with the growing conspiracy surrounding Calvin's drug operation, and the last we see of her, she's discovering Jack on the floor of the bar, bleeding from a gunshot wound.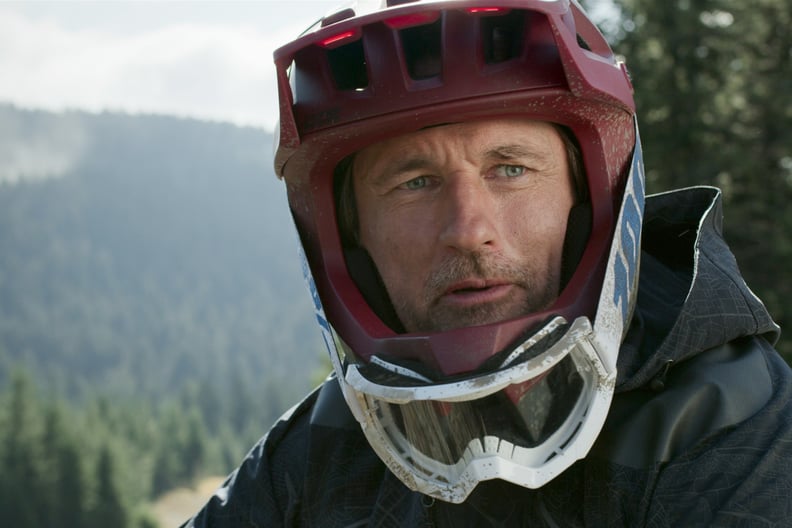 What Happens to Jack in Virgin River Season 2?
Jack's season revolves around two major dilemmas: his love triangle with Mel and Charmaine, and his discoveries about Calvin's ambitions to grow his drug business. Although Charmaine is pregnant, Jack realizes that he's in love with Mel, and after a few start-and-stops, it seems like they might finally have a chance to be together. He also calls on some of his old buddies to try to get to the bottom of Calvin's operation, but the proof is hard to come by, even once he convinces Spencer to testify, and he is even briefly taken by Calvin's team. That's not the worst of it, though. By the end of the season, he's shot in his bar by a still-unknown assailant.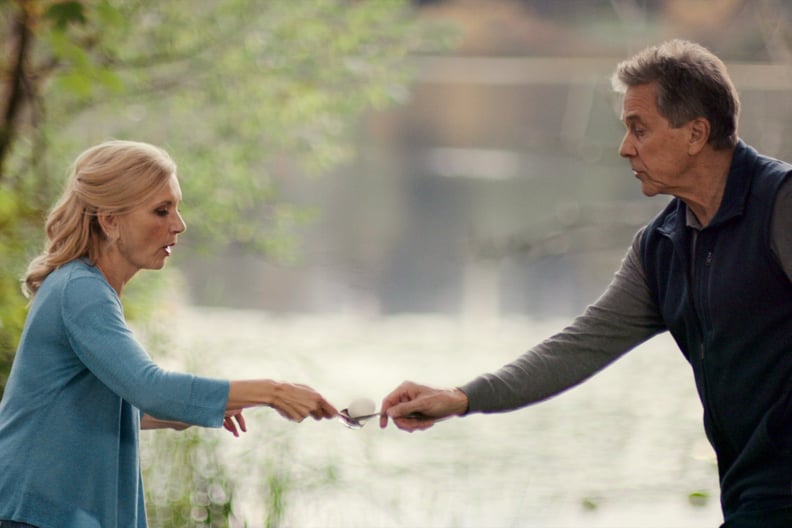 What Happens to Doc in Virgin River Season 2?
Doc — to his chagrin — finds himself in a bit of a love triangle in season two. He's still secretly seeing Hope, but Muriel is interested, too, forcing him and Hope to finally take their relationship public. By the end of the season, he's ready for a recommitment ceremony, but there's something else looming, too. He's last seen trying to tell Hope something bad about his health before they're interrupted by their friends throwing them a surprise party.
What Happens to Preacher in Virgin River Season 2?
Preacher's storyline is the definition of ups and downs. He spends a lot of the season helping Paige after her abusive ex, Wes, comes to town. After Paige accidentally kills Wes by pushing him away (and down the stairs), Preacher helps her cover it up and get out of town with her son. By the end of the season, things are looking up. He learns that Wes's former partner turned on him, revealing his corruption, and he gets a job offer from Jamie to be a chef in San Francisco. That's when things take another turn: Wes's twin brother shows up and vows revenge on Paige and Preacher.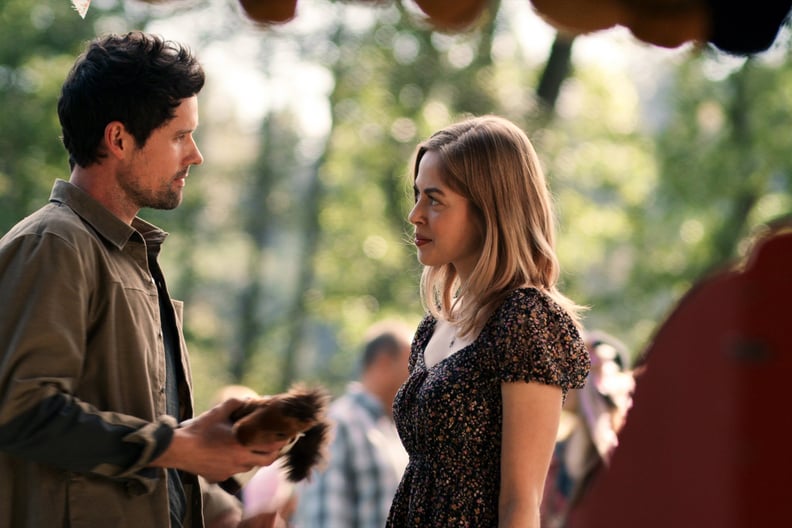 What Happens to Brady in Virgin River Season 2?
Brady gets himself into even stickier situations this season. After losing his job at the bar, he starts working for Calvin. He figures out pretty quickly that something isn't right, but the possibility of profits keeps him willing to push his morals further and further for Calvin's "business." Things reach a breaking point, though, when he's ordered to capture Jack and murder Spencer, the informant. Instead, Brady fakes Spencer's death and helps him escape with his family, but sharing that information with Mel might be part of the reason Jack gets shot.
What Happens to Charmaine in Virgin River Season 2?
Dealing with a high-risk pregnancy with twins and in unrequited love with Jack, Charmaine spends a lot of her time trying to win Jack back. When she finds out that he slept with — and most likely loves — Mel, she spreads rumors around town. Frustrated by Jack's rejection, she instead makes plans to move away to Portland and decides to cut him out of the twins' lives.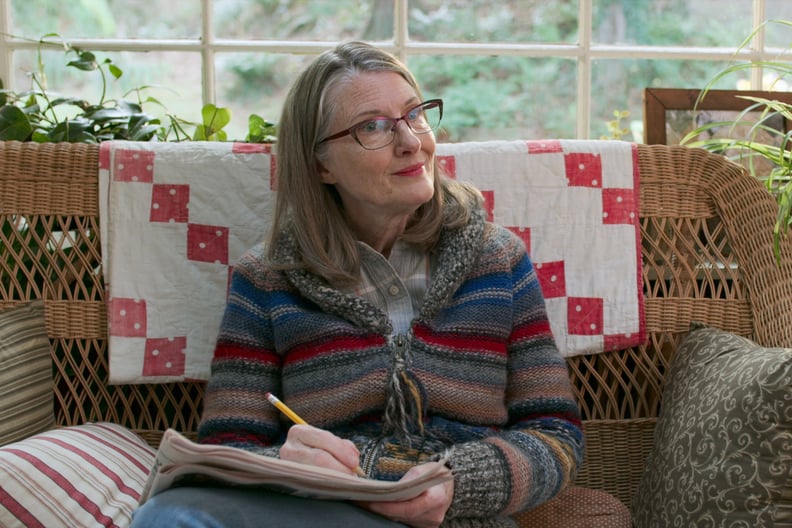 What Happens to Hope in Virgin River Season 2?
Hope starts off the season by opening her home to Charmaine during her high-risk pregnancy, but the two immediately clash. She's also in a bit of a love triangle; she's still seeing Doc, but she's extremely unhappy to find out that Muriel is also interested in him. Eventually, they work things out, and after Doc returns from Seattle to prove to Hope how much he loves her, they decide to get re-engaged. The last we see of Hope, Doc is trying to tell her something serious about his health, but they're interrupted by a surprise party.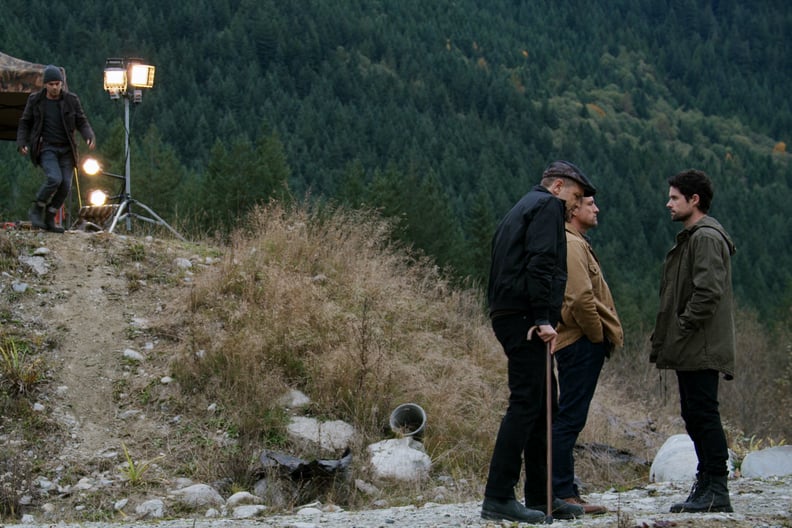 What Happens to Calvin in Virgin River Season 2?
The town's biggest villain gets even badder this season. His drug operation grows more ambitious, bringing Brady into the fold and pushing to expand from pot to fentanyl smuggling. When he becomes suspicious of Jack investigating just a little too much, Calvin sends a message. First, he pays a server to sabotage Jack's bar and cause a food-poisoning outbreak, then he has Jack kidnapped. He also orders Brady to murder Spencer, who flipped on them, but it's unclear if he knows that Brady faked the murder or if he's behind Jack's season-finale shooting.