What Time Will You Season 2 Be on Netflix?
Exactly What Time You Can Start Streaming You Season 2 on Netflix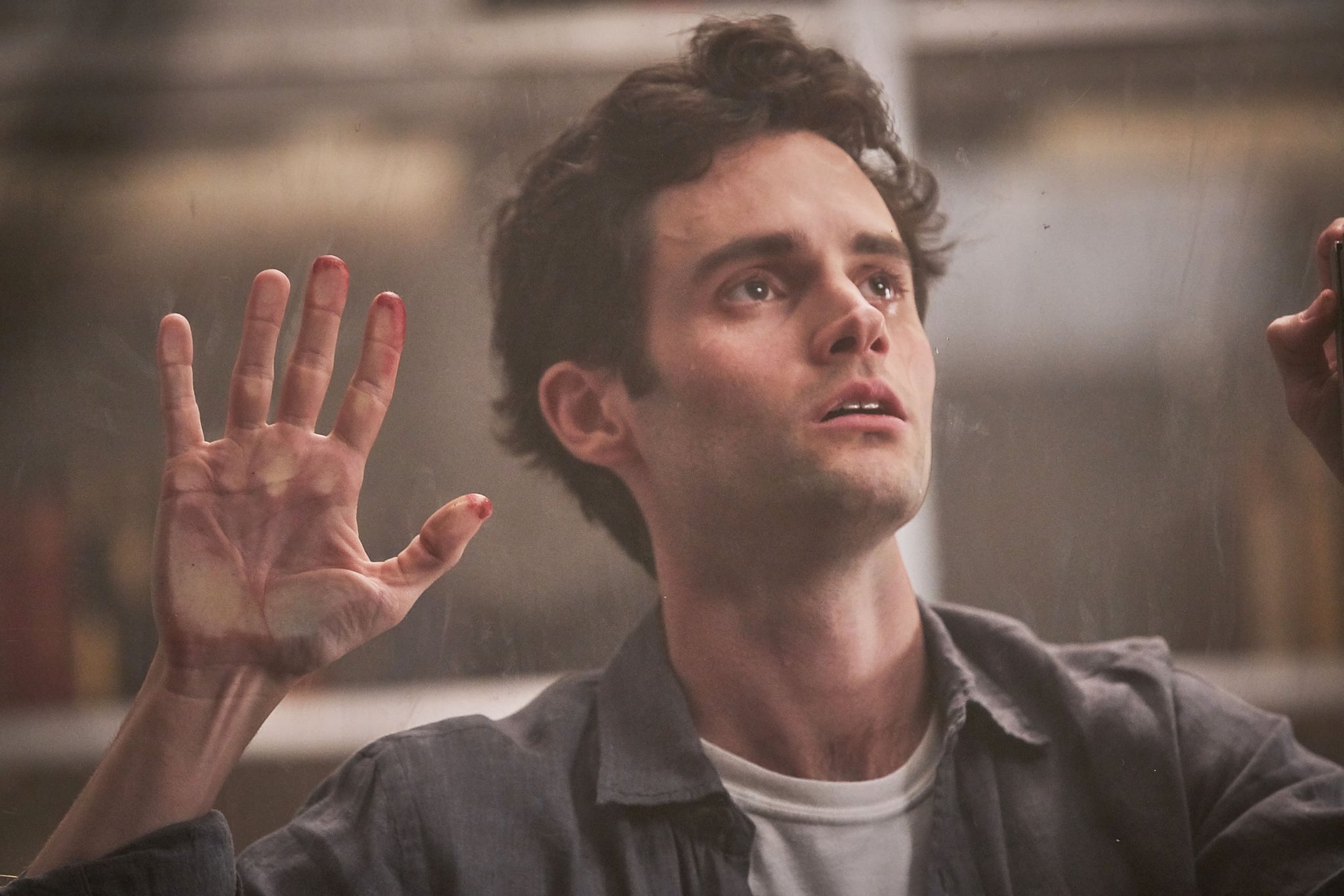 Season two of the creepy Netflix drama You starts streaming on Dec. 26. What time can you start watching? There hasn't been any formal announcement about the exact release time, so it's safe to assume that You season two will drop at the usual Netflix debut time: 12:01 a.m. PT/3:01 a.m. ET.
You season two will pick up with Penn Badgley's creepy, violent stalker Joe as he moves from New York City to Los Angeles and sets his sights on a new object of obsession. According to showrunner Sera Gamble, Joe might be making a change of scenery, but "I can't say he's fully reformed. It isn't like he's getting shelter dogs adopted in season two. He's doing some pretty crazy s**t. And the show has never made much of an attempt to condone what he's doing," she told Digital Spy. "The second season diverges a little bit more from Caroline's novel than season one did, but does still touch on a lot of the great stuff that she wrote."
Gamble also told Entertainment Weekly about the new leading lady, Love Quinn (played by The Haunting of Hill House's Victoria Pedretti. "Like her name, she's very warm and there is a carefree aspect to her spirit that really comes from the fact that she has constructed a life for herself that's about being in the moment and doing what she loves every day. In that way, she's very very different than the woman that you got to know in season one, Beck, who was ambitious and driven as a writer and also as a young person in a social circle that had a certain kind of status."
It sounds like the second season of You will be just as tense and creepy as the first one, and we can't wait! You can catch all of season two on Netflix starting on Dec. 26.