When Will Riverdale Season 4 Be on Netflix?
When Will Riverdale Season 4 Be on Netflix? We Have a Long, LONG Wait Ahead of Us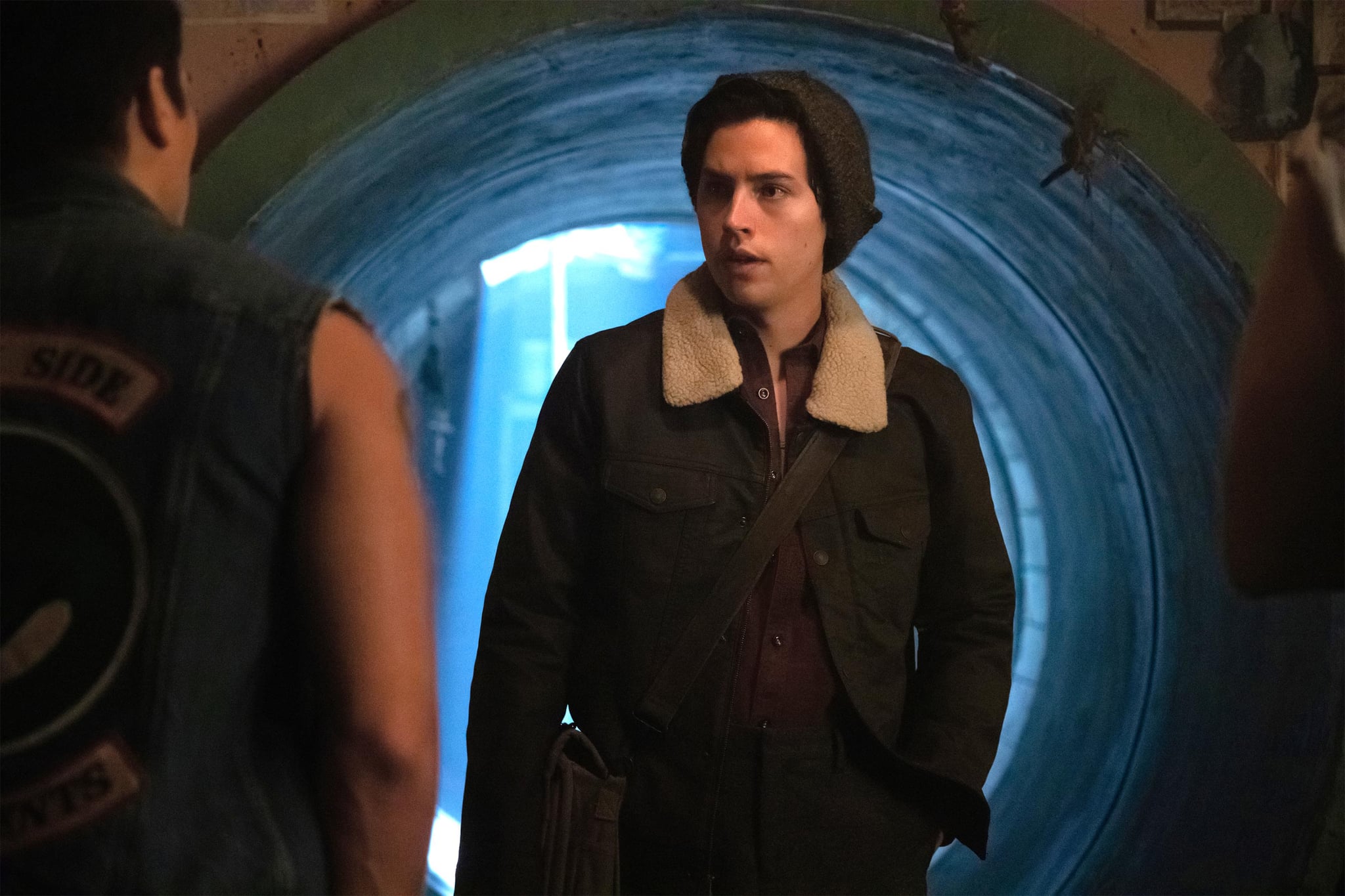 The fourth season of Riverdale has only just begun, and already it's been an emotional ride. In addition to a heart-wrenching tribute to late star Luke Perry, who played Fred Andrews, The CW series will soon see the arrival of important new characters and maybe even the return of Varchie. There's a lot going on! But if you're not one of the many who watch the series live each week, you're probably already asking one big question: when will Riverdale's fourth season be available on Netflix? Well, we have an idea.
Thanks to The CW's current agreement with Netflix, shows on The CW head to the streaming service just eight days after the air date of their season finale. For instance, after Riverdale's season two finale on May 16, the entire season was streaming by May 24. Similarly, following the airing of season three's finale on May 15, the full season was streaming on Netflix by May 23. Taking all that into account, we can likely expect season four to follow suit and hit the streaming service in late May since it has a near identical October premiere date and episode count as previous seasons of the show. (Riverdale typically premieres in early October and ends in mid-May.)
The only thing that could throw a wrench into this line of thinking is the ever-changing landscape of streaming networks out there. With the rise of Netflix and Hulu's popularity, we've seen new companies like Disney+, Apple TV+, HBO Max, and more pop up, with each pulling their titles from Netflix to stream on their own service. The CW, which is owned by Warner Bros. and CBS, has indeed ended its contract with Netflix, meaning that new shows, like Nancy Drew and the Riverdale spinoff Katy Keene, won't automatically end up on Netflix following their season finales.
On the bright side, Netflix will continue to have access to new seasons of shows that are already on the streaming service, like The Flash, Dynasty, and — you guessed it — Riverdale! Of course, there's always a chance that the deal could change since it all depends on licensing and bidding, but as it stands right now, the teen mystery series will remain on Netflix for the foreseeable future.