¿Y Ahora? Where Is the Cast of "One Day at a Time" Today?
When the reboot of Norman Lear's iconic 1975 television series "One Day at a Time" began airing in 2017, audiences across the country fell in love with the premise and its cast, who kept us laughing and crying with their candid (yet comedic) portrayal of a Cuban American family navigating life in Los Angeles. The show stars Justina Machado as Penelope Alvarez, a single mother and army veteran who juggles raising her two kids with the stressors of daily life. Aided by her mother, Lydia — portrayed by the fabulous Rita Moreno — Penelope grapples with the responsibility of maintaining a household of three generations on two shoulders, though with her charisma and wit, the job would almost seem easy.
But it's not, and "One Day at a Time" never shields from that fact. The sincerity with which the series showcased the Alvarez family's struggles garnered the sitcom a cult online following. Through Penelope, audiences saw an honest portrayal of the challenges of navigating single parenthood, depression, sexism, and more. More broadly, the show sensibly tackled topics of immigration, mental health, addiction, homophobia, racism, and more. Not all Latinx communities are the same nor do we all share the same experiences, but these are all familiar issues. "One Day at a Time" gave Latinx communities good representation by shining a light on that reality through Penelope and her family, without ever losing its characteristic comedic and good-natured tone.
Despite all it did in terms of onscreen representation, the show faced multiple battles to keep running. It was eventually canceled by Netflix in 2019 and then canceled again by Pop TV in 2020, after being picked up for a fourth and final season. Fans were understandably upset, taking to social media to voice their disbelief and disapproval. The show officially ended after no new networks revived it. While we dearly miss Penelope's wit, Lydia's melodic laughter, Elena's passionate rants, and Alex's schoolboy charm, we can't help but wonder — where is the cast of "One Day at a Time" now? If you couldn't get enough of this cast when the show was airing, here's what our beloved Alvarezs are up to now.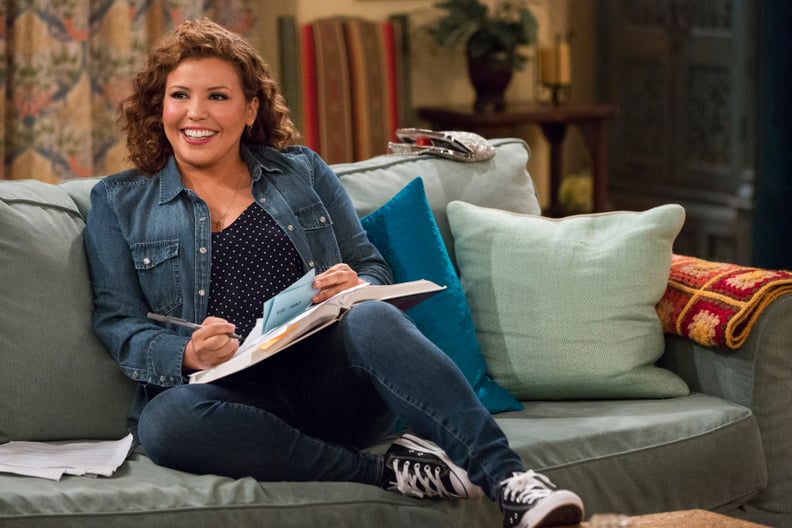 Justina Machado as Penelope Alvarez
In a complete 180 from her role as Penelope, the illustrious Justina Machado is set to star in the title role of Prime Video's production of "The Horrors of Dolores Roach." The series, based on a podcast created by Gimlet Media, follows the harrowing story of a recently freed convict as she grapples with life in a gentrified New York City. The release date for the series has yet to be officially announced. Besides this new project, Machado also hosted MSNBC's latest installment of "The Culture Is," alongside a star-studded lineup of guests, including Gloria Estefan, Gloria Calderón Kellet, Gina Torres, Rosie Perez, and more. A few other projects of hers include voice acting for "Tuca and Bertie" and for "The Ice Age Adventures of Buck Wild."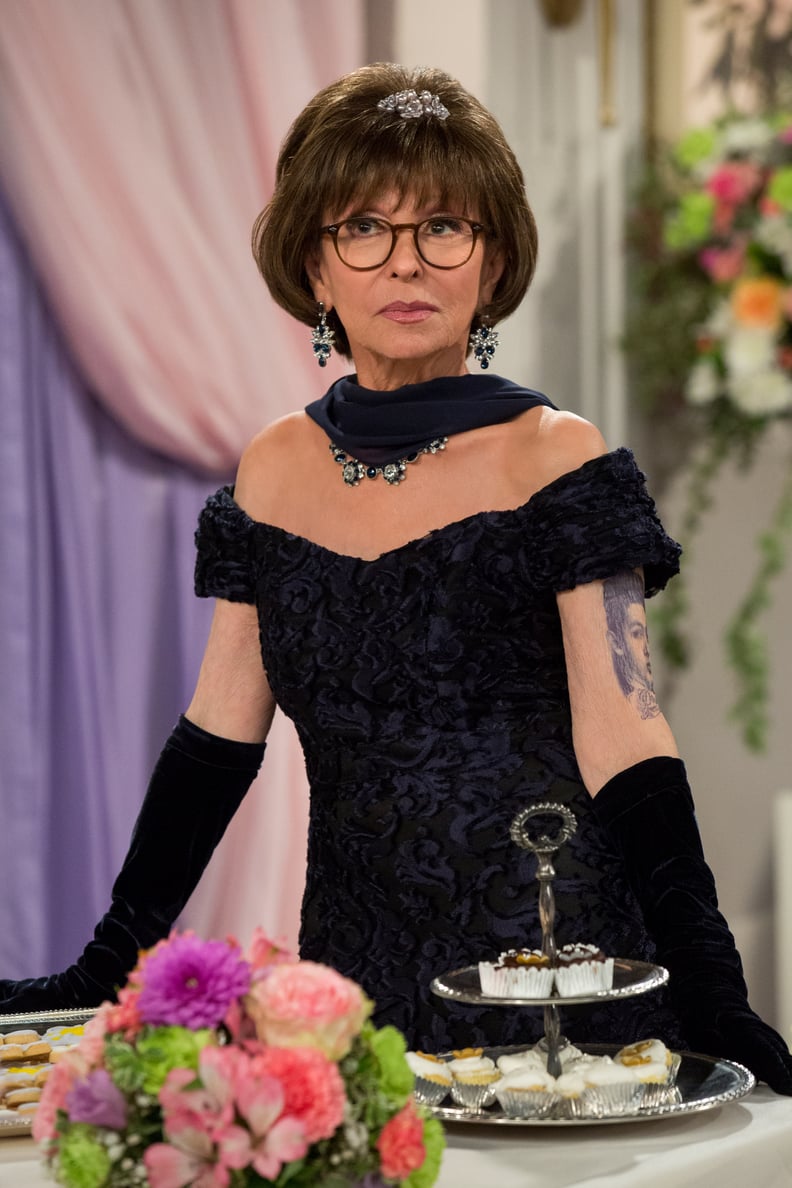 Rita Moreno as Lydia Riera
Moreno has kept quite busy since her unforgettable performance on "One Day at a Time," and we are all here for it! You can expect to see the actress in quite a few upcoming projects, including the sporty comedic drama "80 for Brady" and her festive film, "Santa Bootcamp," which premieres this Nov. 19 on Lifetime. If you're itching to see Moreno on your screen sooner, she also dabbles in voice acting for animated films, with her latest project being "My Father's Dragon." This movie, inspired by Ruth Stiles Gannett's children's book, will release globally on Netflix this Nov. 11. In the same vein of retelling classic children's stories, Moreno will also play the role of the narrator in ABC's "Beauty and the Beast: A 30th Celebration," alongside Grammy-award winning musician H.E.R as Belle and singer Josh Groban as Beast. The two-hour special is set to broadcast on ABC on Dec. 15 and will be available to stream on Disney+ the next day.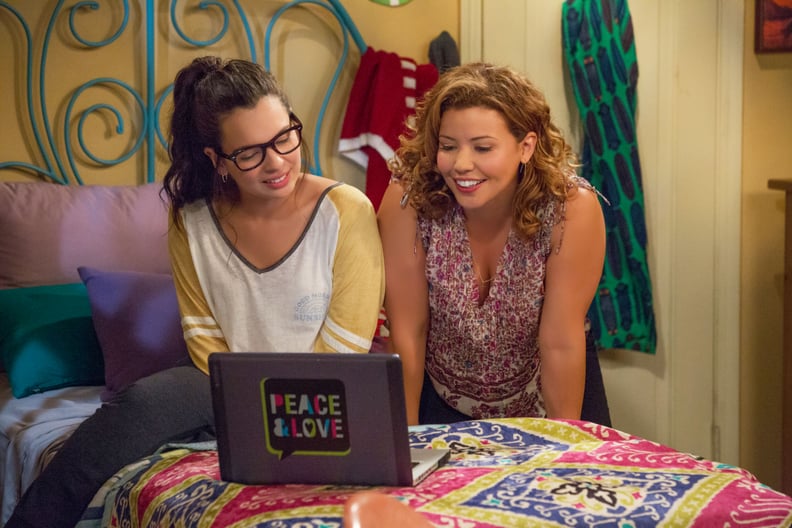 Isabella Gomez as Elena Alvarez
As for Isabella Gomez, who played the bright and passionate eldest Alvarez daughter, she's just as booked and busy as the other Alvarez matriarchs. She'll be joining Prime Video's second season of "With Love" and recently played Gina Navarro in Aitch Alberto's film, "Aristotle and Dante Discover the Secrets of the Universe" which released this past September. In October, she was also featured in "HABLA LOUD," HBO Max's latest installment of their award-winning Habla series. She is also set to star in an action-comedy titled "Pledge Trip," which is currently in the pre-production stages, according to IMDb. And if her recent Instagram photos of a trip to Ireland are any indicator, we can also look forward to an upcoming project from her time there.
Marcel Ruiz as Alex Alvarez
Marcel Ruiz played Alex, the youngest of the Alvarez family, best known for his boyish charm and laid-back disposition. With award-winning directors for parents and a television host and comedian for a grandfather, Ruiz is no stranger to the camera, having worked on commercials in the past and formally beginning his career in 2016 with the documentary "De Puerto Rico para El Mundo." Since his role on "One Day at a Time" though, Ruiz has since stepped back from the spotlight of TV and film, focusing on his own creative projects, such as his YouTube channel.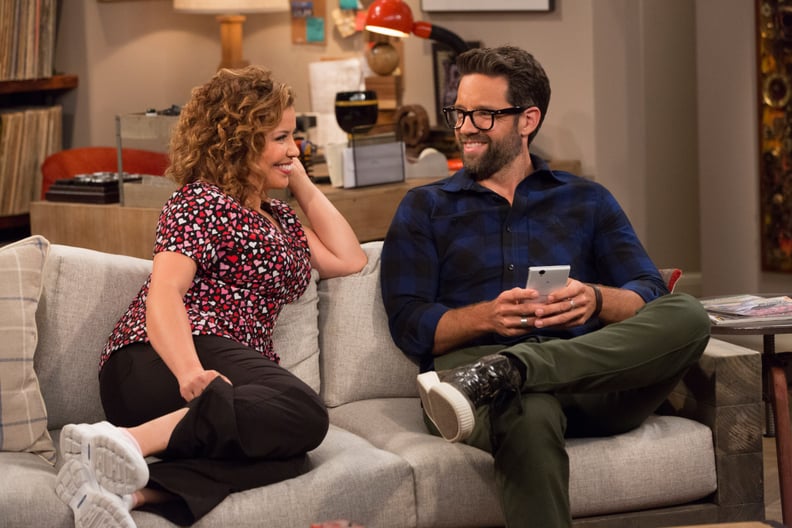 Todd Grinnell as Schneider
Since portraying the beloved man-child and nosy next-door neighbor, Scheider, Grinnell has starred in a few productions, including breaks from lighthearted comedy with his roles in the 2021 thriller "Paradise Cove" and in the 2022 sci-fi drama "Time Capsule." These days you can catch him as Dr. Miles on Prime Video's "With Love," where he'll be joined by fellow "One Day at a Time" star Isabella Gomez, for the upcoming second season. He's also very active on Instagram, spreading awareness for social issues and supporting his wife, India de Beaufort. Beaufort played the role of Schneider's girlfriend in the third and fourth seasons of "One Day at a Time."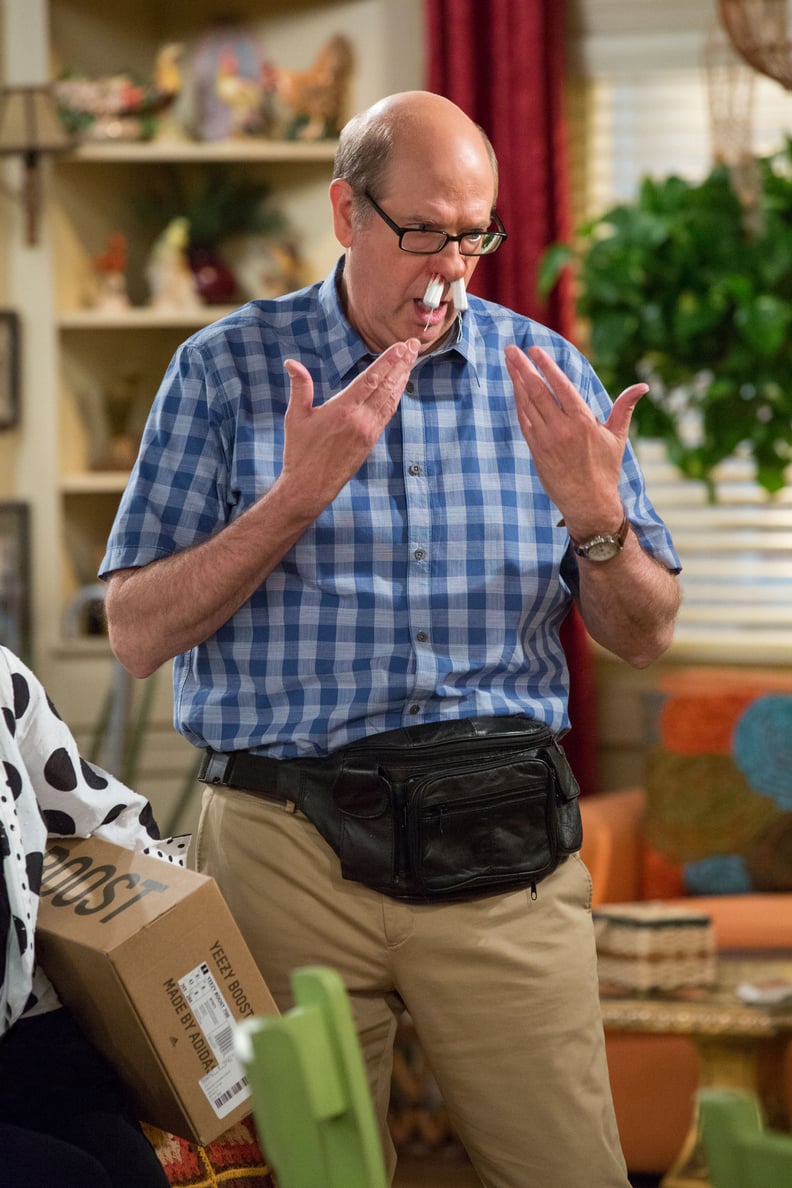 Stephen Tobolowsky as Dr. Leslie Berkowitz
Stephen Tobolowsky has continued his long legacy in the entertainment business with various TV and film productions since his portrayal of the skittish and sensitive Dr. Berkowitz on "One Day at a Time." This includes voice acting for several animated series, including "The Loud House," "Dicktown," "Archer," and "Adventures in Wonder Park." As for upcoming movie projects, you can expect to see him in "Haul Out the Holly," which is a Christmas flick premiering this Nov. 26. Otherwise, he has roles in three unreleased works: "Love Virtually," "Inventors," and "Butterfly in the Typewriter."