Where to See the "This Is Us" Cast Next
Getty | Alberto E. Rodriguez
It's wild to think that "This is Us" is well into its sixth and final season, but it's (almost) time to say goodbye to the Pearson family. While it's hard to imagine a fictional world without Rebecca (Mandy Moore) and her children, Randall (Sterling K. Brown), Kate (Chrissy Metz), and Kevin (Justin Hartley), we're looking forward to seeing what future projects the cast members have up their sleeves.
Many of the "This Is Us" stars have new TV shows and movies coming out later this year, and others have hinted at releasing new music. Keep reading to see where you can catch each of the show's major players after the series ends.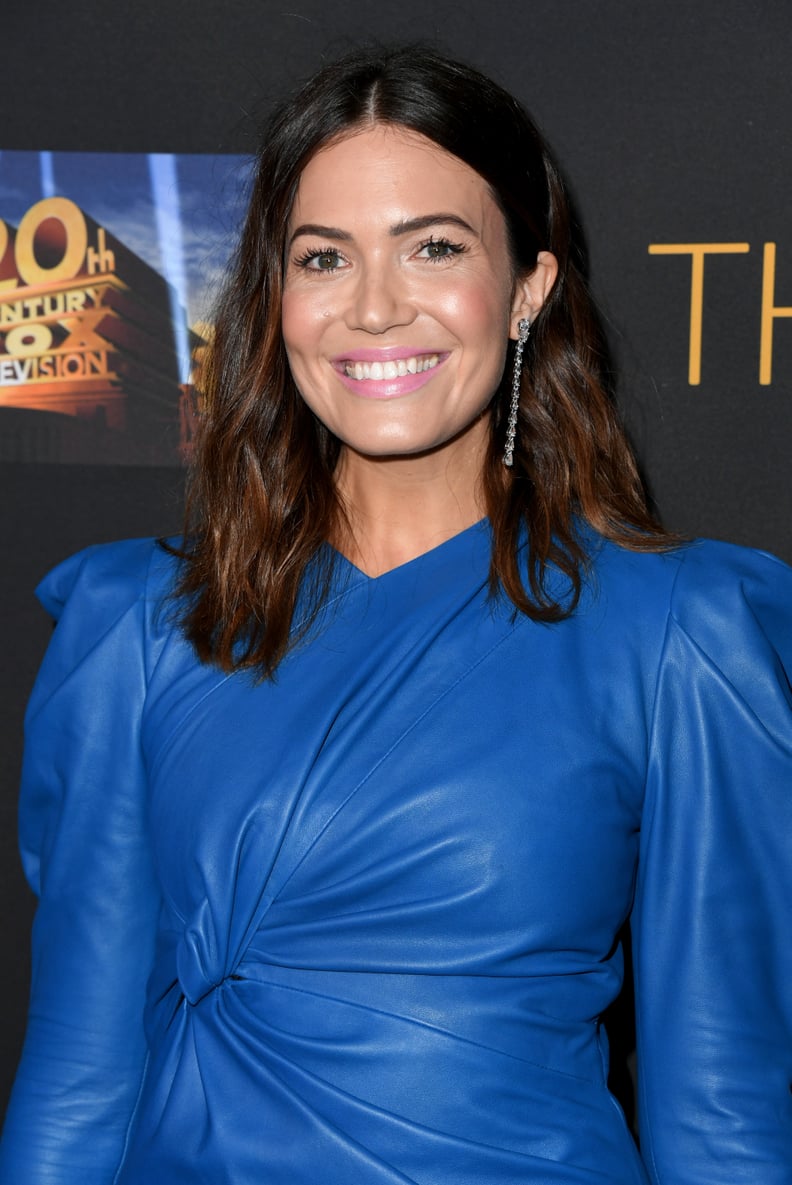 Mandy Moore as Rebecca
After six seasons of playing Rebecca, Moore is stepping away from the small screen to focus on her music career. Earlier this year, the actress and singer shared on Instagram that she not only has a new album on the way, but will be hitting the road. "I started a new record during a very uncertain time… but it was also the mark of the ultimate chapter surrounding impending parenthood," Moore said of her new music.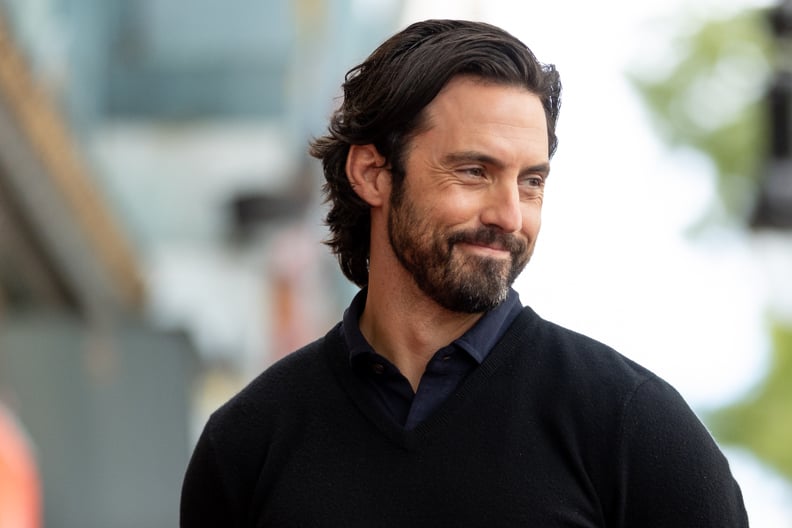 Milo Ventimiglia as Jack
Ventimiglia may be taking his final bow as Jack Pearson, but he already has a few projects in the pipeline. According to his IMDb, Ventimiglia will appear in the fourth season of "The Marvelous Mrs. Maisel" and will also act opposite Rachel Brosnahan in "The Miranda Obsession," a new Audible Original scripted series set to release on April 28.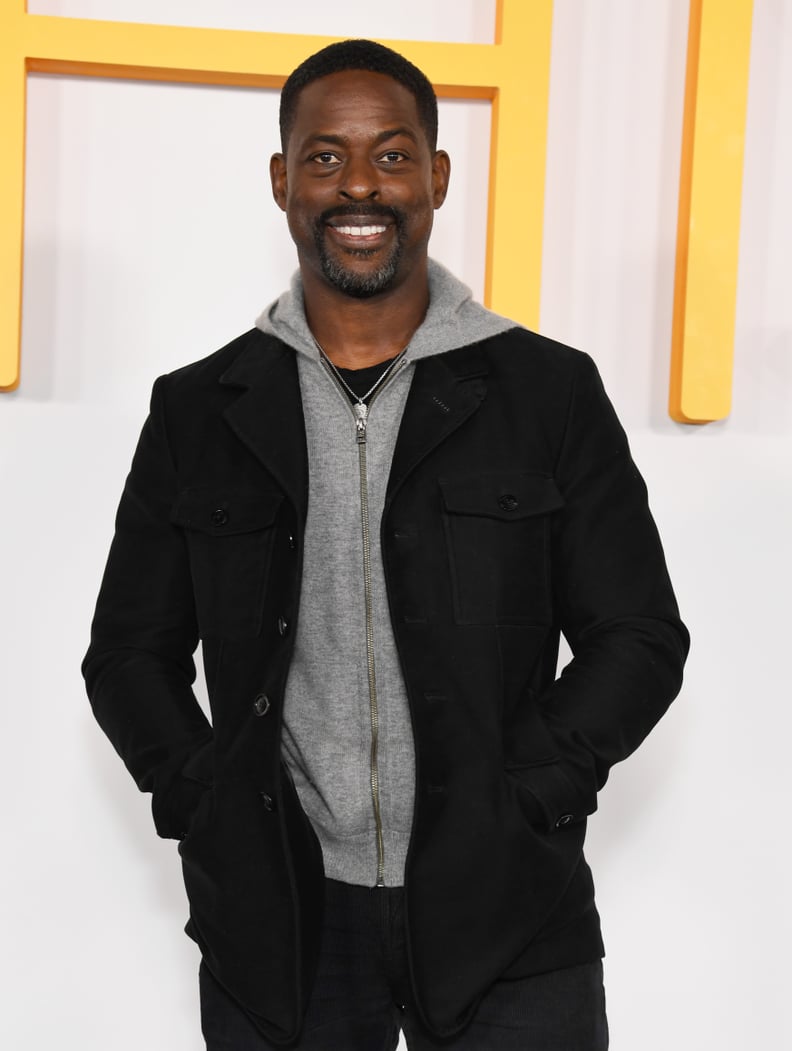 Sterling K. Brown as Randall
Brown's turn as Randall took his career to new heights, opening the door for roles in major films such as "Marshall" and "Black Panther." According to his IMDb, Brown has a slew of projects in both pre- and post-production, including the sci-fi flick "Biosphere." Most recently, he's been cast to play the lead role in "The Defender," a film based on the life of lawyer Scipio Africanus Jones.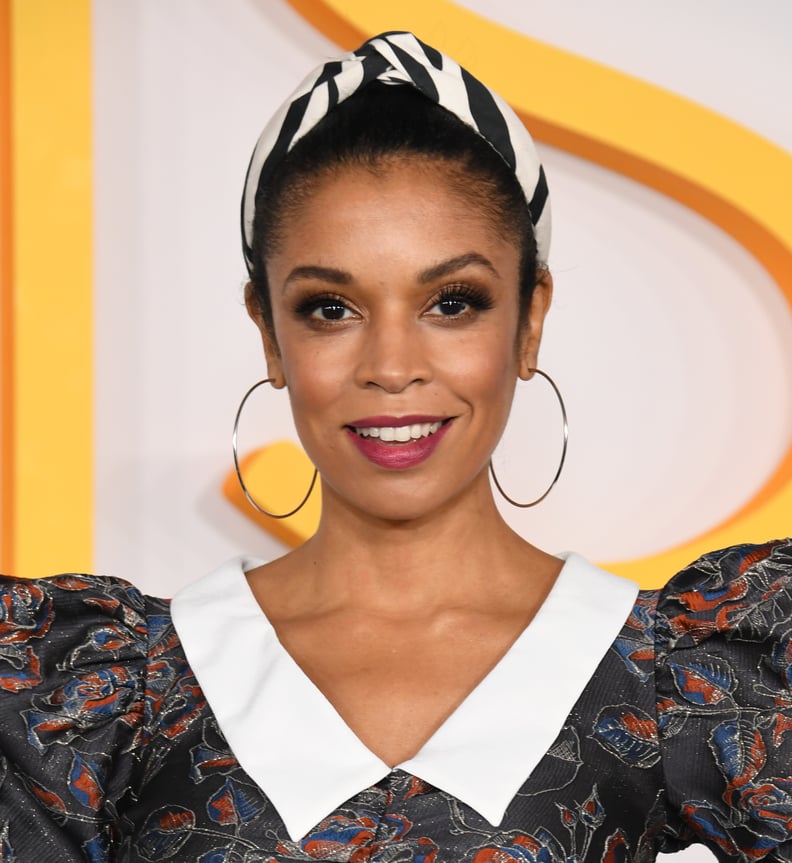 Susan Kelechi Watson as Beth
While Watson previously had recurring roles in shows like "Louie," "The Following," and "The Blacklist," fans fell in love with her as the formidable Beth on "This Is Us." Her stellar performance led to subsequent roles in "A Beautiful Day in the Neighborhood" and "Blood Brothers: Civil War." Watson hasn't yet announced upcoming projects.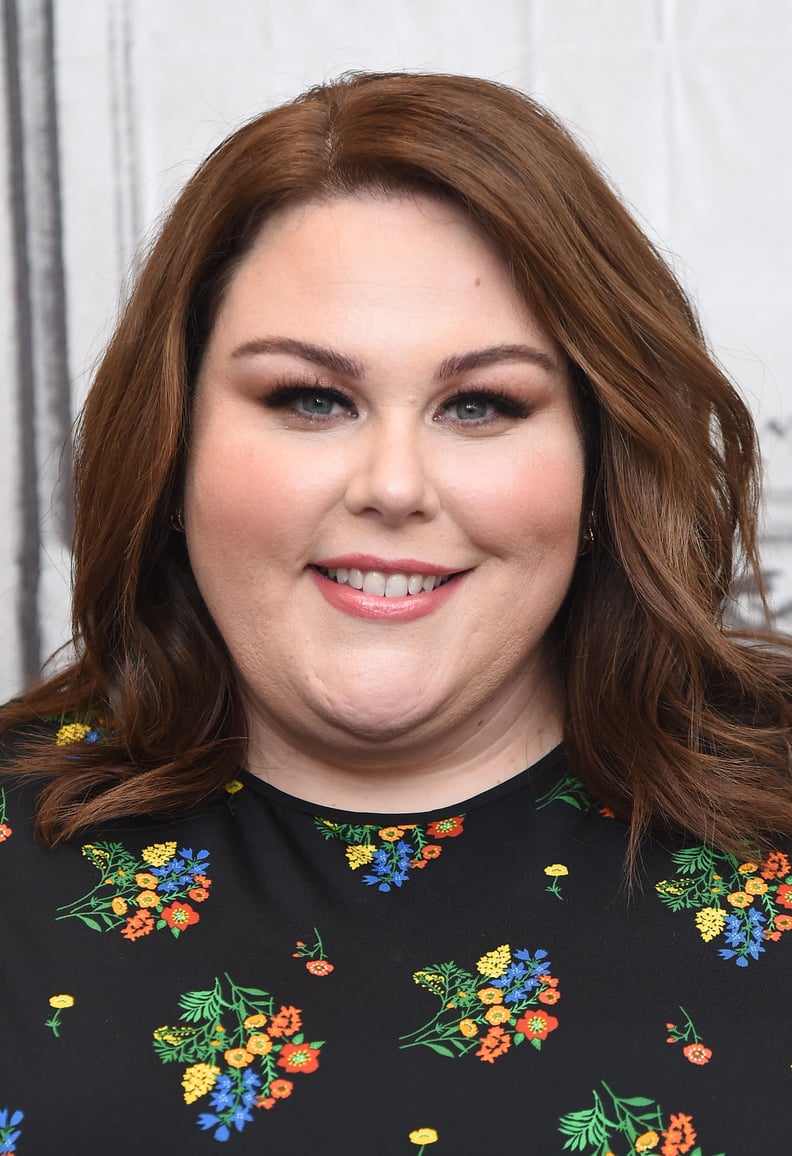 Chrissy Metz as Kate
After a recurring role in "American Horror Story," Metz broke out on "This Is Us," playing Kate in all six seasons. Since joining the cast, the actress has starred in "Sierra Burgess Is a Loser" and "Breakthrough," among other movies and TV shows.
Last summer, Metz hinted to Us Weekly that she's eager to debut new music and go on tour following the show's final season. "I would love my music to be in TV shows and film," she said. "I would love to just go on tour and really have that experience full on."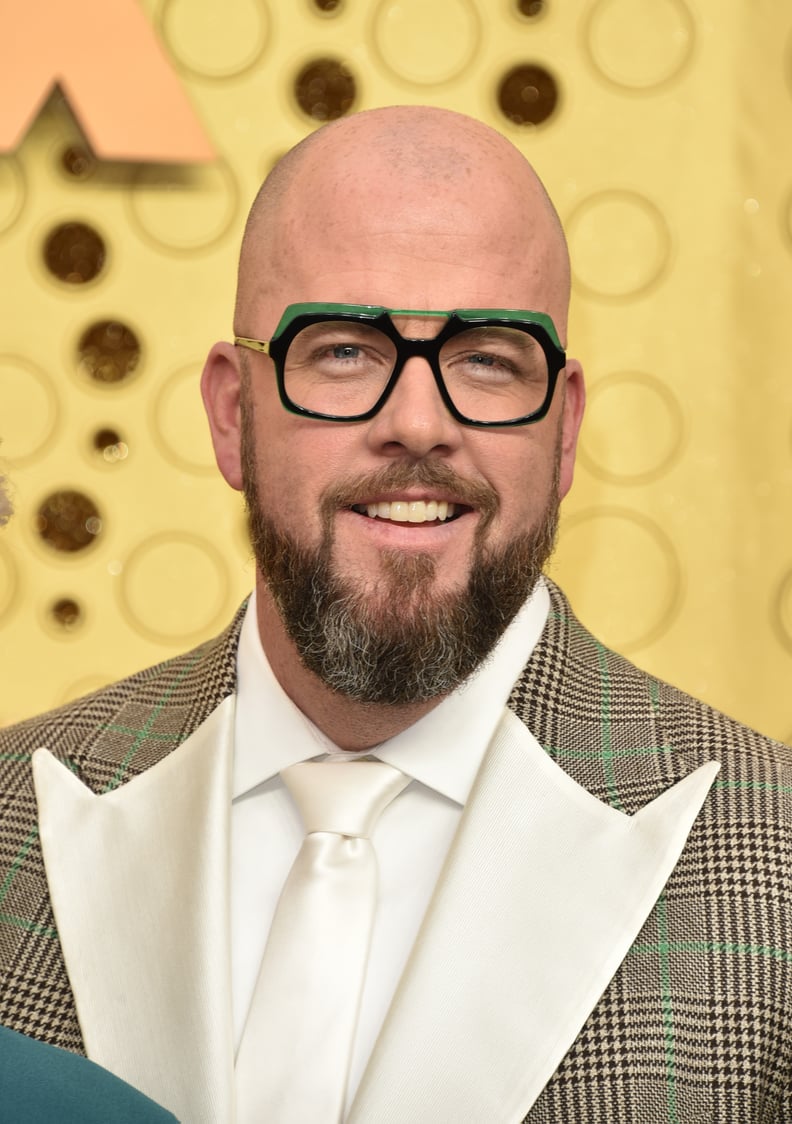 Chris Sullivan as Toby
Sullivan has played Toby, Metz's onscreen husband, since "This Is Us" premiered in 2016. He hasn't announced any future projects; however, he did make his directorial debut in episode five of the show's final season, titled "Heart and Soul."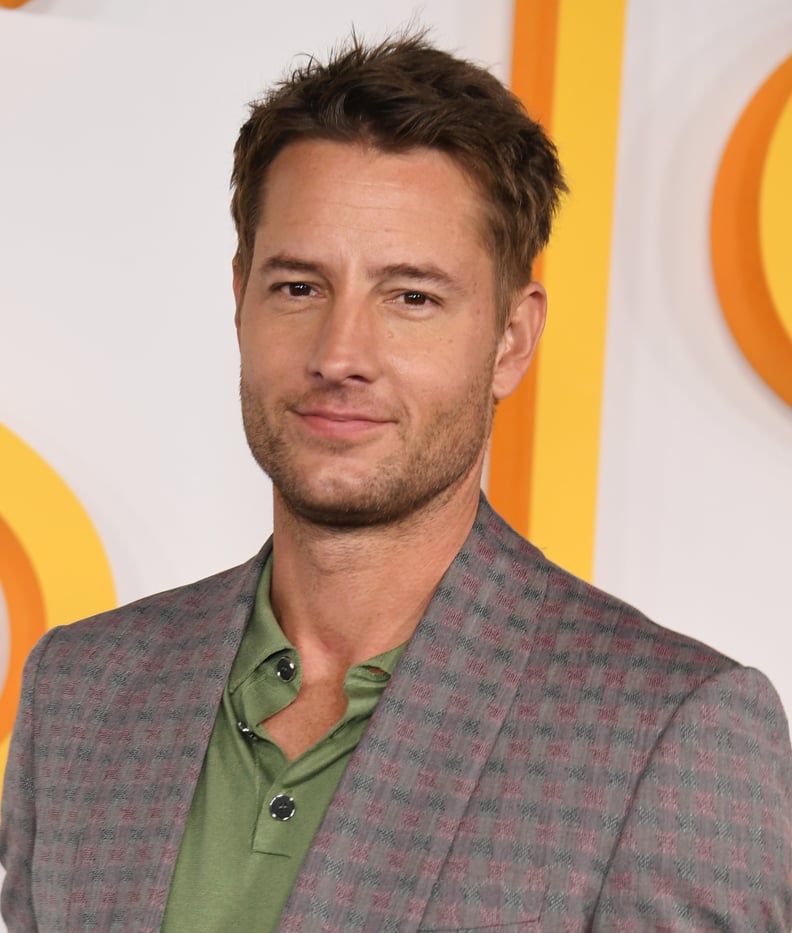 Justin Hartley as Kevin
Before "This Is Us," Hartley was known for his recurring roles on shows such as "Smallville," "Revenge," and "The Young and the Restless." According to his IMDb, Hartley will be taking his talents to Netflix next. Fans can watch him alongside Alicia Silverstone and Rebel Wilson in the movie "Senior Year," which premieres on May 13, as well as "The Noel Diary," slated for Christmastime. He also recently finished filming the thriller "A Lot of Nothing."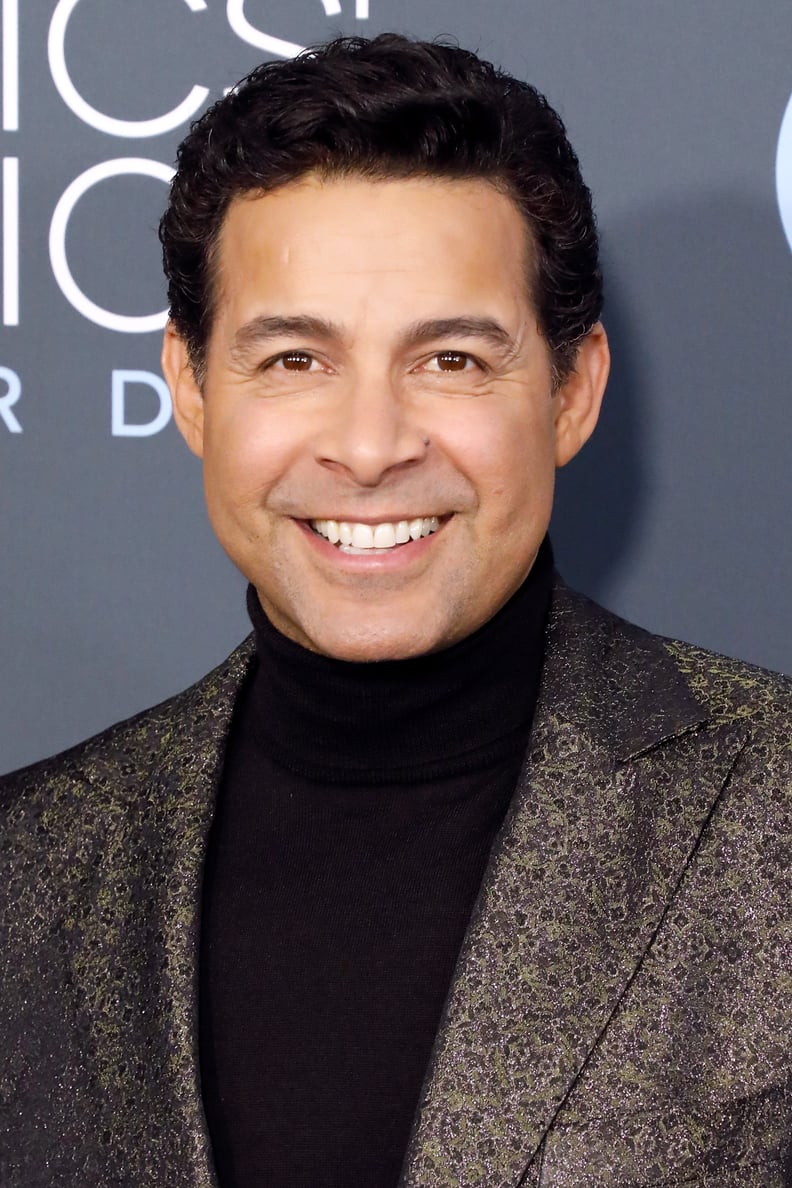 Jon Huertas as Miguel
If you're a fan of '90s sitcoms, you may remember Jon Huertas as Brad Alcerro on "Sabrina the Teenage Witch." Since then, Huertas has landed a number of roles in major titles, including "The Joe Schmo Show," "Generation Kill," and "Castle." He hasn't yet shared what he'll be working on next.
Niles Fitch as Teenage Randall
After making episodic appearances in shows like "Unbreakable Kimmy Schmidt" and "Mistresses," Niles Fitch landed his breakout role as 17-year-old Randall on "This Is Us." This year may just be his biggest yet — Fitch is starring alongside Jennifer Coolidge, David Harbour, and Anthony Mackie in Netflix's forthcoming sci-fi film "We Have a Ghost," which, according to IMDb, is expected to hit the streaming platform later this year.
Hannah Zeile as Teenage Kate
After booking one other role in the TV series "Anger Management," Hannah Zeile's career took off when she was cast as 17-year-old Kate ahead of "This Is Us"'s premiere in 2016. While no announcements have been made, fans are eager to see what Zeile has in the pipeline.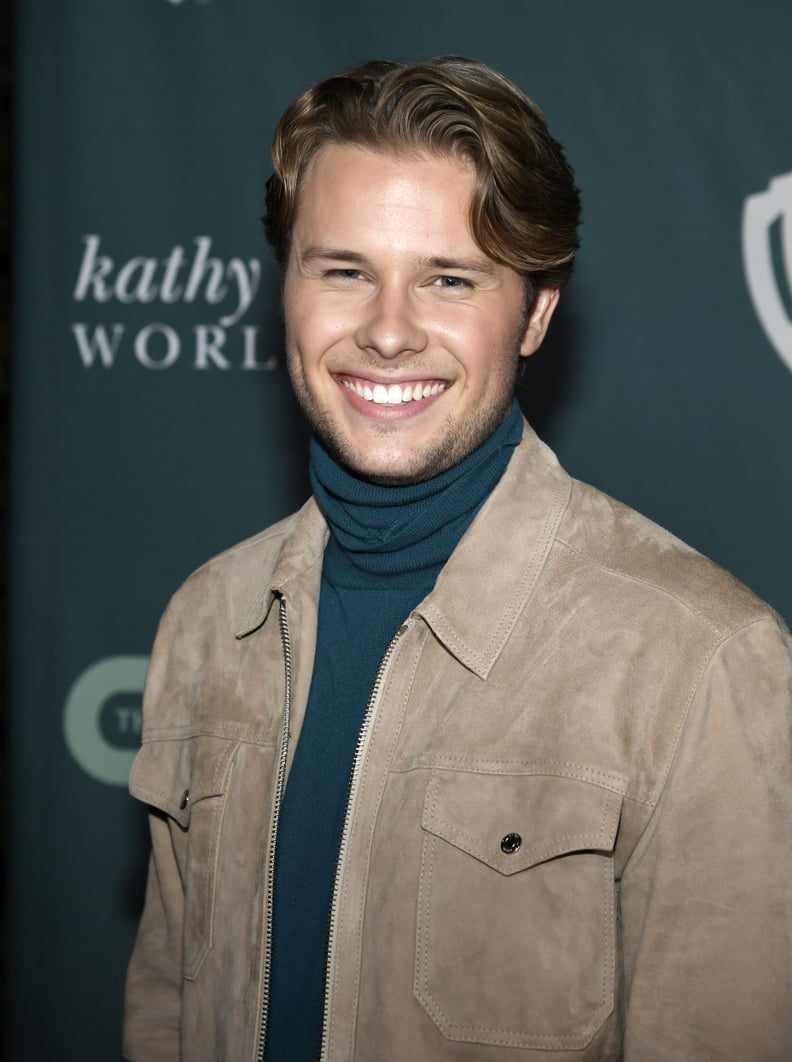 Logan Shroyer as Teenage Kevin
Logan Shroyer's six-season run as teenage Kevin on "This Is Us" is his biggest role to date. Since joining the Pearson family, Shroyer has starred in the 2021 film "The Watsons: Homecoming" and even dabbled in directing music videos. He hasn't yet announced his next project.