Who Sent the Bullets in The End of the F***ing World?
Someone's Out to Get Alyssa and James in The End of the F***ing World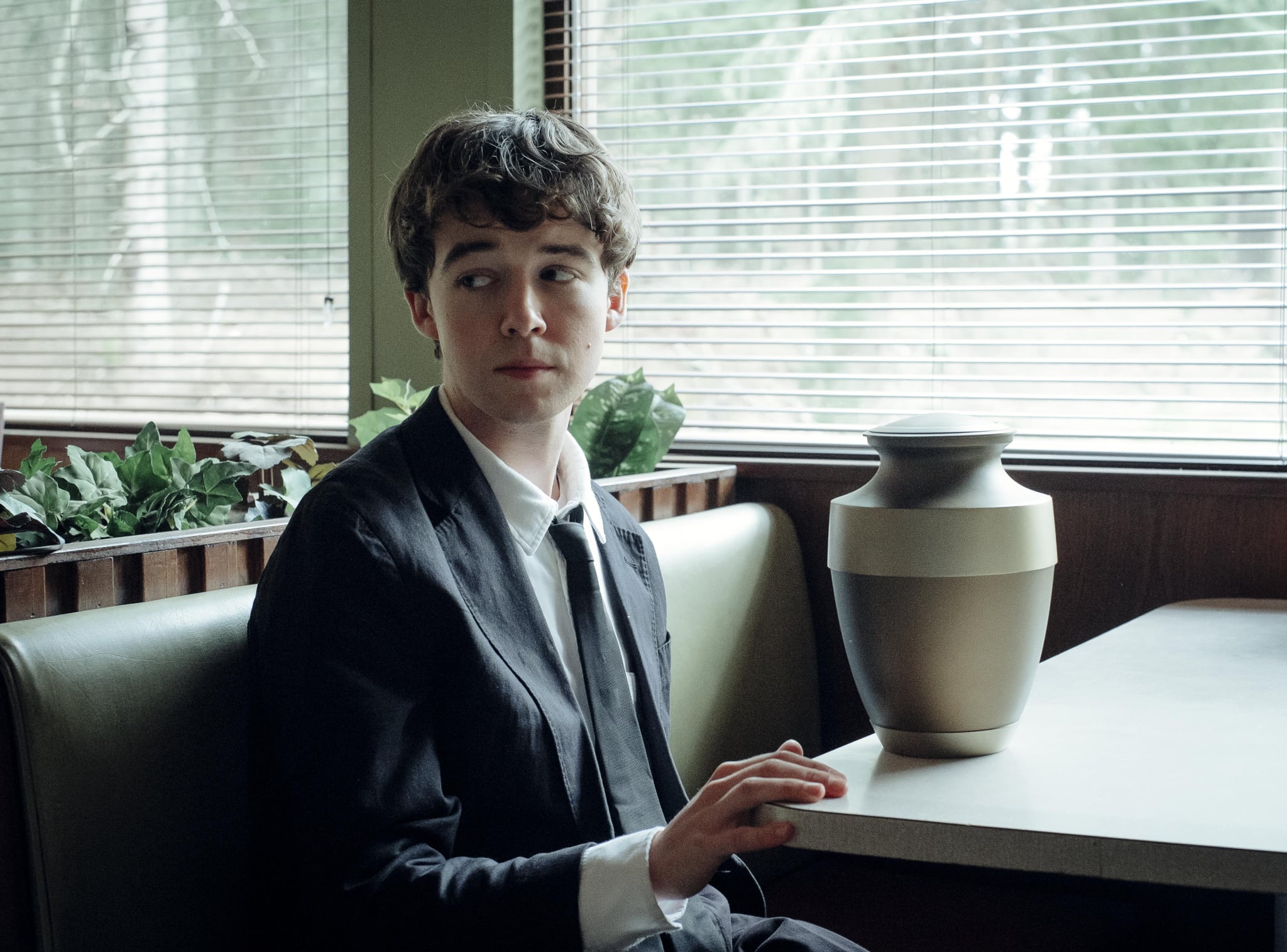 Warning: Major spoilers for season two of The End of the F***ing World ahead!
Season two of The End of the F***ing World introduces a new character within its first episode, and her name is Bonnie (Naomi Ackie). Bonnie is a complicated young woman who has a vendetta against James (Alex Lawther) and Alyssa (Jessica Barden). Why? She knows they murdered Professor Koch (Jonathan Aris). Early on in the second season, both James and Alyssa receive bullets in the mail with their names engraved in them. Though the sender of the ominous gift isn't revealed immediately, a scene later in the series confirms that it's Bonnie herself that sent the bullets.
In season one of the show, we saw Alyssa and James murder Professor Clive Koch after he tried to violently assault Alyssa. However, Alyssa wasn't the only victim of the professor's actions.
In the same episode of season one, James finds a collection of Polaroid photos and tapes that show the professor abusing women, specifically his students. In the first episode of season two, we learn that Bonnie was romantically involved with the professor until his death.
Though their relationship was emotionally abusive (and downright creepy), Bonnie's love for Professor Koch is what fuels her fire to get revenge on James and Alyssa. Together, they were Bonnie and Clive, and now that she's alone, Bonnie is desperate to avenge her lover.
The bullets are a warning to James and Alyssa, though the two don't take them too seriously right away. Throughout the season we see the situation between James, Alyssa, and Bonnie twist and turn, but one thing's for sure — Bonnie's out for blood.