Estee Lauder Parental Leave Policy 2018
Estée Lauder Revamped Its Parental Policy — Including Adoption, Fertility Treatments, and More!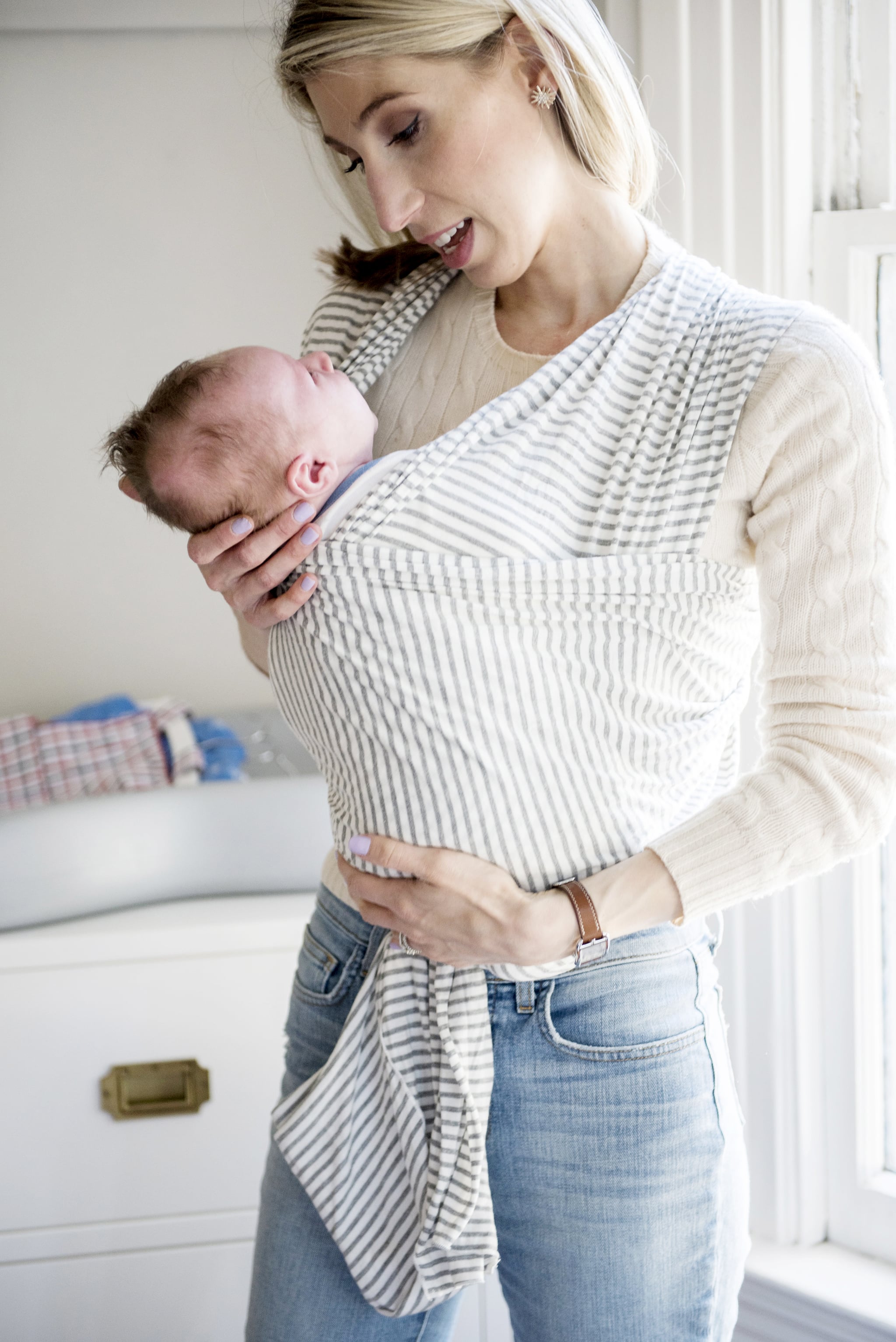 Being on maternity leave is a job in and of itself. While some may think it's all rainbows and butterflies and time spent away from the office, it's actually quite the opposite — think: diaper duty, other kinds of doodie, and figuring out this whole parenting thing (which proves to be a lot more difficult than figuring out intricate spreadsheets). It is by no means a vacation. That's why Estée Lauder has recently announced its revamped parental leave and benefits policy that seeks to help employees who have just been introduced to parenthood, regardless of sex, gender, or sexual orientation.
According to Business Insider, beginning on May 1, paid and hourly employees of Estée Lauder companies in the United States "who choose to have, foster, or adopt a child will get 20 weeks of paid leave." If they give birth to the child themselves, they're able to receive six to eight weeks more. The new policy is specifically for employees who "work at least 30 hours per week and have been with the company at least three months."
Prior to this change, the company offered 12 weeks of paid leave; however, now, employees can also receive up to $10,000 for adoption costs (amazing!), and, as previously offered before now, $20,000 toward fertility treatments annually and reduced childcare fees.
With people like Nev Schulman and Mark Zuckerberg stressing the need for paternity leave, Estée Lauder is forward in its thinking that men need time off as well. Favoring benefits for birth mothers had previously left "fathers, adoptive parents, foster parents, or LGBT parents" with limited resources, but the times are changing because every family is unique and should be equal in terms of the help they receive. "We [Estée Lauder] don't want to dictate what their families should look like," the company told the site.
The company will also implement programs to help employees transition back to work after being on leave, with flexible hours or the ability to work from home. We'll cheers our baby's formula to that!
Image Source: POPSUGAR Photography / Julia Van Arsdale