Join us as we celebrate Mother's Day with heartwarming stories and great gift ideas that will make this a day to remember.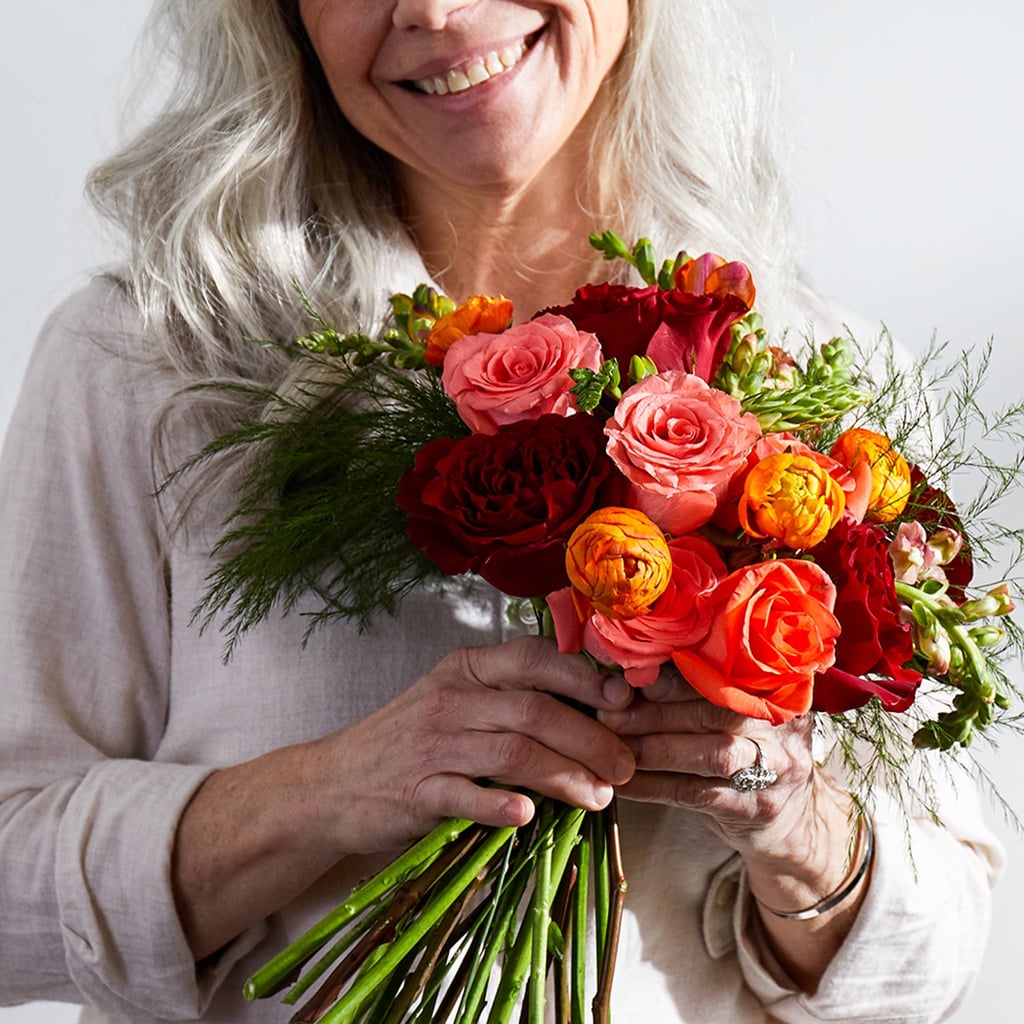 Near or Far, Celebrate Mother's Day This Year With These Online Flower Delivery Shops
While these times are uncertain, there's nothing that can add cheer like a bouquet of fresh flowers. Whether it's for Mother's Day or a simple "checking-in," a thoughtful bunch of flowers can turn anyone's day around. Luckily, we've gathered some online shops that are well known for delivering fresh buds and sourcing them locally.
Read More
Good Morning, Mother's Day! The 77 Best Brunch Recipes on the Menu This Year
There's nothing quite like the smell of freshly brewed coffee and all of your favorite breakfast bites cooking in the kitchen on Mother's Day morning, is there? Treat mom to a wonderful homemade meal by making her the best brunch she could ever dream of.
Read More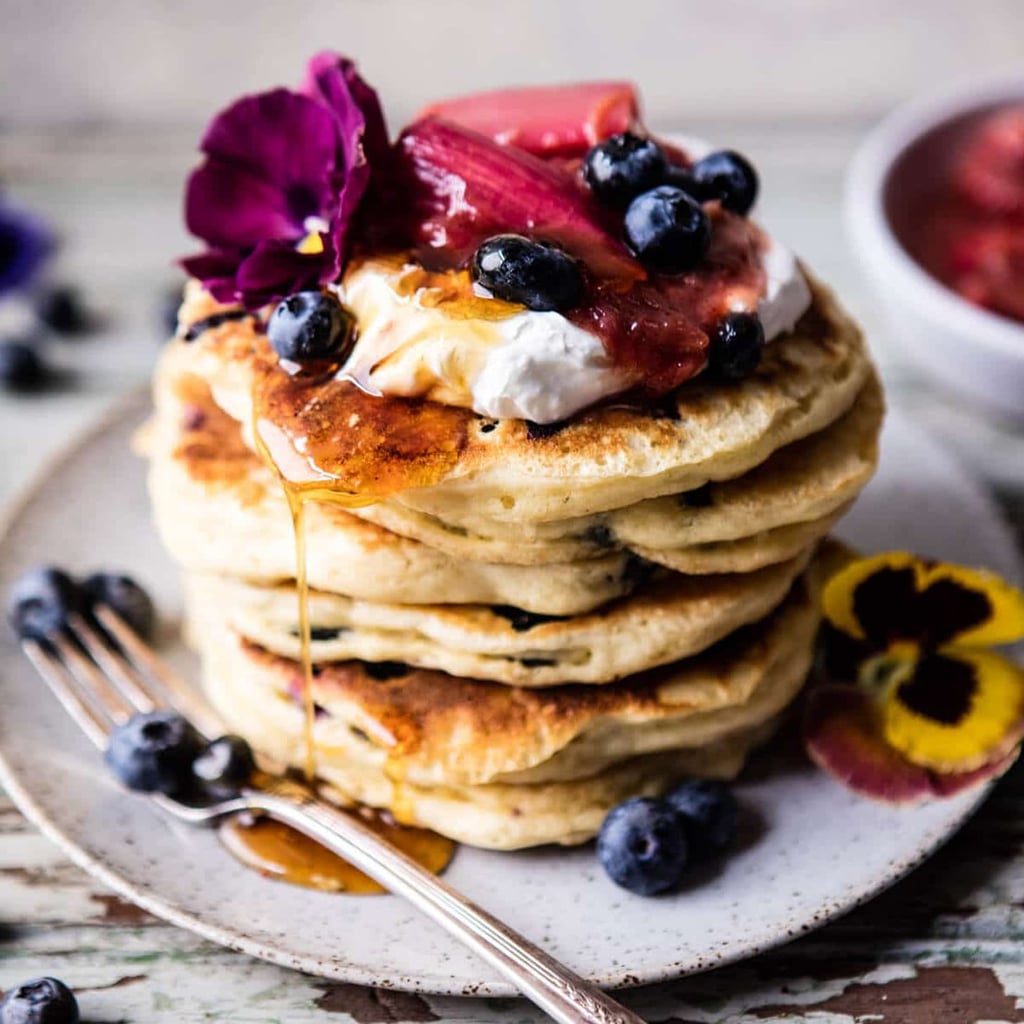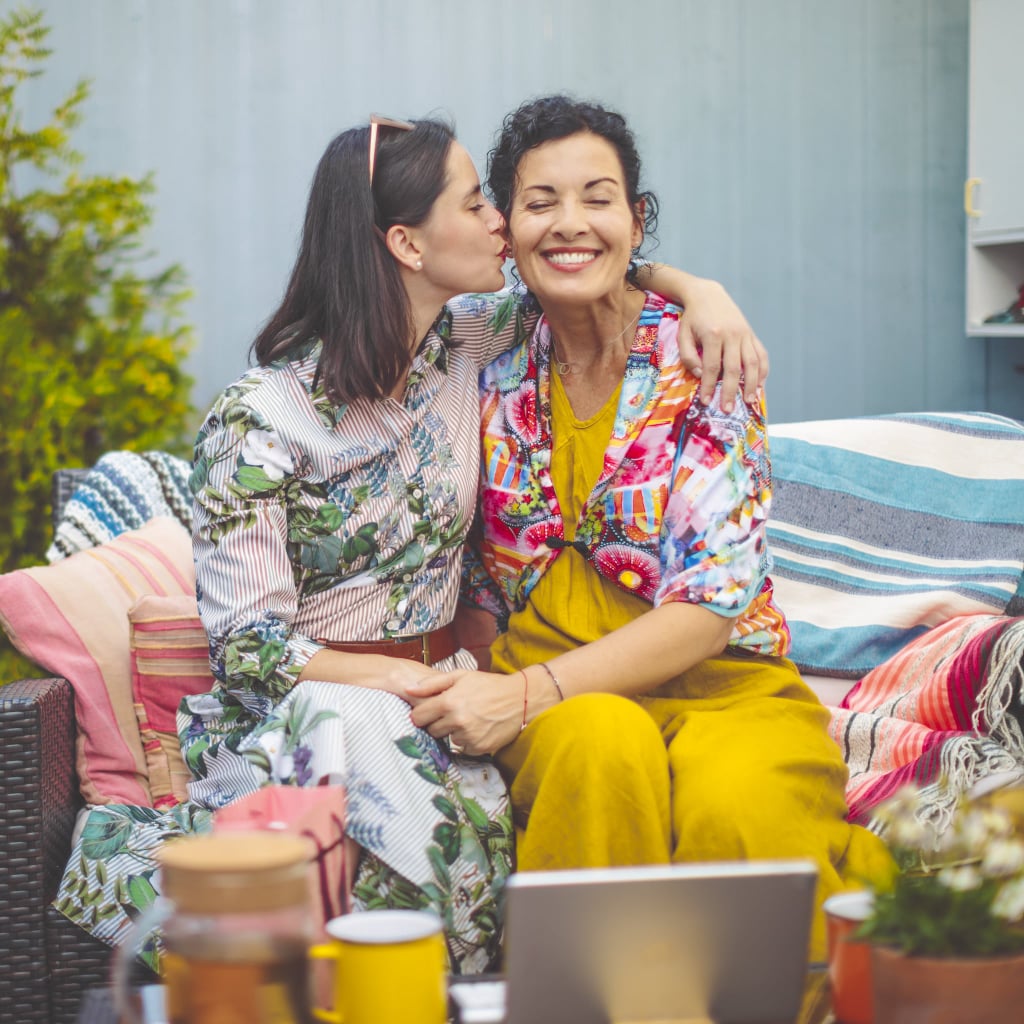 14 Creative Ways to Celebrate Mother's Day When You're Broke as Hell
For some of us, celebrating Mother's Day can be a bit of a challenge. You love your mom and know she deserves the whole entire world, but with limited funds in your bank account, you might end up settling for a
DIY
fail that looked much easier on Pinterest. Good news, we'e put together a list of helpful things you can do for your mom that don't cost a single cent.
Read More