With So Much Extra Time For Activities, Here Are 9 Easy Hobbies Your Kids Can Get Into Now
Coming up with strings of activities for our kids to do in-between homeschooling and family walks is definitely not easy, and not exactly sustainable for a long period of time. However, this is the perfect opportunity to foster some independence in your child and help set them up with a hobby that can carry them through this time at home, but also may be something that teaches them new skills and that they may love for the rest of their lives.
From physical hobbies to more mental or creative ones, check out our list of ideas for hobbies your child can get involved with now so that there's always something to do when they announce, "I'm bored!"
01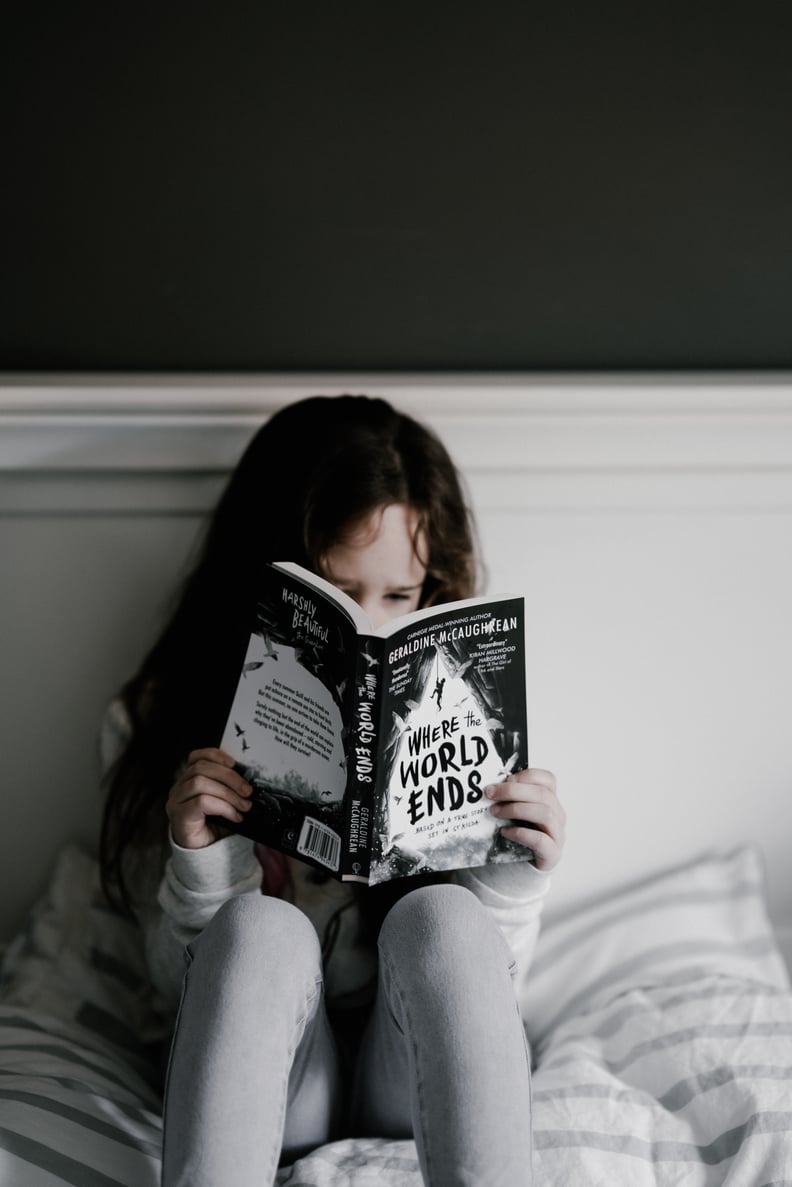 Reading
Reading is an invaluable hobby, and there are so many benefits of teaching your child to love to read. This is the perfect time to grab your little bookworm a Kindle or order them a few age-appropriate books to read in their spare time. Reading is a hobby that can be done basically anywhere, so it's a fun one to have no matter your age!
02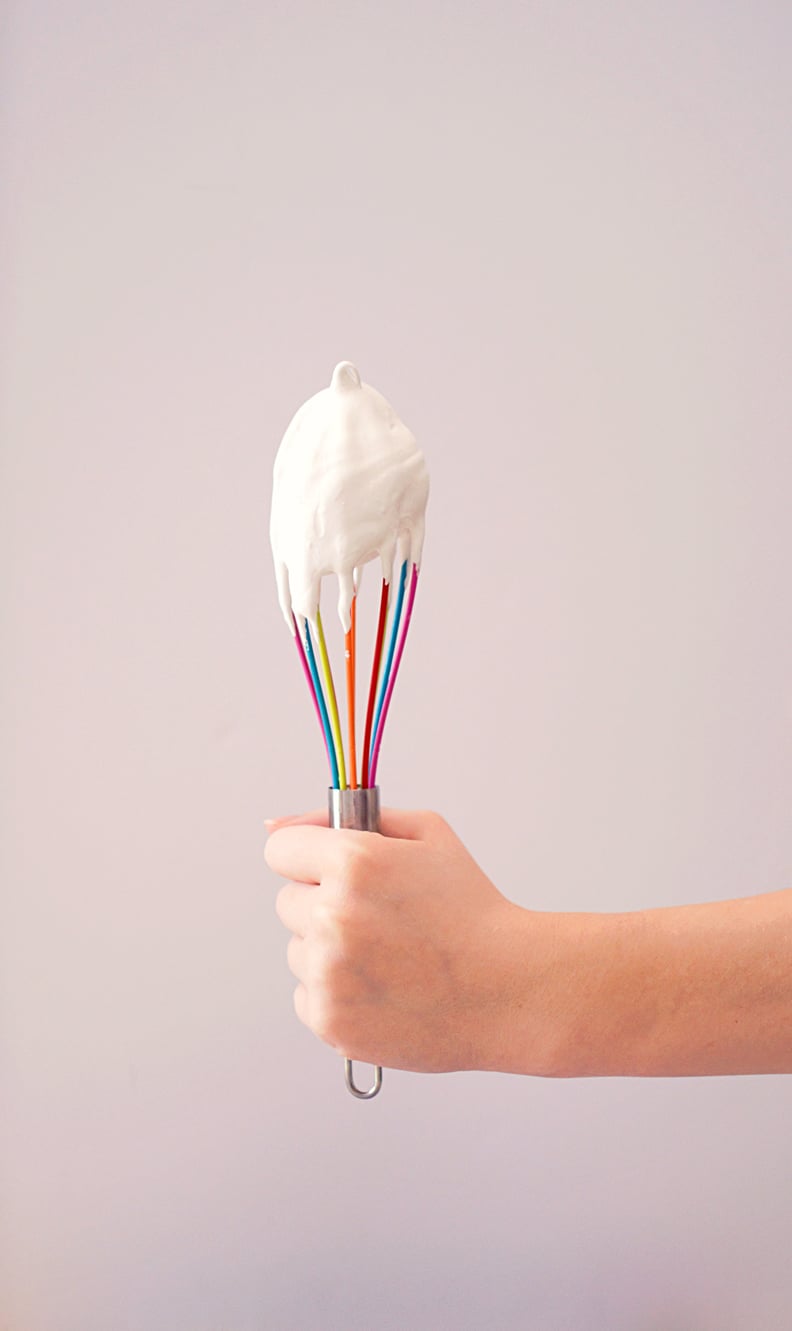 Cooking or Baking
Is it just us, or are meals one of the things we all most look forward to these days? You can instill a love of cooking or baking in your child during this time by having them help you with recipes and by teaching them basic skills, like chopping or sautéing (depending on their age and how comfortable you feel with assigning them jobs). If they're younger, grab them some age-appropriate cooking utensils, a kids' cookbook or baking recipe book, or even a kids' cooking subscription box that will help teach them recipes and skills. If they're older, you could still go the utensil/cookbook/subscription routes, or take them under your wing and teach them some of your go-to recipes.
03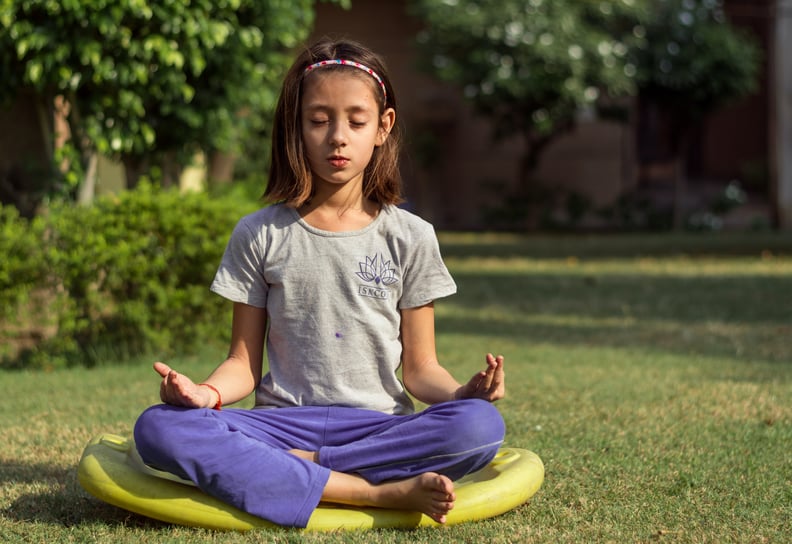 Yoga
Even if you don't know the first thing about yoga, your child might love it! Not only is it a great practice that encourages mindfulness and meditation, it's good for the body, too. A great place to start is with Cosmic Kids Yoga on YouTube or for older kids, a more grown-up yoga video that will teach them the ins and outs of the practice. Morning yoga or pre-bedtime yoga could make for quite the relaxing routine!
04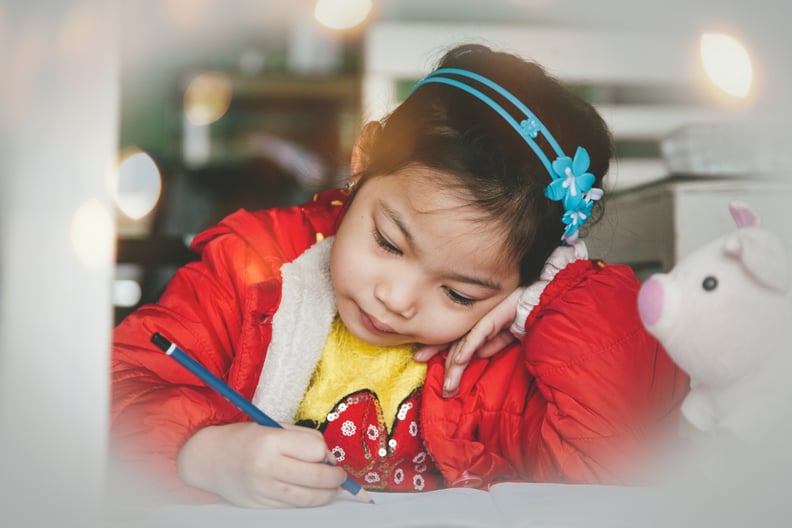 Writing
There are a million different ways to write, and the best part about writing is you can't really do it "wrong." Encourage your child to write a story or a letter to a friend, journal their feelings, or document everything they did in a day to get them going. You could give them a prompt for each day to help them keep up with the hobby, or encourage them to write a story in chunks and then perform a reading of it to the whole family when it's finished.
05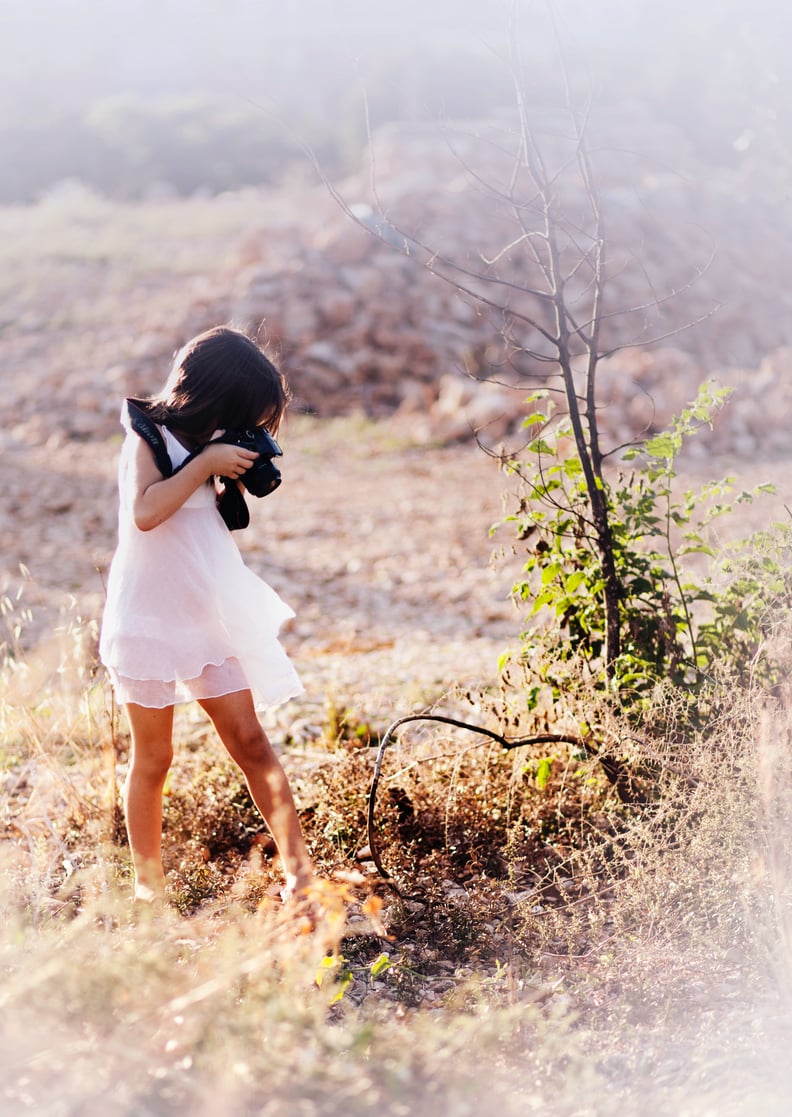 Photography
Whether you have a DSLR camera you love to use, an iPhone camera you can spare to have borrowed, they have their own iPad with photo capabilities, or you order a disposable or Instax Mini camera for them, photography is such a fun way for kids to express themselves. Taking pictures is so easy, that even if you're not a photographer yourself you can still facilitate by giving your child ideas of things around the house or backyard to take photos of to get them started.
06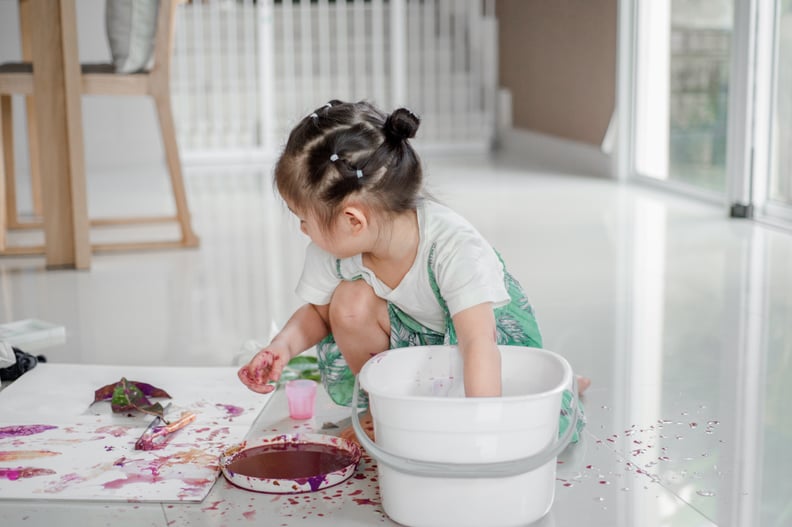 Painting or Drawing
Where drawing is an easy home activity, painting can sometimes seem daunting. By the time you've got all of the supplies out, covered your floor or table in newspaper, and changed your child into clothes that are OK to get dirty, you're exhausted. But with all this free time, painting can be really therapeutic. Set your child up outside or on an easily wiped floor with a large piece of paper and some watercolors or crayons, and let them explore their artistic side. If they need a jumping off point, there are tons of free virtual drawing classes for kids on YouTube right now.
07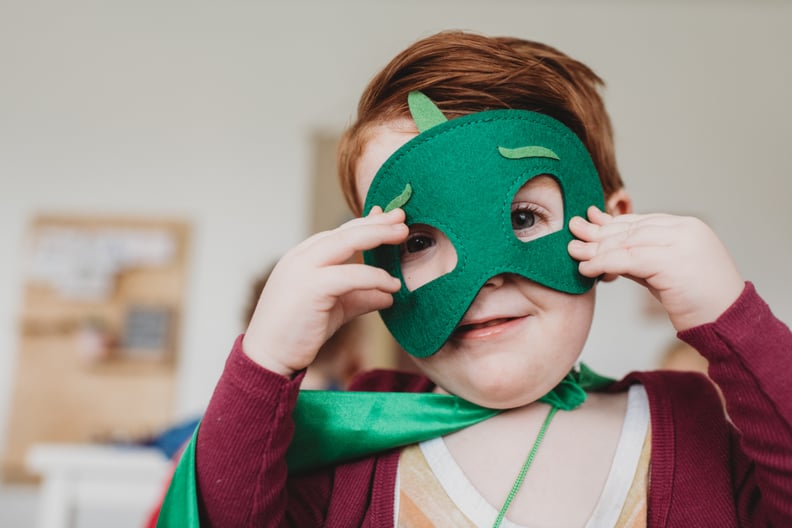 Playwriting and Performing
Wanting to put on a show is definitely an MO for some kids, but even if your child isn't the type to write and stage a play for your family, now's the perfect time to encourage it. Whether your child wants to act out their favorite story or come up with their own and assign roles to each family member, there are so many fun ways to get them in touch with their thespian side.
08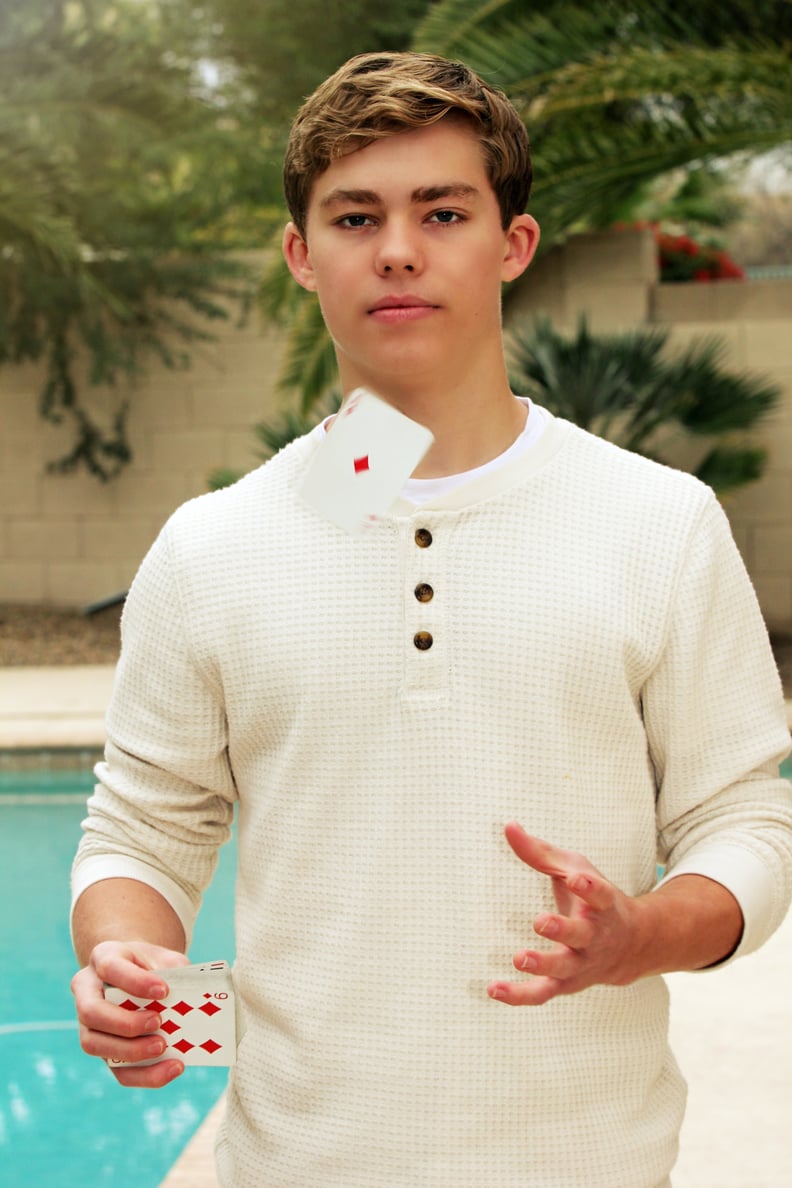 Magic
Magic is a fun party trick, and while we're all waiting for the party invites to flood back in, it's the best time to learn a few tricks. Have you child look up card tricks on YouTube or grab them a basic magic kit online and let them have fun with it!
09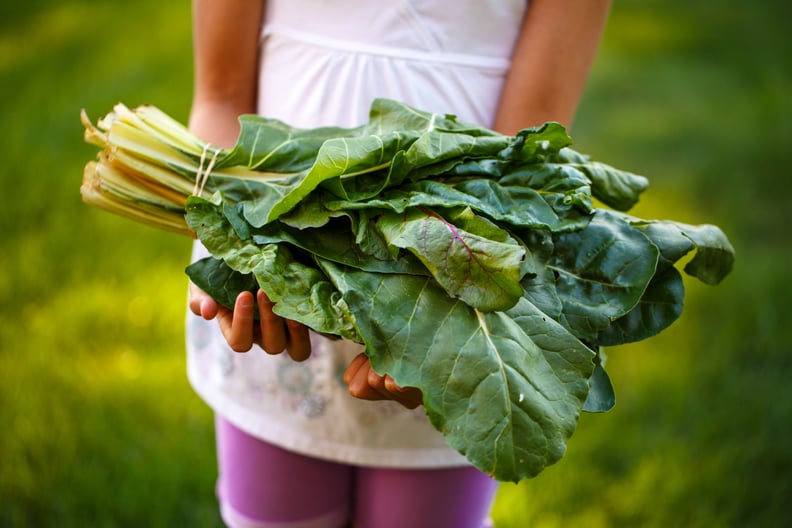 Gardening
As long as you have a little backyard space to spare, a garden could be in your future! Teaching a child how to garden is not only a life skill, but could result in some really fun family memories and homemade meals. Have your child help you pick what to plant and then teach them the ins and outs of gardening, or if you want to start small, you could pot something little that can live indoors by a window and teach your child the basics of plant growth.