These 2-Step Easy Outfits Are Cute and Comfortable — Who Needs Sweats?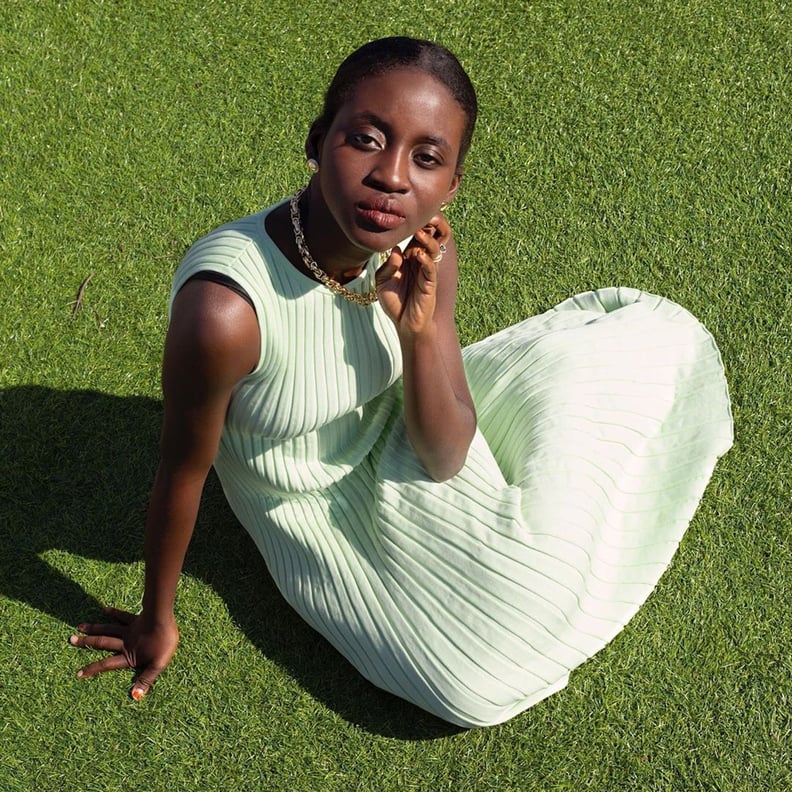 While you're spending lots of time at home these days, we vow to keep you feeling inspired and confident with your outfit choices. From offering you spring looks that aren't sweatpants to coming up with refreshing ways to style that hoodie, the options really are endless. Sometimes we know you want to reach for something easy that doesn't require a lot of layering or mixing and matching. You're in the comfort of your own home, after all, so you don't exactly have to worry about the weather affecting your clothing selection. Taking that into consideration, we rounded up incredibly simple looks that aren't just the cozy matching set you wore yesterday . . . and the day before that.
Even though we're not staring at your closet right now, we promise you have everything it takes to re-create each and every one of these two-piece ensembles. They're stylish for sure, but they aren't too trend-focused, and they're definitely not uncomfortable. Without a doubt, they'll allow you to move around, sprawl out on the bed, and prance over to the kitchen to whip up some lunch (you know, your typical daily activities). But you'll also just happen to look cute on your next video conference. You're welcome.
01
Oversize Band Tee + Denim Shorts
03
Cropped Sweater + Boho Skirt
04
Sports Bra + Slitted Leggings
05
Button-Down + Stretch Trousers
07
Oversize Blazer + Waxed Leggings
08
Ribbed Maxi Dress + Necklace
09
Relaxed-Fit Blazer + Cropped Pants
12
White Tee + Colored Cargo Pants
13
Paper-Bag Pants + Converse