As POPSUGAR editors, we independently select and write about stuff we love and think you'll like too. If you buy a product we have recommended, we may receive affiliate commission, which in turn supports our work.
Jason Sudeikis has been sweeping up this award season for his impressive accomplishment with Ted Lasso. After being recognized at both the Critics' Choice Awards and the Golden Globes, the SAG Awards also proved in his favor — and he continued on his virtual sweatshirt journey to give a speech.
Rather than opt for something tie-dye from his sister's fitness studio or apparel that functions as a sweet nod to ex Olivia Wilde, Sudeikis made an important statement. His $1,100 "My Body My Choice" Gucci jumper was constructed by designer Alessandro Michele to stress the importance of women's reproductive rights, and though the piece itself is expensive, the pro-choice message is a priceless one that you can sport on countless other hoodies and tees, some of which we rounded up below.
Sudeikis earlier teased to Us Weekly that he just might dress the entire Ted Lasso family in matching tie-dye track suits for the SAG Awards, but confirmed the truth about his wardrobe is that it's a game-time decision. Something tells us he touched base with the Gucci team to organize this moment, but it was for very good reason! Scroll down to watch Jason's Gucci moment, then take his lead and pick up your own pro-choice merch.
Watch Jason Sudeikis's SAG Awards Acceptance Speech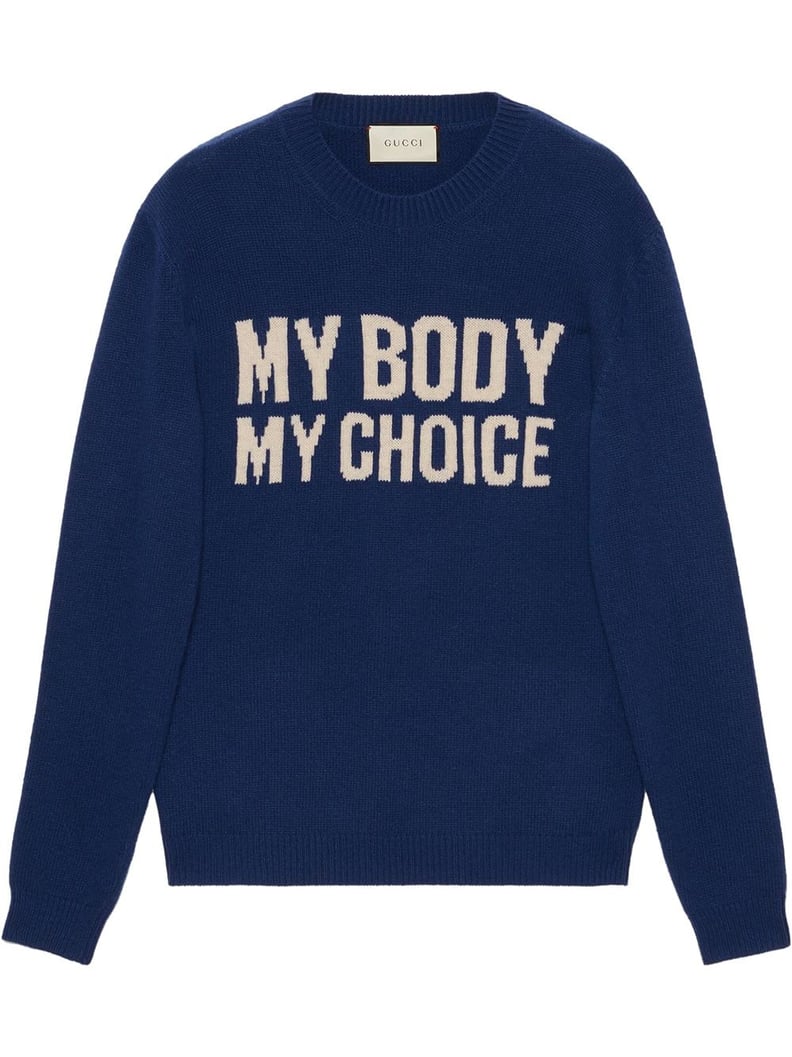 Shop Jason's Gucci Sweater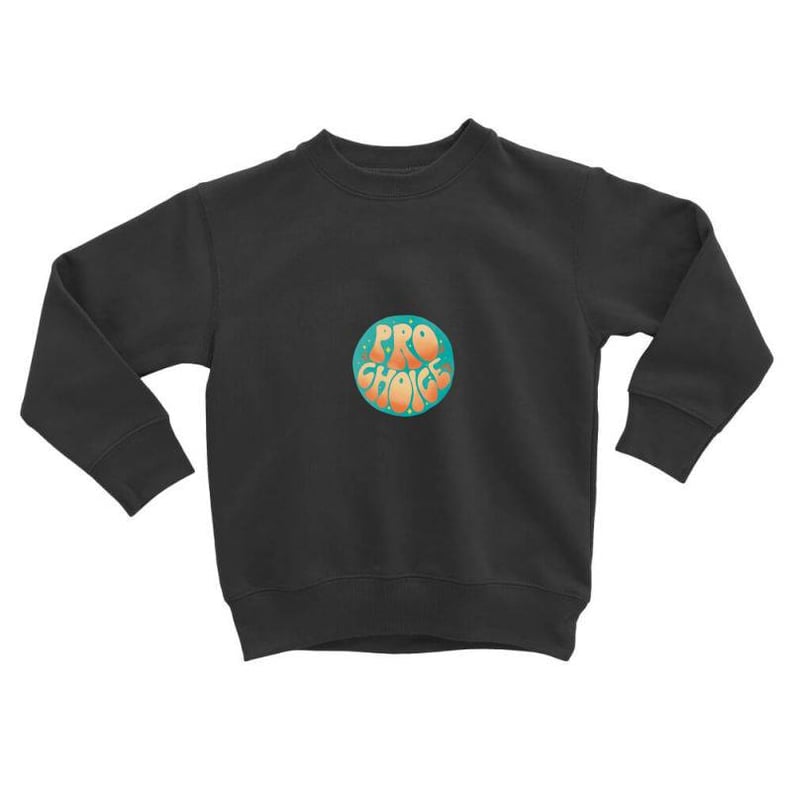 Pro Choice Feminist Toddler Sweatshirt by Ajibra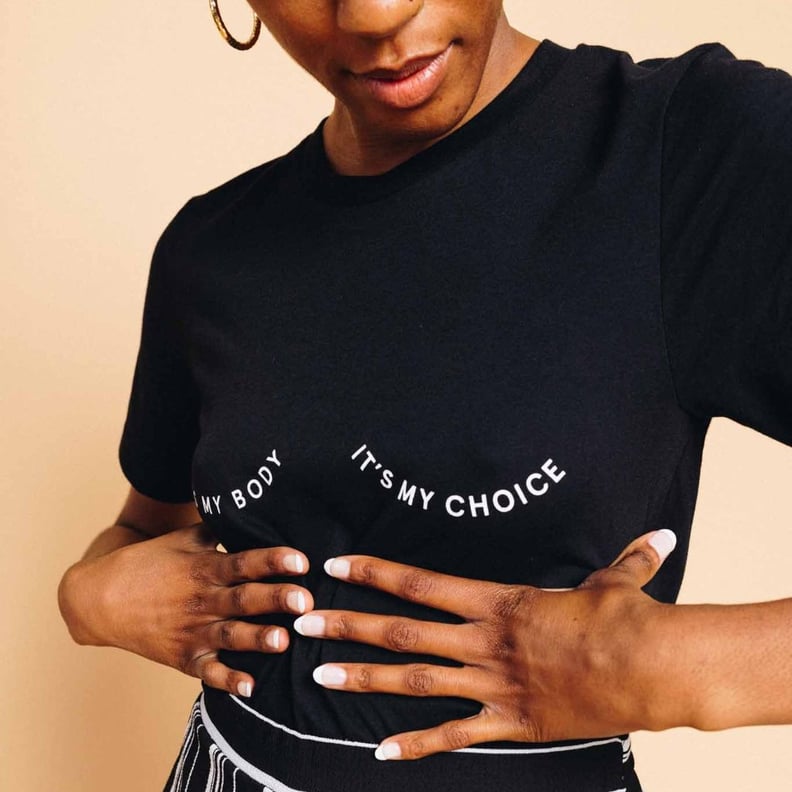 The Outrage My Body My Choice Unisex Tee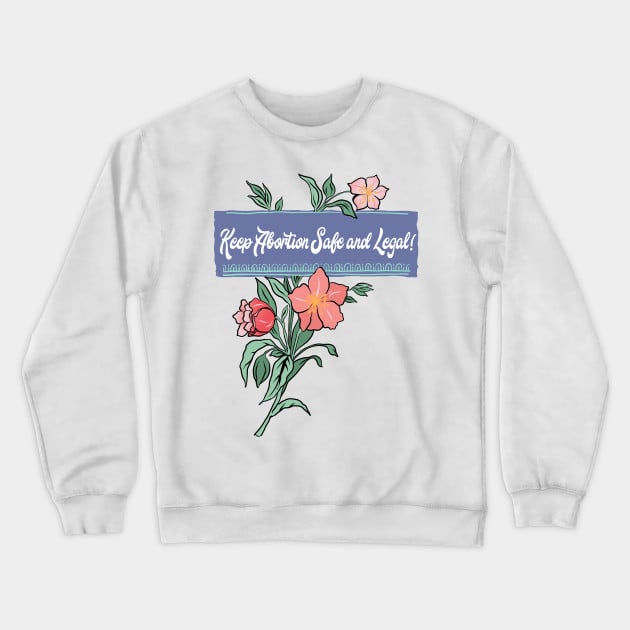 Keep Abortion Safe and Legal Crewneck Sweatshirt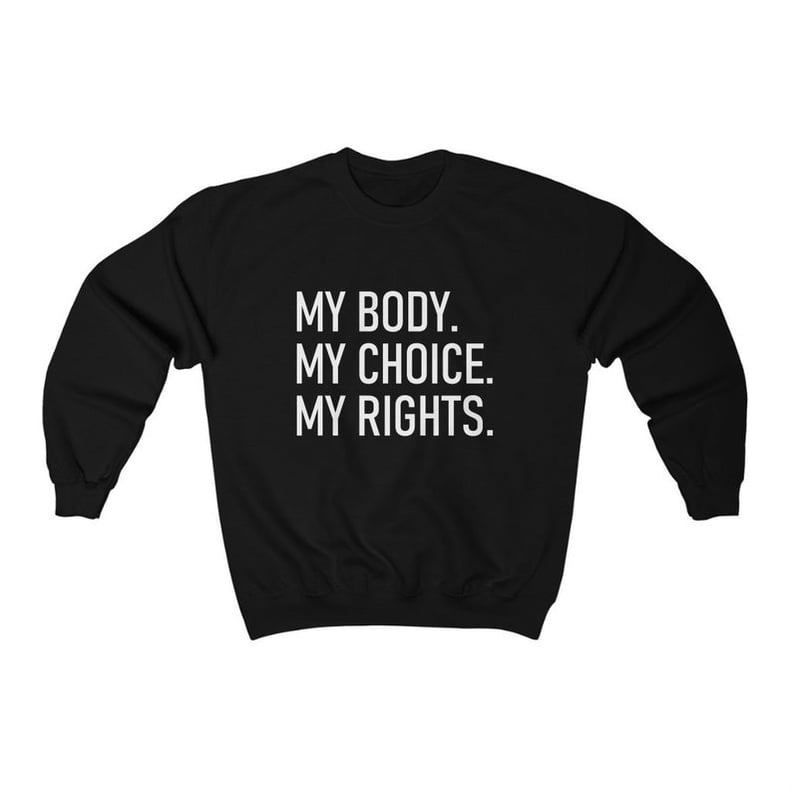 My Body My Choice My Rights Sweatshirt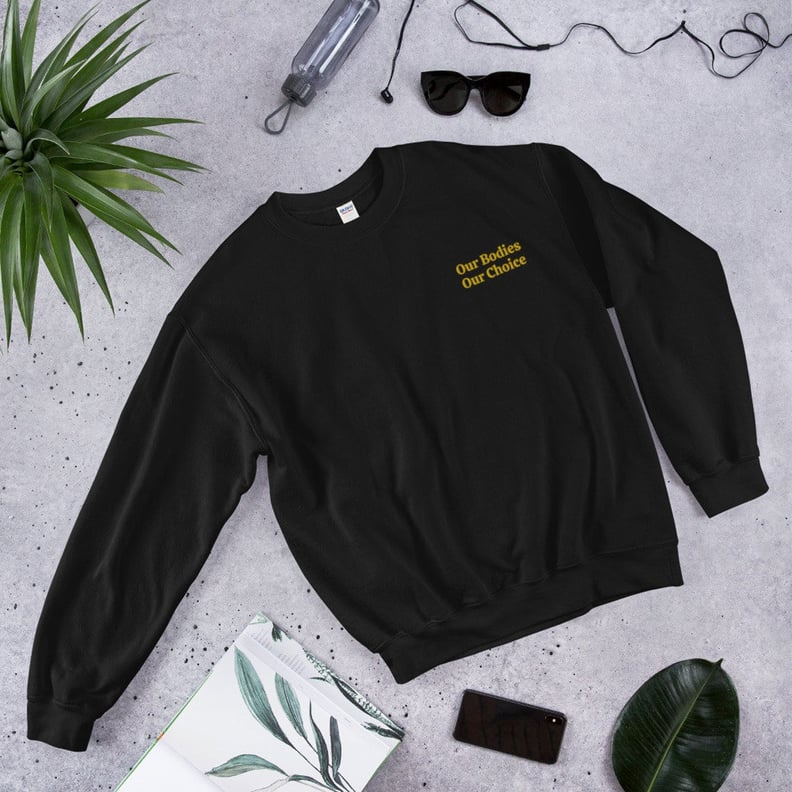 Embroidered Crewneck Our Bodies Our Choice Feminist Sweatshirt