2-Week Clean-Eating Plan: Day 5 | Recipes
Day 5 Recipes: Clean-Eating Plan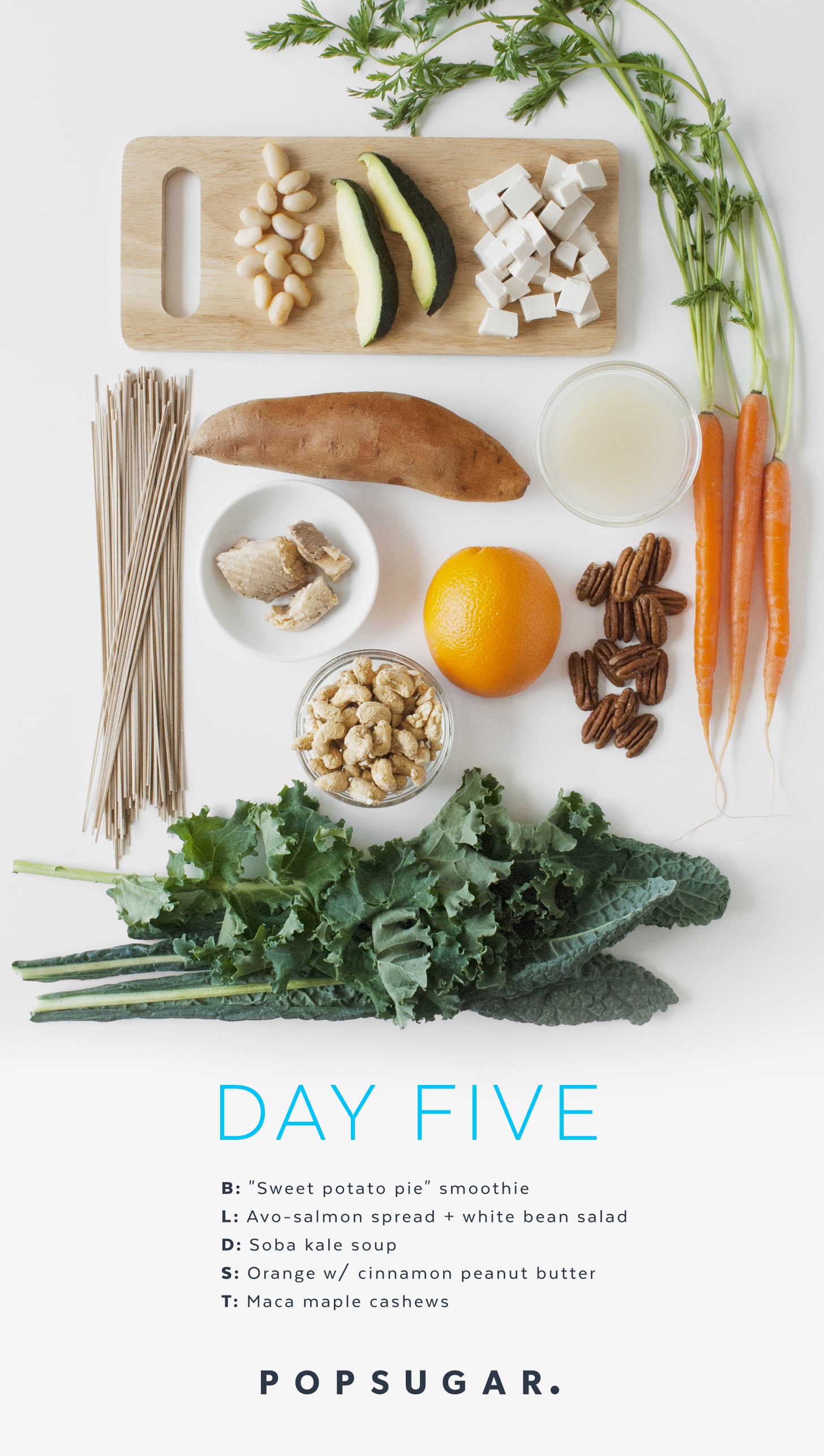 Breakfast: "Sweet Potato Pie" Smoothie
Note: This recipe uses one leftover potato from day three and leftover tofu from day four.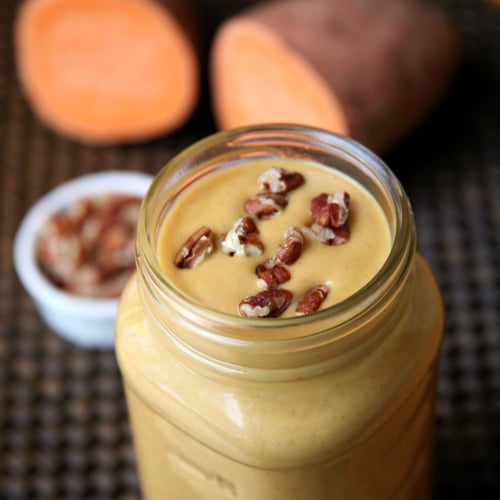 "Sweet Potato Pie" Smoothie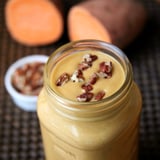 Ingredients
1 cooked sweet potato, peeled (if you have a high-powered blender, you can leave the skin on)
1 1/2 cups unsweetened almond milk
3 tablespoons chopped pecans
3 ounces soft tofu
1/8 teaspoon cinnamon
Handful of ice
Directions
Place all the ingredients in a blender, and blend on high until smooth.
Add a handful of ice, and blend again.
Calories: 341.9
Protein: 12.3 grams
Carbohydrate: 34.8 grams
Dietary Fiber: 10.1 grams
Total Sugars: 6.658 grams
Total Fat: 25.5 grams
Saturated Fat: 1.639 grams
Information
Category

Breakfast/Brunch

Yield

Makes 1 serving

Cook Time

5 minutes
Nutrition
Calories per serving

342
Lunch: Avocado-Salmon Salad With Kale and White Beans
Note: Save 1/3 of the avocado-salmon salad for your snack tomorrow.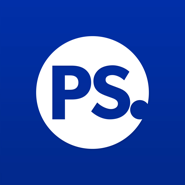 Avocado-Salmon Salad With Kale and White Beans
Ingredients
1 Hass avocado, mashed
1 5-ounce can wild salmon, drained and flaked
1/4 cup diced celery
1/4 cup diced carrot
Pinch of sea salt
Pinch of chili powder
1/2 cup chopped kale
2 teaspoons balsamic vinegar
1/4 cup rinsed and drained canned white beans
Directions
Mix avocado, salmon, celery, carrot, sea salt, and paprika together until fully combined. Set aside and refergerate 1/3 of the salad in for tomorrow's snack.
Spread salmon mixture onto a slice of sprouted grain bread.
Toss the kale and white beans with vinegar and serve alongside the open-faced sandwich.
Calories: 457
Protein: 23.9 g
Carbohydrate: 47.2 g
Dietary Fiber: 14.8 g
Total Sugars: 5.165 g
Total Fat: 20.1 g
Saturated Fat: 3.688 g
Information
Category

Main Dishes

Yield

Makes 1 serving, plus 1 snack
Dinner: Soba Noodle Soup
Note: This recipe makes two servings; save one for tomorrow's lunch.
Prep: For tomorrow's tofu scramble breakfast, cut a sweet potato into 1/2 inch cubes and steam until soft.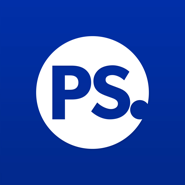 Soba Noodle Kale Soup With Sesame Oil
Ingredients
4 cups chicken broth or chicken bone broth
2 cups diced carrot
4 cups chopped kale
6 ounces dried low-sodium soba noodles
4 teaspoons toasted sesame oil
Directions
Heat the chicken bone broth in a saucepan over medium-high heat.
When the broth boils, add the diced carrot, turn to a simmer, and cover. Simmer until the carrot begins to soften, about 10 minutes.
Add the kale and soba noodles. Simmer until the soba noodles are cooked, about 6 more minutes.
Divide into 2 portions and save 1 for lunch tomorrow.
Drizzle each portion with 2 teaspoons toasted sesame oil before serving.
Calories: 505.6
Protein: 35.1 grams
Carbohydrate: 76.9 grams
Dietary Fiber: 6.264 grams
Total Sugars: 6.067 grams
Total Fat: 11 grams
Information
Category

Soups/Stews

Yield

Makes 2 servings (second serving lunch)
Snack: Orange Slices With Cinnamon Peanut Butter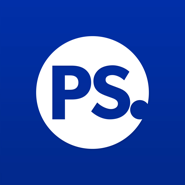 Orange Slices With Cinnamon Peanut Butter
Ingredients
1 tablespoon smooth peanut butter
1/8 teaspoon ground cinnamon
1 orange, peeled
Directions
Stir the cinnamon into the peanut butter, and use it as a spread/dip for the orange slices.
Calories: 155.6
Protein: 5.246 grams
Carbohydrate: 18.5 grams
Dietary Fiber: 4.104 grams
Total Sugars: 13.7 grams
Total Fat: 8.22 grams
Saturated Fat: 1.666 grams
Information
Category

Snacks

Yield

Makes 1 serving
Treat: Navitas Naturals Maca Maple Cashews
Note: Eat one ounce of cashews. If you can't find this specific variety, or don't want this flavor, feel free to treat yourself with one ounce of raw or roasted cashews — just opt for unsalted.
Image Source: POPSUGAR Photography/Sarah Lipoff