30-Minute Running Playlist | 10-Minute Mile
Run 3 Miles in 30 Minutes With This High-Powered Pop Playlist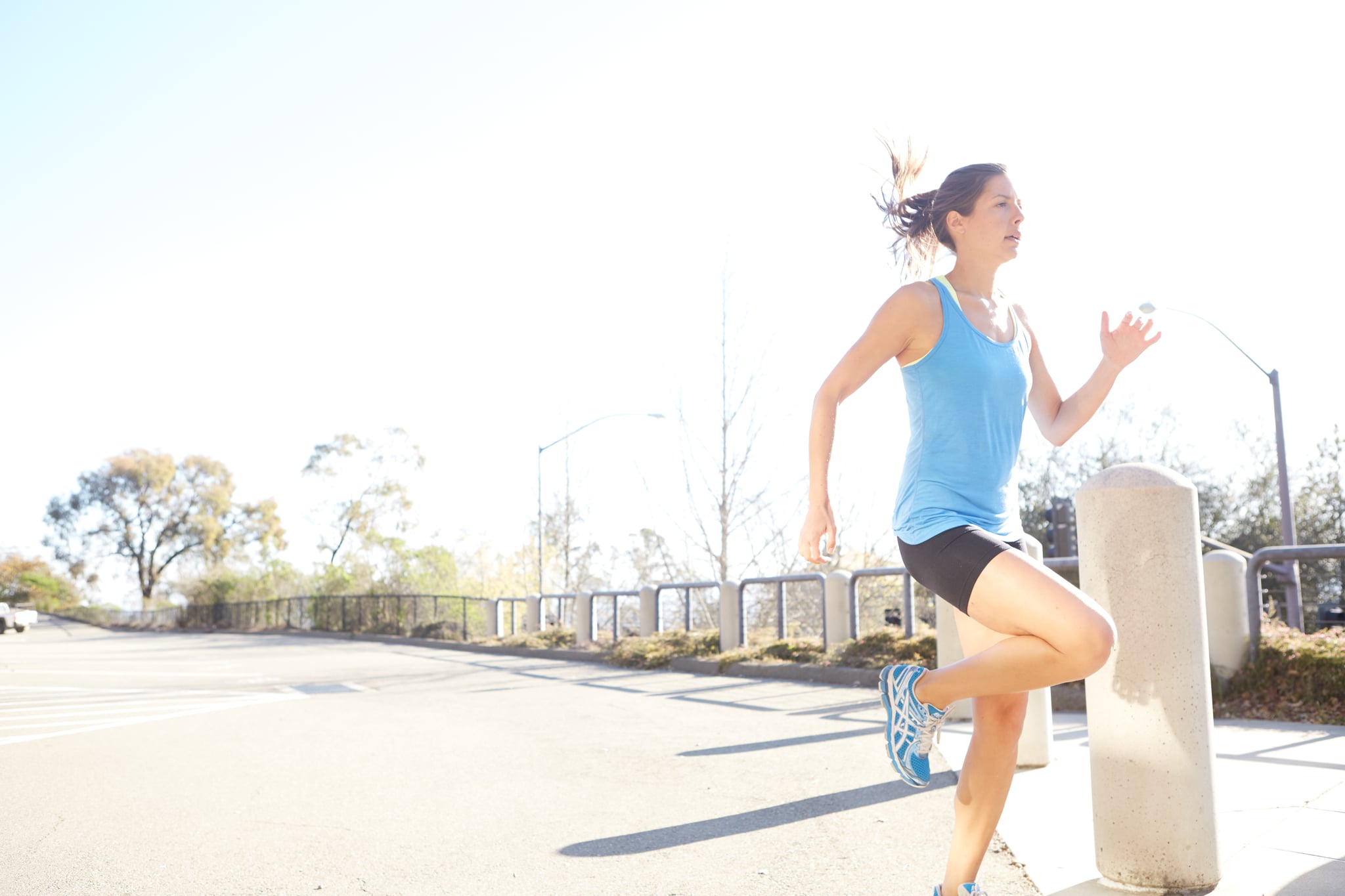 Looking to bump up your running pace to a 10-minute mile? This upbeat pop and dance playlist will help you get there. With BPMs averaging around 150, you'll be pacing for a personal record.
This 30-minute playlist is designed to help you run three miles in 30 minutes — or just get a half hour of exercise in. Either way, you're doing the best possible type of workout for weight loss: 30 minutes and/or three miles!
If this mix isn't your speed or style, check out all of our workout playlists to find something that suits your taste. Just download the free Spotify software or app to listen to our playlists.
Image Source: POPSUGAR Photography / Ericka McConnell