Is It Bad to Do a Lot of Reps?
More Is Not Better: Why 100 Reps Is a Bad Idea
If you think doing 100 reps is a good idea, you might be wrong. Our friends at Shape share why.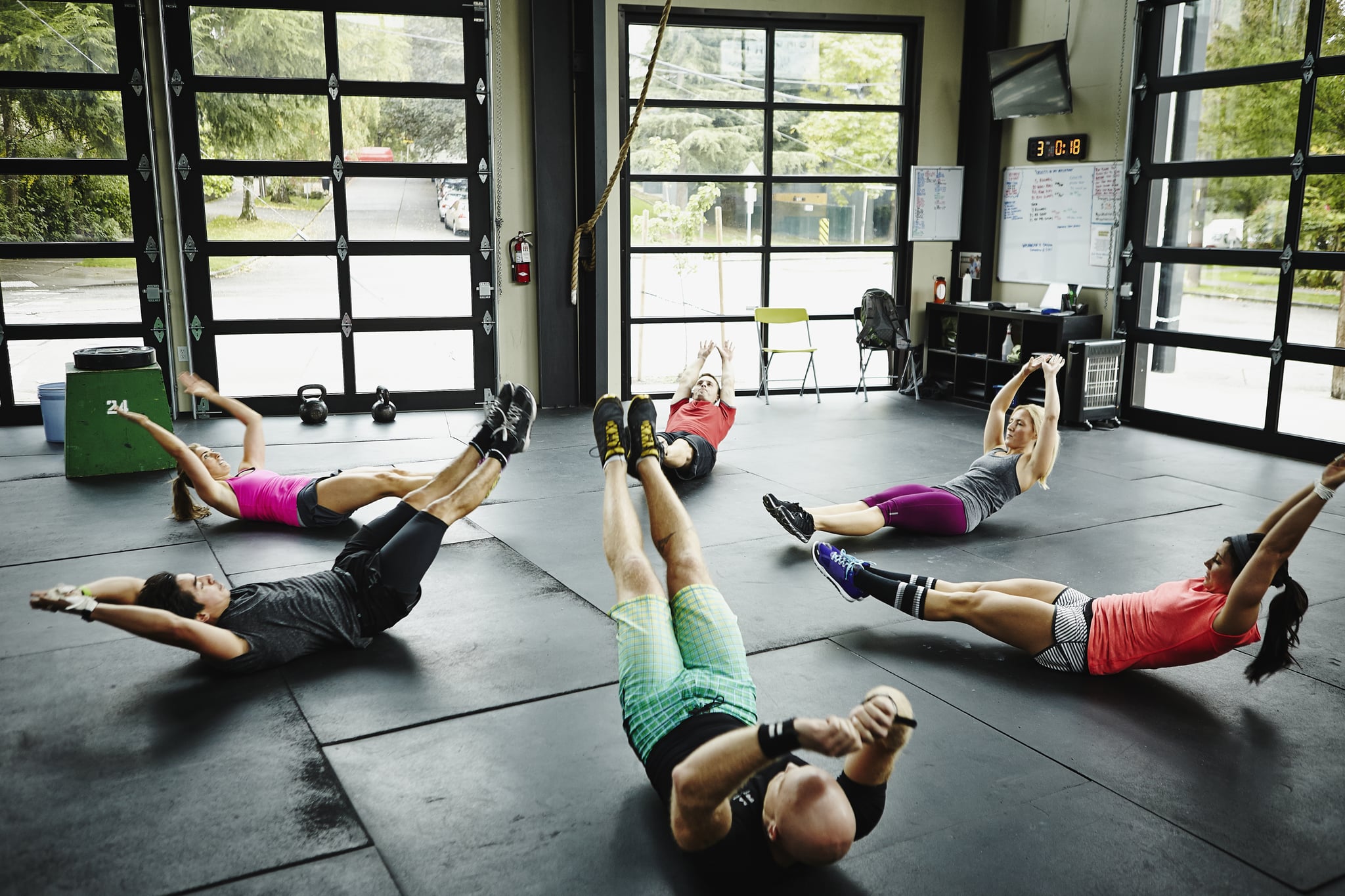 Repetition may be the mother to mastery, but when it comes to excessive reps in fitness, the cons may outnumber the pros.
As a fitness professional, I can respect the mental strength and positive behavioral change that an individual may acquire from performing 100 or more repetitions in a row. And performing 100 crunches every morning may provide you with a gratifying feeling of accomplishment, plus bragging rights at parties. However, in the end, more is not necessarily better, for two key reasons:
1. You sacrifice form. With any exercise, form is imperative to achieving results in a safe and functional manner — and generally speaking, people who are focused only on hitting the number 100 are not using proper form. This causes a shift from the targeted muscles to others, which can risk injury. Doing an exercise 100 times in a row is also associated with the idea that to build the most amount of lean muscle, one must train to complete exhaustion or failure. Some may then assume that this type of training builds muscle faster while decreasing fat, but that won't happen if you aren't doing an exercise properly. While I admit that I have trained to failure before, I focused on technique and only did eight to 12 reps.
RELATED: Seven Surprising Signs You're Setting Yourself Up For Workout Burnout
2. You create imbalance in the body. Performing 100 crunches may help to strengthen the anterior (frontal portion) of your body. However, to have a balanced and symmetrical frame, you should spend more time adding in moves that work both sides of the body. In the case of crunches, the disservice that you are doing to your body by overlooking your posterior chain can wreak havoc on your lower back when you are sitting at your desk.
I like to look at your body like a bank account. Making smart deposits into your body with proper technique, protocols, and rest will result in healthy dividends being paid out. Poor deposits or investments will result in unhealthy future. When you train with 100 reps, you place too much stress on your joints, which results in pain, inflammation, and injury.