The Best Gluten-Free Bars and Snacks
The Best Gluten-Free Snacks on the Go
You're running late, and you need something quick! Most of the fast options are wheat based, but if you're gluten-free (GF) that won't work. Here are the top tasting foods to snack on — so good that someone who isn't GF will enjoy them.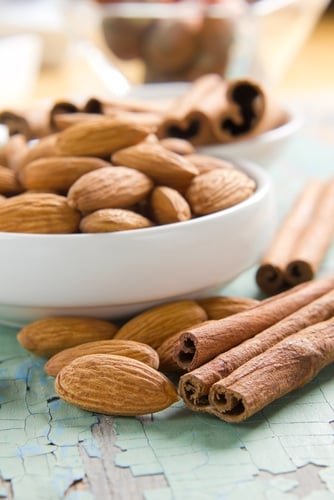 If you aren't on the bar train but still want some gluten-free snack options, here are others to help satisfy you. See these protein-packed treats after the break!
String cheese: This snack has been around a long time, and for good reason. A stick of mozzarella cheese contains six grams of protein, not to mention it's a package within a package. This is as easy as it gets!
Hummus: This less convenient option is so tasty, it's worth the mess. Made from garbanzo beans, hummus provides a satisfying protein staple you can put on pretty much anything. From veggies to another protein like string cheese, hummus is yummus.
Almonds: It's no surprise that almonds have protein, but this well-balanced snack is on the list for its other health benefits as well. In addition to getting you protein, almonds provide dietary fiber as well as the healthy fats you need for your daily intake. Companies have caught on and are now making packages with the proper serving amount in each palm-sized bag so that you can bring these on the go.