Best Healthy Food Delivery Services
Healthy Meals Have Never Been So Easy
It might seem like hard work to prepare healthy meals every day, but dietitian Julie Upton, MS, RD, of Appetite For Health is here to tell you how you can make it an easy task.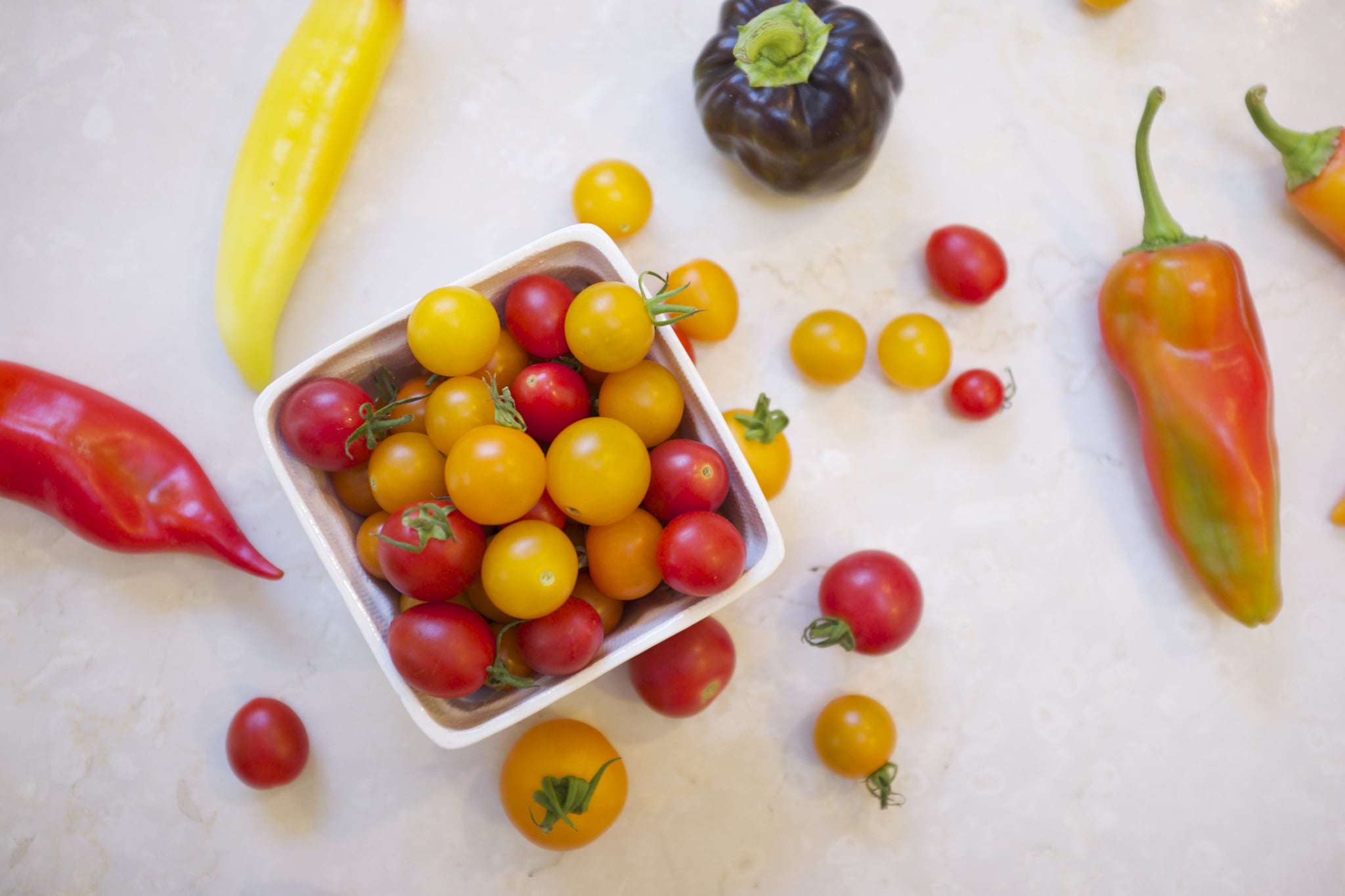 After working all day and trying to figure out how you're going to get some items off your "to-do" list, the last thing you want to worry about is what you're going to make for dinner. That's when takeout becomes the only sane option you can think of.
In fact, for the first time, Americans are spending more money at restaurants than they are buying groceries, according to a report by the American Enterprise Institute. Unfortunately, away-from-home meals can add inches to your waistline, as restaurant meals — from fast food to five-star — add an extra 200 calories to your overall daily diet, according to research published in Public Health Nutrition. Luckily, there are services that provide expert meal plans, meal kits containing fresh and healthy ingredients with recipes, or prepared meals right to your door. Here are three that will help you have a delicious, healthy, and stress-free meal:
The Fresh 20
Planning is considered the most important factor in healthy eating. But what if you don't know how to plan a week's menu or simply don't have time? Enter The Fresh 20. This meal-planning service provides a weekly shopping list for 20 items, a detailed prep list, and five dinner recipes with nutrition facts that take no more than 20 minutes to prepare. Pesto-Crusted Mahimahi and Lamb Burgers With Pesto Potato Salad are examples of typical recipes. Meal plan options include classic, Paleo, vegetarian, for one, gluten free, among others. Two registered dietitians helped develop the recipes and meal plans so you know you'll be eating right.
Available from $18 for three months.
Freshly
If you want everything provided to you like a takeout meal but healthier, Freshly can help. A medical doctor and chef duo developed this healthy meal delivery service that brings calorie-controlled farm-fresh breakfasts, lunches, and dinners right to your door. All you need to do is reheat and enjoy. Gourmet meals like Sesame-Crusted Salmon With Squash Medley or Broccoli & Bacon Frittata are made from locally produced foods that are GMO-free, and they're naturally higher in protein while limiting ultra-processed carbs or added sugars to keep you satisfied. Each meal provides about 450 calories and 5 oz. of lean protein to help keep your diet on track.
Available from $69.99 per week.
Hello Fresh
While there are numerous recipe and ingredient delivery services like Plated, Blue Apron, and Gathered Table, Hello Fresh recipes and ingredients are generally more nutrition-forward, rather than gourmet, and they take no longer than 30 minutes to prepare. You'll get everything you need to create delicious recipes (minus a few common staples) for two or four people. You can also choose between an omnivore or vegetarian offerings. Some of the weekly options include Chicken Flatbread Pesto and Argentine-Spiced Steak With Couscous Salad & Cilantro-Scallion Chimichurri. All recipes come with full nutritionals so you know exactly how many calories you're eating.
Available from $59 per week.
Image Source: POPSUGAR Photography / Jae Payne