Biggest Diet Mistakes on Thanksgiving
Thanksgiving Diet Crimes: Which Ones Do You Commit?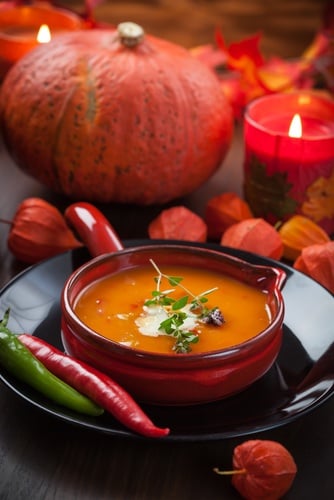 2
Eating a Meal in Appetizers
Along with new dishes come new appetizers. As tempting as it may be to eat everything, it's important to pace yourself for dinner. Eating enough appetizers can double as a second dinner and really pack on the pounds, even if you behave in other areas. Try one or two appetizers so you still have an appetite for dinner. Do you eat a course in appetizers?