Flat-Belly Challenge Day 13
Cardio, Abs, and a Sweet Treat That Fights Belly Fat
Ready, reset, go! Our Flat-Belly Challenge pairs belly-blasting workouts with fat-burning recipes to help you slim your middle and strengthen your core. Day 13's workout is 30 minutes of cardio followed by 10 minutes of abs. Then reward yourself with a healthy dessert featuring blueberries, the power fruit that fights belly fat!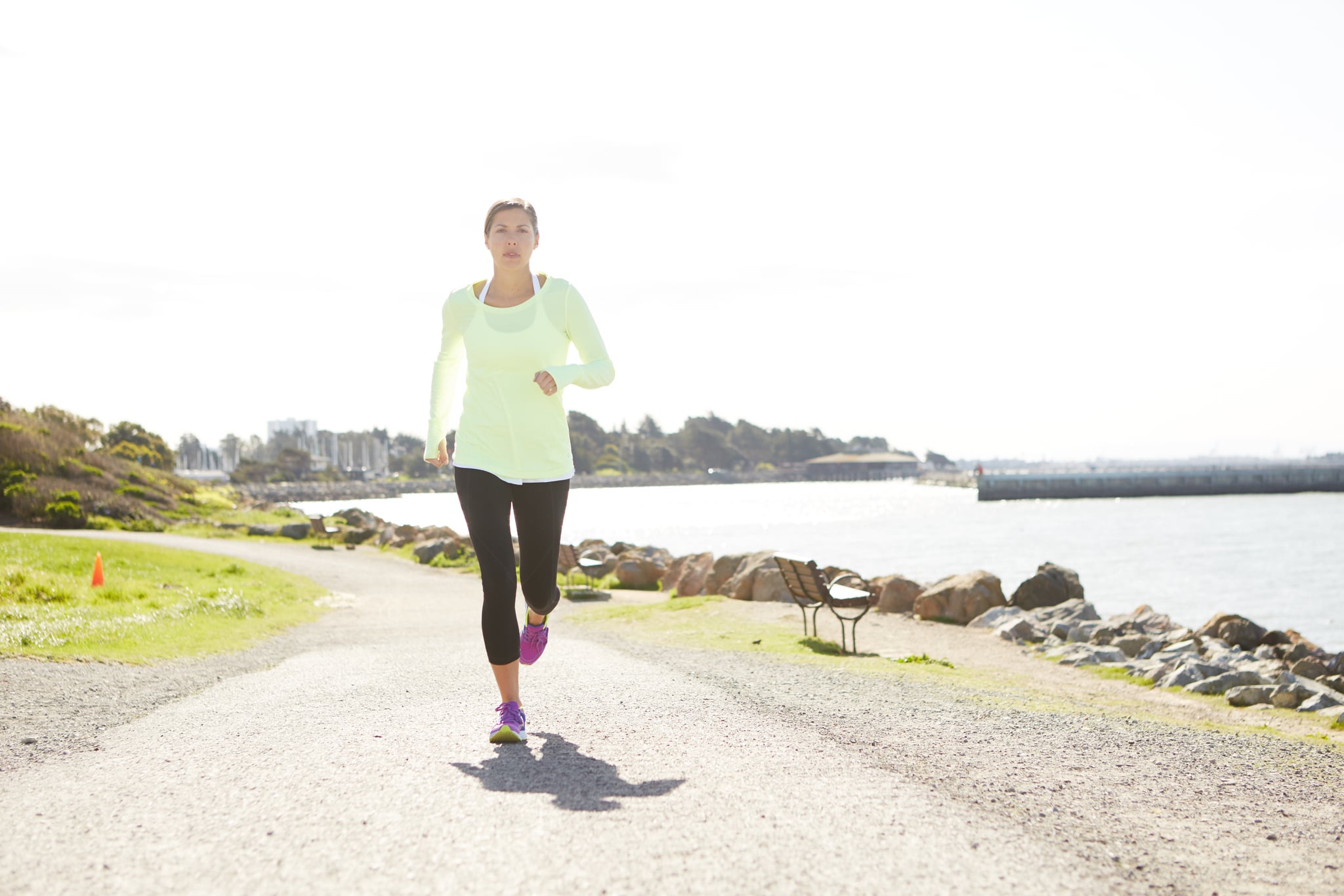 Source: POPSUGAR Photography / Ericka McConnell
30 Minutes of Cardio and 10 Minutes of Abs
Today's workout is 30 minutes of steady-state cardio followed by some serious ab work. Pick your favorite cardio — running, cycling, swimming, dancing — and keep moving at a steady pace for 30 minutes. Then strengthen your core and tone your abs with this 10-minute video featuring surprising variations of sit-ups and planks. It's perfect after a cardio session!
Paleo Blueberry Crumble

Source: POPSUGAR Photography / Lizzie Fuhr
Celebrate Summer and satisfy your sweet tooth with this grain-free crumble featuring blueberries, which studies indicate may fight belly fat. This dessert also features almonds; high in MUFAs (monounsaturated fats), almonds help burn away the fat that collects around your middle. Find the tasty recipe here.