Getting in Shape For a Friend's Wedding
How My Best Friend's Wedding Kicked My Out-of-Shape and Unhappy Ass Into Gear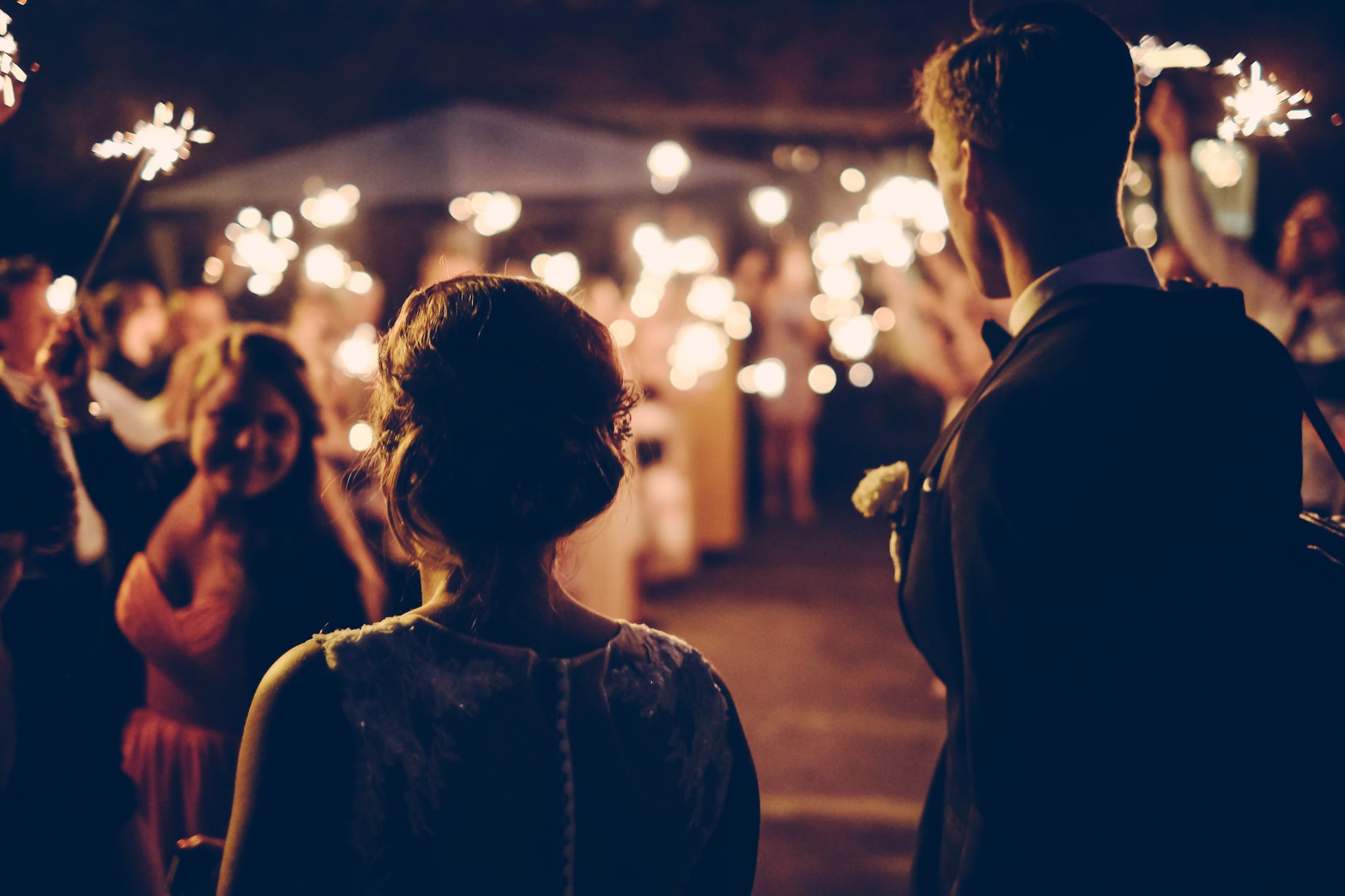 I will never forget the day my best friend got engaged. I got the call when I was standing outside of a bridal store while shopping with my own sister for her wedding dress. I immediately cried tears of joy, as two of the women I treasure most in this world were now getting married. After a previously difficult relationship, my friend had finally found her match in the most wonderful, caring, hilarious, and loving man — and I couldn't have been more thrilled for them both.
But getting that wonderful news also served as a serious wake-up call for me. I had just been dumped by my boyfriend of over three years, had quit my job, and had moved back home to live with my parents. Needless to say, I felt embarrassed, lost, and ashamed. During the course of that difficult time, I had let my health slip away from me. I had always been known as the friend who was obnoxiously optimistic and relatively active and had an unending love for food. But rather than emotional overeating, I instead had little to no appetite, no motivation to work out, and very little direction in life. After too many months of living this way, I became sick of feeling sorry for myself, for feeling physically weak, and for feeling undeserving of a great life.
When my best friend asked me to be her maid of honor, it was a clear reminder of my value in someone else's eyes. At that point, I knew that I needed to change in order to give her the genuine support and optimism that being a maid of honor requires. It was during this time that I decided to fix my mentality and my health. I was determined to feel confident, strong, and happily independent at her wedding. I started to regain my fitness slowly by biking, running, and rollerblading a few times a week. As my appetite returned and I became stronger, I incorporated home kickboxing workouts and progressed to adding in bodyweight and free-weight routines five days a week. By the time the weekend of her Miami bachelorette party rolled around, I was the most lean, strong, and emotionally content I had ever been in my life.
The day of her wedding arrived and it was filled with so much love, joy, and dancing. I look back at pictures and see not only how happy the bride and groom were, but how their infectious love for life was reflected in the faces of those around them. Being a part of her wedding allowed me to gain a new confidence and a fresh outlook on life that has persisted in the years that have followed. For that, I am forever grateful to her.