Healthiest Vanilla Yogurts
We Know You Love Yogurt: Here Are the Exact Ones You Should Be Buying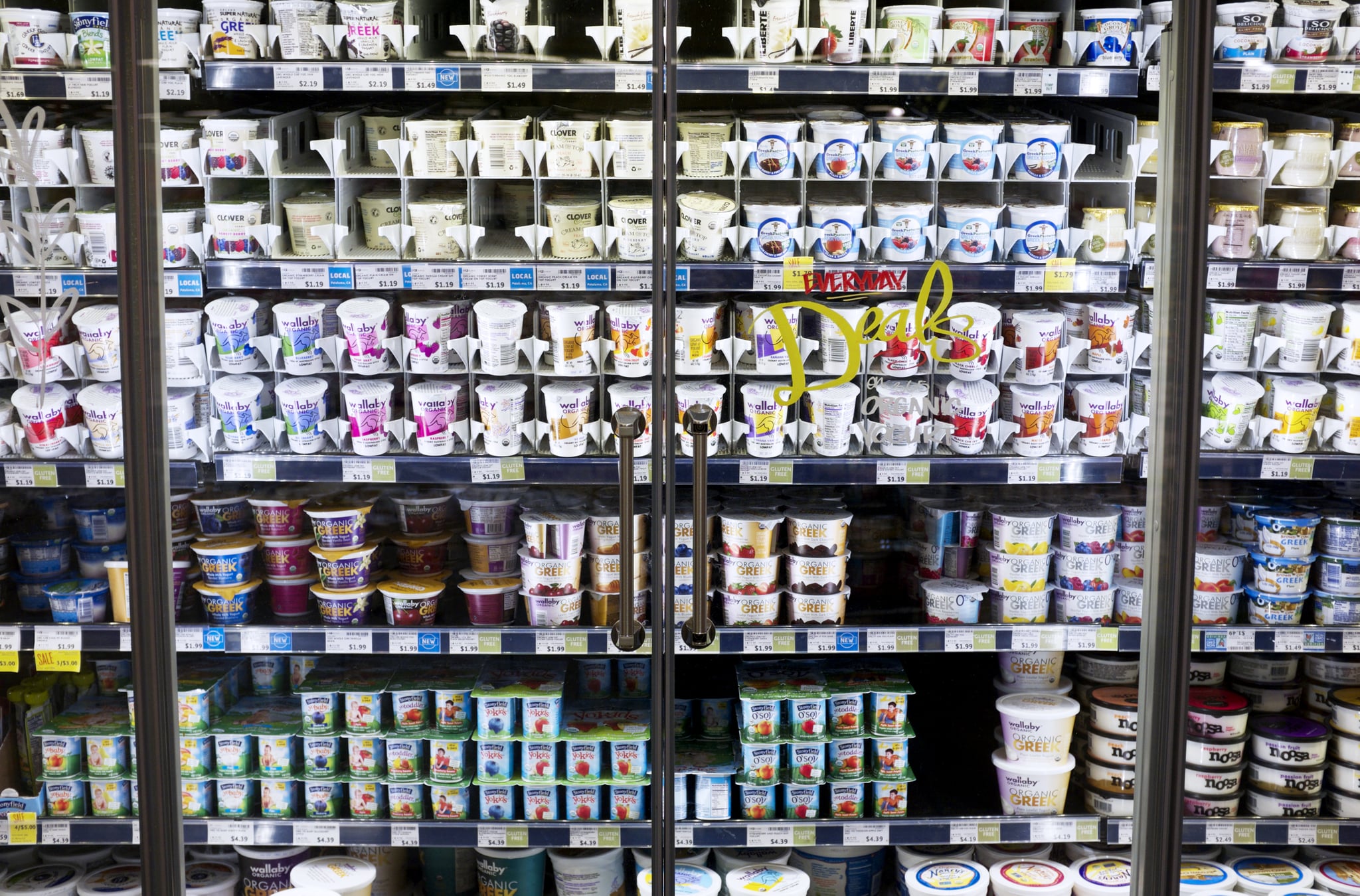 Looking for a big punch of satiating, muscle-building, weight-loss-boosting protein with debloating probiotics? You've come to the right place, and that place is the yogurt aisle of your local market.
But wait a minute — all this marketing and labeling can be confusing. What's truly "light" and nutritious? What's healthy but still tastes good? There are many hidden, sneaky sugars — and sometimes even chemicals — in unsuspecting "healthy" foods. Yogurt unfortunately is a top culprit in this instance.
But fear not: we've created this trusty guide to help you navigate the yogurts on offer in the grocery store, and today we're comparing vanillas. Let's start with our favorite nonfat vanilla options — lower in calories, but high in protein with a lower sugar count.
Not into nonfat? That's OK, too. In fact, full-fat is pretty darn good for you. If you're not trying to shave off the extra calories and want some nourishing, healthy fats, then these yogurts are the ones you want: creamy and delicious, but still packed with protein.
Image Source: POPSUGAR Photography / Jae Payne