How Long Is Your Workout?
How Long Is Your Typical Workout?
When it comes to working out, we all have different styles. You may try to fit in a short workout whenever you have a few minutes, or you may like the discipline — and results — of scheduling an hour-long workout into your daily routine.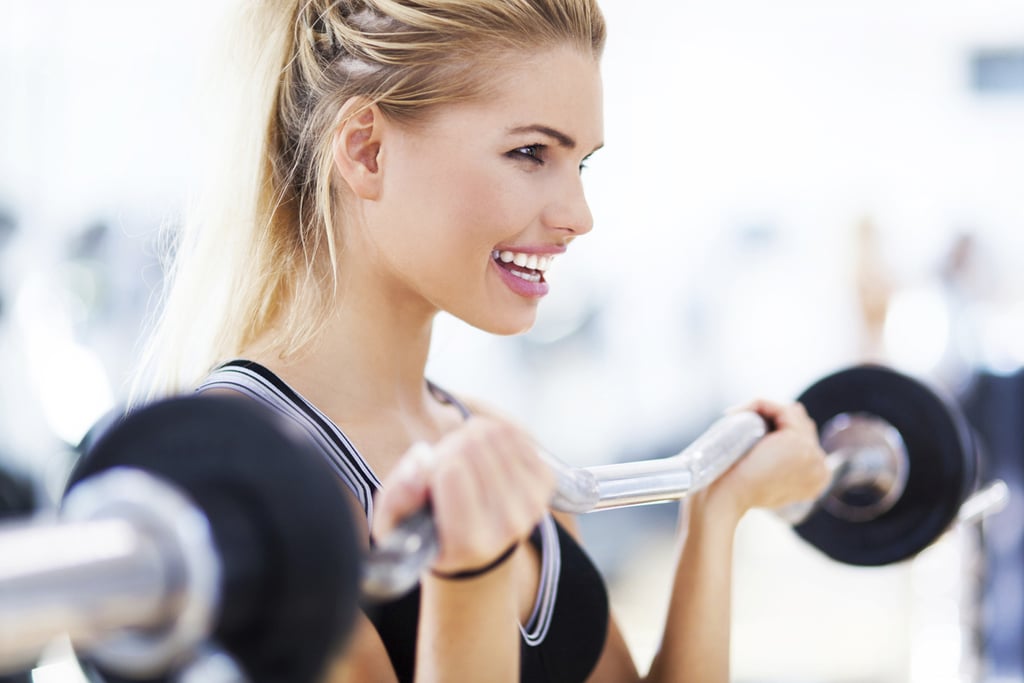 Whatever your workout style, it's smart to try and get in the minimum amount of exercise — 150 minutes per week, according to US guidelines — in order to help reduce risk of disease and reap the other benefits of exercise. So tell us: do your weekly workouts make the cut? How long is your typical workout?