Kim Raver Running Quote
24 Actress Kim Raver's Tip For Fitting in a Workout When You Travel
The hit series 24 gets a reboot, and we get the behind-the-scenes fitness secrets of one of its stars, thanks to our friends at Self.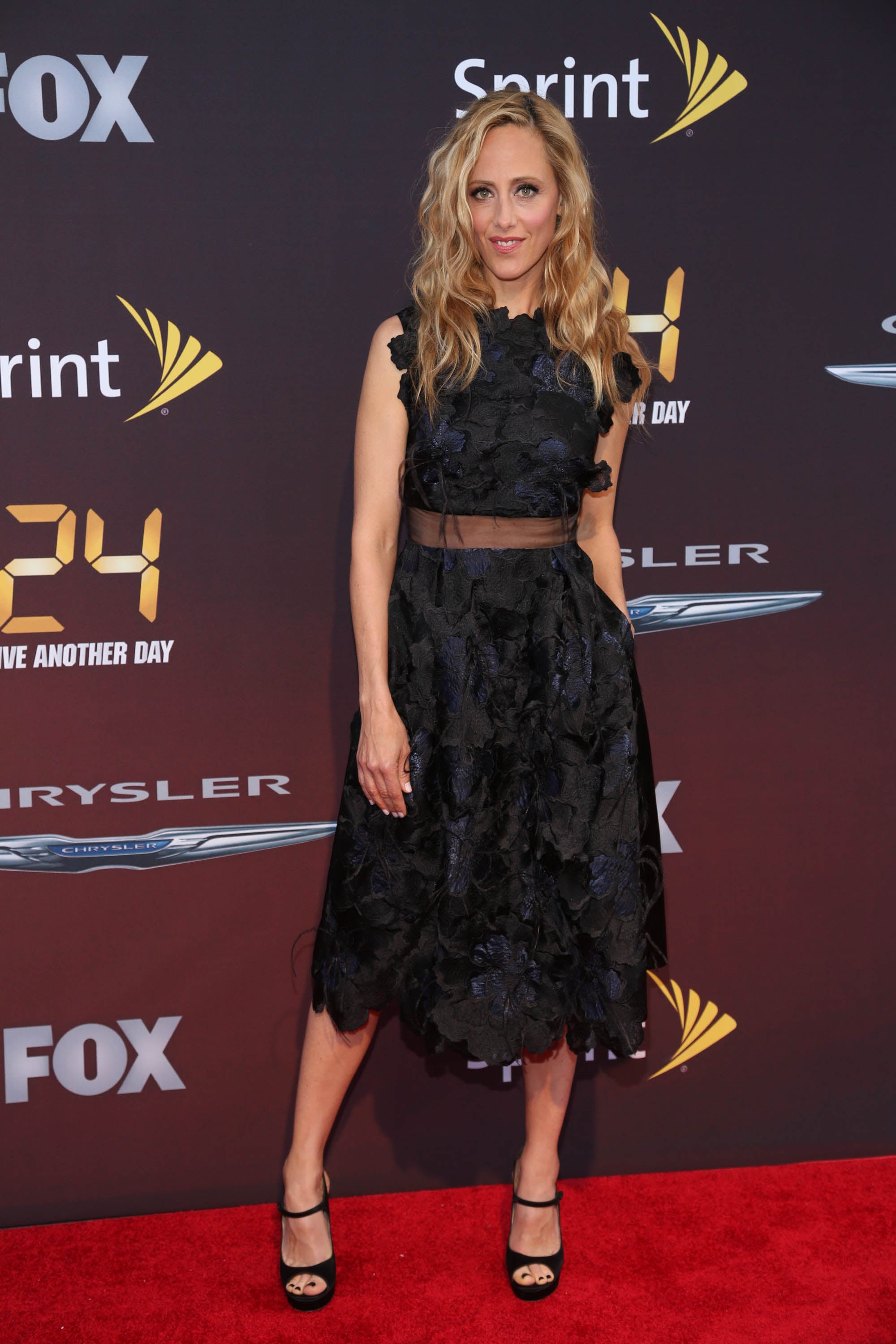 OK, so we're not in the know about what's really going to go down with Kim Raver's character, Audrey, on the triumphant return of 24 (sorry, we wish), but she did fill us in on what she's been up to across the pond in London when she's not filming the hit series: running.
"I put my running sneakers in my bag everywhere I go," says Raver, who has clocked a half-marathon (and hopes to do another!). "If I see them there and I put them on, then I gotta do it. It's my no-excuse way. For me, it's really just about having my time to have solitude and disconnect."
The actress, who is partnered with Colgate Total to encourage healthy living through simple everyday routines in honor of National Women's Health Week, told us that in the midst of 12 hour plus day on set, she snacks on apple and almond butter, a habit leftover from her Grey's Anatomy days (and one of the favorites around our office).
Tune into Fox Mondays at 8 p.m. to catch Audrey, Jack, Chloe, and the whole 24 cast on your TV again (seriously, we cannot wait) — we have a feeling they're about to have a crazy day.
More from Self.com: