Kristin Cavallari's Workout Routine
Kristin Cavallari Shares the Reason She Gave Up Cardio For Good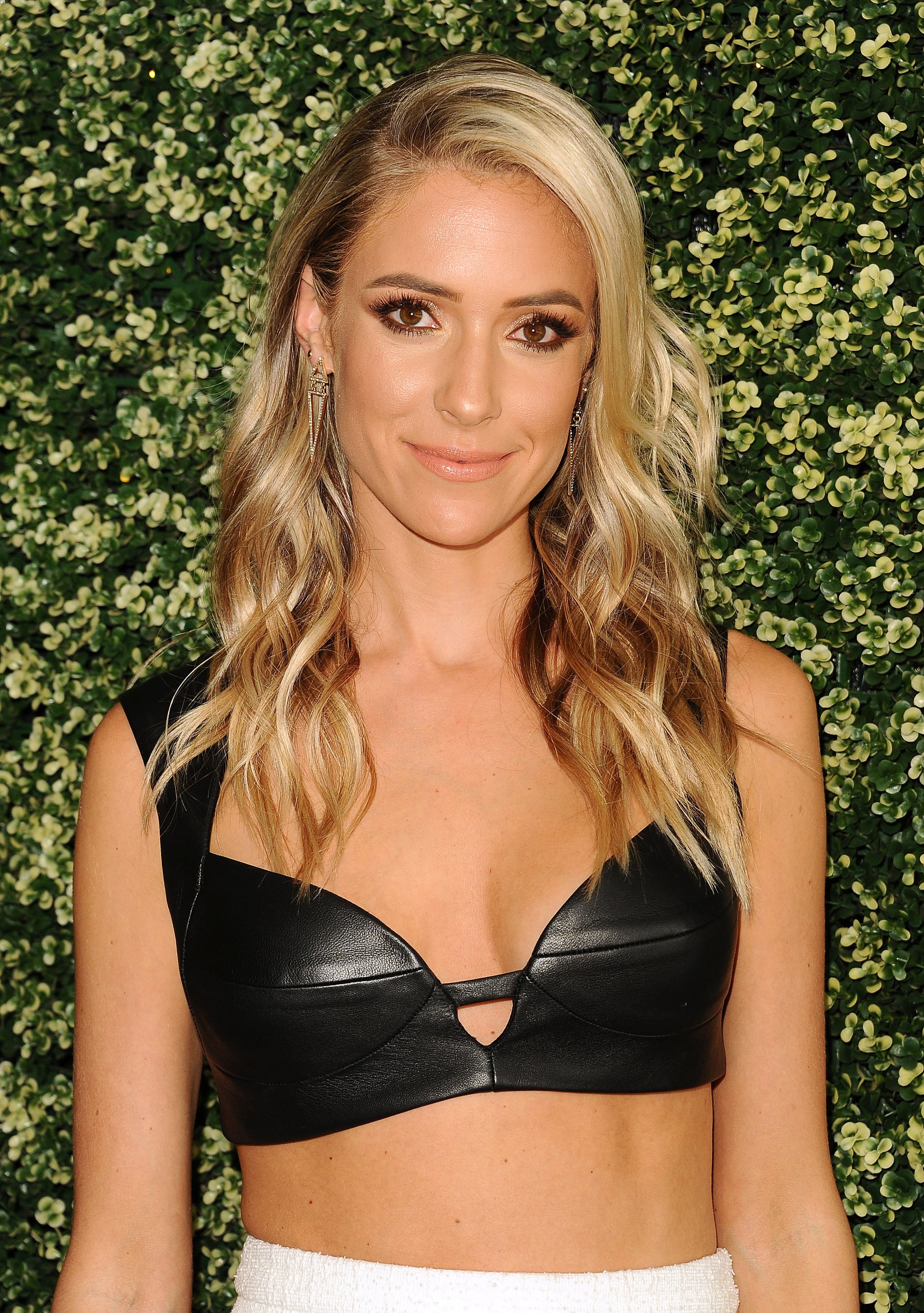 Image Source: Getty / Jason LaVeris
Kristin Cavallari has come a long way since her infamous early days on Laguna Beach, but her haircut isn't the only thing that's transformed over the years. In an interview with Well + Good, the reality star and fashion designer opened up about her fitness regimen and how much it has changed since she's had children.
"I don't do any cardio," she said. "Cardio used to be all I did before I had kids, but once I had them my lifestyle changed — I'm a much healthier eater and I hardly drink alcohol, so I've found that it's about building and maintaining muscle rather than losing weight now."
Yep, just like many others, Kristin has realized how important strength training is and how it is possible to still get fit without doing cardio.
As for her current workout routine, "I just lift weights, usually four to five times a week — I've worked out with a trainer for so many years that I just kind of know what to do now. I guess you could call it circuit training," she shared.
Kristin has three beautiful children with husband Jay Cutler, and with her oldest turning 5 soon, she explained that she hasn't "been on a diet in five years," and by the looks of her toned figure, there's no denying how powerful weightlifting without cardio can be. "I have more energy, my skin is the clearest it's been, and I sleep like a baby."