Is Rice Gluten Free?
Here Are the Kinds of Rice That Are Gluten-Free — and Which Kind to Avoid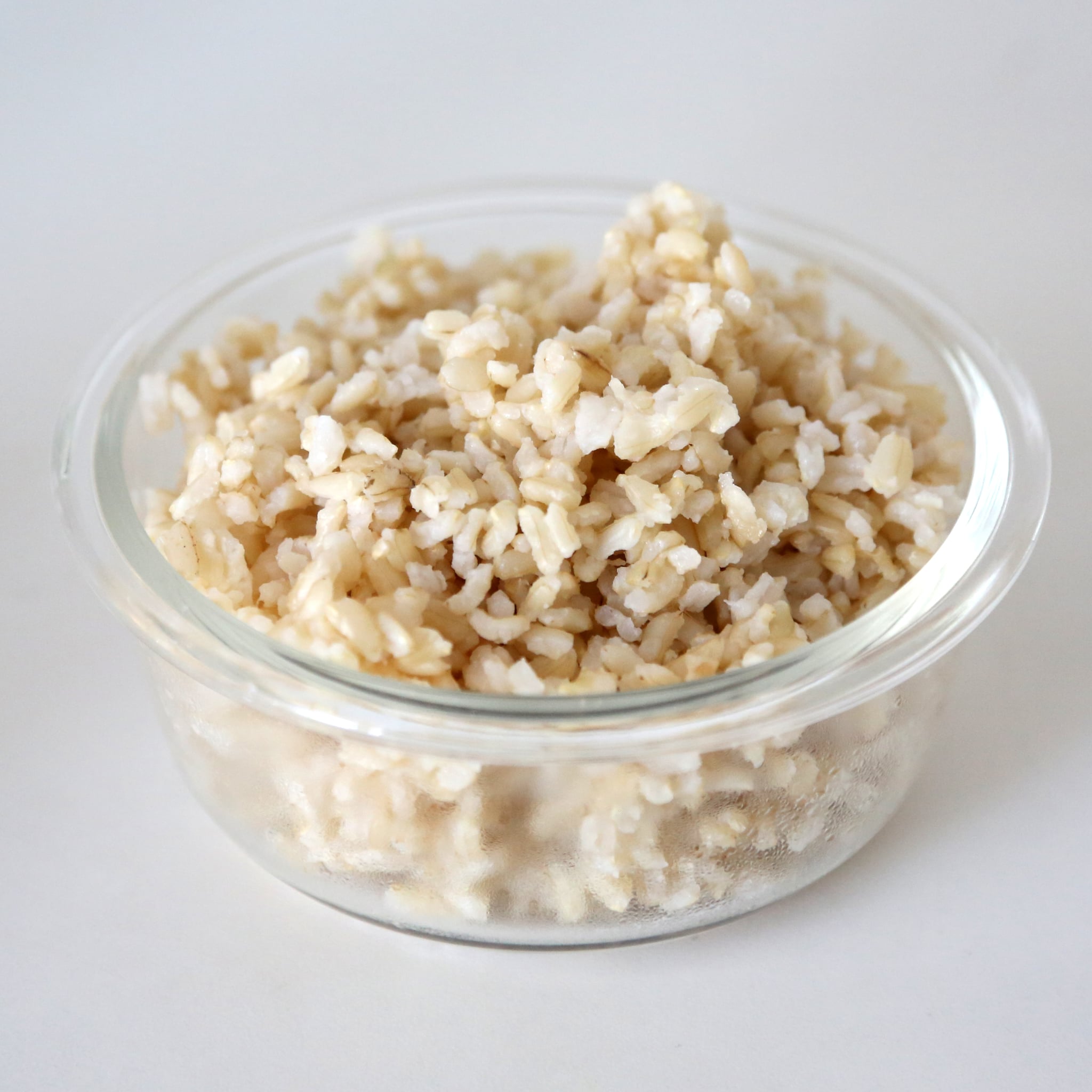 Great news (if you don't already know): rice is gluten-free. Whole-grain, long-grain, white, black — as long as it's plain and natural, you're good to go if you' suffer from celiac disease or are gluten-sensitive. Even "glutinous rice" like sticky rice or sweet rice is gluten-free.
Beware of rice mixes (looking at you, RiceARoni), as they often have ingredients that contain gluten, like wheat flours and thickeners.
So what's the best rice for your health? Typically brown rice — though the difference isn't too drastic if you still prefer the flavor and texture of white rice. However, as a whole grain, brown rice is higher in micronutrients that help your body function at optimal levels. The white rice has been stripped of these nutrients (and fiber), as the grains themselves are refined and missing the bran and a lot of the germ (components of grains).
Here's a closer look at some of the micronutrients in white vs. brown rice so you can make a better decision for your diet.
| | | |
| --- | --- | --- |
| 1 Cup Serving, Cooked | White Rice | Brown Rice |
| Calories | 242 | 218 |
| Protein | 4.4 (g) | 4.5 (g) |
| Fat | 0.4 (g) | 1.6 (g) |
| Carbohydrates | 53 (g) | 46 (g) |
| Sugar | 0 (g) | 0 (g) |
| Fiber | 0.6 (g) | 3.5 (g) |
| Manganese | 0.7 (mg) | 2.1 (mg) |
| Magnesium | 24.2 (mg) | 83.8 (mg) |
| Potassium | 53.9 (mg) | 154 (mg) |
Image Source: POPSUGAR Photography / Nicole Perry