Starbucks Pumpkin Cream Cold Brew Nutrition
Here's the Nutritional Breakdown of Starbucks's New Pumpkin Cream Cold Brew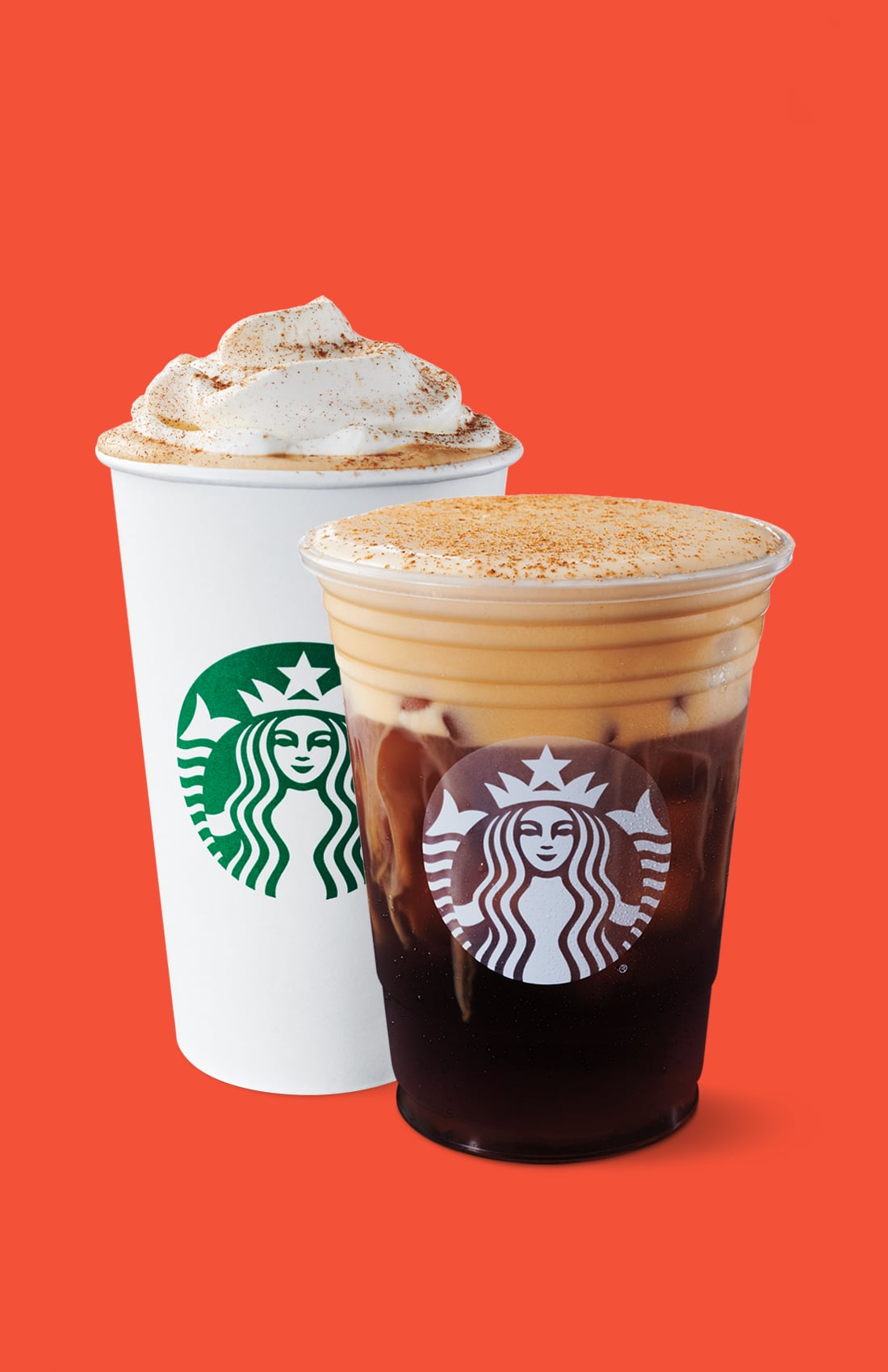 Starbucks unveiled its Pumpkin Cream Cold Brew on Monday, giving us another reason to get excited for Fall. Let's break down the nutritional information of this sweet new spin on the original Pumpkin Spice Latte, shall we? According to Starbucks, a Grande Pumpkin Cream Cold Brew has 250 calories, 12 grams of fat, 31 grams of carbohydrates, and 31 grams of sugar.
The Fall beverage is made with Starbucks Cold Brew and vanilla syrup, and it's finished with a pumpkin cream cold foam and a dusting of pumpkin spice topping. It's the first new pumpkin coffee drink at Starbucks since the 2003 release of the iconic PSL, which has 50 grams of sugar in a Grande (with whipped cream).
Starbucks' Pumpkin Spice Latte is returning earlier than ever this year, starting on Monday, Aug. 27. That's exactly when the iced Pumpkin Cream Cold Brew will also make its debut, so whichever spiced drink you prefer, it's officially the season to treat yourself.
Image Source: Starbucks