Tonya Harding on Dancing With the Stars: Athletes
Tonya Harding Joins This Season's DWTS — See What the Former Skater's Been Up To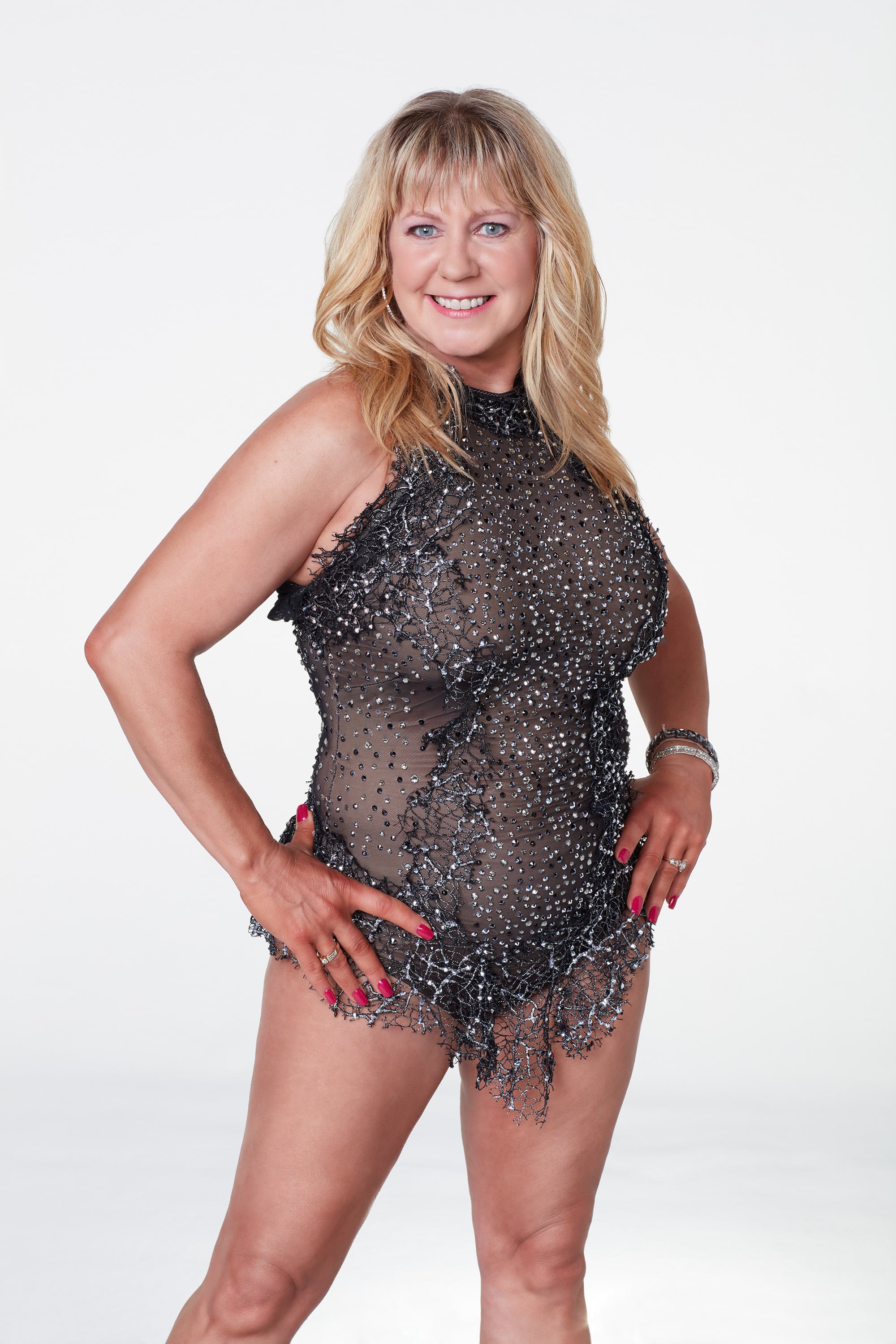 Dancing With the Stars is shaking things up for its 26th season by having an all-athletes cast. Among the 10 notable athletes and retired legends, including Kareem Abdul-Jabbar, former figure skater Tonya Harding will be joining with Sasha Farber. Although Harding most recently stepped back into the spotlight for the release of I, Tonya, she's been quite busy since her involvement in one of the biggest sports scandals in American history.
Following the 1994 incident, Harding reportedly sold a sex tape featuring her now ex-husband Jeff Gillooly for $400,000, gave music and acting a shot, and even competed on Celebrity Boxing in 2002. After beating Paula Jones in the match, she fought as a professional boxer for several months.
Harding also had a couple more run-ins with the law, including a DUI and domestic violence charge. But on a lighter and more recent note, she tied the knot in 2010 with her third husband, Joseph Jens Price, and welcomed a baby boy a year later. The couple are still married, and Harding seems like she's in a much better place these days working as a full-time mom in Oregon.
Considering how her infamous rival, Nancy Kerrigan, competed on DWTS back on season 24, maybe Harding will have even more motivation to blow the judges away and take home the mirror ball trophy.
See the full cast here!