What Is The 21-Day Fix Meal Plan?
Curious About the 21-Day Fix, the Beachbody Plan Everyone Is On? Here's an Explainer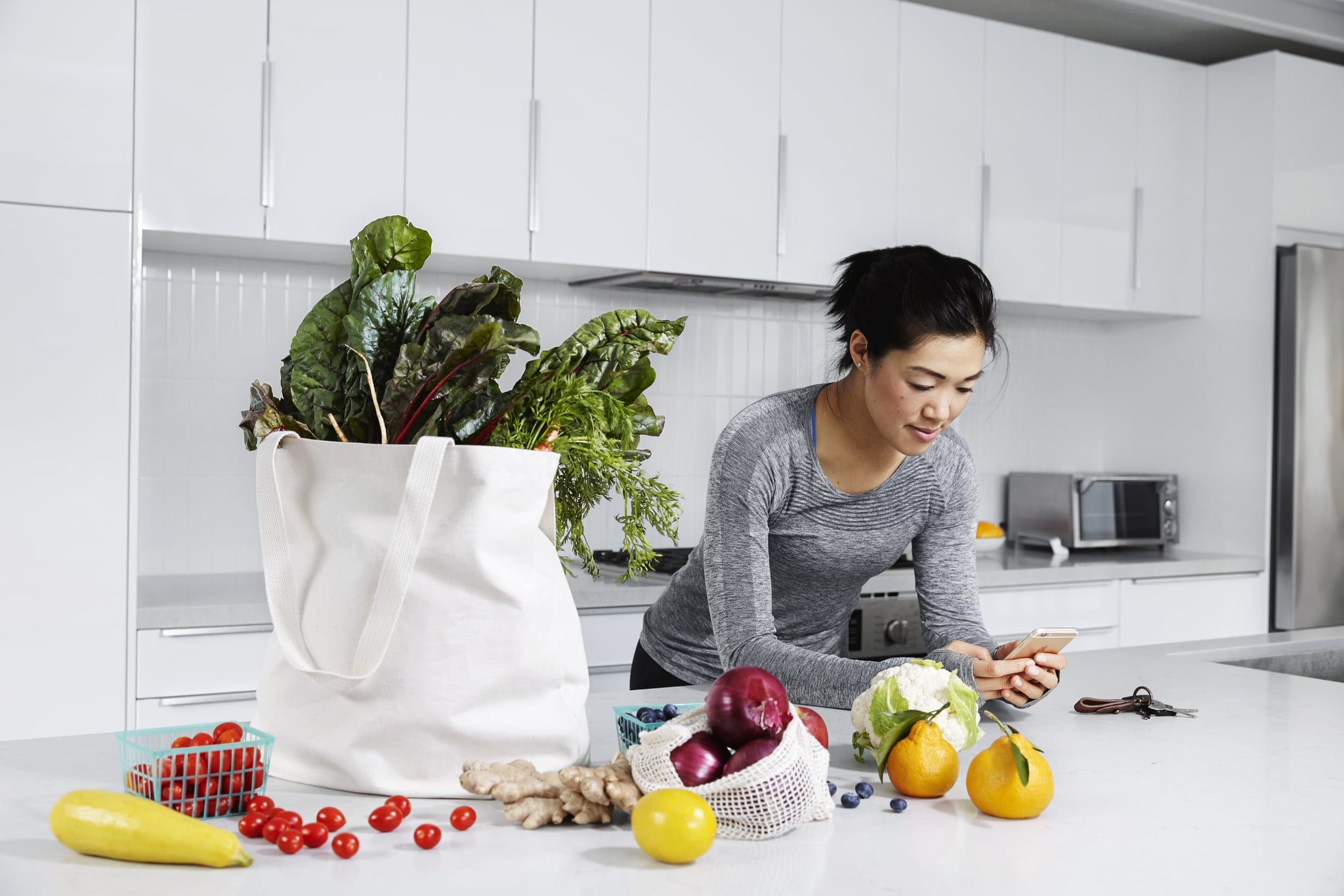 Whether you spotted the brightly hued boxes while scrolling through Instagram or first noticed them stacked in the office fridge, you probably know someone who's on the 21-Day Fix Eating Plan, just one of the many popular programs from fitness giant Beachbody. But what is it, exactly?
As the name suggests, the 21-Day Fix Eating Plan is a three-week nutritional plan that coincides with Beachbody's 21-Day Fix fitness regimen. Convenience is key here — those on the program purchase a set of seven color-coded containers ($10) that help ensure you eat the proper portions of each food group (green for vegetables, red for proteins, and so on), without ever counting calories. You simply add basics like your weight and height to the 21-Day Fix app, then eat the prescribed amounts.
The plan simplifies meal prep with a ton of Fix-approved recipes and food items available through Beachbody. Combined with a daily 30-minute workout from Beachbody trainer Autumn Calabrese, it's a simple and effective program for those who want to lose weight but aren't sure where to start.
If that's you, it's worth asking your friend with the rainbow assortment of containers how she's feeling so far.
Image Source: POPSUGAR Photography / Cera Hensley