Why Sleeping Too Much Is Bad For You
Why Sleeping Too Much Is Killing You
The good news is that getting enough sleep every night helps you fight illness, have more energy, and even lose weight. But there's a catch: a new study found that too much sleep can have a life-threatening side effect.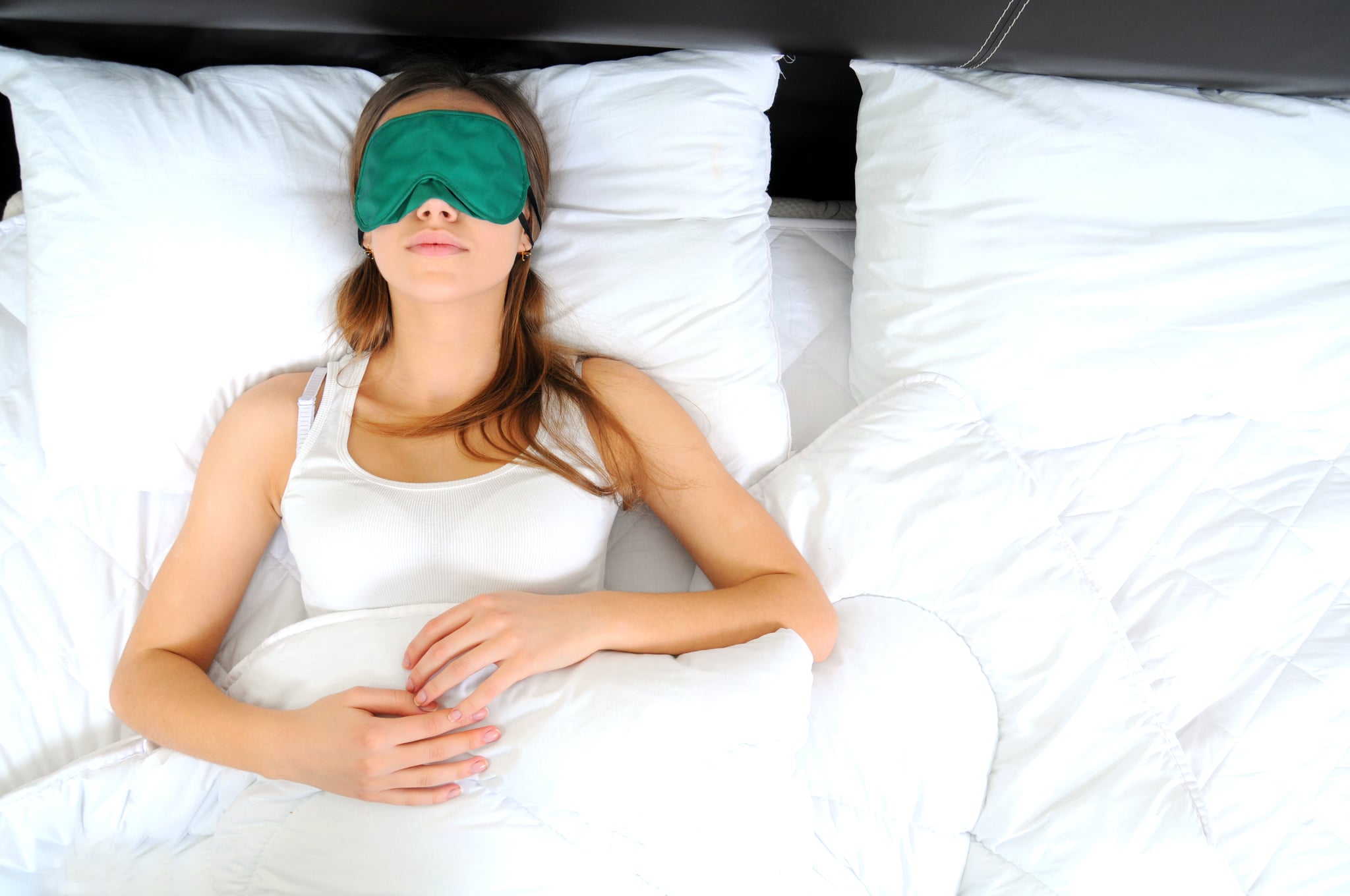 The study, published in the journal Neurology, followed almost 10,000 healthy adults for about 10 years. After looking at their habits, they found that adults who slept more than eight hours had a significantly higher risk of stroke — 71 percent more than those who got an average amount of sleep. Those who slept fewer than six hours also had an increased risk of stroke, but the difference was not as high. The authors note that although more research is needed to confirm their findings, this study found that a relationship between longer sleep and stroke risk even when controlling for other conditions that might be the cause, including underlying sleep-related diseases.
Busy schedules and late nights can cause even the best snoozer to skip or "catch up" on sleep throughout the week, but this study is just more evidence that you should make regular, adequate sleep a priority. Aim for seven to eight hours a night to feel and look your best; these simple tips on how to get better sleep will help.