Ariana Grande Gives Away $5 Million in Free Therapy
Ariana Grande Is Giving Away $5 Million in Therapy, and You Can Sign Up For a Free Month Right Now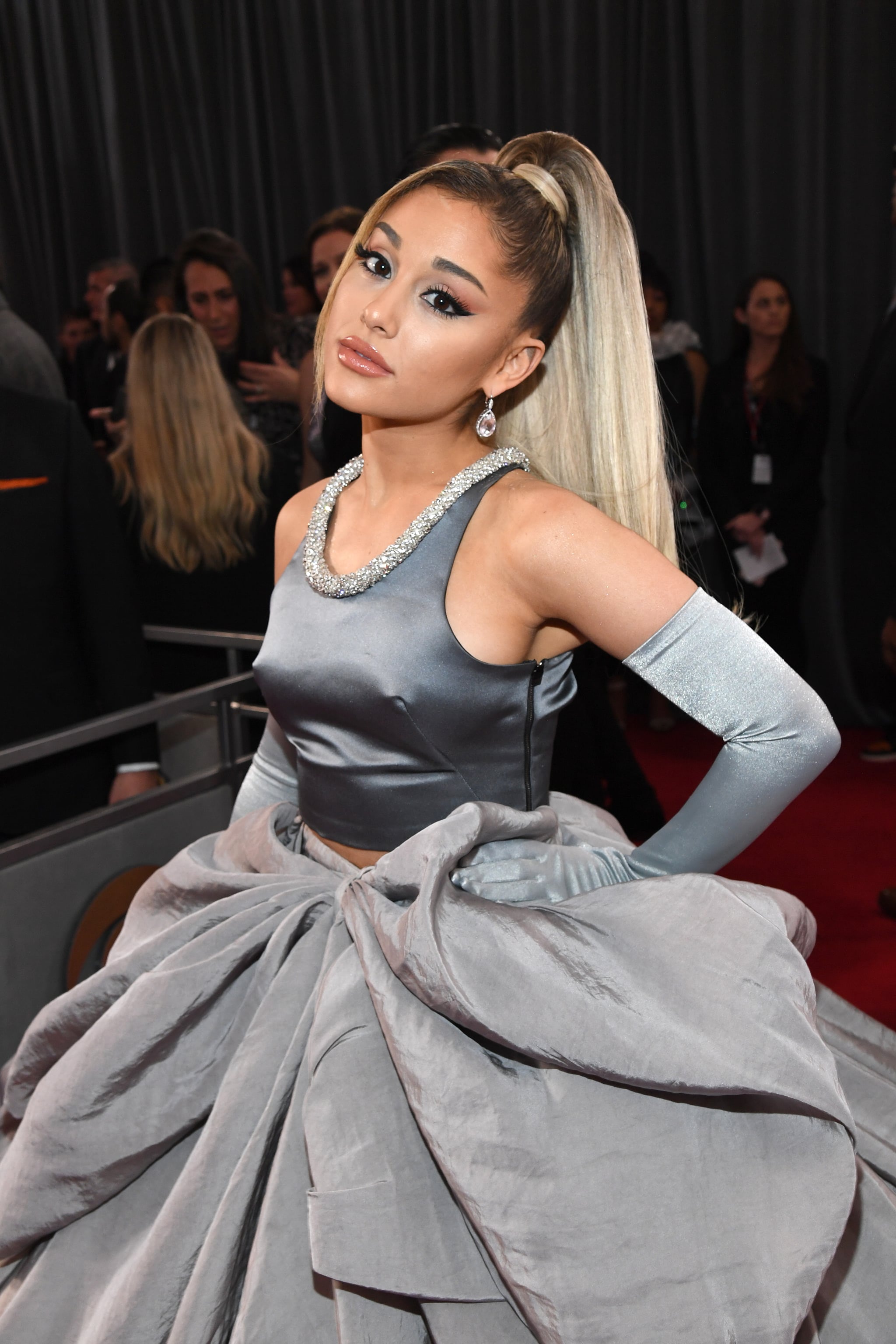 Ariana Grande is continuing her quest to help more people access mental health resources. After pairing up with Better Help to give away $1 million worth of free therapy in June, the singer and new judge on The Voice has now stepped up her contribution even more, pledging to give away $5 million in free therapy through in honor of World Mental Health Day on Oct. 10. She's once again partnering with Better Help, an online therapy service.
Announcing the partnership on Instagram, Grande acknowledged that "there are very real barriers when it comes to accessing mental health resources." While this is "only one small gesture," Grande said she wanted to partner with Better Help again "in hopes of bringing access to a few more people and perhaps inspiring a few of you to try something new and prioritize your own healing."
It's a cause that's close to Grande's heart. In the past, she has shared her experience with PTSD from the Manchester bombing at her concert in 2017 and has talked on Twitter about how therapy has "saved my life so many times." Asking for help (like therapy) can be scary, Grande acknowledged, but healing is possible and "u don't have to be in constant pain," she wrote. "i've got a lot of work to do but it's a start to even be aware that it's possible."
You can start your own path by signing up for a month of free therapy (and 15 percent off on your second month) through Grande's link on Better Help.