The Health, Fitness, and Wellness Products We're Loving For September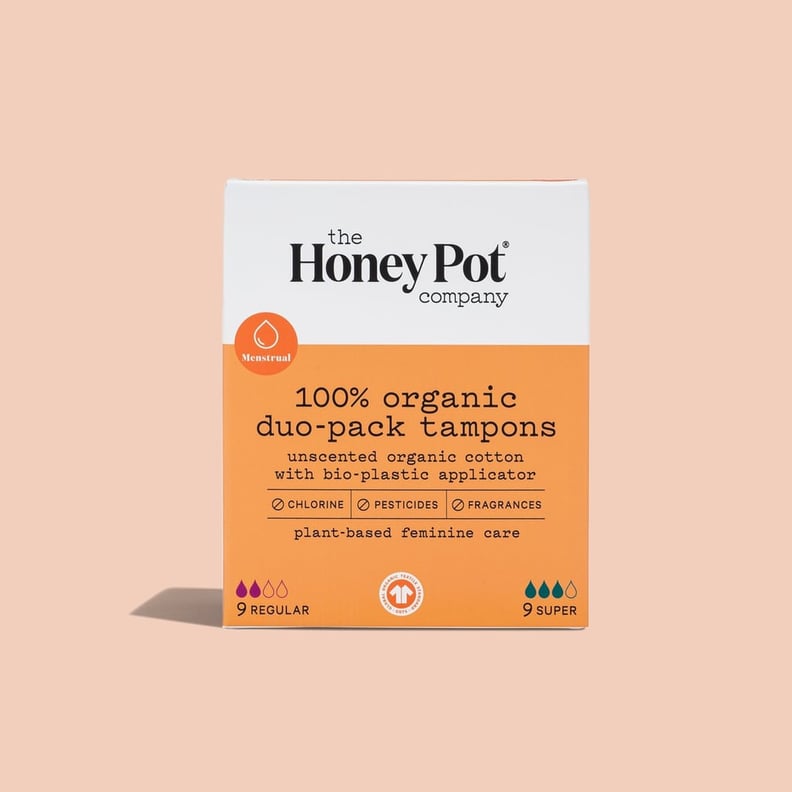 thehoneypot.co
As POPSUGAR editors, we independently select and write about stuff we love and think you'll like too. If you buy a product we have recommended, we may receive affiliate commission, which in turn supports our work.
Hello, fall! We're excited for getting cozy in the crisper weather, but we're also into hiking, outdoor workouts, and healthy snacks. Check out the health and fitness products our Fitness editors are loving this month.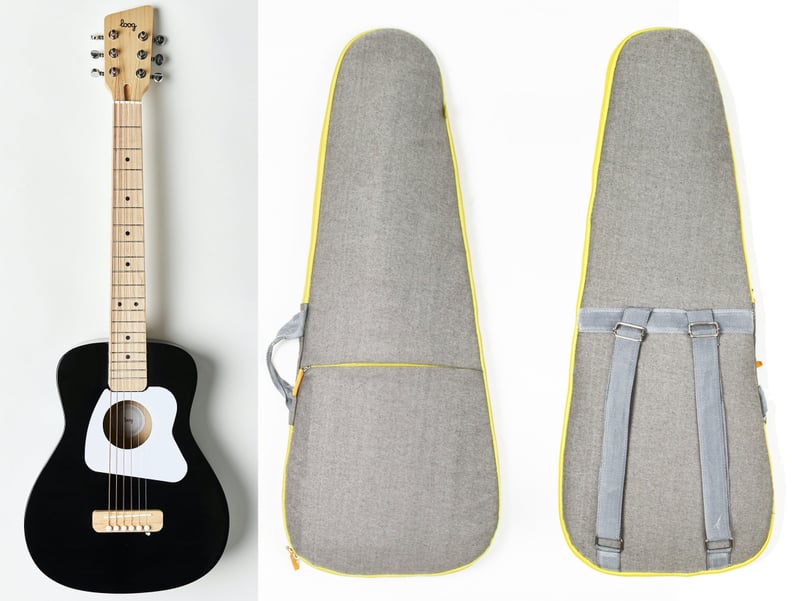 Loog Pro VI Acoustic Guitar
"I started playing guitar in college, but once I had kids, I'd go months without picking it up. Since I've had more time at home in the past few months, I've been playing more, and realized how much of a stress reliever it is to sing with my kids or with my husband at night on the deck or by the campfire."
"I don't want to bring my expensive guitar outside, and this Loog Pro VI Acoustic ($149) has been perfect. It's smaller, lighter, and the carrying case ($29) allows me to throw it in the car for camping trips or ride my bike somewhere to play. Music brings me so much happiness and has relieved some of the anxiety around this pandemic, so this is well worth it!" — Jenny Sugar, staff writer, Fitness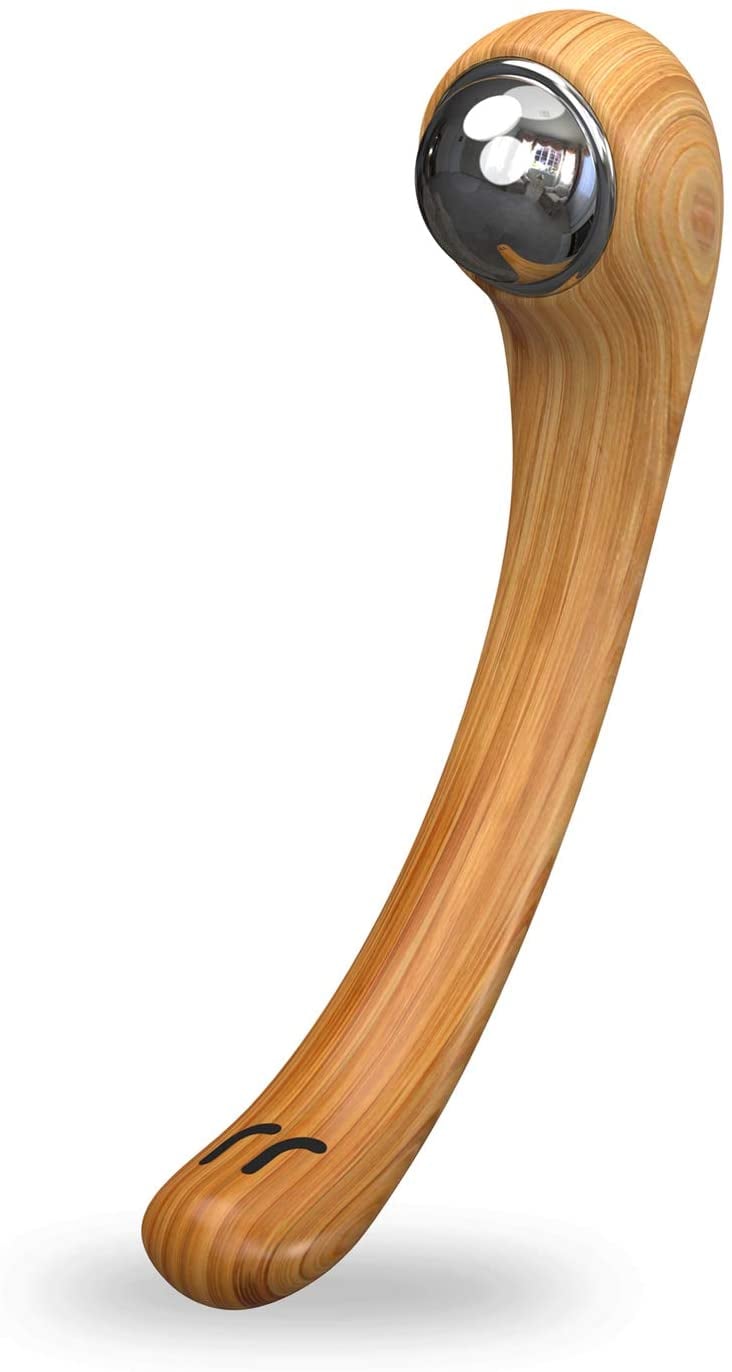 Rykr Roll Handheld Massage Roller
"My neck and back get really sore while working from home, probably because I barely move from my desk all day long. So of course, I jumped at the chance to try the Rykr Roll Handheld Massage Roller ($25), which has a rolling ball joint you can run across your muscles to relieve pain, loosen tension, and promote circulation. I love using it on my back and the trapezius muscles on the sides of my neck when they get tight from hours at the computer." — Maggie Ryan, assistant editor, Fitness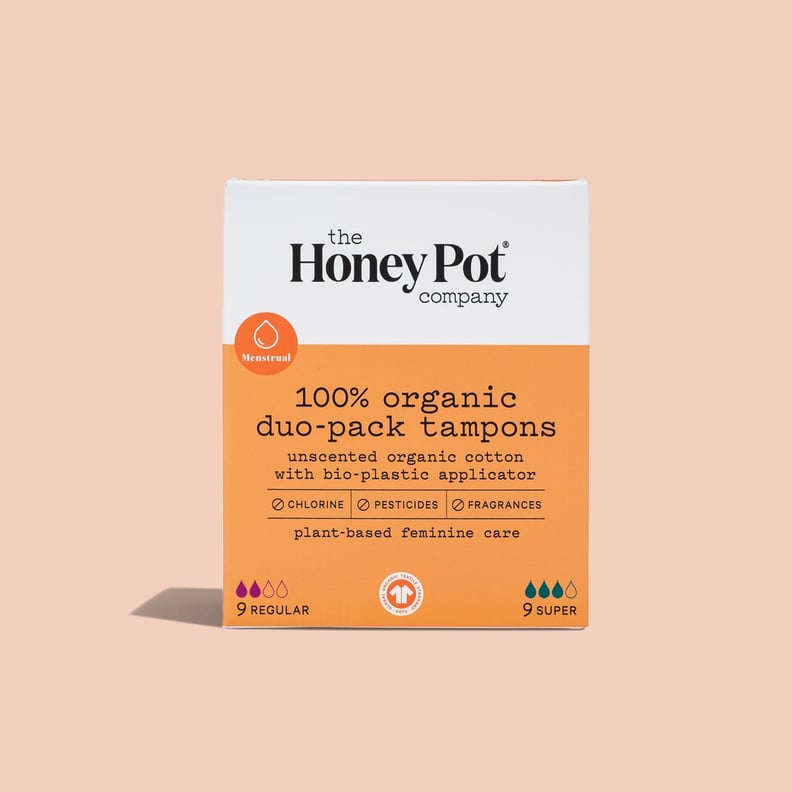 The Honey Pot 100-Percent Organic Duo-Pack Tampons
"I'm a creature of habit and have been using the same brand of tampons since I got my period until I heard about The Honey Pot, a line of products for people with vaginas. Every product is free of chemicals, toxins, artificial fragrances, and synthetic materials, and is also plant-based and biodegradable! You can tell that a lot of thought went into each product, and I also love that this company was founded by a Black woman. I've only tried the 100-Percent Organic Duo-Pack Tampons ($9) so far, and I really like that the applicator is thinner than other brands, which makes for a smooth insertion. I can't wait to try the brand's other products, but these tampons are definitely an essential item for me." — Tamara Pridgett, associate editor, Fitness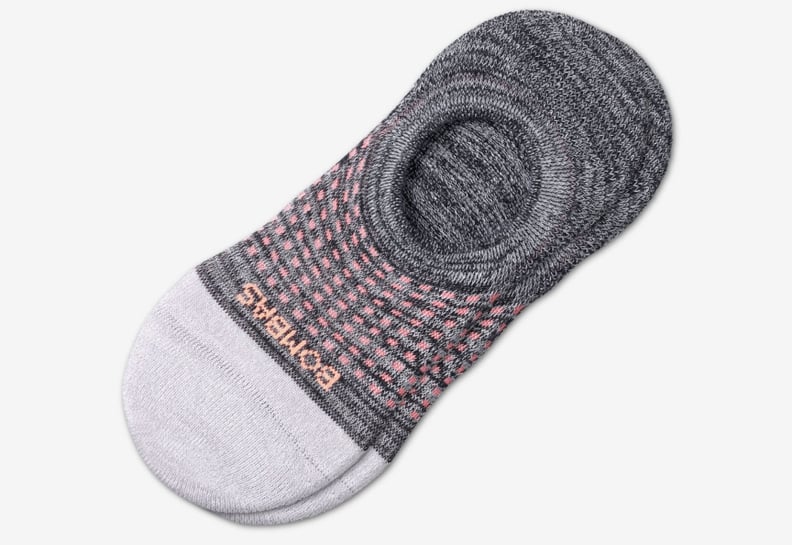 Bombas Women's Performance Cushioned No Show Socks
"My workouts aren't nearly as intense as they were prepandemic times, but I do still like to get out and go for walks when I can. I have my go-to walking sneakers, but I usually wear them with ankle socks. Ankle socks are more comfortable, but they ruin the vibe of my sneakers. I was so happy when Bombas sent me some pairs of its Women's Performance Cushioned No Show Socks ($16) because they are thick and comfortable enough to wear for long walks and working out without giving me blisters. They provide enough support without slipping down. Plus, they come in fun colors!" — Christina Stiehl, senior editor, Fitness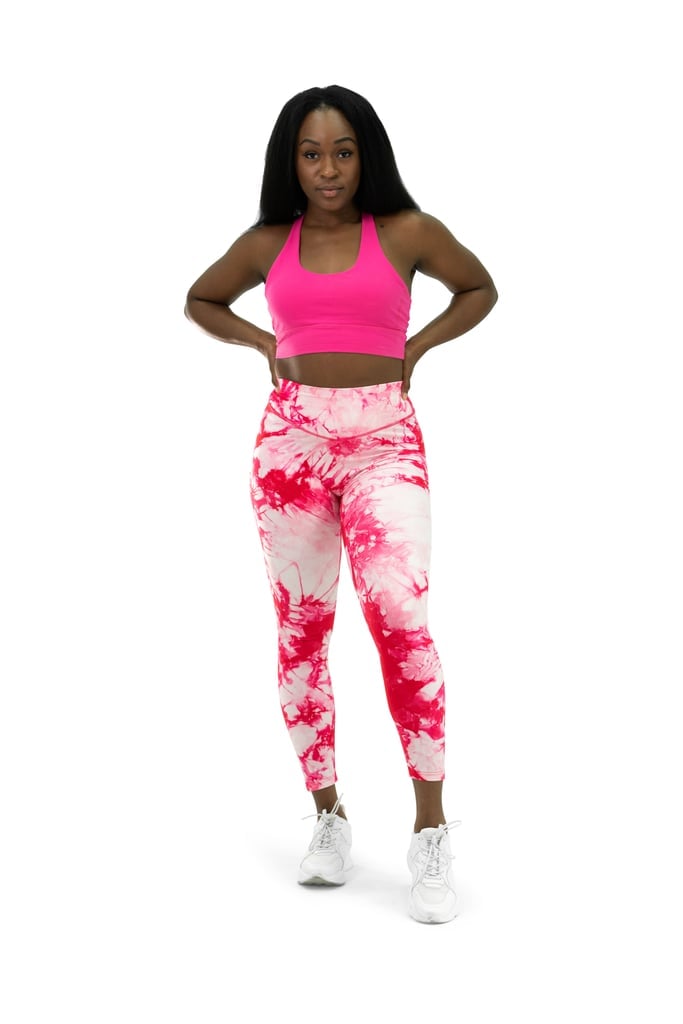 Balance Athletica Tie Dye Hibiscus OG Pants
"I'm a firm believer in sticking to comfort when it comes to workout leggings, and I've finally found a pair that is the definition of silky smooth. The Balance Athletica Tie Dye Hibiscus OG Pants ($75) are buttery (my favorite leggings adjective) and fit me especially well. There's no front seam, which is nice, and I feel supported during workouts, but also can compare the comfort level to pajamas."— Sam Brodsky, assistant editor, Fitness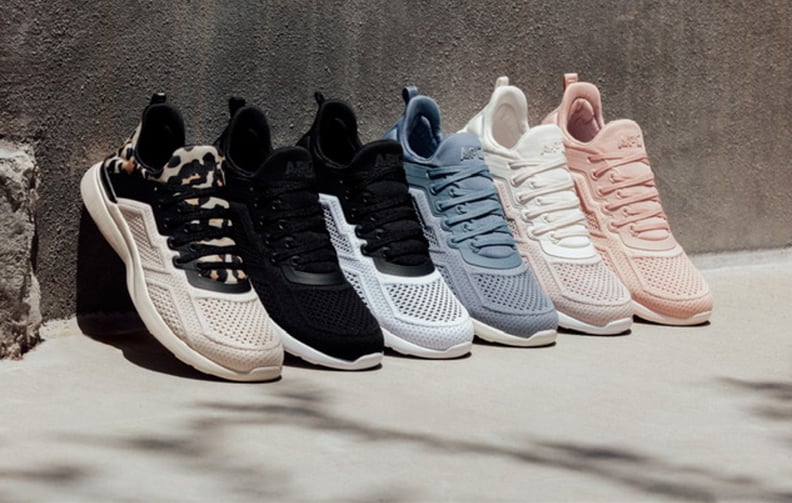 APL Techloom Tracer
"The TechLoom Tracer ($230) is APL's first-ever low-top training shoe. Designed as a training and running shoe, this shoe is great for workouts of different intensity levels. It comes in a series of neutral colors and one with a leopard detail (which quickly sold out!). APL shoes are my go-to, and the brand is sending me a pair of this new edition to help me take my workouts to the next level." — Genevieve Farrell, Fitness & Wellness director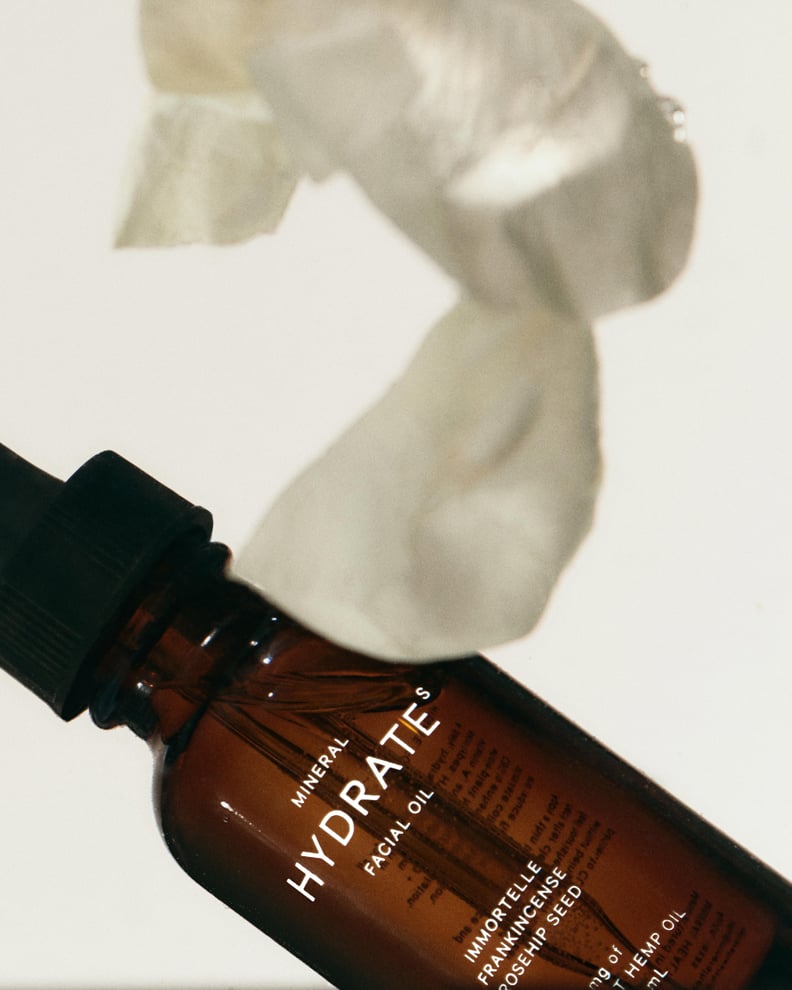 Mineral Health Hydrate Facial Oil
"I know the thought of putting oil on your face can seem sus, but it's one of the most important parts of my skin-care routine no matter the season. I've tried a lot of facial oils, but I absolutely love the Mineral Hydrate Facial Oil ($90). Although it's an oil, it's lightweight and won't drip down your face or transfer to your clothes or other surfaces your face comes into contact with. I love the scent — it's a mixture of immortelle, frankincense, and rose hip – and I like to use it in the morning and evening after my moisturizer and before I apply sunscreen. I also love to use it after I've been out on the sun for extended periods of time." — TP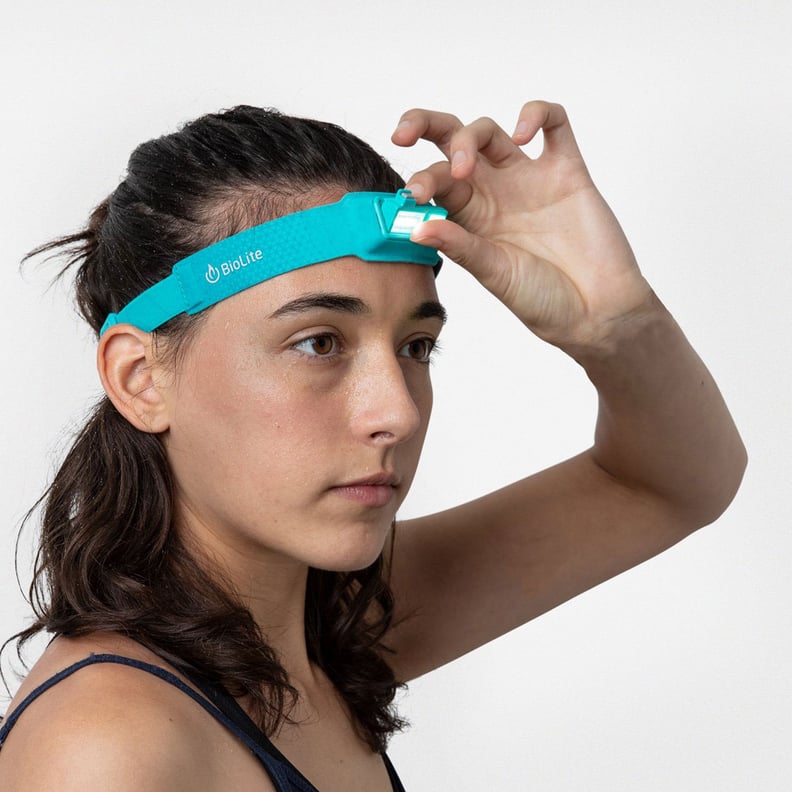 Biolite HeadLamp 330
"Now that my kids are starting back to school, I need to move my morning runs to a little earlier — I can't risk skipping them because they're essential to my mental health! The sun doesn't rise until after 6:10 a.m. though, so this Biolite HeadLamp 330 ($48) has been a must! It's lightweight, comfortable, and rechargeable using a Micro USB. The charge lasts 40 hours on low, and I love that I can tilt the light down so I can see the road. I feel much safer running with a headlamp, and feel pretty badass, too!" — JS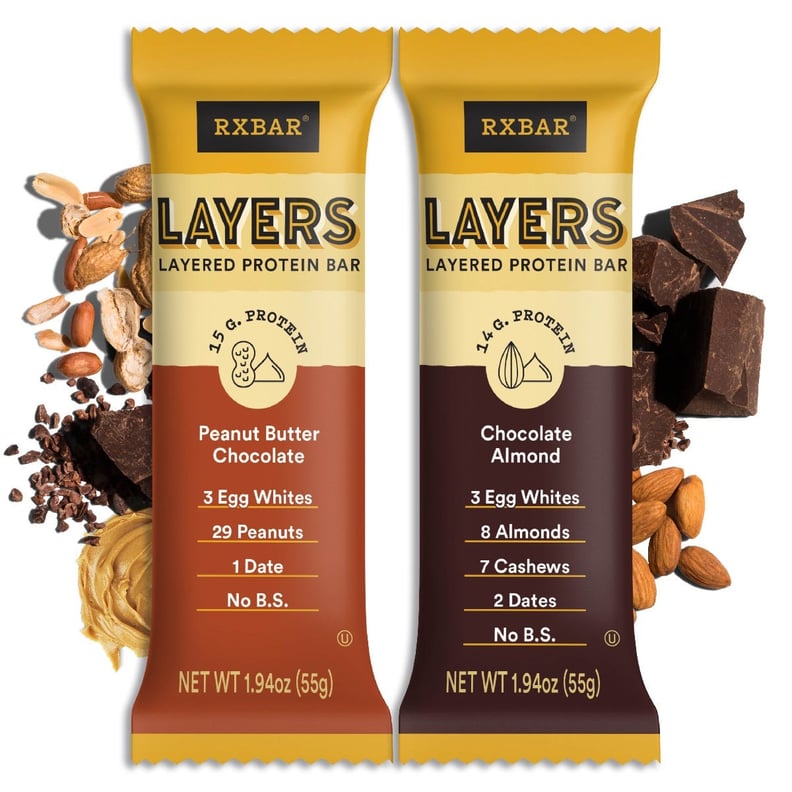 Rxbar Layers Protein Bar
"I'm a fan of Rxbars as it is, but the new Rxbar Layers Protein Bar Variety Pack ($35 for a 12-pack) is a whole new kind of delicious. The peanut butter chocolate flavor is a nice combo of sweet and salty, while the chocolate almond option tastes like straight-up cookie dough. These bars are also easier to eat (less chewy) than regular Rxbars and contain at least 14 grams of protein in each." — MR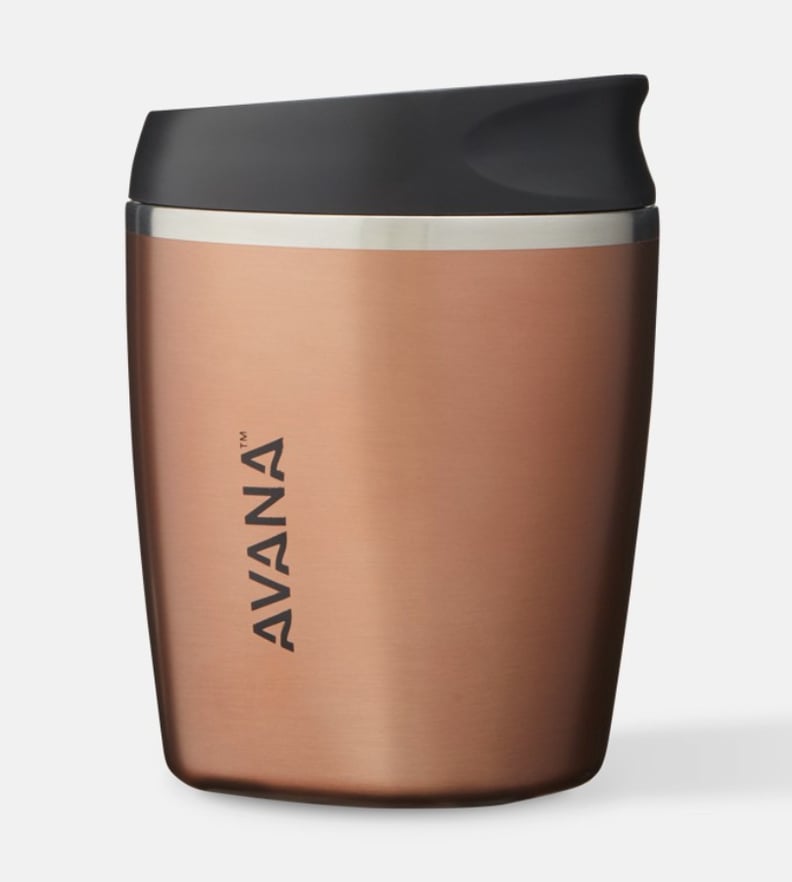 Avana Sedona 10-Ounce Tumbler
"I'm one of those slow sippers when it comes to coffee and tea, which means my drink gets cold sitting in a regular mug, and I have to reheat it like three times before I actually finish it! This Avana Sedona 10-ounce tumbler ($25) is insulated and small enough for my eight-ounce beverage, and keeps my beverage warm for the hour or so it takes me to enjoy it. I especially love the ergonomic lid that fit my lips perfectly — you just have to experience it for yourself to see how comfortable it is!" — JS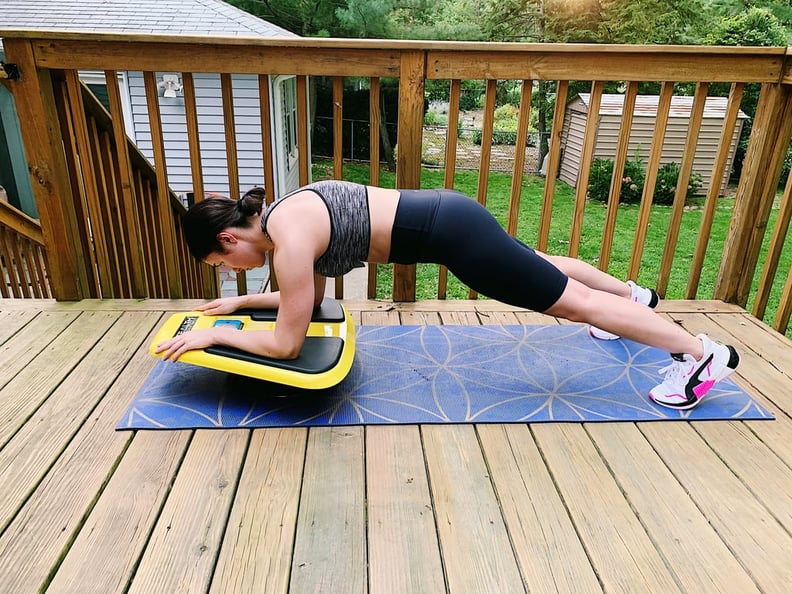 Stealth Core Trainer
"The Stealth Core Trainer is a board that makes planks fun! There's an app that allows you to play games while holding a plank, and your body is the controller. (Read my full review here.) You can buy the Stealth Core Trainer ($139) on Amazon, and you can also get the Stealth Core Trainer ($99, originally $149) on the official Stealth website." — SB