01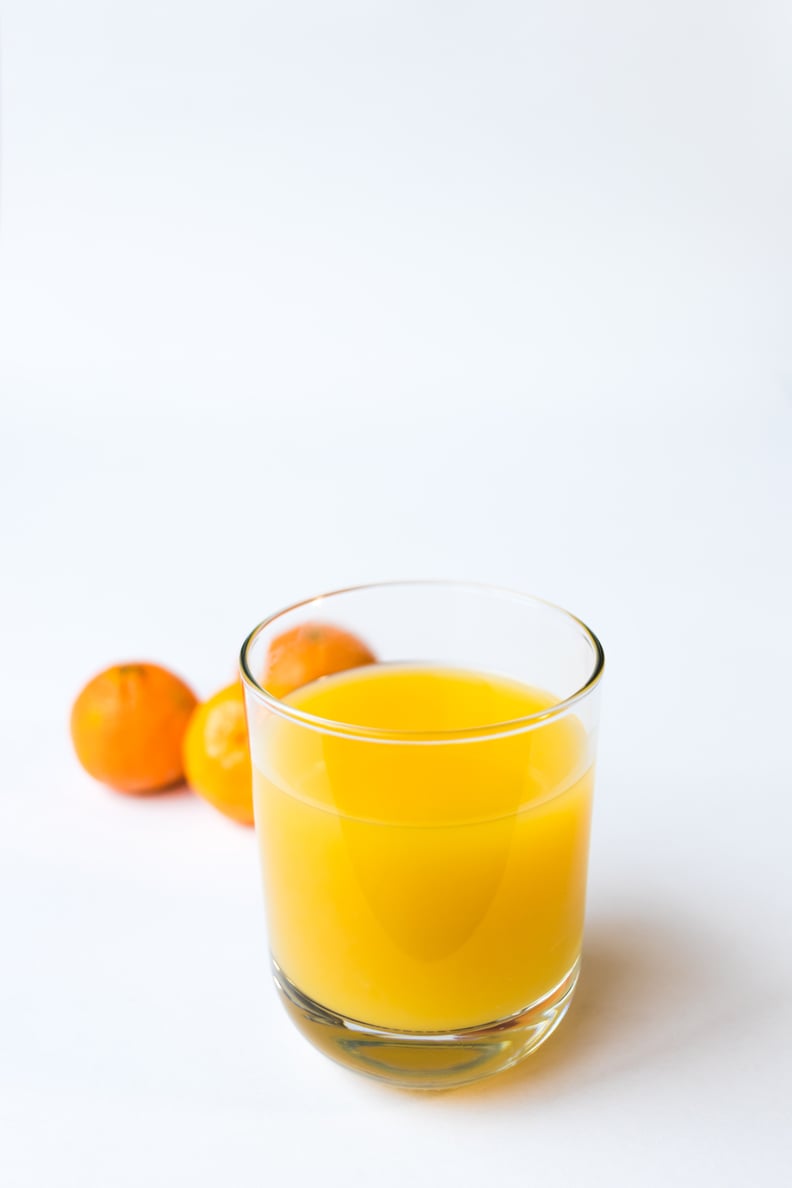 Orange Juice
02
Pomegranate
03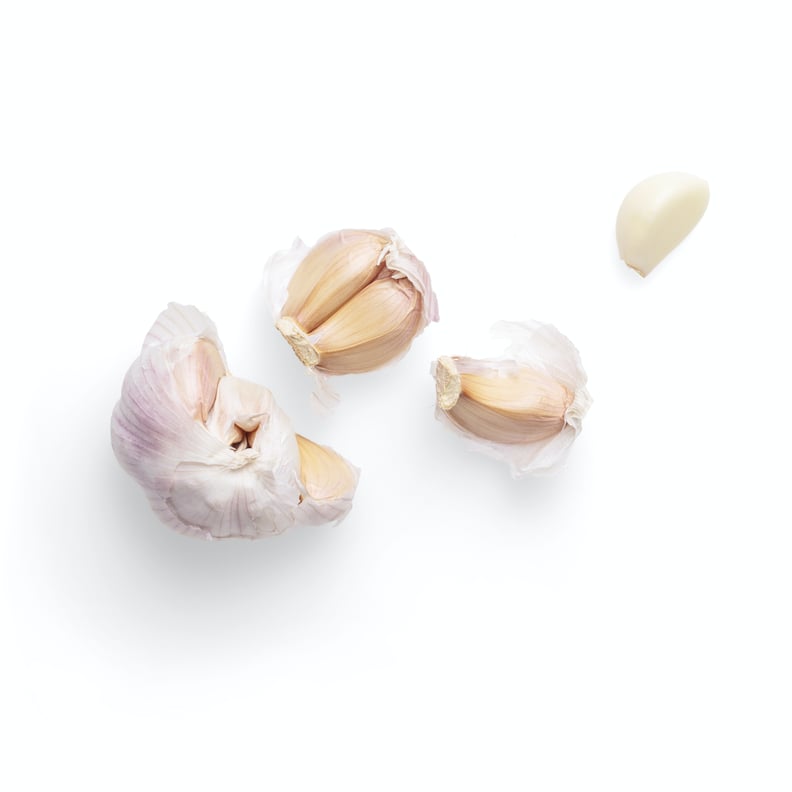 Garlic
Did you know garlic has a growing season? While we're fortunate to have access to jarred garlic year-round, this produce is typically harvested in September and sold during the fall. Garlic naturally contains a compound that is formed when it's crushed or chewed called allicin, which has been shown to support the immune system. In fact, results from one study suggest daily intake of aged garlic may reduce the severity of cold and flu symptoms.
04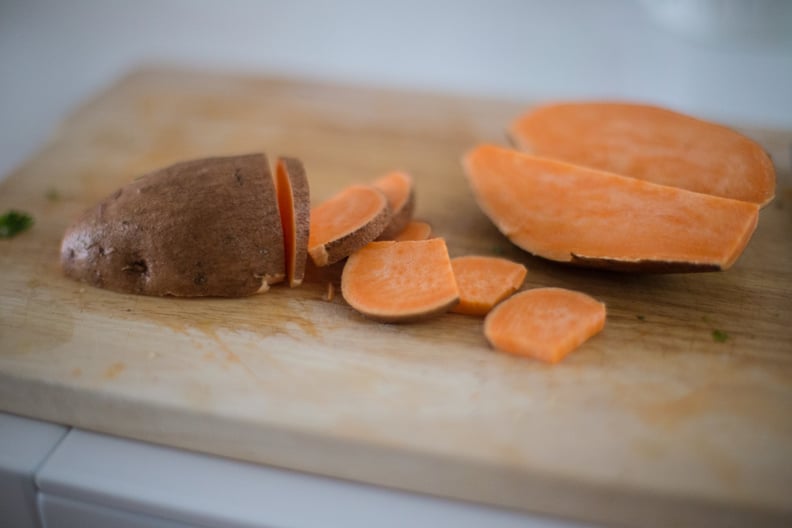 Sweet Potato
The natural orange color found in the flesh of sweet potatoes is due to the rich content of beta carotene, a natural antioxidant that is converted to vitamin A in the body. Since low levels of vitamin A are linked to a compromised immune system, keeping intake adequate is key during the fall. Tip: bake a few sweet potatoes at once, and use the flesh in recipes like pancakes and smoothies for a supplement-free and naturally sweet boost of nutrition.
05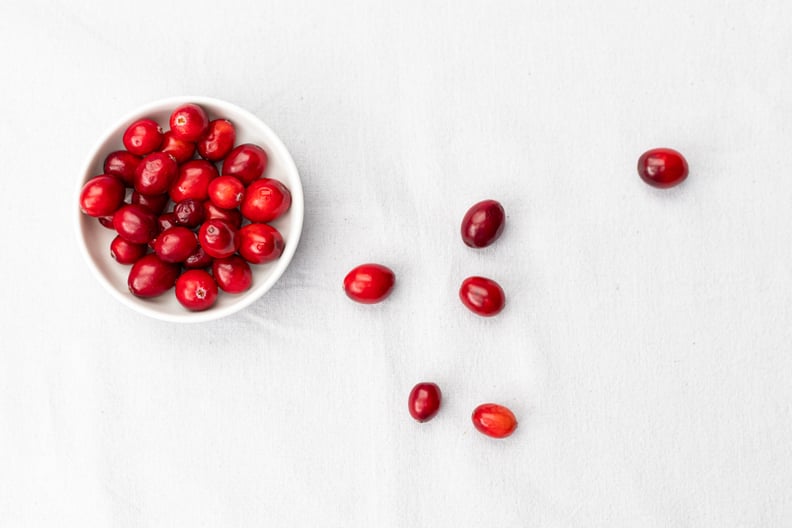 Cranberries
When you're piling homemade cranberry sauce on your turkey, you can feel good knowing you are not only loading up your meal with its delicious sweet-tart flavor but also giving your body a natural boost of vitamin C and polyphenols that may support immune health. In fact, components found in cranberry juice have been shown to help prevent influenza from infecting the body, suggesting a therapeutic potential, though more research is needed.
These tart and tangy berries are in season in the fall but can be enjoyed year-round in dried or frozen varieties. Or have a glass of 100 percent cranberry juice for an immunity support that is readily available on most grocery-store shelves.
06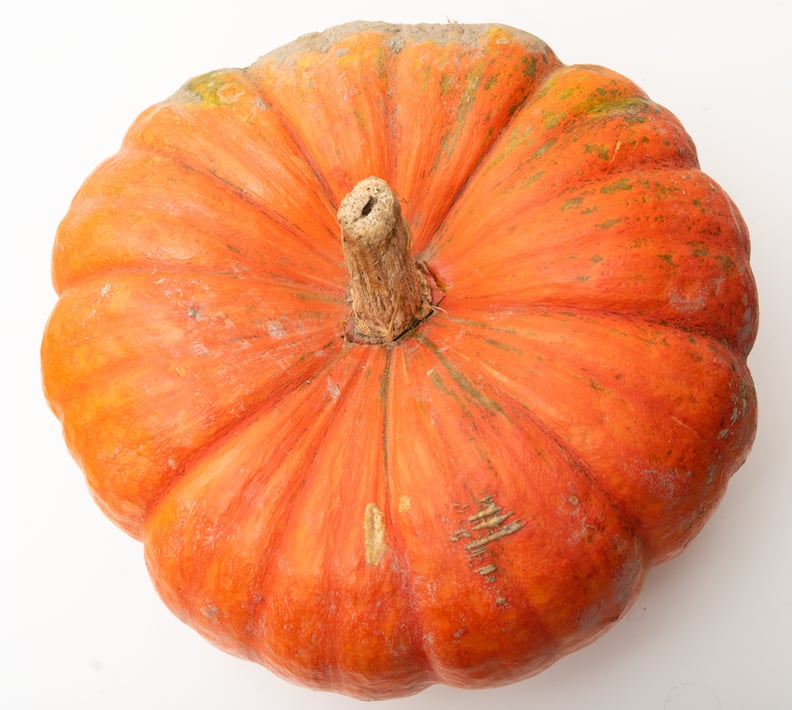 Pumpkin
07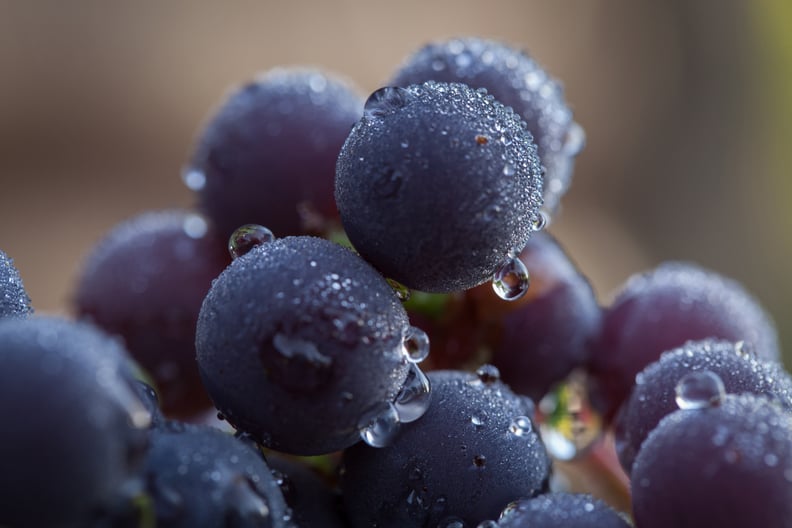 Grapes
Grapes are more than a summer fruit! Throughout the fall and into the early winter, grapes are harvested in California and shipped throughout the world. Heart-healthy grapes support immune health in multiple ways. Grapes of all colors contain more than 1,600 natural plant compounds, including beneficial antioxidants and other polyphenols, which have been shown to protect the health and function of our cells — a foundation for good health and well-being. Additionally, studies on individual grape compounds, including resveratrol, have shown a positive influence on immunity.
Hydration is critical to optimizing immune response, and grapes are a hydrating food, containing more than 80 percent water. Enjoying a handful of grapes is a satisfying way to support your health and your sweet tooth at the same time!