Gabrielle Union Shares Instagram Post About Anxiety
Gabrielle Union Says Anxiety Turns Events Like the Met Gala Into "Pure Agony"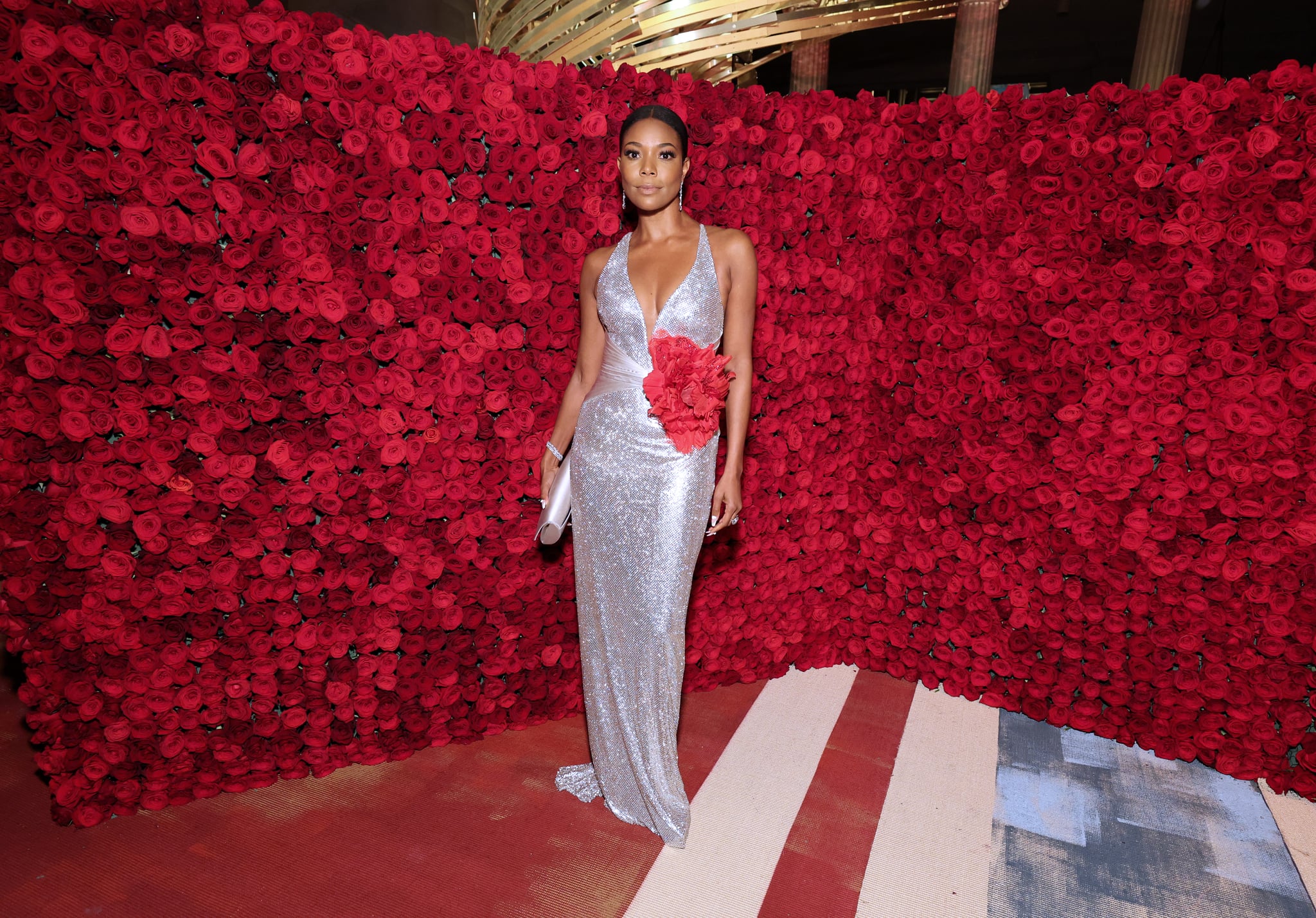 Image Source: Getty Images/Cindy Ord
Gabrielle Union's lifelong journey with anxiety and PTSD doesn't take breaks for big events like the Met Gala. (If only we could schedule our mental health issues for convenient, commitment-free days, right?) The actor shared via Instagram yesterday that sometimes, her anxiety "can turn my anticipation about a party or fun event I've been excited about attending (Met Ball) into pure agony."
The short video features Union confidently posing for photographers in her glamorous Met Gala gown (which played with the "Gilded Age" theme) — until her anxiety (symbolized by her husband, Dwyane Wade) and triggers (a stylist) make their way to her side. She keeps working and playing to the crowd, but she now has to deal with these mental health issues at the same time. In other words, Union can't pause her life to manage her symptoms — she just has to push through.
It's not an easy task. Union has "battled PTSD for 30 years," she wrote in the caption. The 49-year-old actor first received the diagnosis at age 19 after being raped at gunpoint, and she's lived with anxiety and panic attacks ever since. It "has never been easy," she wrote: "There's times the anxiety is so bad it shrinks my life. Leaving the house or making a left hand turn at an uncontrolled light can fill me with terror." In a Women's Health interview in 2020, Union noted that the #MeToo movement, the COVID-19 pandemic, and images of police brutality towards Black people had all triggered her PTSD recently. "There's just terror in my body," she said at the time.
Today, Union wants to clarify what anxiety is really like for those who experience it. "It's not like being nervous," she explained on Instagram. Everyone handles it differently, but "[w]hen we tell y'all what we are experiencing, please believe us the 1st time we mention it." Her post isn't a plea for anyone "to try to 'fix me,'" she wrote — rather, it's a way to tell others with anxiety that "they aren't alone or 'being extra.' I see you, I FEEL you and there is so much love for you," she says. "Always."