Eating Grains Makes Me Bloated, So Here Are 12 Recipes I Make When I'm Craving Them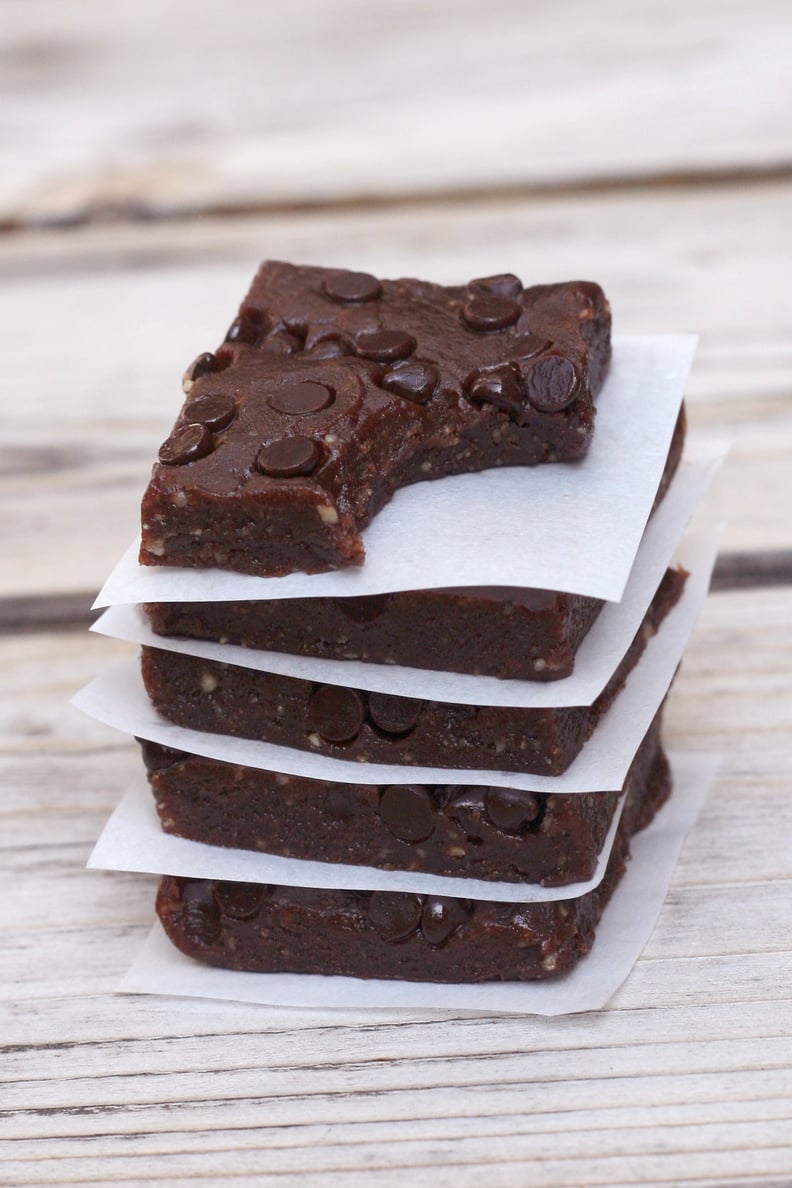 POPSUGAR Photography | Jenny Sugar
POPSUGAR Photography | Jenny Sugar
Although a plant-based diet is all about encouraging eating an abundance of whole grains like oats, rice, and whole grain bread, when I eat too much of those foods — and not just processed carbs — I get terribly bloated, feel sluggish, and just don't feel like myself. Does this happen to you?! While I can have a little each day, sitting down to a huge bowl of rice and beans or oatmeal would make me feel crappy, so these are the grain-free recipes I make when I'm craving grains.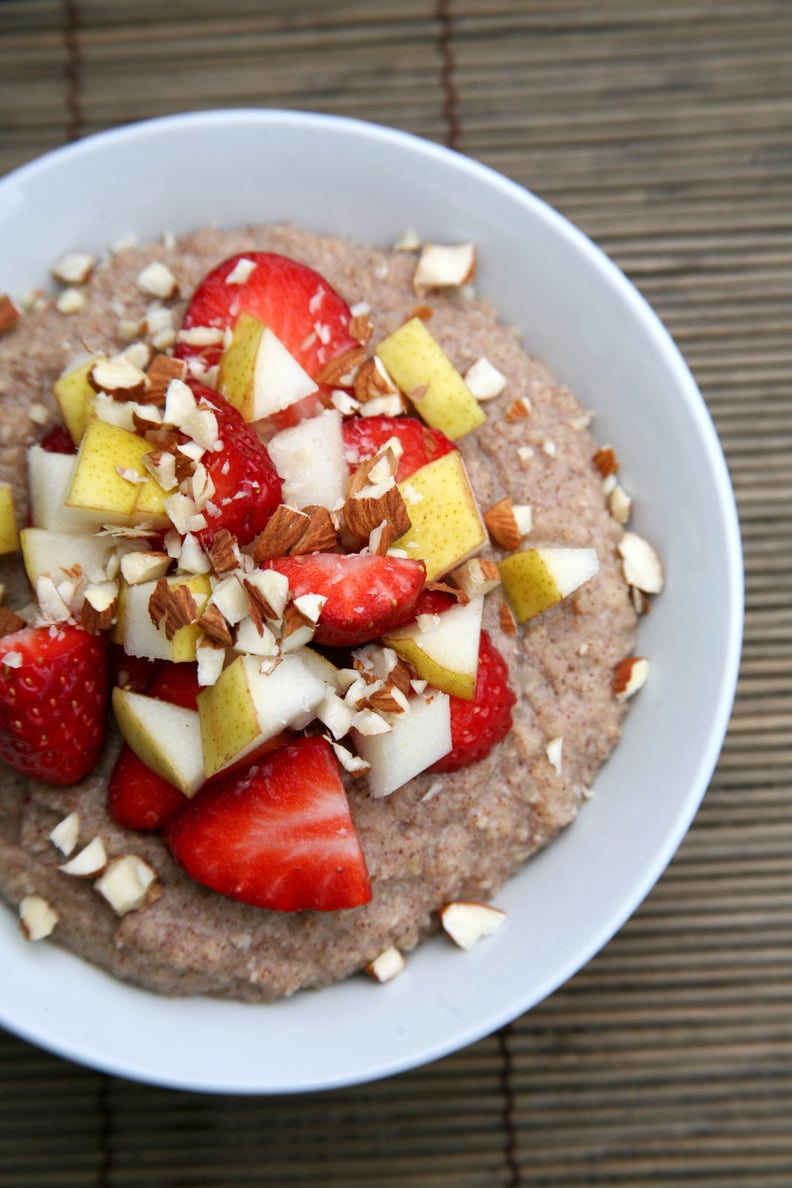 Cauliflower Porridge
While I'm obsessed with overnight oats and steel-cut oatmeal, my belly can only handle them in small doses. So when I'm craving dipping my spoon into something warm and cinnamony, I make this using cauliflower rice instead. It has the same soft, comforting texture, but without making my belly feel like there's a rock in it.
Get the recipe: cauliflower porridge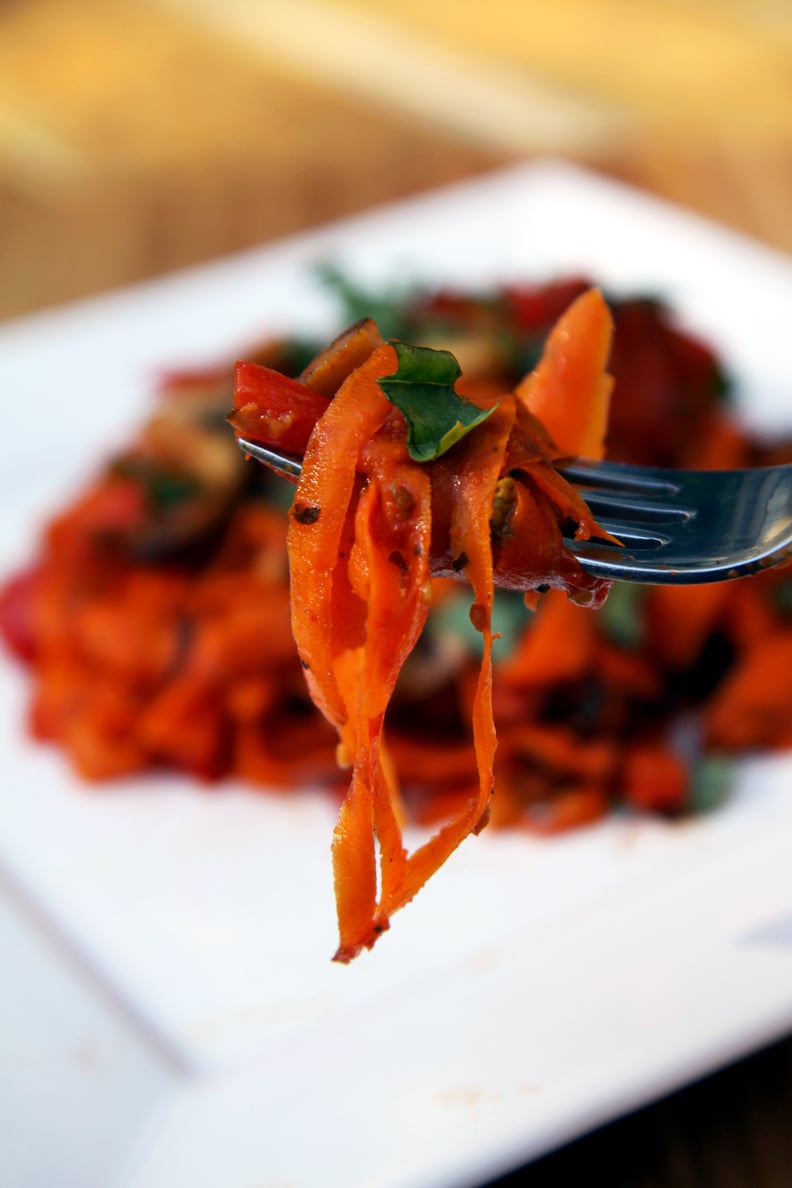 Paleo Carrot Pasta
Veggie noodles are a delicious, lighter alternative to pasta. I just grate big carrots to make this carrot fettuccine, and it always satisfies my cravings for spaghetti. I even prefer the sweeter flavor!
Get the recipe: Paleo carrot pasta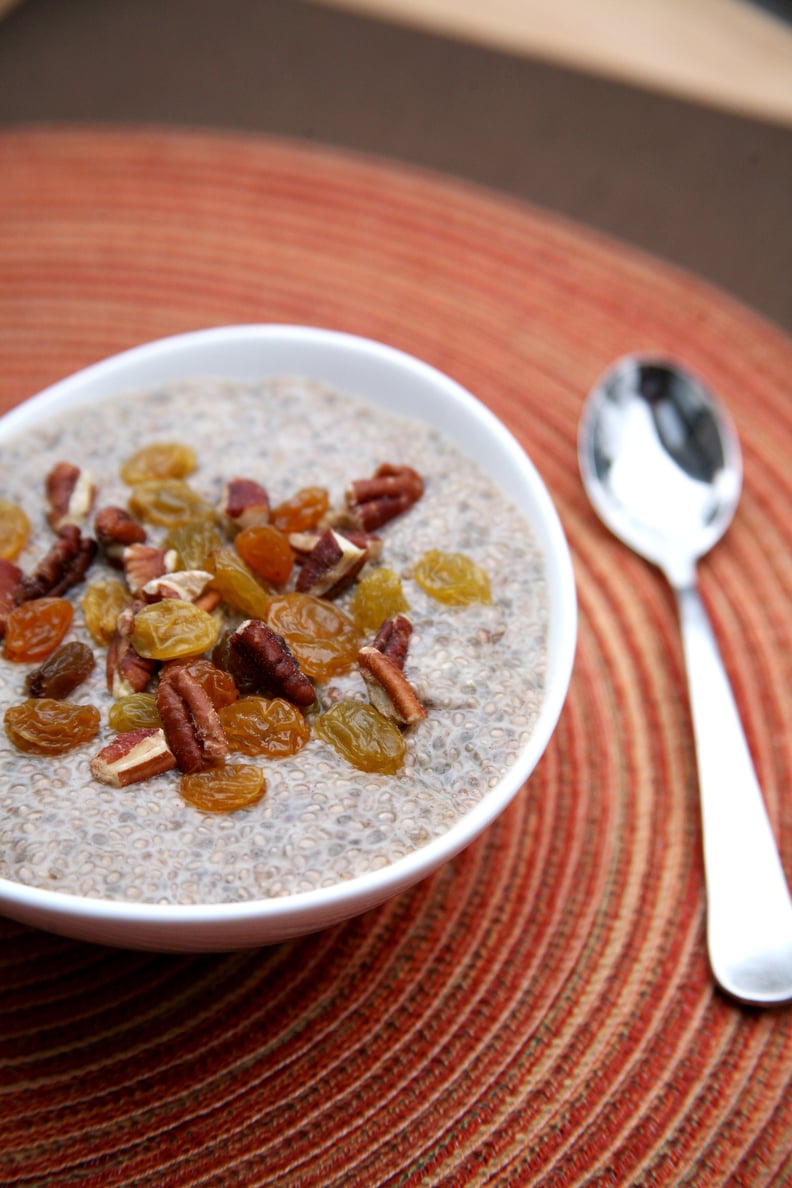 Gingerbread Chia Pudding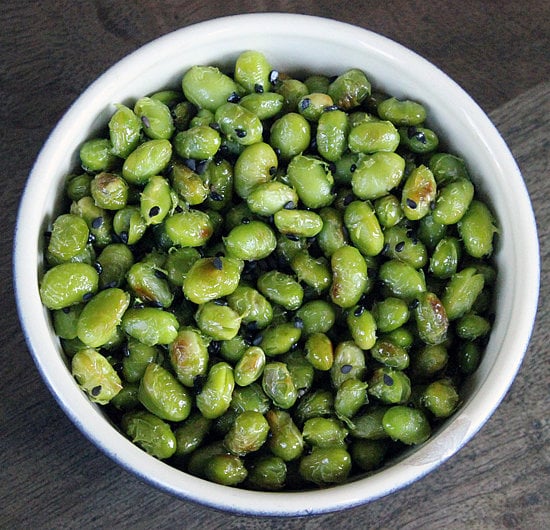 Dry Roasted Edamame With Black Sesame Seeds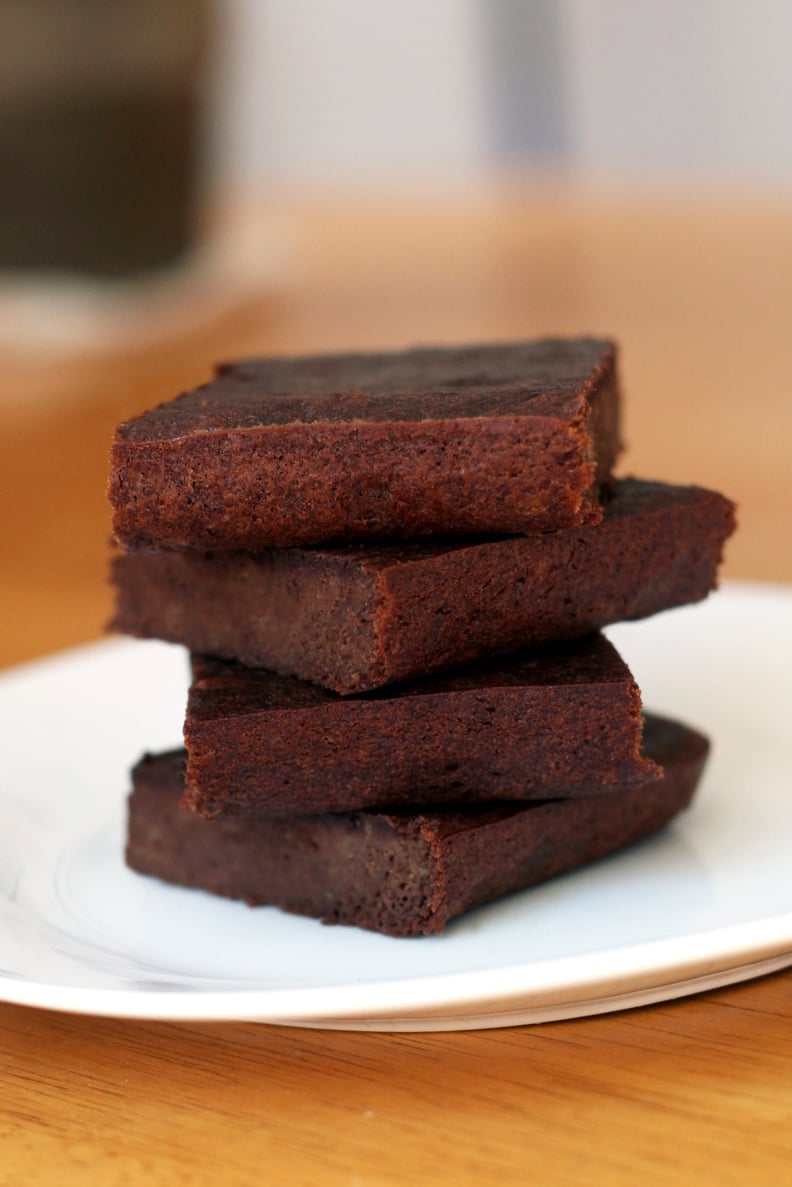 3-Ingredient Brownies
This simple dessert offers that fudgy texture and chocolaty flavor I crave from a brownie, but without any grains or sugar added.
Get the recipe: 3-ingredient brownie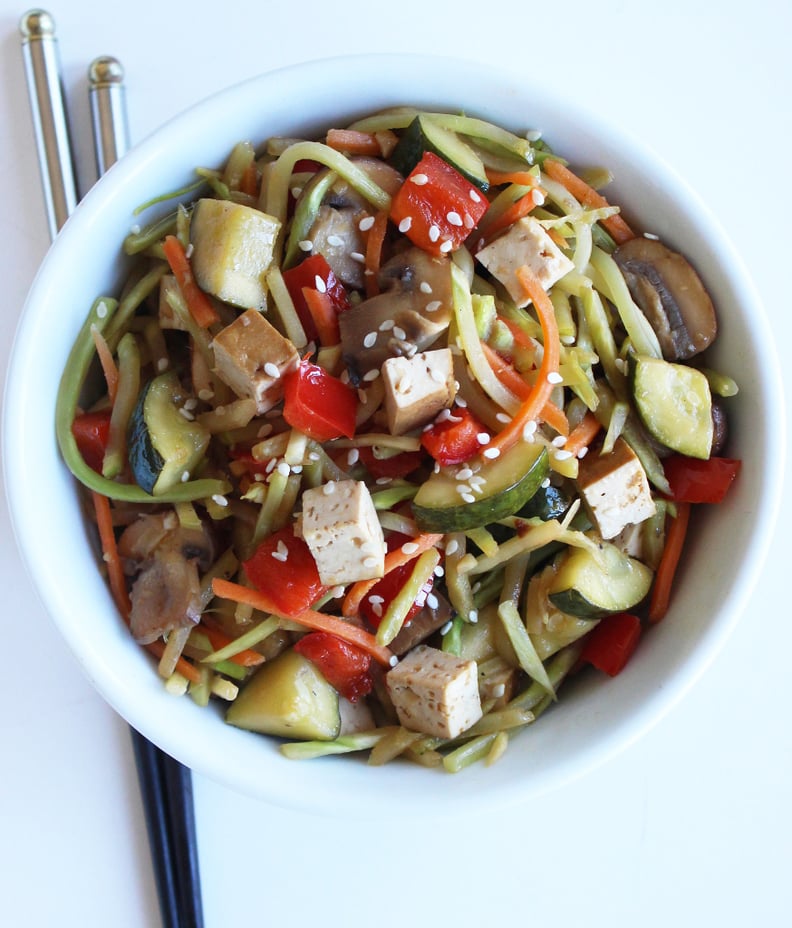 Broccoli Slaw Stir-Fry
This recipe is perfect when I'm craving noodles; I just use gluten-free tamari.
Get the recipe: broccoli slaw stir-fry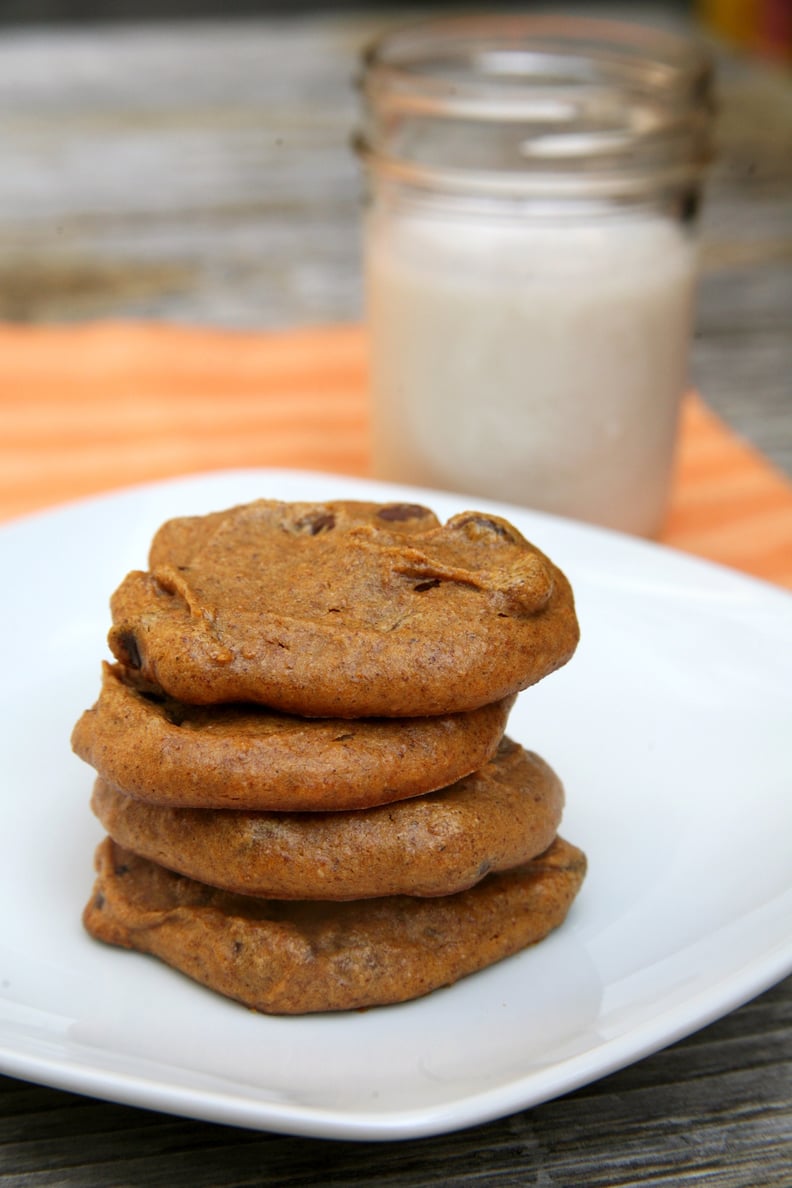 Vegan, Grain-Free Pumpkin Chocolate Chip Cookies
I feel like a magician when I make these cookies because they have that soft cookie texture I crave, but are made without flour.
Get the recipe: pumpkin chocolate chip cookies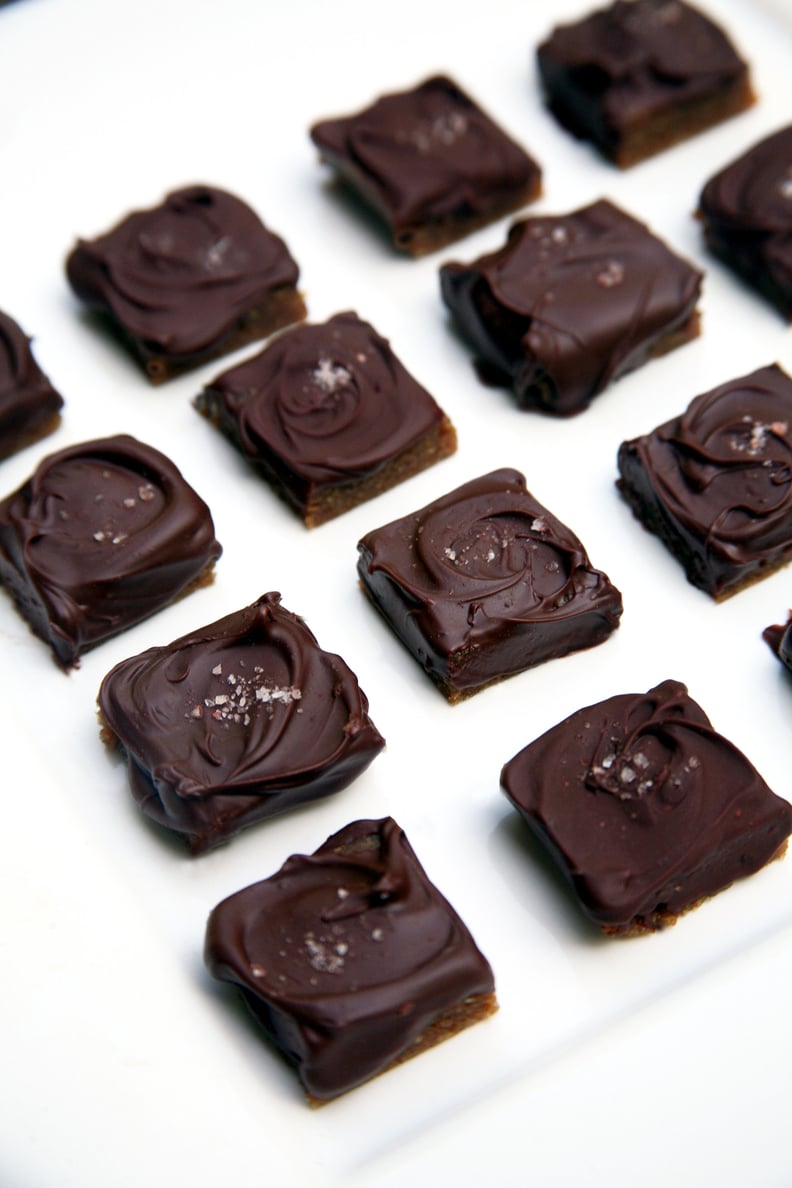 Dark Chocolate Salted Caramels
So many cookies and healthy bars are made with oats or other grains, but not these gems! They satisfy my chocolate cravings perfectly.
Get the recipe: dark chocolate salted caramels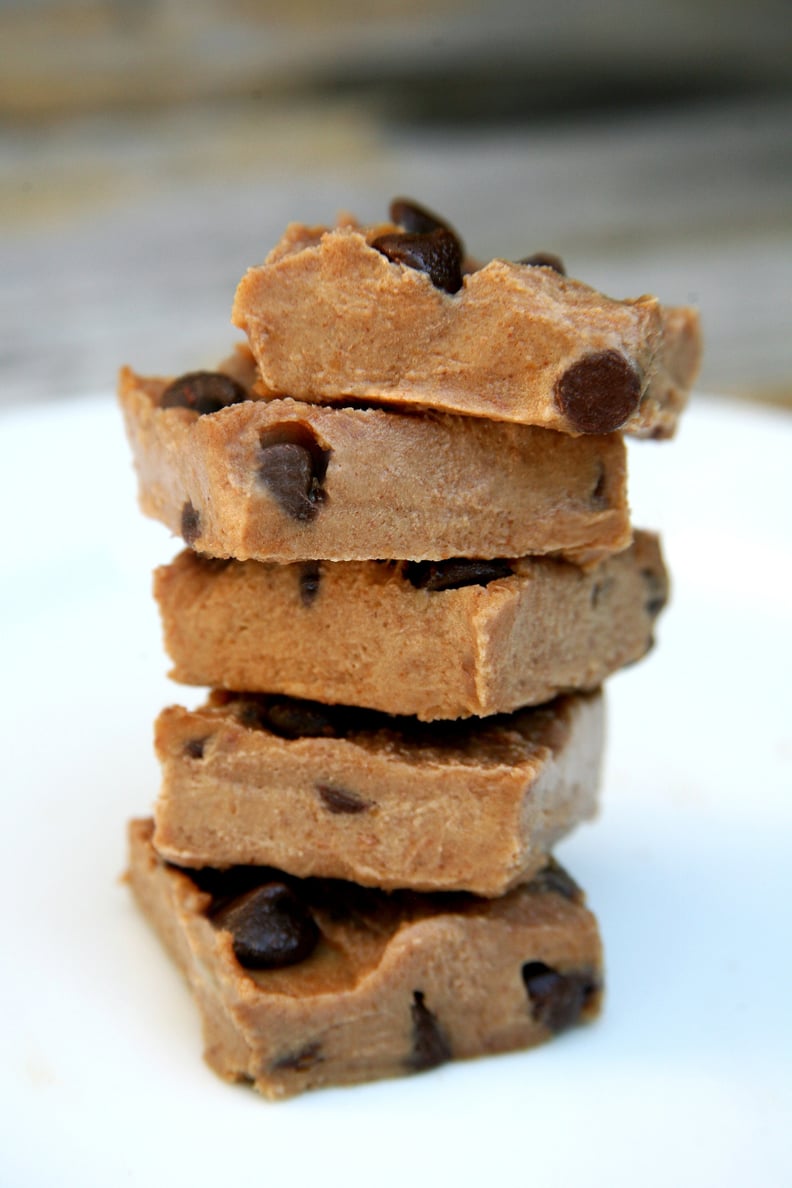 Vegan Chocolate Chip Cookie Dough Freezer Fudge
Cookie dough anyone? These bars are soft and delicious, and made with — gasp — lentils!
Get the recipe: cookie dough freezer fudge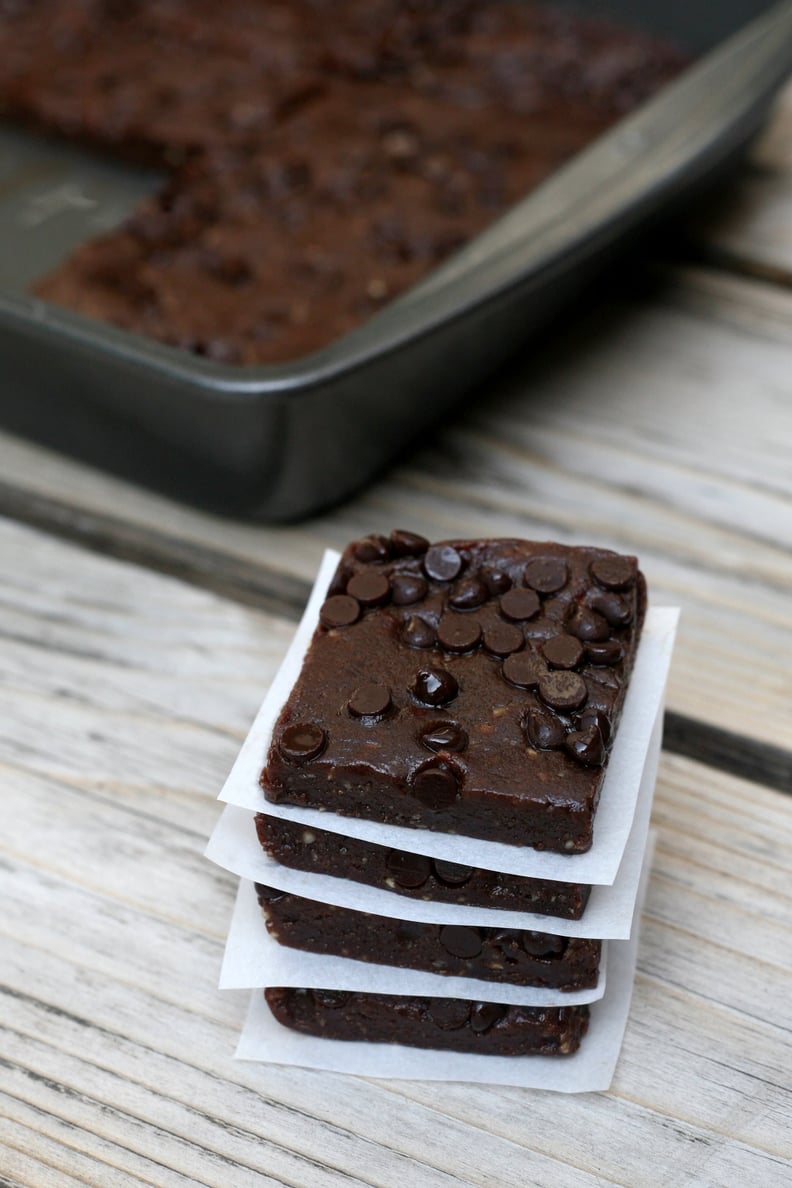 No-Bake Brownies
Made with medjool dates, pecans, cocoa powder, and a few mini dairy-free chocolate chips, these satisfy my brownie cravings without having to turn on the oven. Try these no-bake brownies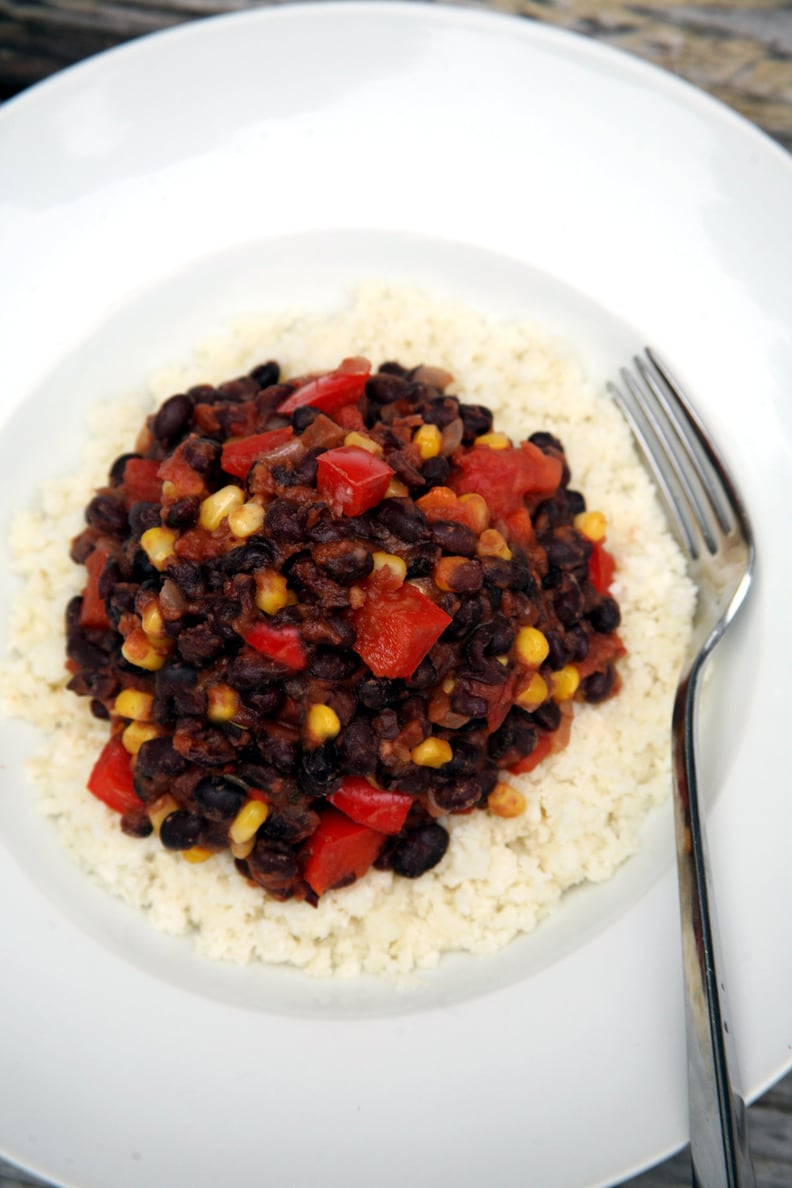 Cauliflower Rice and Beans
Aside from avoiding belly bloat, cooking cauliflower rice instead of regular rice takes half the time!
Get the recipe: cauliflower rice and beans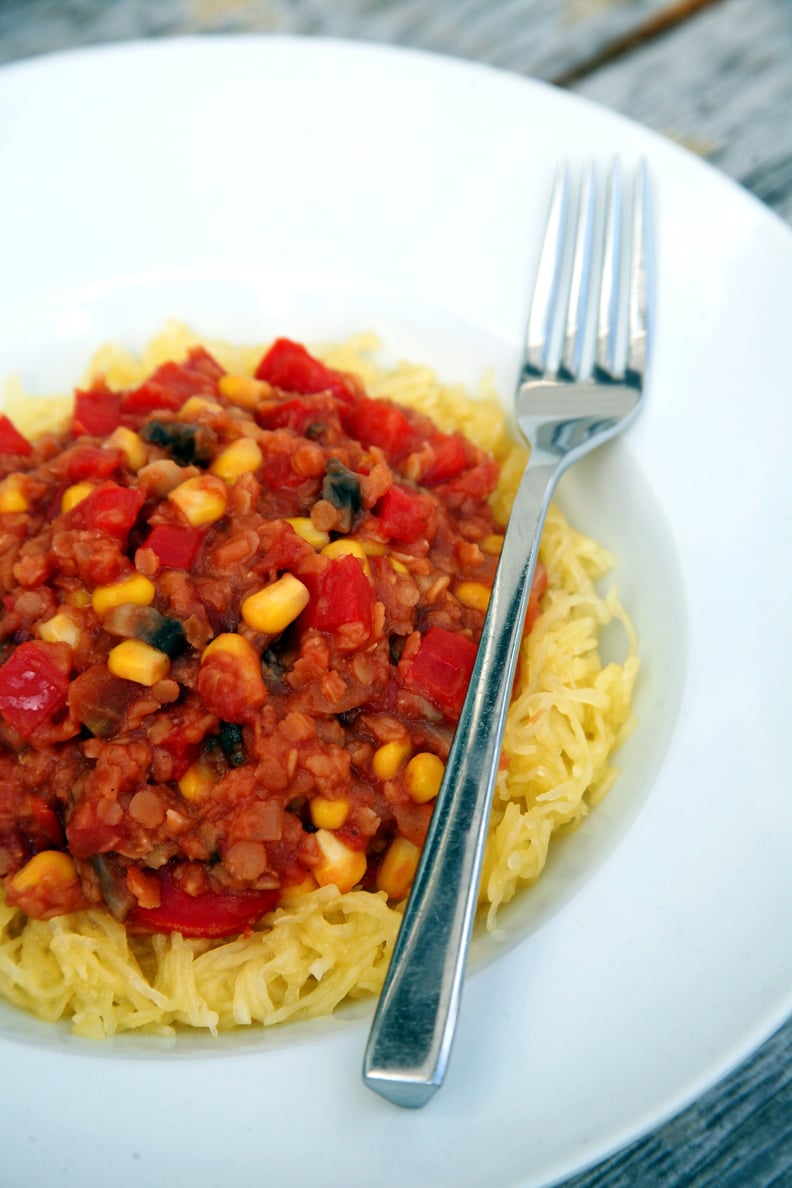 Maple Cumin Lentils Over Spaghetti Squash