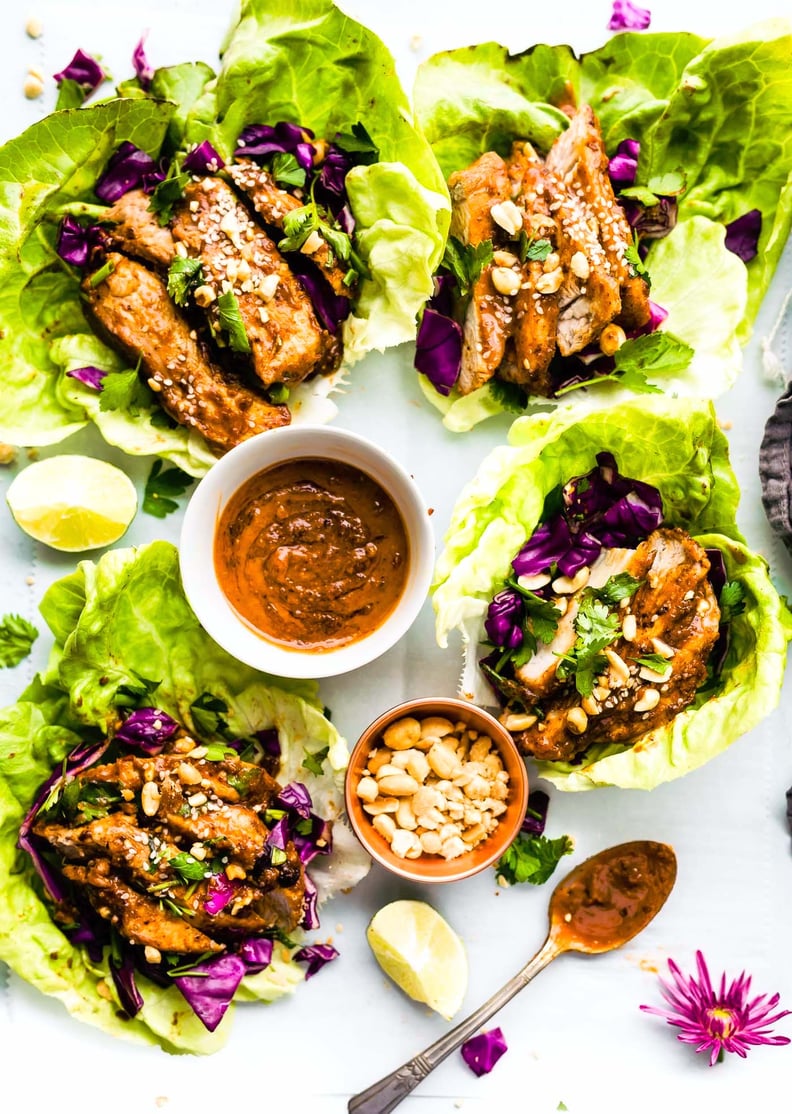 Cotter Crunch
We don't know about you, but we're mildly obsessed with the Instant Pot. Not only can it make healthy meals fast, but it also usually does so with only minimal effort on your part, and really, is there anything better? That said, if you're running low on ideas, and you want to eat literally anything except chicken . . . again, you'll want to dig right into these healthy pork recipes. From classic pork chops to deconstructed egg rolls, these meals are packed with nutrients and flavor — just beware that scrolling through them has been known to cause extreme hunger.
01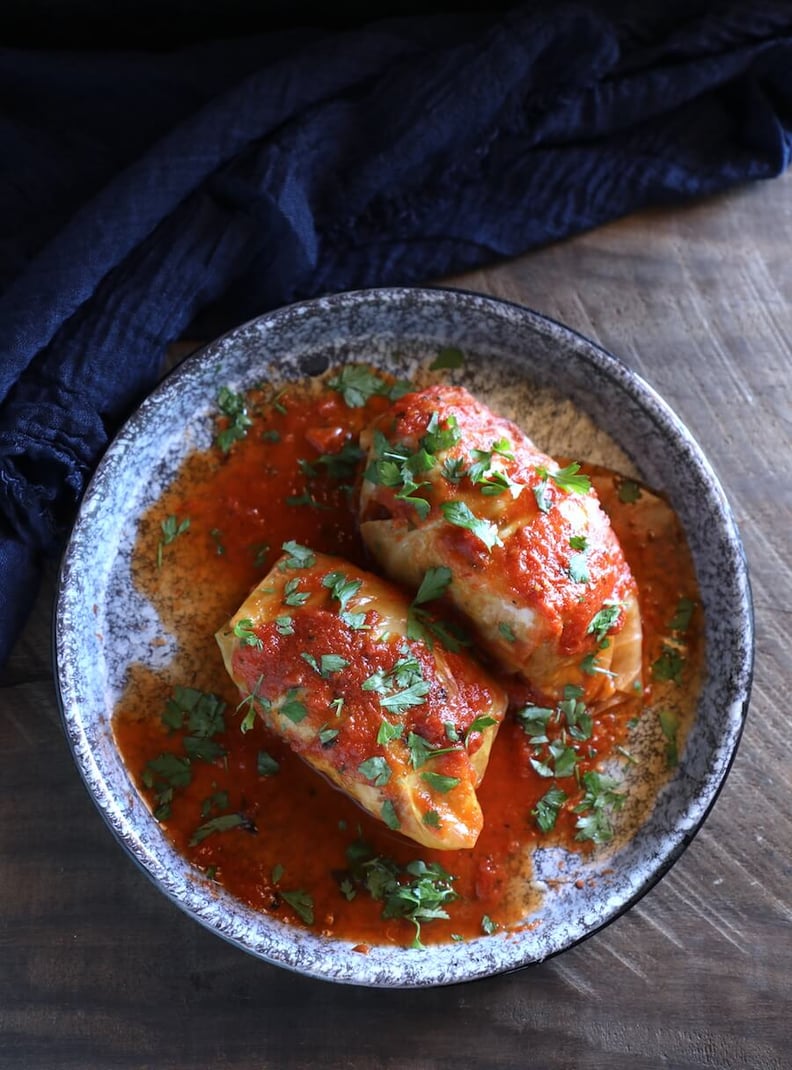 Pork-Stuffed Cabbage
Wrap ground pork and riced cauliflower in white cabbage leaves, then pop the rolls into the Instant Pot along with a homemade tomato sauce. The result is delicious!
Get the recipe: pork-stuffed cabbage
02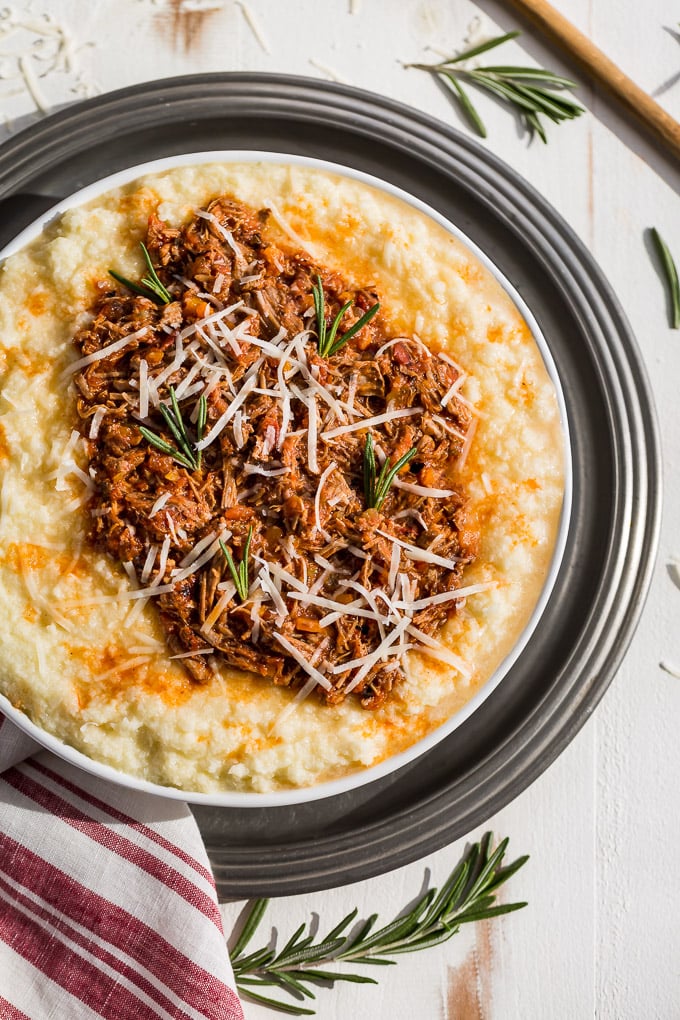 Rosemary Pork Ragu With Cauliflower "Polenta"
The pork shoulder in this ragu is so tender, you'll want to go back for seconds — and thanks to the creamy cauliflower, you can feel pretty good doing exactly that.
Get the recipe: rosemary pork ragu with cauliflower "polenta"
03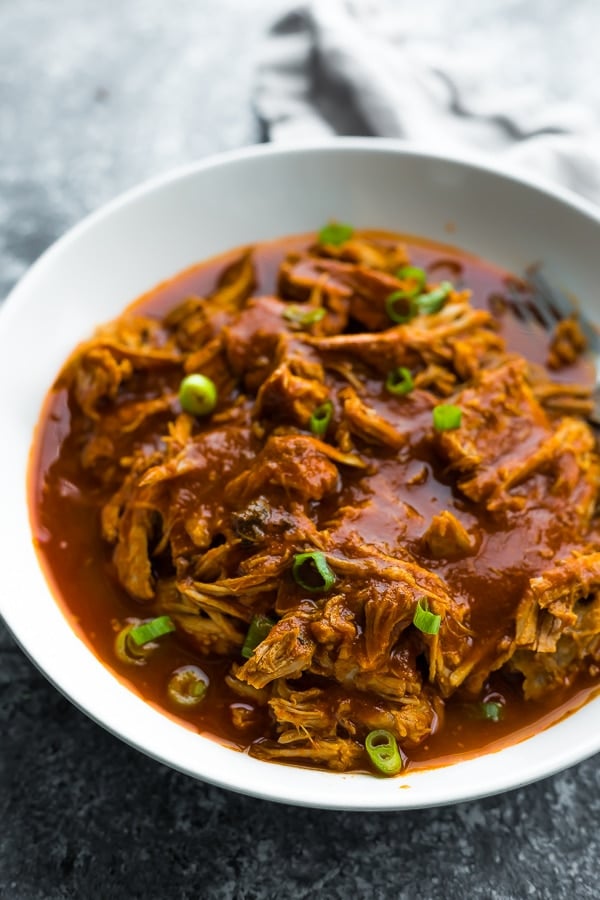 Pulled Pork
This healthier pulled pork is ideal for meal prep. Make a batch on Sunday, then add it to dishes like a veggie-filled grain bowl or whole-wheat tacos throughout the week.
Get the recipe: pulled pork
04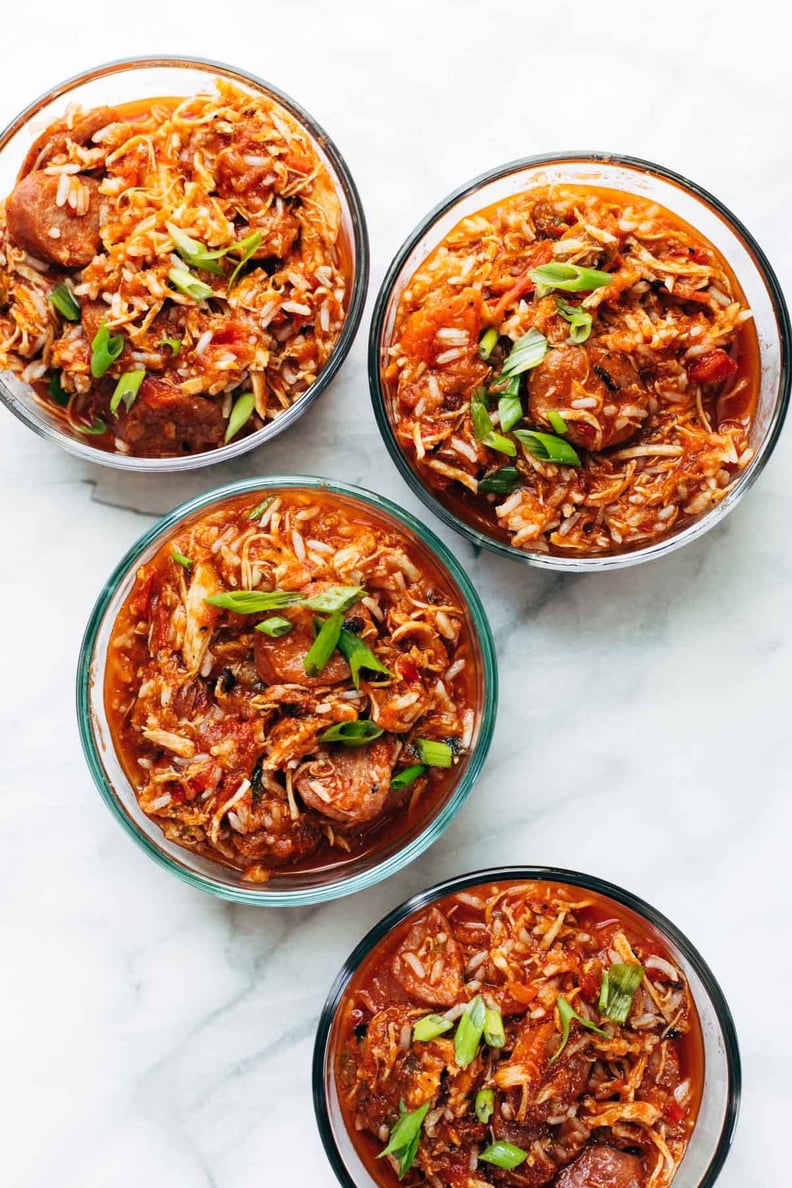 Creole Chicken and Sausage
Try serving this protein-packed, New Orleans-inspired dish over brown rice or another whole grain for a flavorful, complete meal everyone will love.
Get the recipe: creole chicken and sausage
05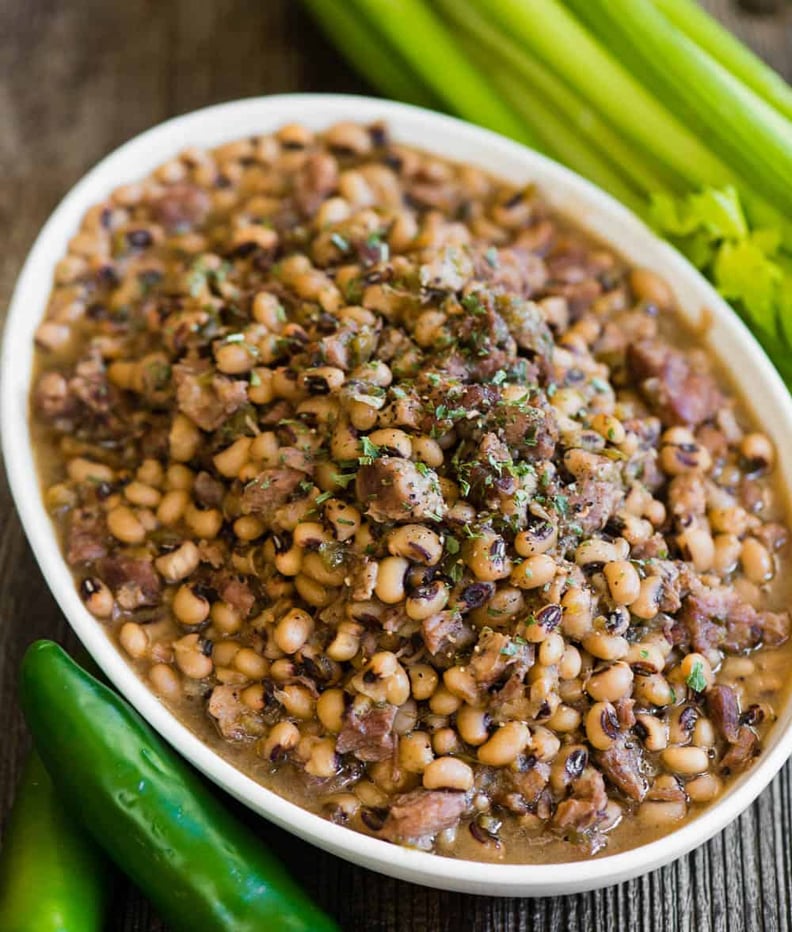 Black-Eyed Peas With Shredded Pork Roast
06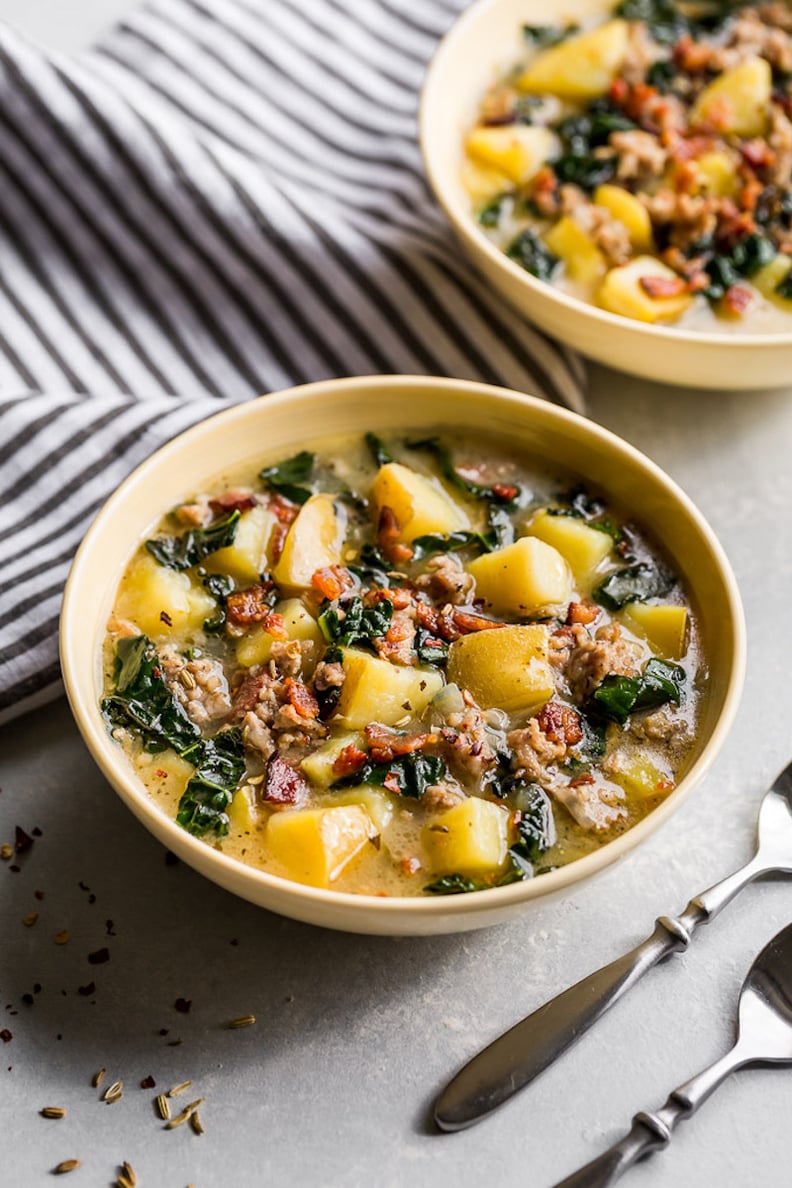 Bacon and Sausage Zuppa Toscana
07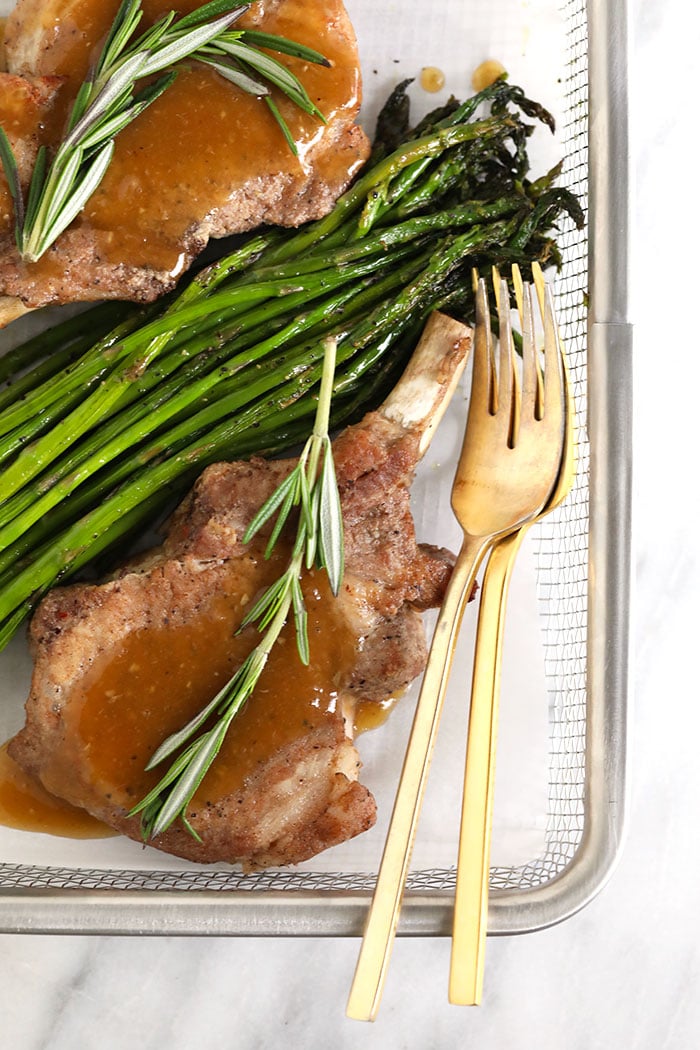 Pork Chops
There's nothing boring about these pork chops, which are cooked with a homemade spice rub and topped with a whiskey-infused gravy. Serve them with a heaping plate of green vegetables.
Get the recipe: pork chops
08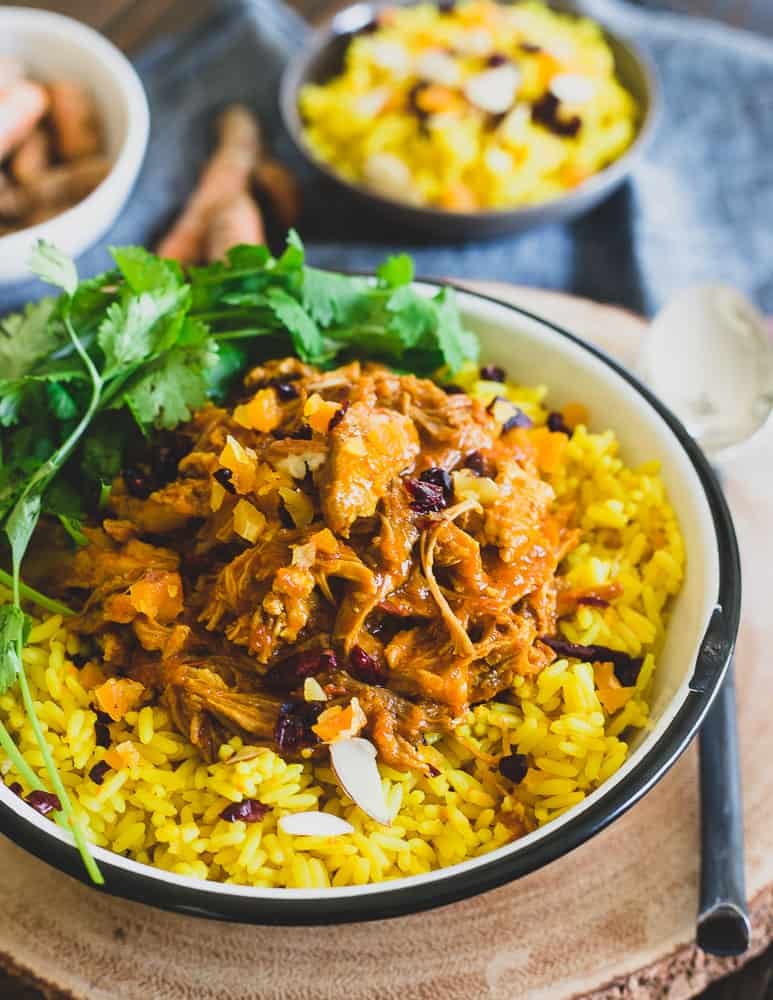 Coconut Pork
Give shredded pork a fresh twist with coconut and a number of spices, including turmeric, ginger, and cardamom. To make this recipe healthier, swap out the white rice for a whole grain.
Get the recipe: coconut pork
09
Lentil Soup With Sausage and Kale
This filling soup, made with Italian sausage, lentils, onion, celery, kale, and garlic, is comfort food at its finest.
Get the recipe: lentil soup with sausage and kale
10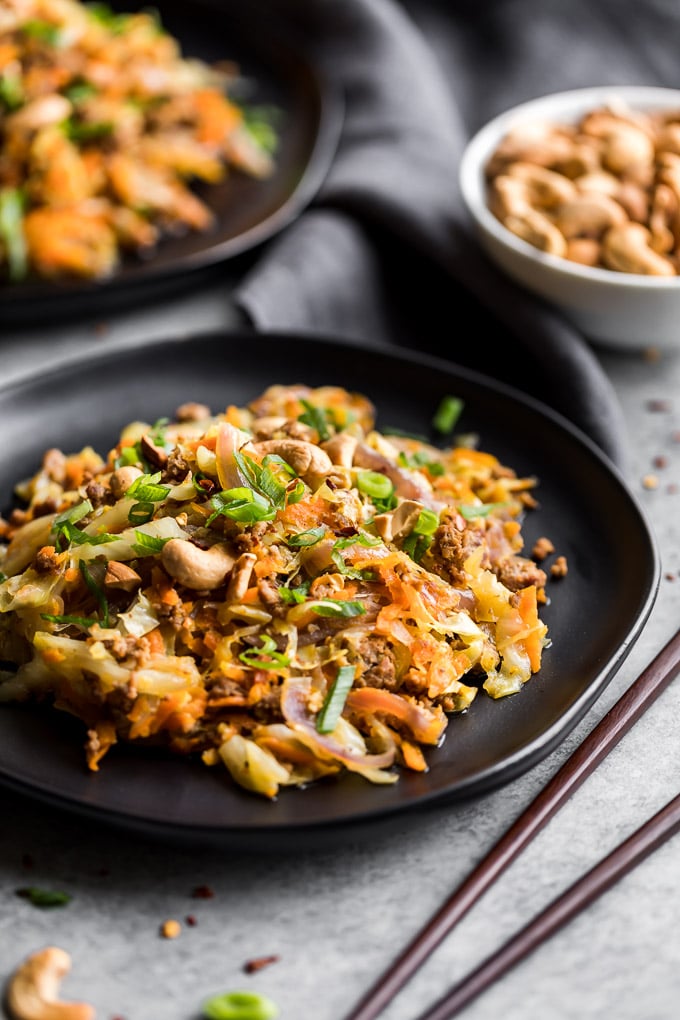 Pork Egg Roll Bowl
11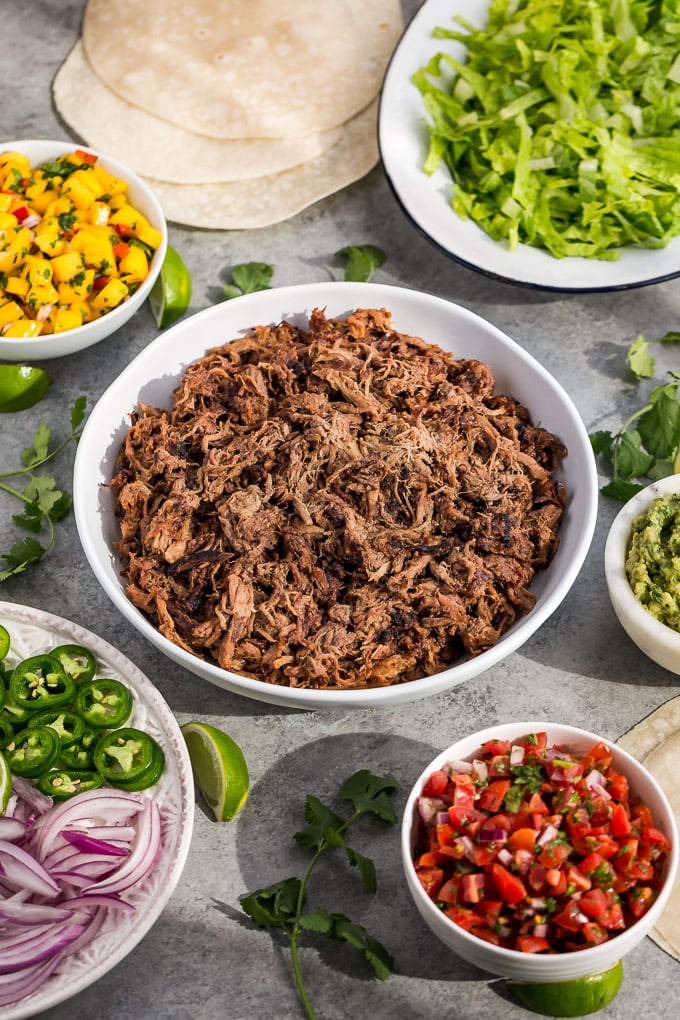 Pork Carnitas
While tacos are always an option, you could also serve this keto- and Paleo-approved recipe over a heaping bowl of greens, along with your favorite toppings.
Get the recipe: pork carnitas
12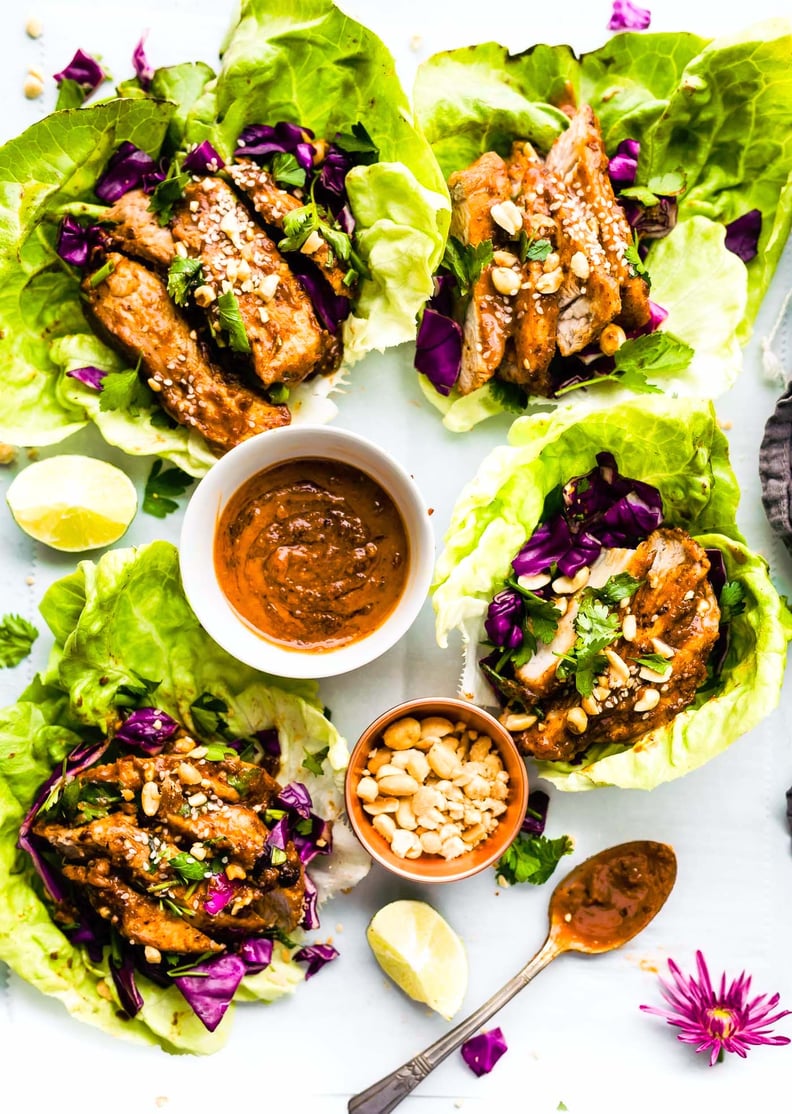 Sticky Chinese BBQ Pork Lettuce Wraps
Lettuce wraps can be surprisingly filling, especially when paired with tender, juicy pork rib loin, red cabbage, and chopped nuts. To keep the dish as healthy as possible, watch for added sugars when buying barbecue sauce.
Get the recipe: sticky Chinese BBQ pork lettuce wraps
13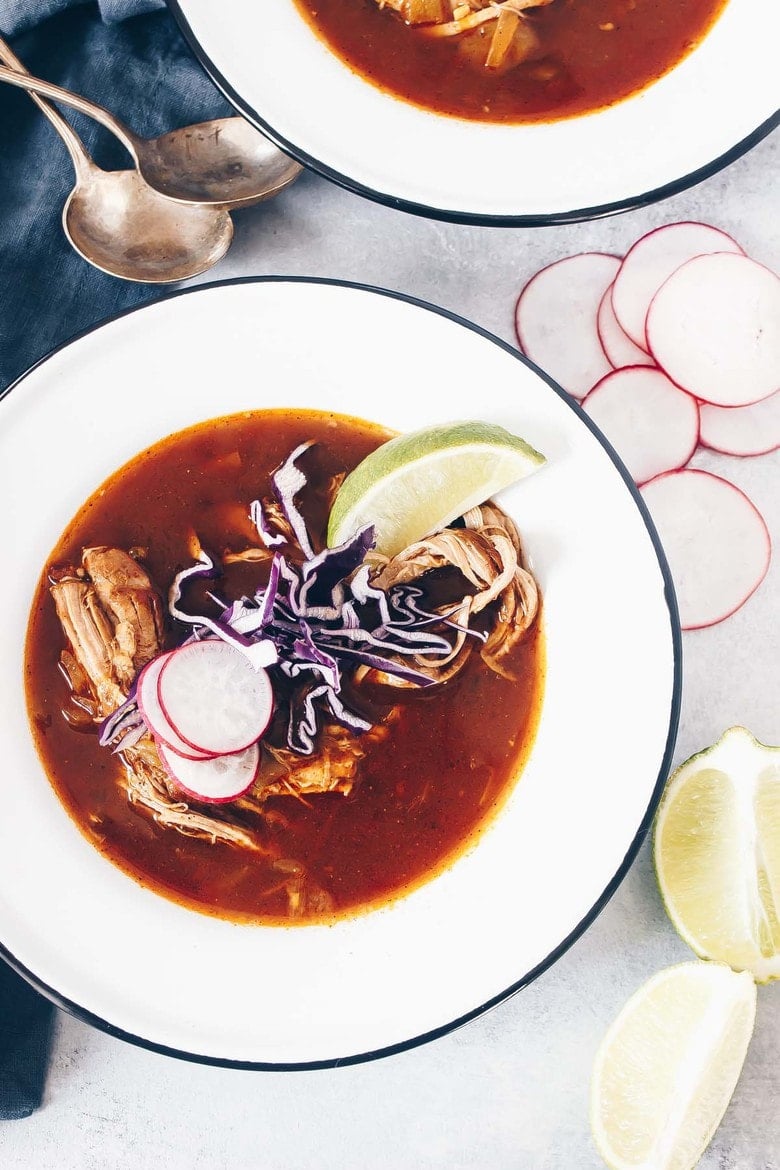 Pork Posole
After you've seared the pork and sautéed it in onions and garlic, you'll simply add the rest of the ingredients for this Mexican soup to the Instant Pot, seal the lid, and let them cook for an hour. Before serving, add healthy toppings such as avocado, lime, and cabbage.
Get the recipe: pork posole