The Healthy Snacks, Treats, and Food Gadgets Our Editors Are Loving For July
As POPSUGAR editors, we independently select and write about stuff we love and think you'll like too. If you buy a product we have recommended, we may receive affiliate commission, which in turn supports our work.
Is it just us, or does taking a meal or snack outside automatically make it tastier? We love a good al fresco moment, even if it's just a protein bar at the beach or a smoothie on the back deck. Summer also means grilling season and cooling off with cold treats (we got those covered, too). Check out our editors' favorite snacks, treats, and gadgets that we are loving for July, and maybe you'll pick up something you want to bring to the next picnic.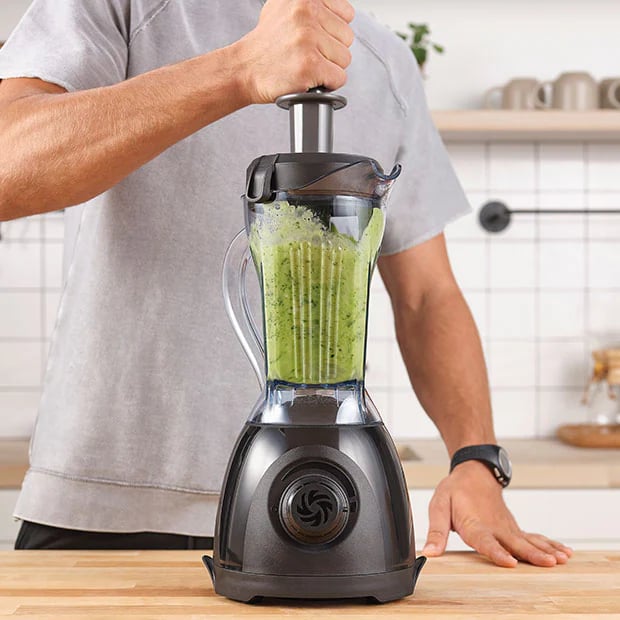 Vitamix One Blender
"It's smoothie time and I'm loving my Vitamix One Blender ($250). It's way cheaper than other Vitamix blenders, easy to use, and does everything I need perfectly. I use mine all the time to make smoothies, nice cream, blended soups, dressings and more. My fave recipe right now is frozen banana, frozen cherries, and frozen mango: it's sooooo good!" — Jenny Sugar, staff writer, Fitness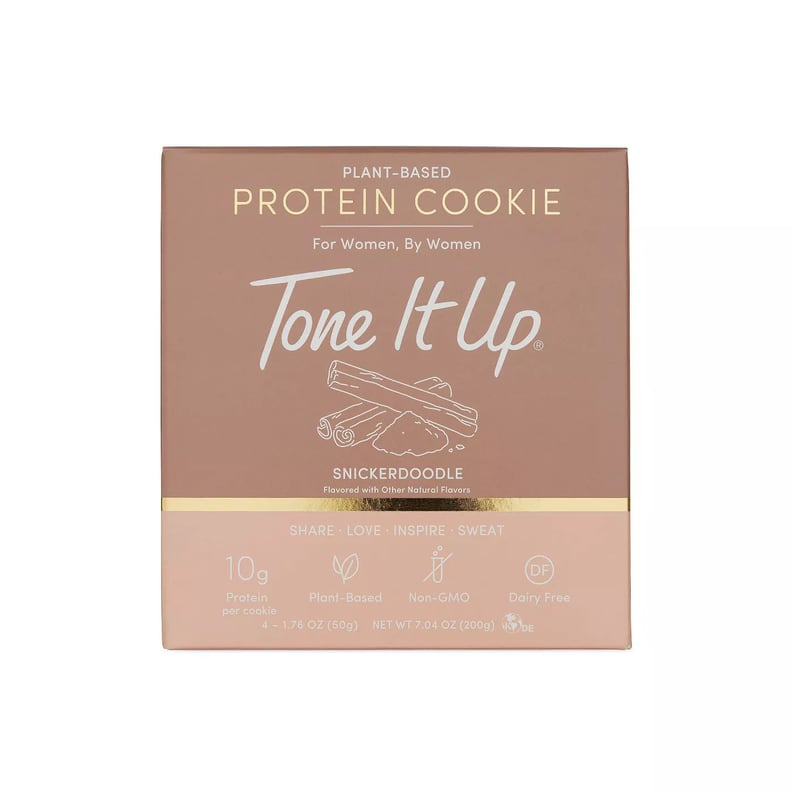 Tone It Up Plant-Based Protein Cookies
"The Tone It Up Plant-Based Protein Cookies ($8) have become one of my favorite grab and go breakfast options. Not only do I get to have a cookie for breakfast, but it has 10 grams of protein so it keeps me feeling full through my morning workout. Best of all, it has the same delicious flavor and texture of a non-protein cookie." — Angelica Wilson, associate editor, Fitness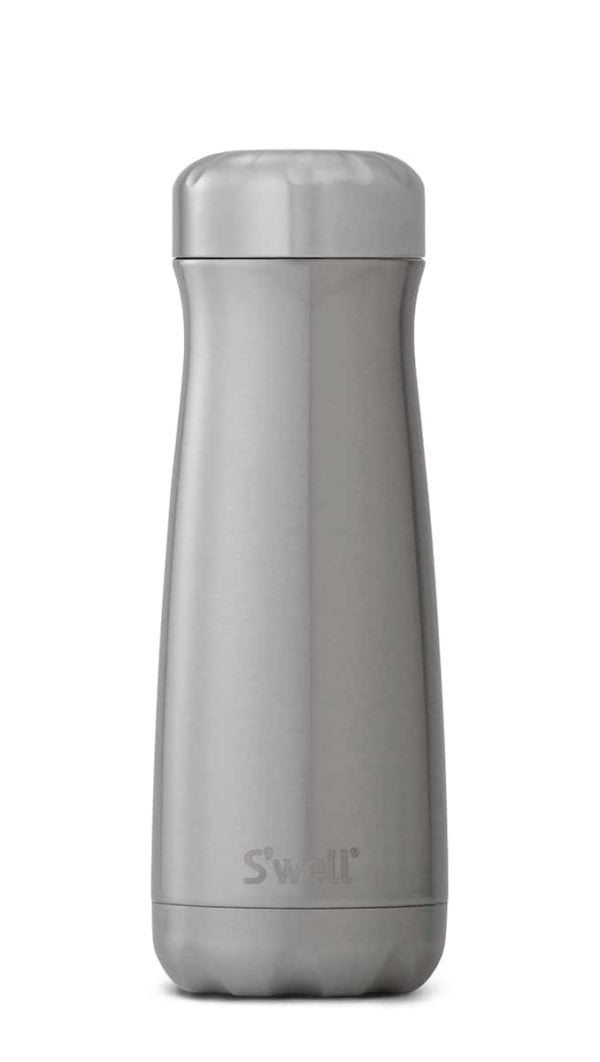 S'well Silver Lining Traveler
During these hot summer months, I love reaching for my 20-ounce S'well Silver Lining Traveler ($40) water bottle. I knew this bottle would always stay by my side when I filled this bottle to the brim with ice cubes in the morning one day and still had intact ice cubes when the evening hours rolled around." — Angelica Wilson, associate editor, Fitness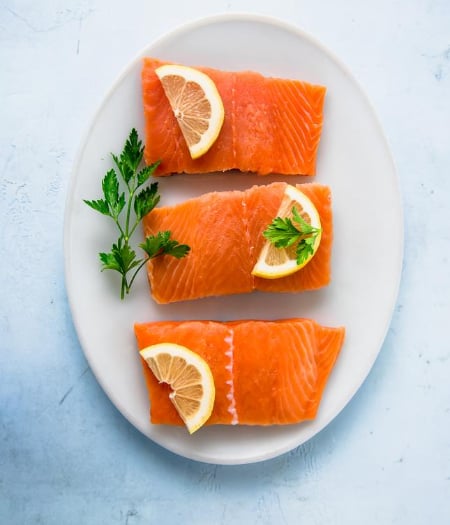 Alaska Gold Seafood Wild Coho Salmon Portions
"It's grilling season and I'm always looking for high-quality seafood to add to my dinner rotation. Alaska Gold Seafood sent me their Wild Coho Salmon Portions ($119 for 5 pounds (13-15 portions) to try, and I'm obsessed. The portions are convenient, boneless, skin-on, and so easy for creating a healthy dinner. The fish arrives frozen so the large portion can last a long time. " — Genevieve Farrell Roston, Director of Fitness and Wellness Video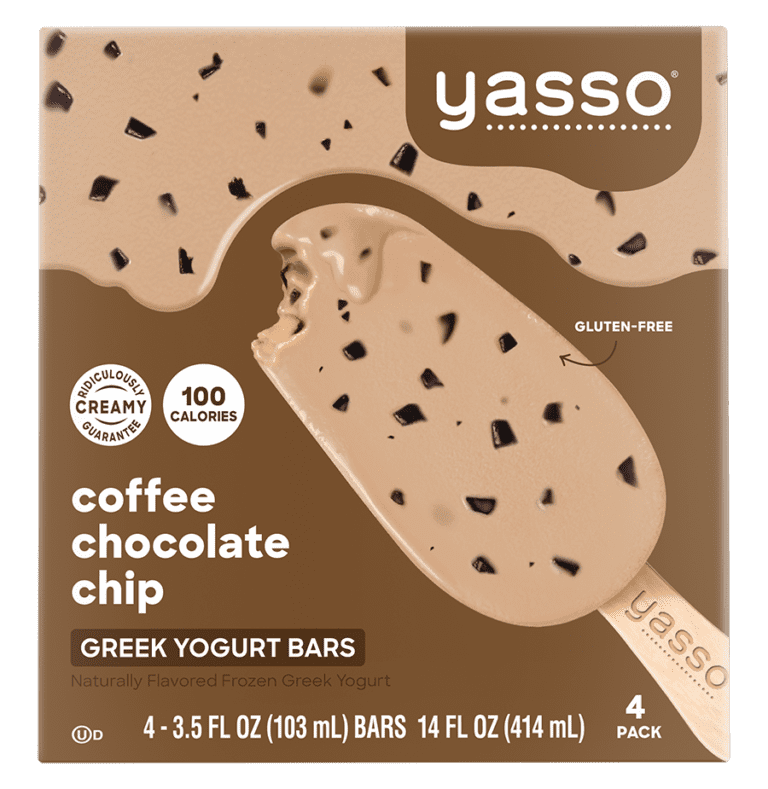 Yasso Greek Yogurt Bars
"Ice cream is my go-to summer dessert, so I'm loving Yasso Greek Yogurt Bars ($7 for a box of 4.) Not only are they so creamy, but also each bar is packed with 5 grams of protein. Yasso also recently launched Vanilla Bean Sandwiches, which are also heavily in my treat rotation this summer." — GFR
Kelan Kanteen Insulated Food Canister
"I'm in love with this Klean Kanteen Insulated TKCanister ($35). It's a 32-ounce leakproof container, so it's been awesome for packing large portions of cut up fruit, big salads, overnight oats, and even nice cream when I go on day trips with the family. It keeps everything cold and fresh and works up to 45 hours, so even fruit that I packed the day before has been cold the next morning — it's amazing! I'm also excited to use it in the fall and winter, since it keeps food hot for 11 hours. Another essential feature is that it's dishwasher-safe!" — JS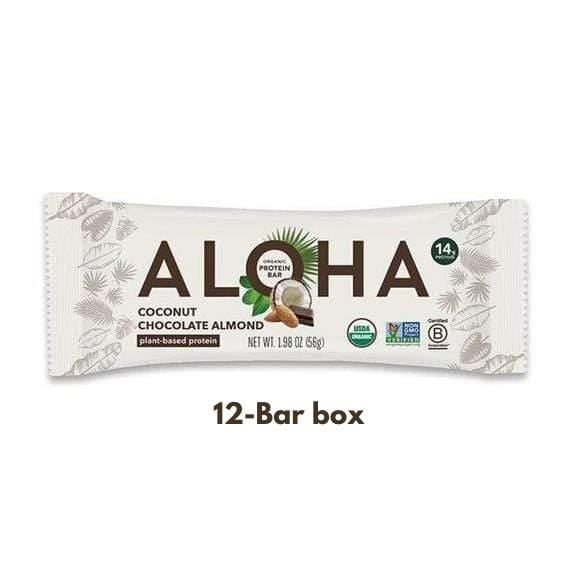 Aloha Coconut Chocolate Almond Protein Bars
"I love the coconut-y summer flavor of Aloha's Coconut Chocolate Almond Protein Bars ($30 for a 12-pack), and I also love the light, plant-based ingredients that don't hurt my stomach like some protein products do. This sweet and healthy bar is great for a post-workout pick-me-up or a beachside snack." — Maggie Ryan, assistant editor, Fitness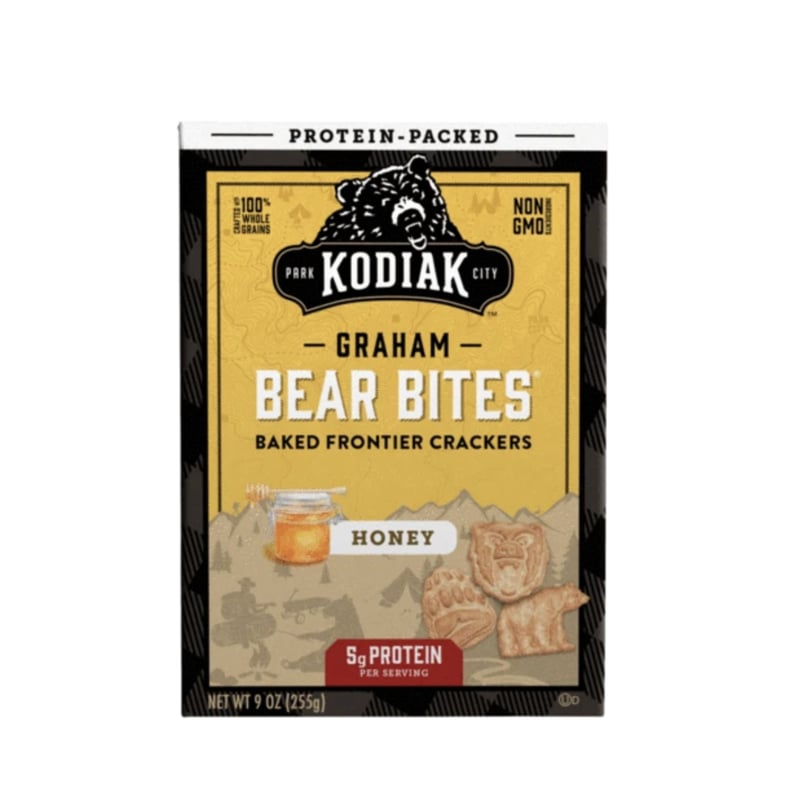 Kodiak Cakes Honey Bear Bites
"My dad actually introduced me to these Kodiak Cakes Honey Bear Bites ($6) that make me feel like a kid again (I used to love animal crackers) and also give me the fuel I need to live my adult life. A serving size of 15 whole grain pieces equals five grams of protein, and they aren't too sweet. I highly recommend as a snack whether or not you've just worked out." — Sam Brodsky, assistant editor, Fitness."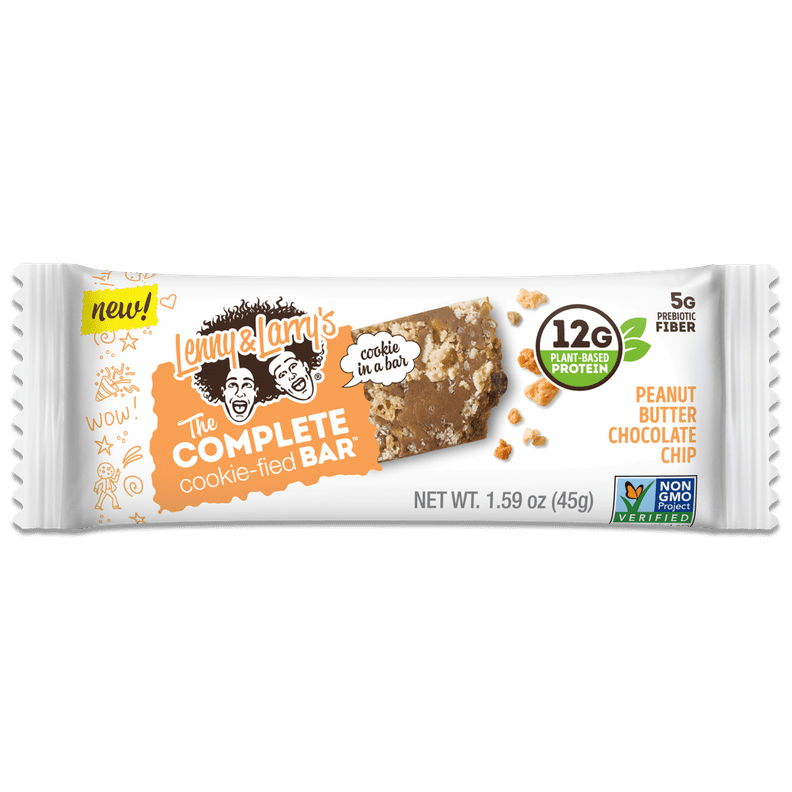 Peanut Butter Chocolate Chip Complete Cookie-fied Bar
"I'm a Lenny & Larry's fan, and the brand reinvented its famous protein cookies into plant-based bars. I particularly like the Peanut Butter Chocolate Chip Complete Cookie-fied Bar ($17 for a box of nine) because of the nutty, chocolatey flavors that are packed with 12 grams of protein and five grams of fiber. But my favorite part? The crunchy cookie bits." — SB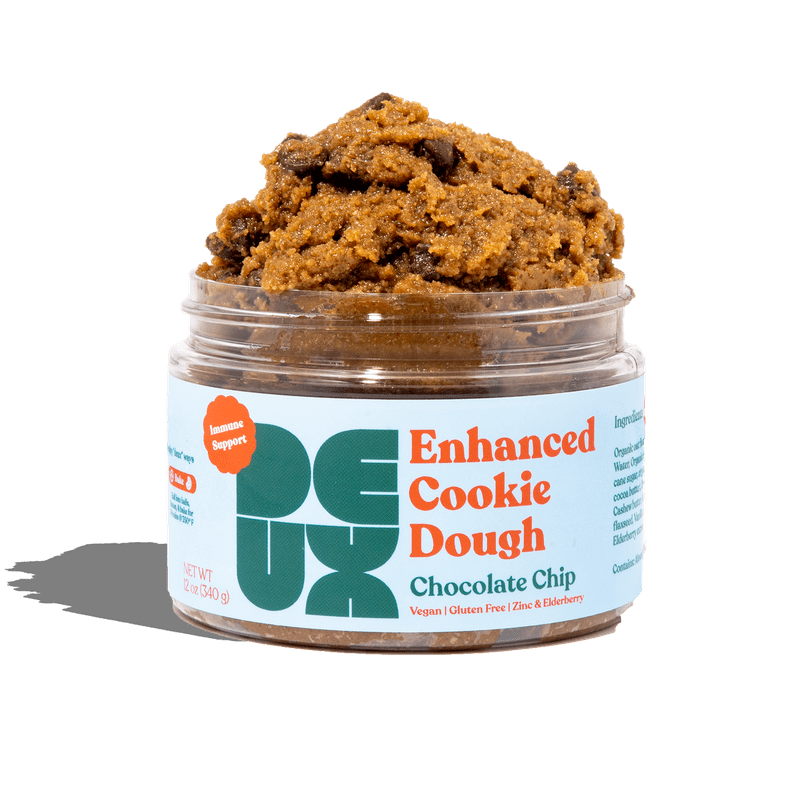 Deux Chocolate Chip Enhanced Cookie Dough
"I'm not a huge dessert person, but sometimes I crave a sweet treat. I was excited when Deux sent me its Enhanced Cookie Dough in Chocolate Chip ($15). It's perfect for when I just want a quick spoonful of edible cookie dough after dinner or as a sweet snack. The dough is vegan, gluten-free, and enhanced with zinc and elderberry. You can also bake it into cookies, but I prefer the raw version — reminds me of licking the spatula when my mom made cookies growing up!" — Christina Stiehl, senior editor, Fitness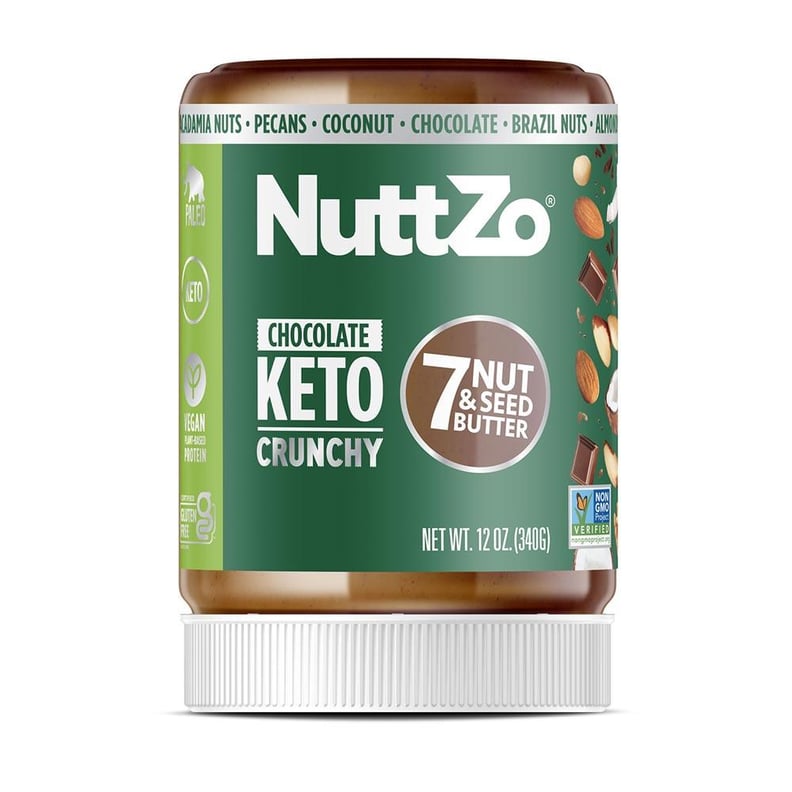 Nuttzo Chocolate Keto Crunchy Nut and Seed Butter
"One of my favorite snacks lately has been nut butter on a brown rice cake. So when Nuttzo sent me its new Chocolate Keto Crunchy 7 Nut & Seed Butter ($13), I was excited to try it as my new afternoon snack. It's made with a collection of nuts and seeds including almonds, brazil nuts, pecans, flax seeds, and chia seeds. This means each serving is packed with healthy fats that keep me satisfied, and the subtle chocolate flavor (the spread is seasoned with monk fruit) makes for a nice, sweet touch. I'm not keto, but I have been enjoying this nut butter on rice cakes, gluten-free bagels, and in smoothies." — CS