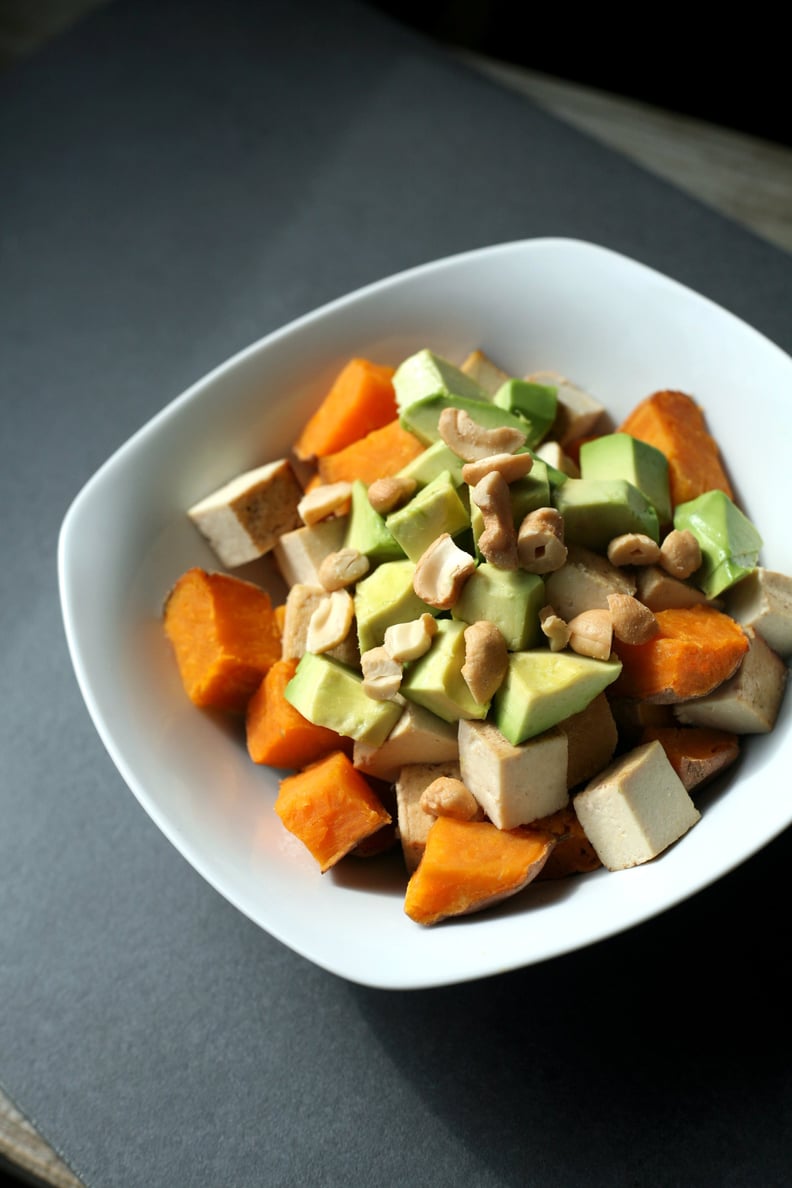 Start Your Day With a Serving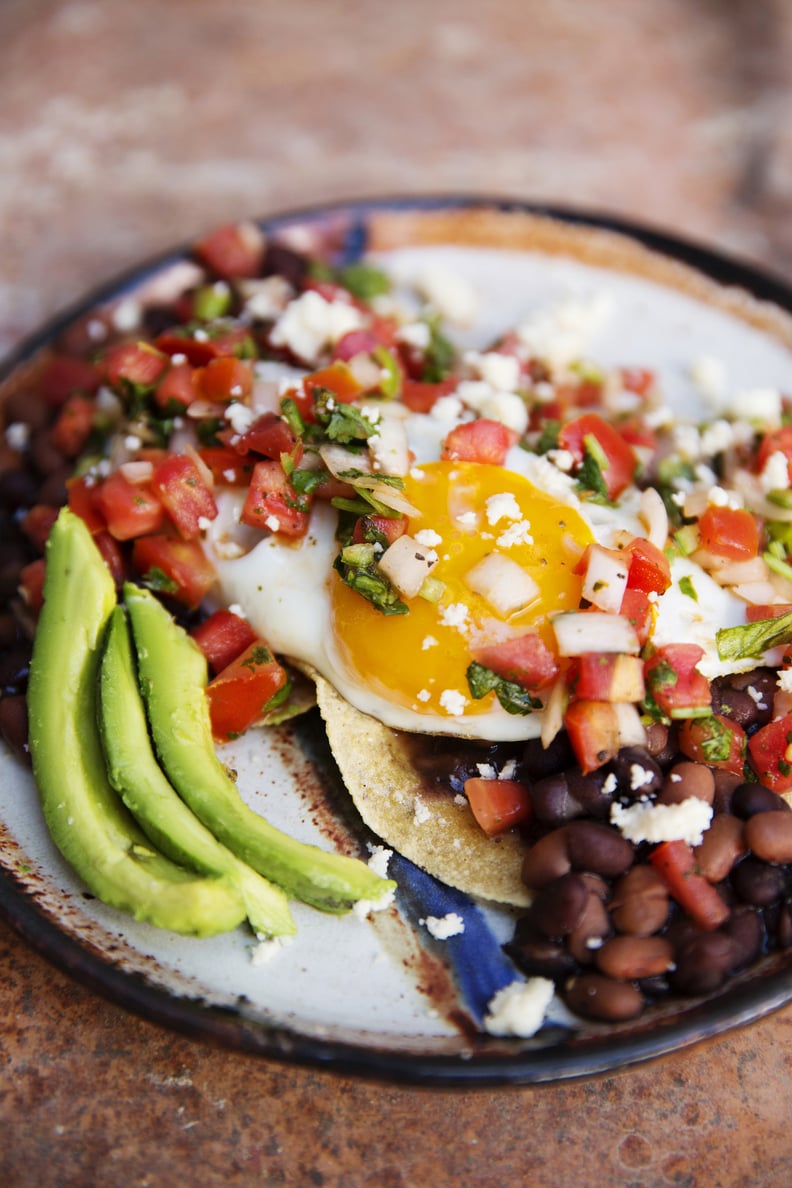 Double Up at a Meal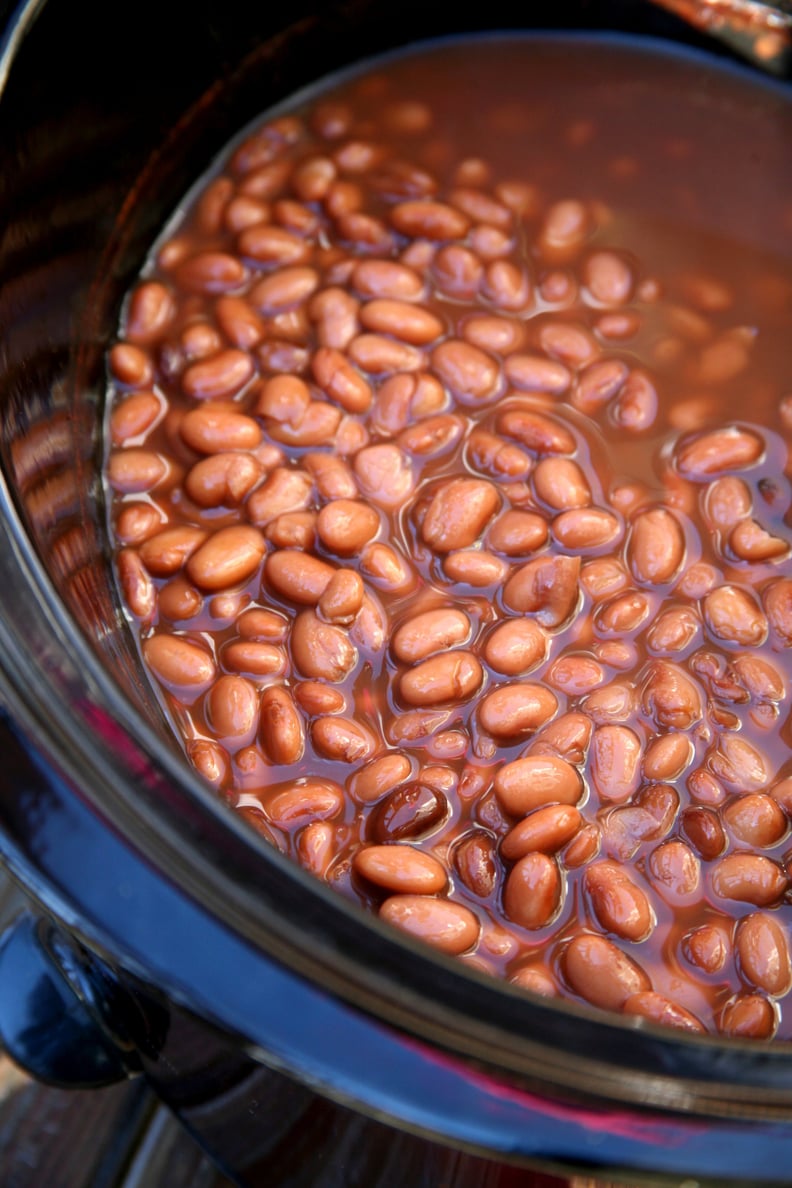 Prep It Ahead of Time
Make prepping a variety of protein sources part of your Sunday meal prep. Cook beans in the slow-cooker, roast chicken in the oven, or make egg muffins. Having bulk portions of protein in your fridge makes it easy to grab and eat.
Utilize Portable and Convenience Items
Buying packages of individual portioned foods is more expensive and the extra packaging isn't great for the environment, but when you're short on time, they can offer a quick and easy dose of protein. Keep single-serving containers of hummus, cheese sticks, yogurt, cottage cheese, almonds, nut butter packets, and tuna fish on hand.
To cut back on waste, buy small single-serving reusable plastic containers to store nut butter, nuts, hummus, and more.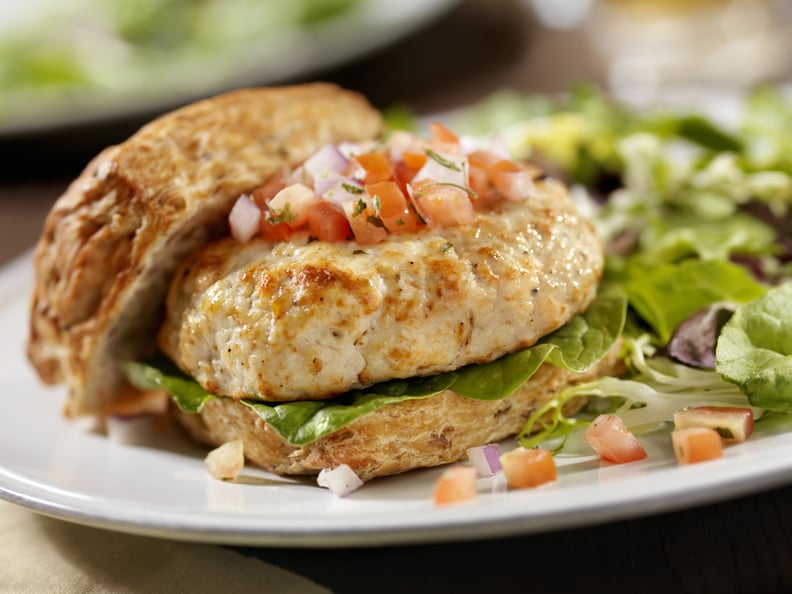 Eat Leaner Sources of Meat and Dairy
"99 percent lean ground turkey will have more protein than 93 percent lean, and nonfat Greek yogurt will have more protein than full-fat," Marci wrote in her caption. If you're plant-based, extra firm tofu has more protein than firm, and almond milk yogurt has more protein than those made with coconut milk.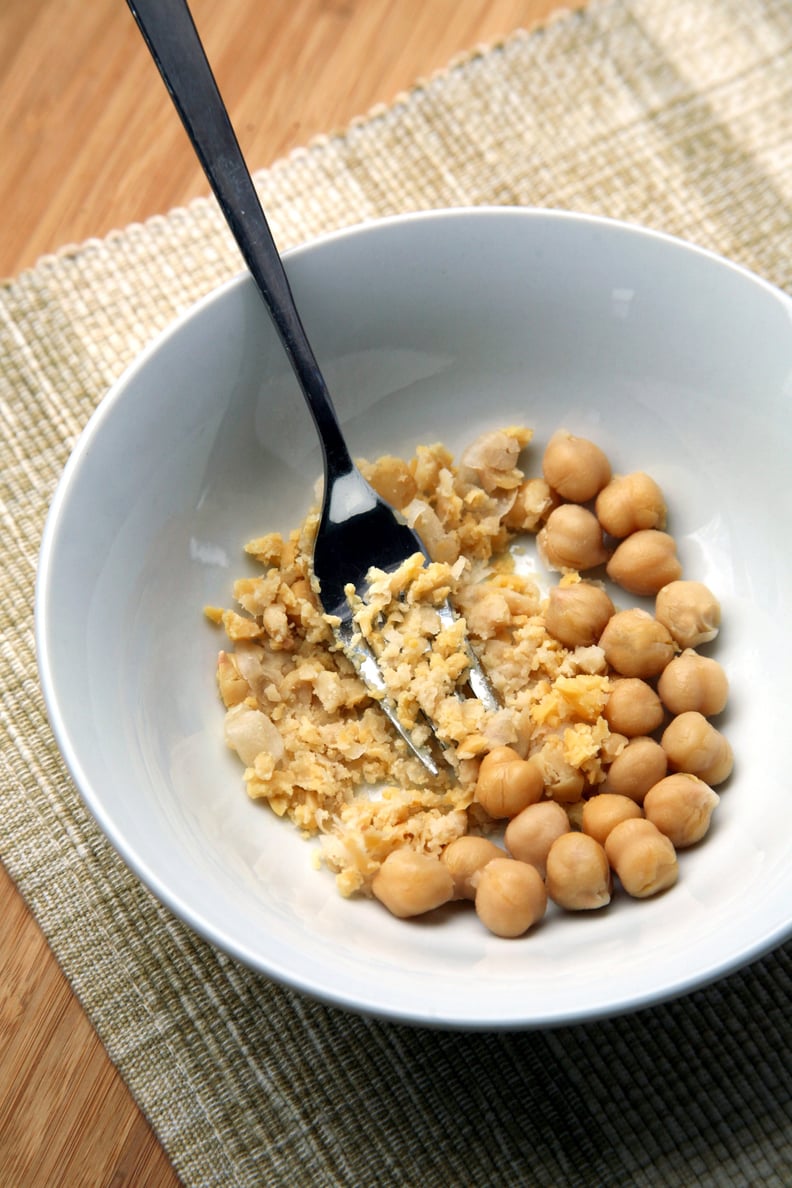 Sneak It Into Your Meals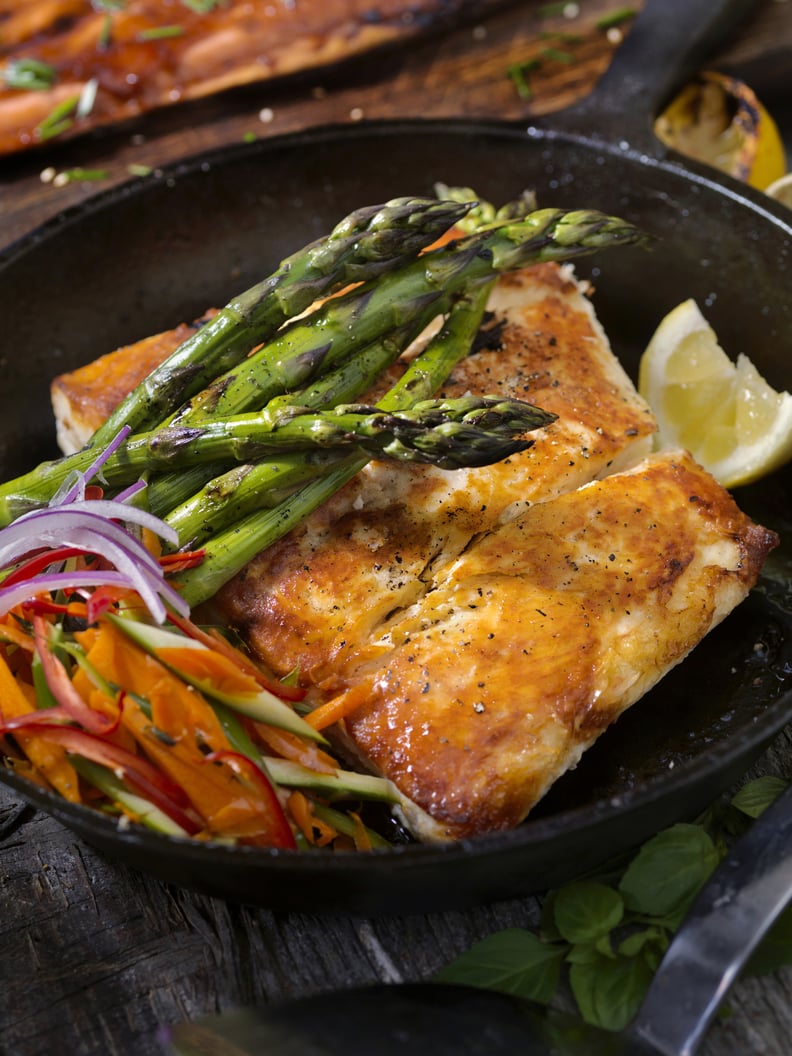 Eat a Slightly Larger Serving
"Eat just a little bit more at every meal," suggested Marci. If you're only eating three ounces of meat, go for four. Just a couple more bites of protein can add five grams to each meal, and that will add up over the course of the day.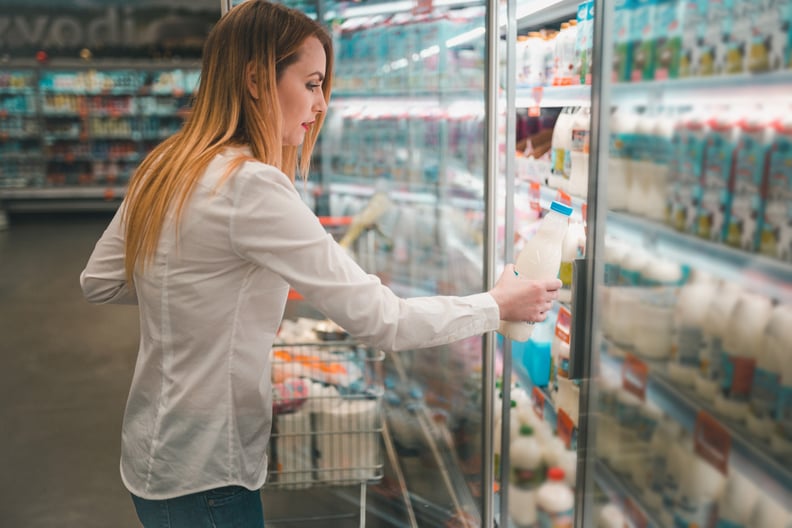 Choose the Brands With the Higher Amounts
Be a label reader and choose the brands of products with the higher amounts of protein. Different brands of yogurt, milks, veggie burgers, and protein powders will offer more protein per serving.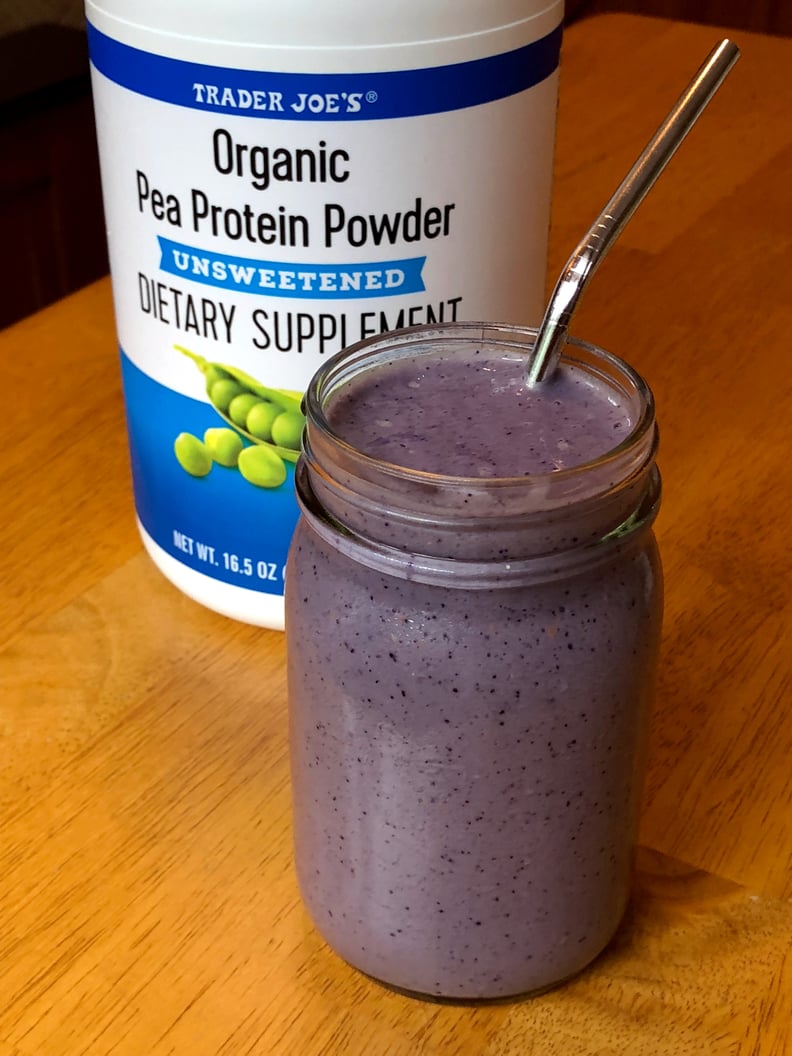 Use a Supplement if Necessary
What's your favorite way to get in your protein?