Best Vegan Protein Powder For Weight Loss
14 Best Vegan Protein Powders For Weight Loss
As POPSUGAR editors, we independently select and write about stuff we love and think you'll like too. If you buy a product we have recommended, we may receive affiliate commission, which in turn supports our work.
Plant-based protein powders are taking over the world! OK, maybe not. Maybe just your blender. With more and more people moving toward eating a more plant-based diet, there are so many protein powders to choose from! Made from different plant proteins, each one offers a unique nutritional panel, and these are the best ones for weight loss.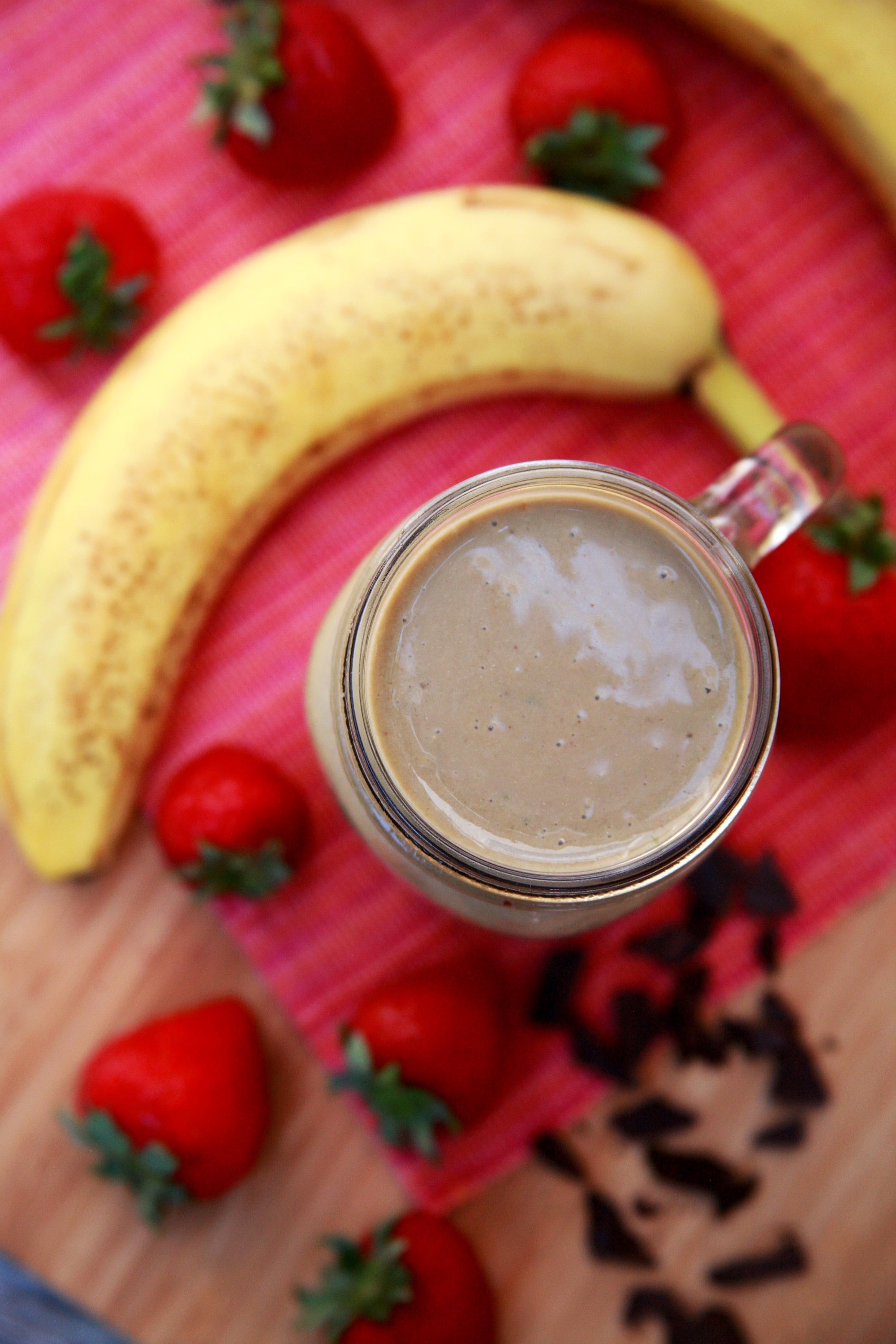 Whether you're drinking a straight-up protein shake or a protein smoothie, choose the ones that suit your nutritional needs but also the ones that offer the most protein with the fewest number of calories. Keep in mind that the serving sizes vary, so take that into consideration when comparing these products.
Protein Powder
Main Protein Source
Serving Size
Calories
Carbs (g)
Sugars (g)
Fiber (g)
Protein (g)
Aloha Organic Protein Powder Vanilla
pea, hemp seed, pumpkin seed
2 scoops (37g)
140
9
6
4
18
Amazing Grass Pure Vanilla
pea, hemp, chia, quinoa
1 scoop (31g)
120
6
4
less than 1
20
Espira by Avon Creamy Vanilla
pea, artichoke, sprouted amaranth, sprouted quinoa
1 scoop (30g)
120
4
4
0
21
Garden of Life Sport Vanilla
pea, sprouted navy bean, sprouted lentil, sprouted garbanzo bean, cranberry seed
1 packet or 2 scoops (42g)
160
4
2
less than 1
30
Nutiva Organic Plant Protein Superfood Smoothie Vanilla
pea, sunflower, pumpkin, hemp
1 scoop (31g)
110
3
2
2
22
Ora Organic So Lean & So Clean
pea, brown rice, hemp
2 scoops (30g)
120
4
1
1
21
Orgain Organic Protein Sweet Vanilla Bean
pea, brown rice, chia seed
2 scoops (46g)
150
15
5
0
21
PlantFusion Complete Protein Vanilla
pea, artichoke, sprouted amaranth, sprouted quinoa, algae
1 scoop (30g)
120
2
0
less than 1
21
Shakeology Vanilla Vegan
pea, oats, chia seeds, rice, quinoa
1 scoop (38g)
150
16
4
7
16
Tone It Up Organic Protein Vanilla
pea, pumpkin seed
1 scoop (23g)
90
2
1
0
15
Trader Joe's Pea Protein Vanilla
pea
2 scoops (34g)
130
8
0
5
20
Yuve Vanilla Bean
pea, brown rice
1 scoop or 1 packet (35g)
110
13
8
2
15
VeganSmart Pea Protein Vanilla
pea
2 scoops (39g)
140
10
4
3
20
Vega Sport Vanilla
pea, pumpkin seed, sunflower seed, alfalfa
1 scoop (41g)
150
5
2
1
30