POPSUGAR
/ sponsored by /
Under Armour
How Running Is Helpful With Holiday Stress
Running Isn't Just a Hobby — It's a Coping Strategy For the Holidays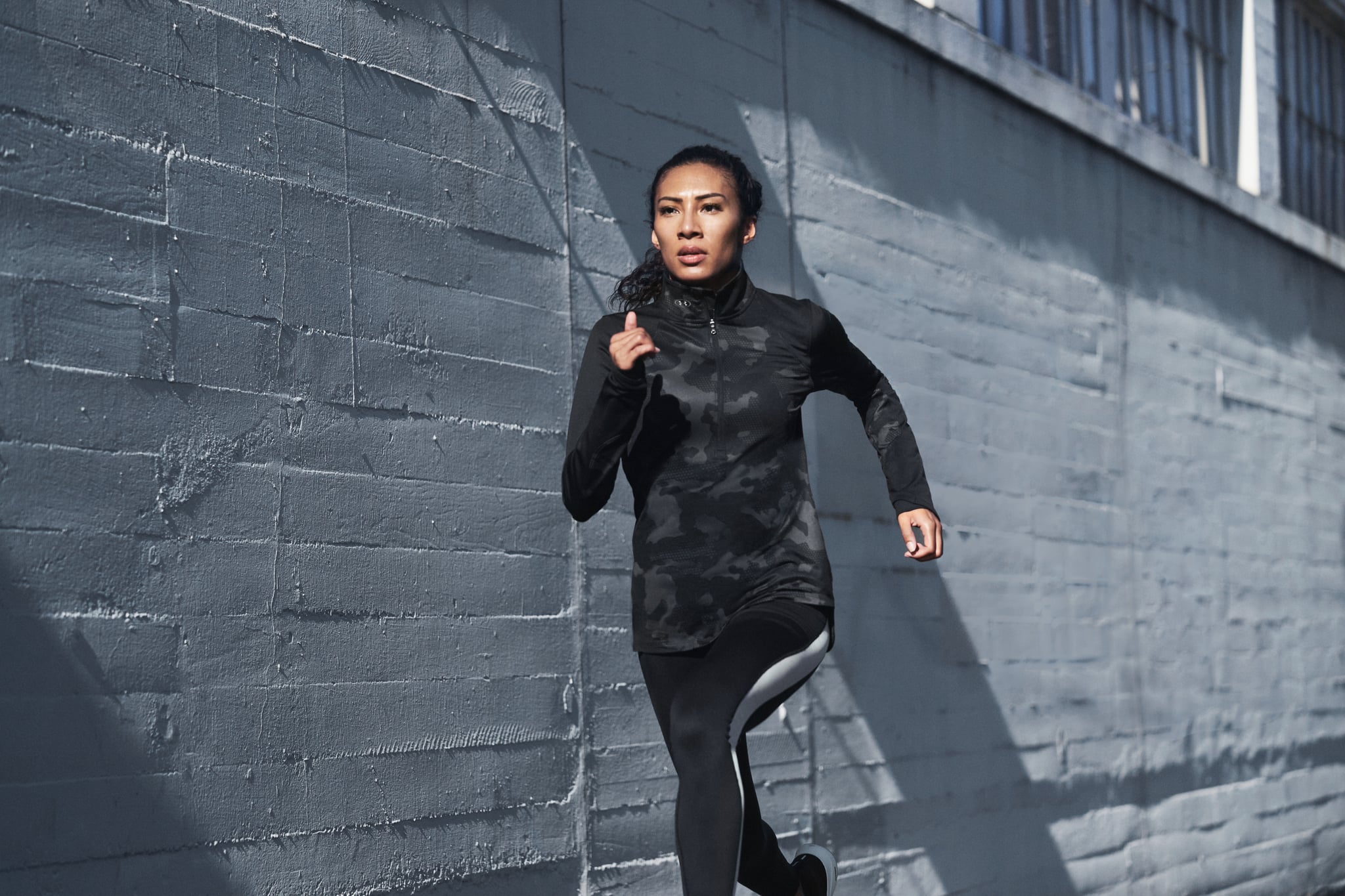 One of the things that surprises people about me is for how much I run as an adult and for how big of a part of my life it is, it hasn't always been the case. I didn't grow up running. I have no memories of running. In fact, my family and I would watch my neighbors (who were runners) go up and down our tiny dead-end road. And when their children would come back for holidays from college, they would join them. My family would be too busy making waffles and watching movies to join them.
So although my relationship with running hasn't been one that's been part of my life for very long, it's still a major aspect of who I am now. It's been how I've coped with every single part of adulthood: moving, new jobs, lost jobs, broken hearts, joy, fear, pressure. It's become such a part of my life in the last eight years that when I've returned home for the holidays, I've become the one you can spot running up and down the dead-end.
But this year, much like many across the country, my holidays will look a lot different. For maybe only the third time in my life, I won't be spending Thanksgiving with my 94-year-old grandmother. I won't get to enjoy morning trail walks with my aunts and uncles. And my Christmas is a big question mark as well, as it would take multiple plane rides or a nearly 20-hour drive to make happen.
Of course, I'm saddened by the reality of the situation, but I'm grateful that even if I didn't grow up running, I discovered it as an adult — perhaps when I needed it even more. Because running has been the mechanism that my adult self has turned to for tough times, I'm relying on it now more than ever. You see, working on my endurance has helped me understand the meaning of the word "endure" a little better.
I've always associated endurance with the moment I toss on my go-to gear like the UA RUSH™ Run Stamina Tights ($90) and challenge myself to run faster or farther. But as I've learned to run through a year without races, slower paces, and a truly changing relationship with fitness, in general, I've learned that the endurance you get from running is less about your body.
It's more focused on the "endure" part of the word. Running has taught me how to push through things that are hard and scary. It's taught me to build routine and find confidence in a sport I used to watch from the window. But most importantly, running has taught me how to endure. The uncertainty ahead is terrifying, but I've found if I remember that I already have the tools — my very own two feet — that I need to cope, I'm already on my way to feeling better.
So this holiday season, I won't be out there running because it's some great family tradition of mine. Instead, I'll be running because it's the best way I know how to endure and persevere.
Image Source: Under Armour