I'm a Vegetarian Who Doesn't Love Veggies — Here's How I Sneak Nutrients Into My Diet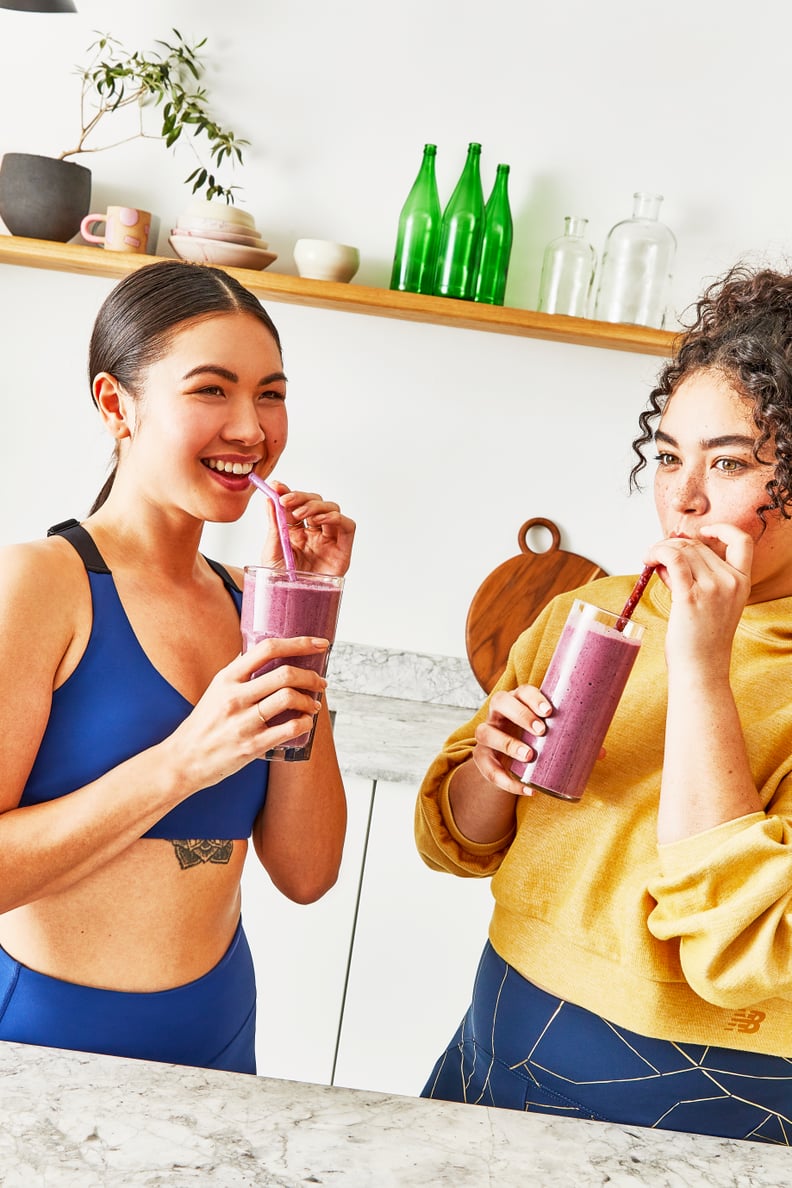 POPSUGAR Photography | Matthew Kelly
POPSUGAR Photography | Matthew Kelly
I've been a vegetarian for years, and it's not because I adore nuts and leafy greens — in fact, pizza and donuts are among my favorite foods. Fortunately, there are lots of ways to get the nutrients your body needs. Since I stopped eating meat in 2016, I've learned how to sneak nutrition into meals and snacks I genuinely enjoy, as well as how to make vegetables yummier, and it's allowed me to eat well without sacrificing taste.
From eating soups that are chock-full of veggies to blending smoothies with heaping spoonfuls of nut butter to drinking vitamin-packed teas, there are lots of delicious, simple ways I lovingly trick myself into eating healthy. Whether you're vegetarian, vegan, keto, Paleo, or simply trying to eat healthier, you might benefit from my tips for adding more nutrients to your diet as well — because eating healthy doesn't have to equal eating steamed veggies at every meal (unless you're into that).
01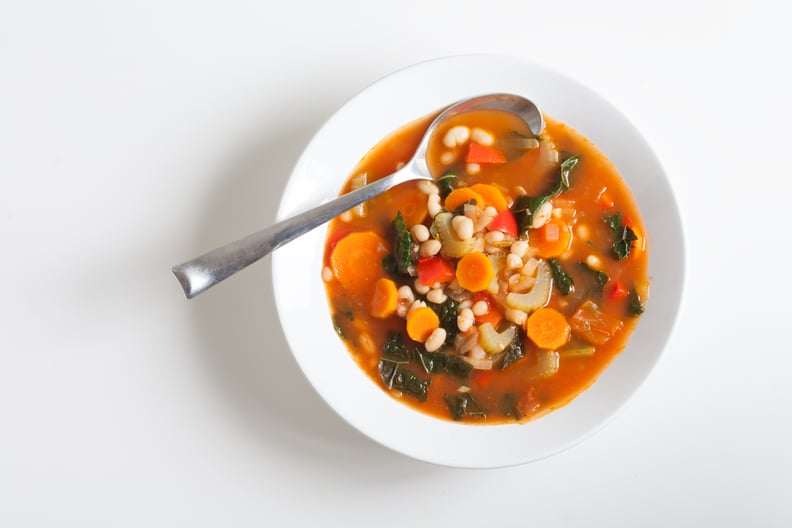 Find a Few Vegetable-Based Soups You Love and Eat Them Often
Personally, I feel like there's no easier way to sneak veggies into your diet than to find plant-based soups you love and eat them regularly. What's worked for me so far: mastering a couple of Instant Pot soup recipes and finding a few canned (and boxed) soups I enjoy. I can't recommend vegan chili and Campbell's Well Yes! soups enough.
02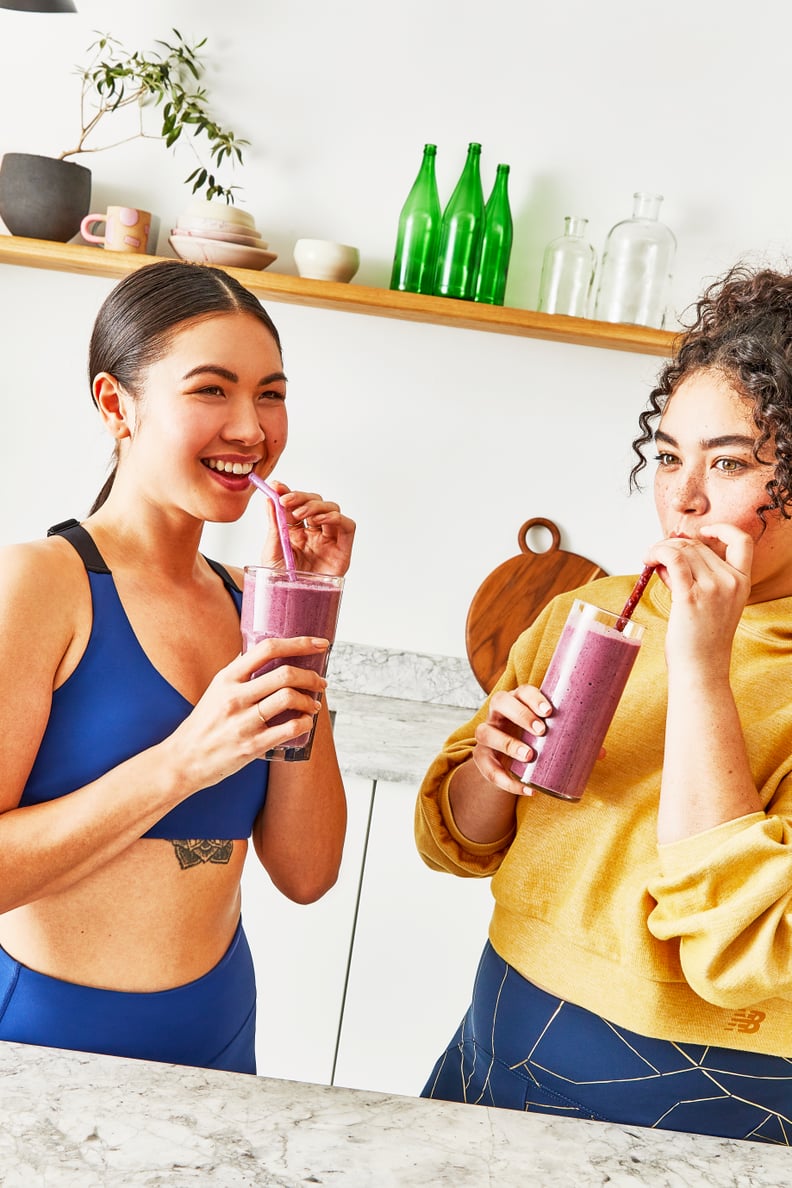 Add Nut Butter to Your Fruit Smoothies
03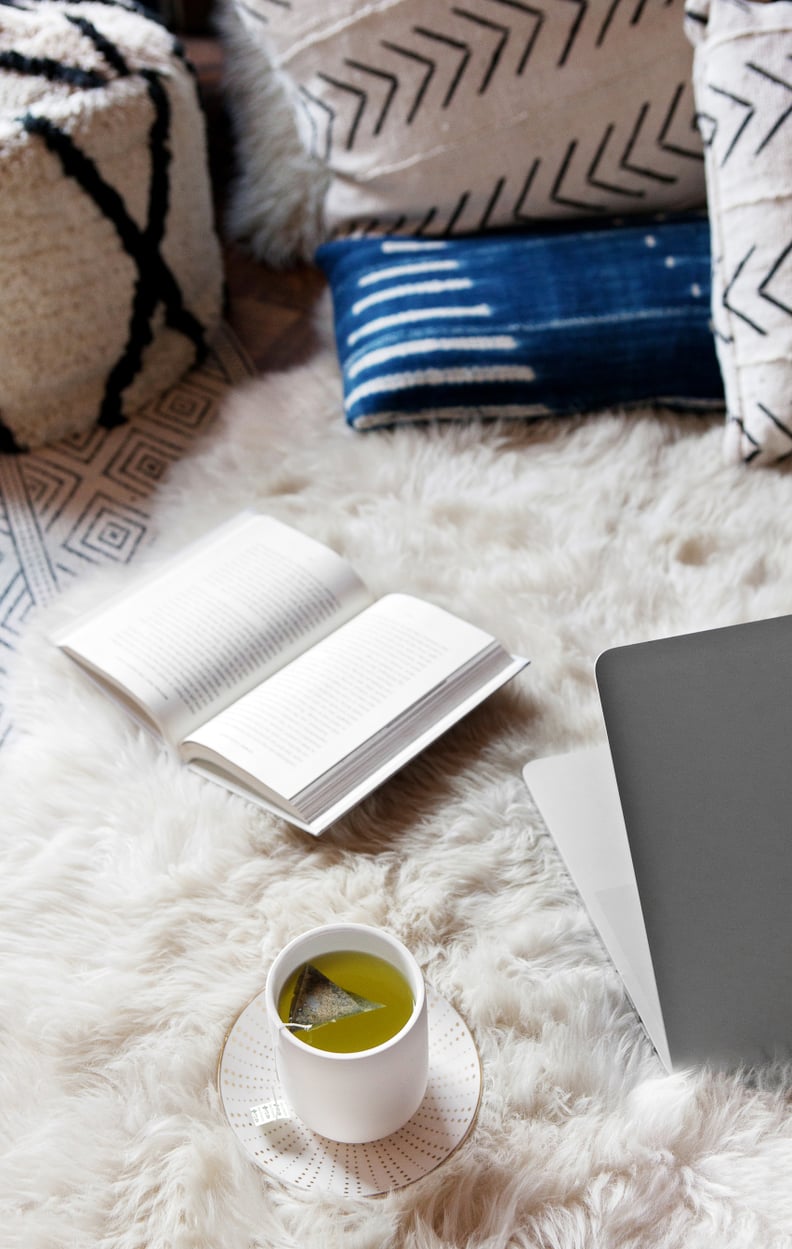 Drink Vitamin-Packed Herbal Teas Daily
Herbal teas can help ease anxiety, promote sleep, and reduce bloating — but they can also be an enjoyable way to consume important vitamins. My favorite herbal tea blend — Tension Tamer by Celestial Seasonings — is packed with vitamin B12 and vitamin B6, both of which are essential for a healthy nervous system.
I drink two cups a day while I'm watching TV, swinging on my porch swing, or sitting at my desk. Whichever blend you choose, having a cup or two of herbal tea each day is an easy, relaxing, and delightfully simple way to increase your nutrition. (Just be mindful of how different herbal teas may interact with any allergies you have or medications you take.)
04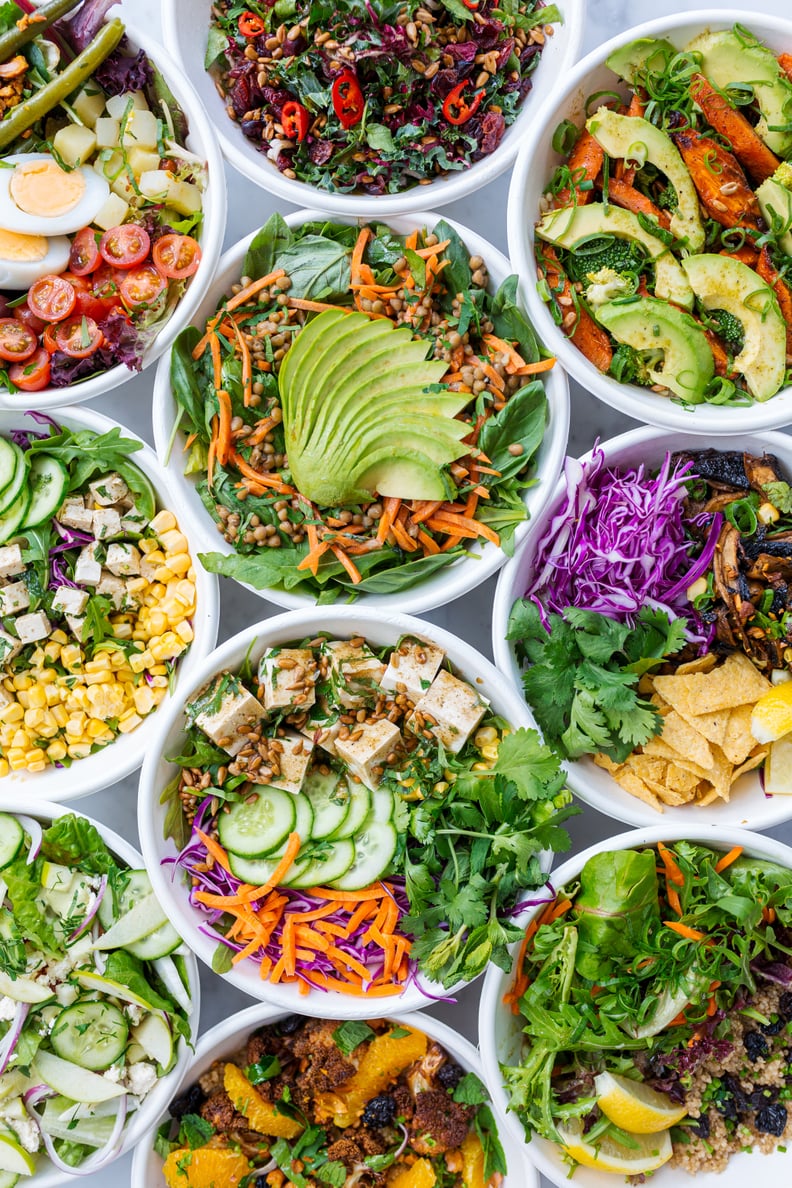 Experiment With Salad Recipes Until You Find One You Crave
I was never a big fan of salads until I ate my first Greek salad a few years ago. Now, I find myself craving Greek salads on a regular basis. Even if you don't think you like salads, experimenting with different salad recipes could lead you to one you really enjoy preparing and eating. Salad kits are a fun, easy way to experiment with different salads, too — especially when you're super busy.
05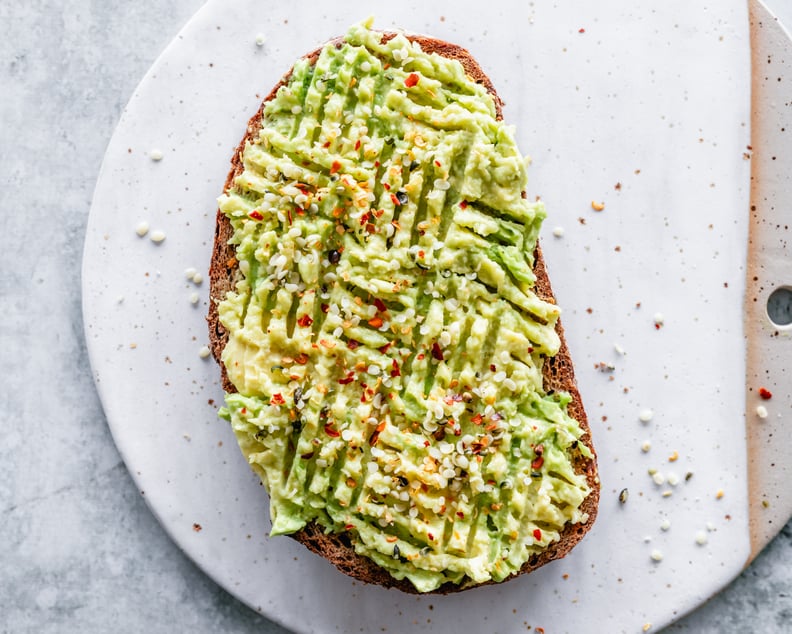 Season Everything
Whether you're preparing raw avocados, raw veggies, roasted veggies, salads, soups, or any other plant-based meal or side dish, seasoning makes all the difference. Personally, I like to stay stocked up on garlic powder, black pepper, and cayenne pepper, but there's so many incredible spices out there to choose from.
06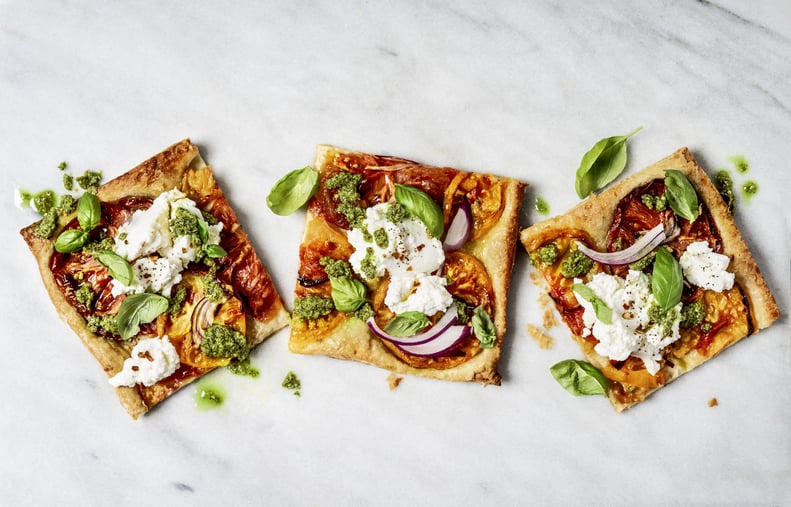 Add Veggies to Your Favorite Comfort Foods
Pizza, tacos, pasta, casseroles, burgers, and grilled cheese and other sandwiches are all comfort foods that can be made more nutritious when they're topped or stuffed with extra veggies. It's a great way to treat your taste buds and take care of your body at the same time, and one of my favorite methods for sneaking more nutrition into my life.
07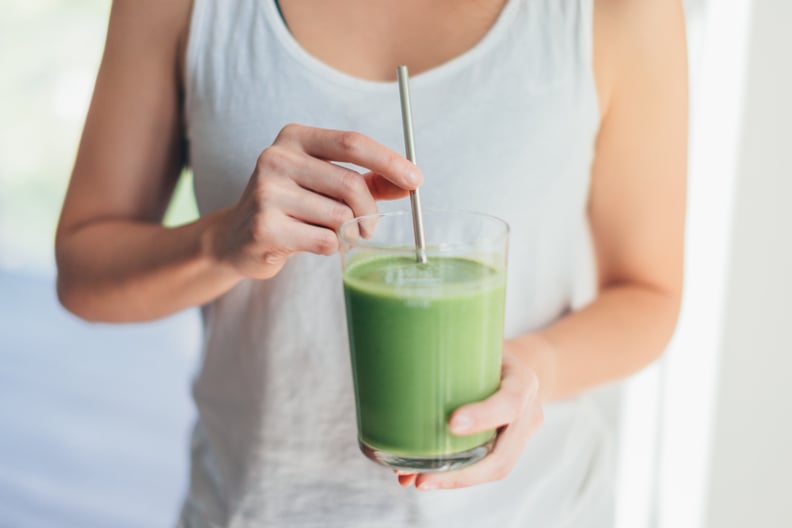 Drink Your Veggies