How Do I Lose Weight?
More Than 50 Tips to Help You Lose Weight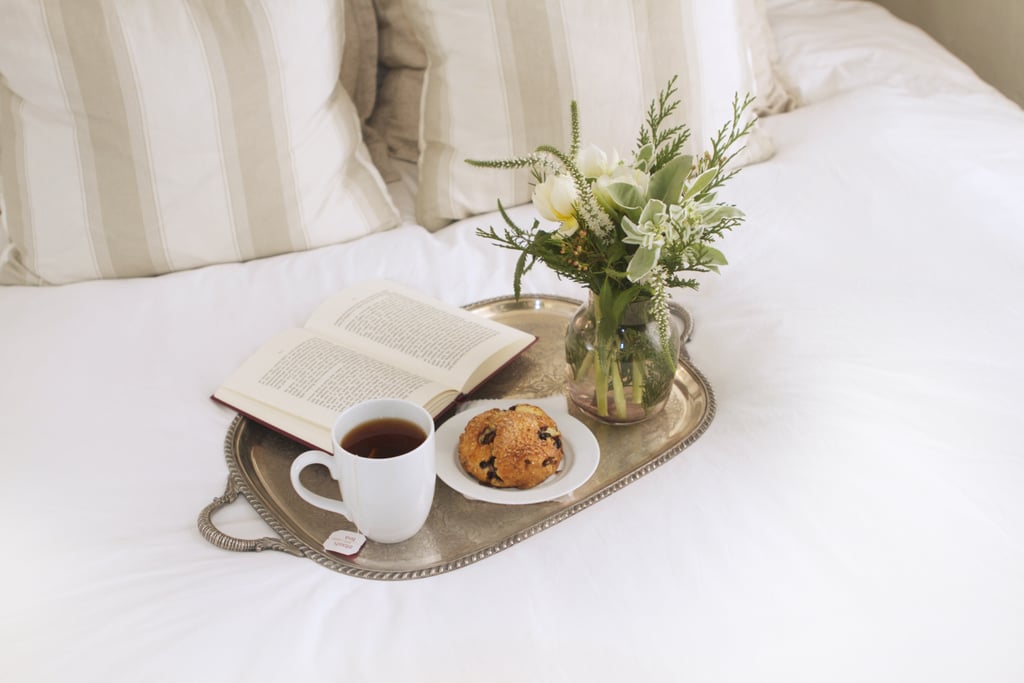 32
Have Dessert For Breakfast
If you're going to have a treat, then you may want to make it a breakfast muffin. A study of overweight people who lost weight on a diet found that those who ate a large breakfast that included a sweet treat kept off more weight than those who ate a smaller breakfast with no treat. The sugary treat they ate at breakfast helped curb sweet cravings later in the day. Just make sure to balance the treat off with lean protein and complex carbs.