How Do I Lose Weight?
More Than 50 Tips to Help You Lose Weight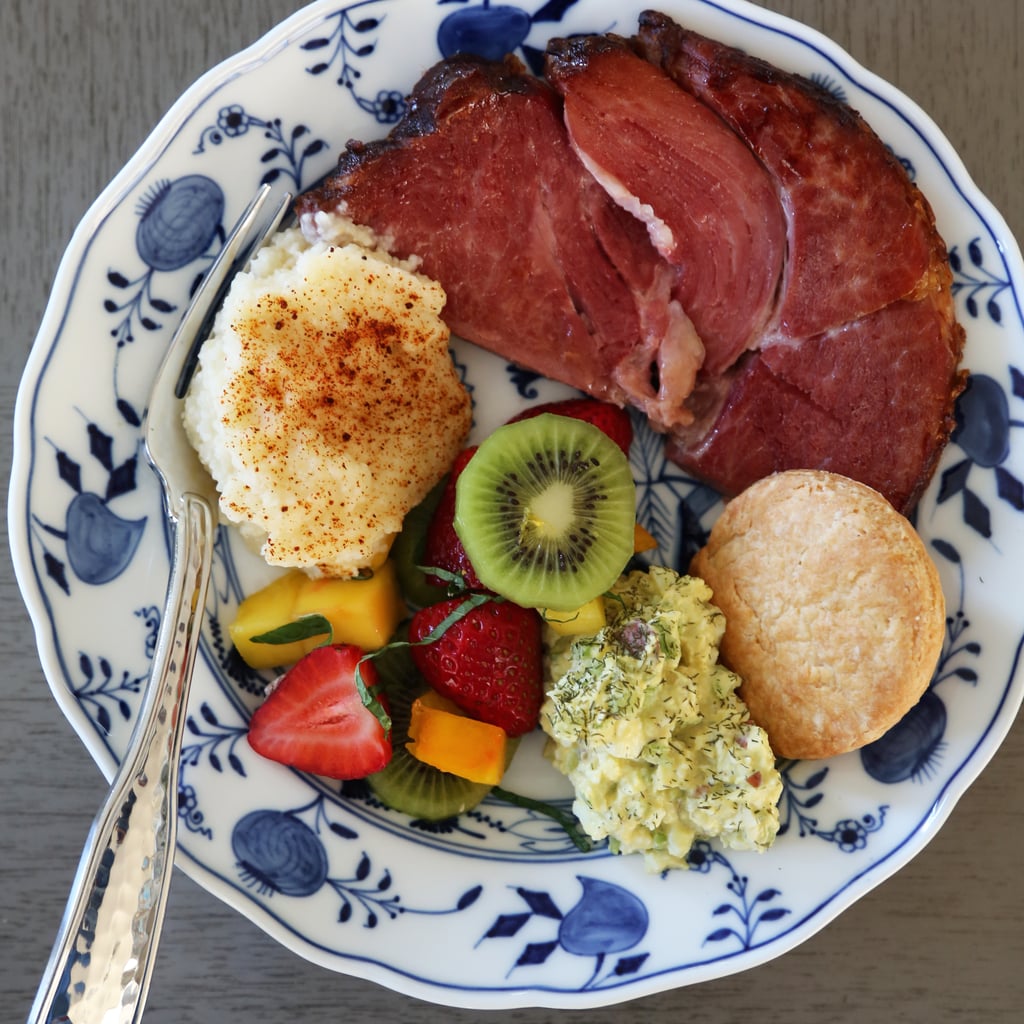 51
Practice Portion Control
Portion control is essential for losing weight and keeping it off. Healthy foods, like nuts and avocado, still pack on the pounds when eaten in excess. Make sure to check the serving size on food labels, and invest in some of these handy products that help keep portions in check. The key is to always strive for balance and moderation on your plate.