How Do I Lose Weight?
More Than 50 Tips to Help You Lose Weight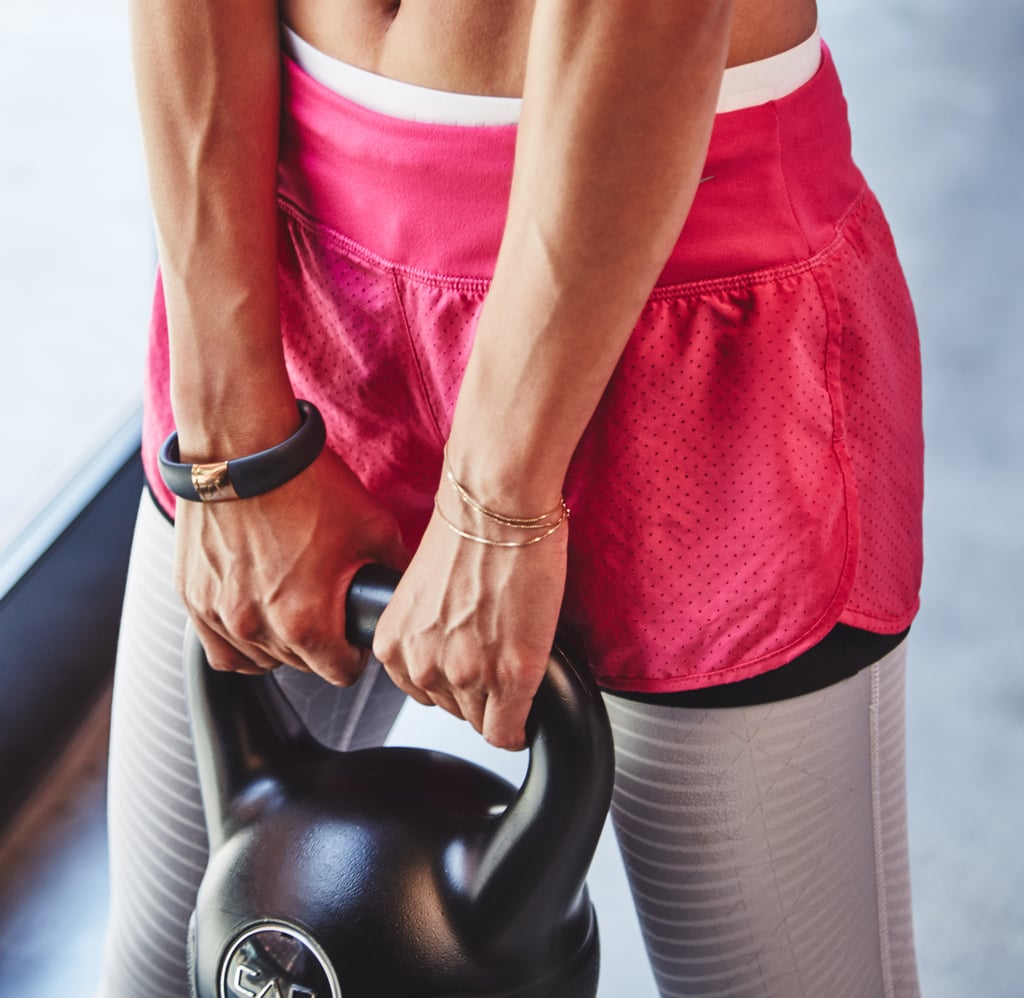 55
Speed Up Your Metabolism
Burn major calories no matter what you're doing by increasing your metabolism. Simple things like upping your strength-training routine and eating breakfast can make your body burn more calories. Read on for more tips on how to boost your metabolism.